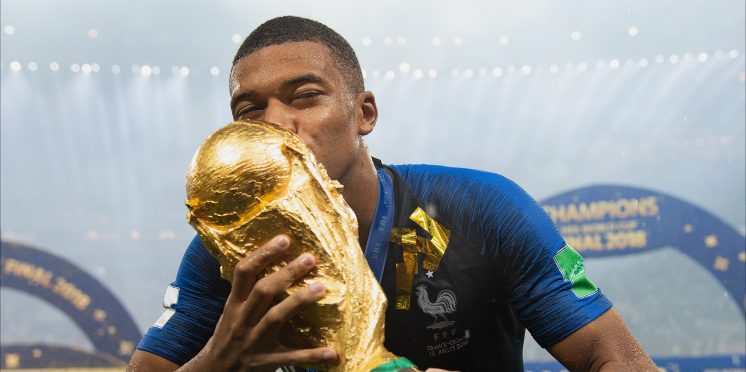 Top 20 most valuable players in world football
CIES football observatory have collected data from around world football to collate a list of the world's 20 most valuable footballers.
Coronavirus has had a significant effect on the transfer market and as such many player's valuations have plummeted. This has come due to the fact that clubs across Europe have seen their finances dwindle. With multiple revenue streams being cut off by the lack of live football taking place over the course of the last three months.
Whilst some of the world's biggest talents inevitably take their place in this list, notable admissions include Kevin De Bruyne, who doesn't even feature in the top 50, and Lionel Messi (£88.9m) who ranks just 22nd on account of his age. Arsenal too failed to have a single player make the top 20.
CIES releases the information bi-annually and estimates a player's market value based on a unique algorithm, which takes into account elements such as age, position and contract length.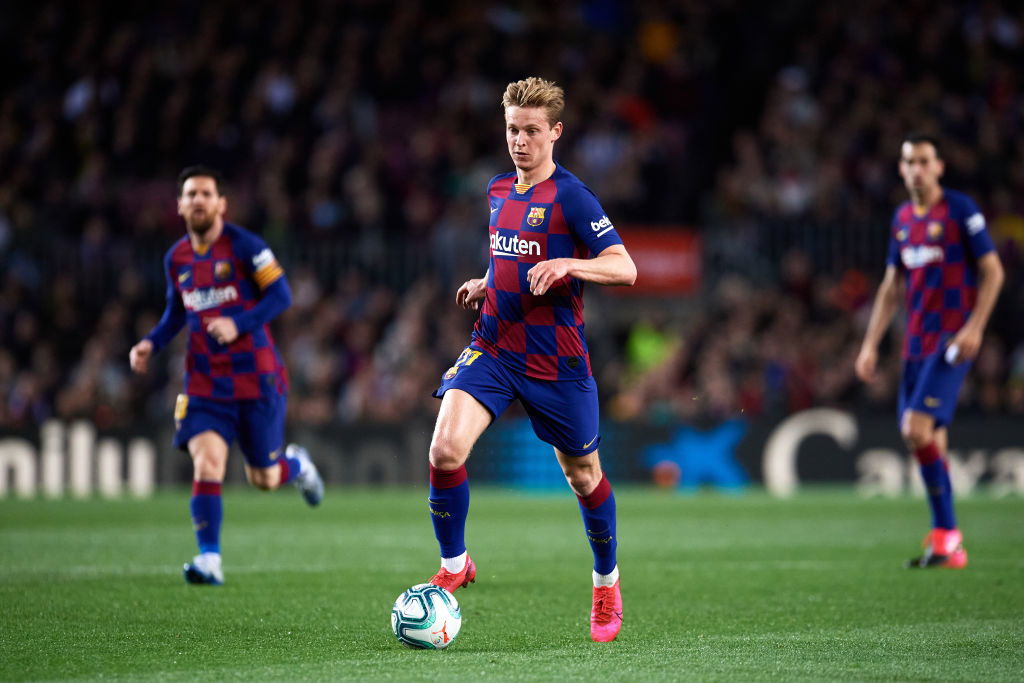 20 - Frenkie De Jong (£90.7m)
Having earned himself a big money move to Barcelona last summer, the Dutch midfielder has shown glimpses of the composure and skill that helped Ajax reach the Champions League semi-final. 
Tasked with playing further forward than he has done for the national team, De Jong has at times struggled to justify his price tag. But at 22 and with Sergio Busquets entering the twilight of his career, there are still big hopes that the youngster can fulfil his potential.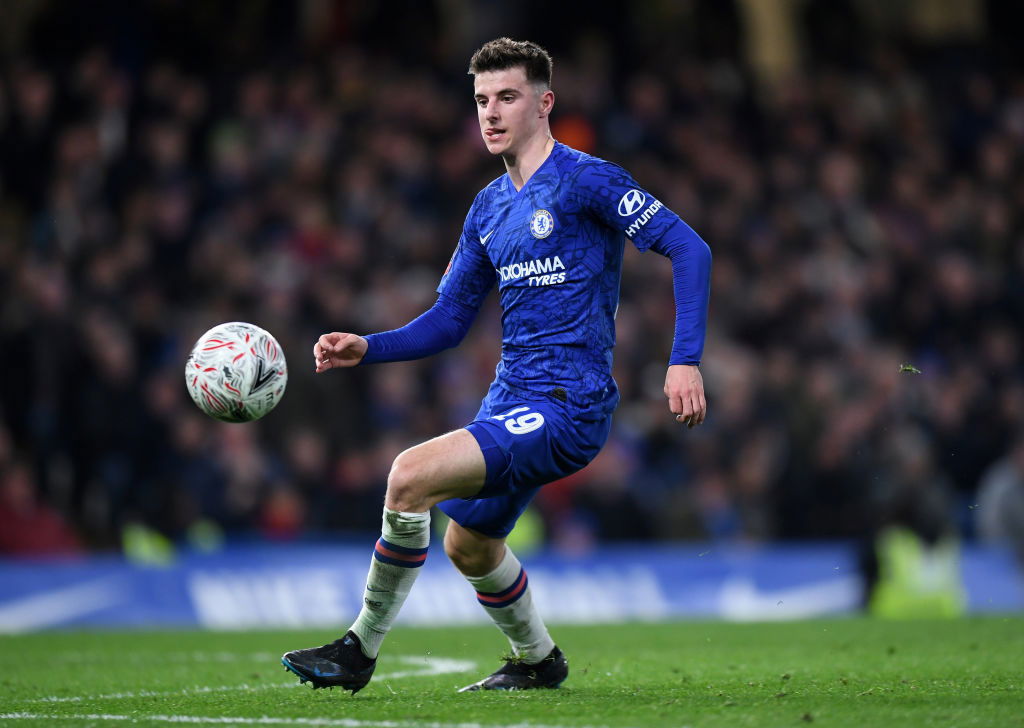 19 - Mason Mount (£91.4m)
A surprise inclusion in this list, but after a breakthrough season at Chelsea, Mount's value has skyrocketed. The 21-year-old has posted a solid if unspectacular 11 goal involvements across all competitions, but it's his work in the press that has drawn the most admirers. 
Having played under Frank Lampard at Derby, Mount has now firmly established himself as an integral part of Chelsea's future. Although the reported acquisition of Kai Havertz may change his role within the squad.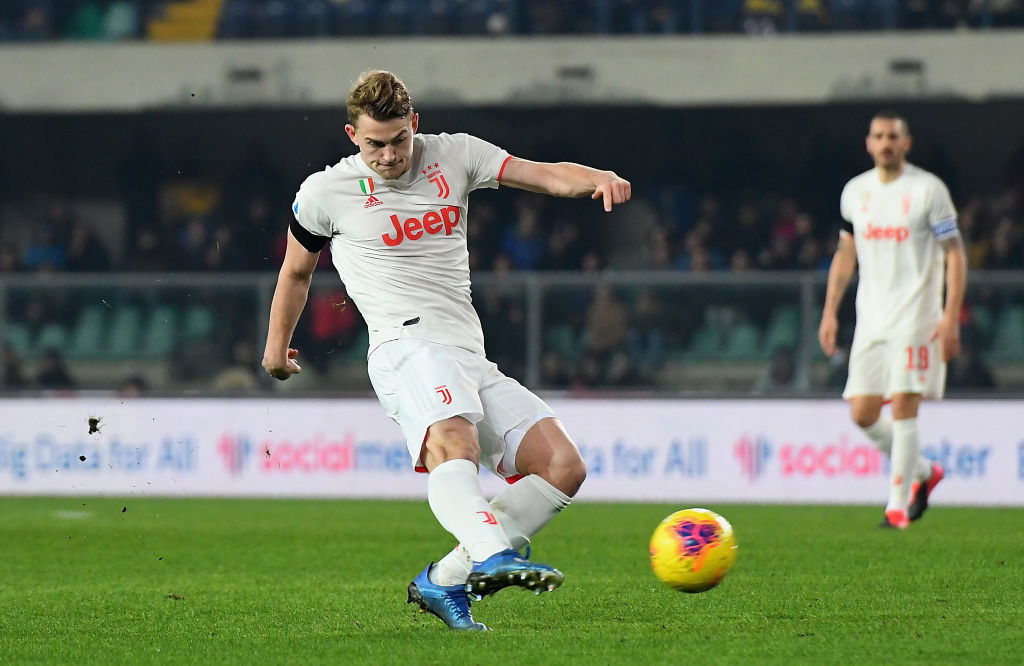 18 - Mathias De Ligt (£93m)
Another product of Ajax's famed 2018/19 squad, De Ligt is perhaps the player with the highest ceiling. Having captained his side to within seconds of a Champions League final, the young centre-half secured a move to Italian giants Juventus. 
With an Eredivisie title under his belt, De Ligt is also in line to pick up an inaugural Serie A winners medal upon the league's resumption this month. The 20-year-old has, however, endured difficult spells this season, leading to reports that he might be on the move again this summer. De Ligt, though, is thought to be settled in Turin, whilst Juventus view him as the long term successor to either Georgio Chiellini or Leonardo Bonucci.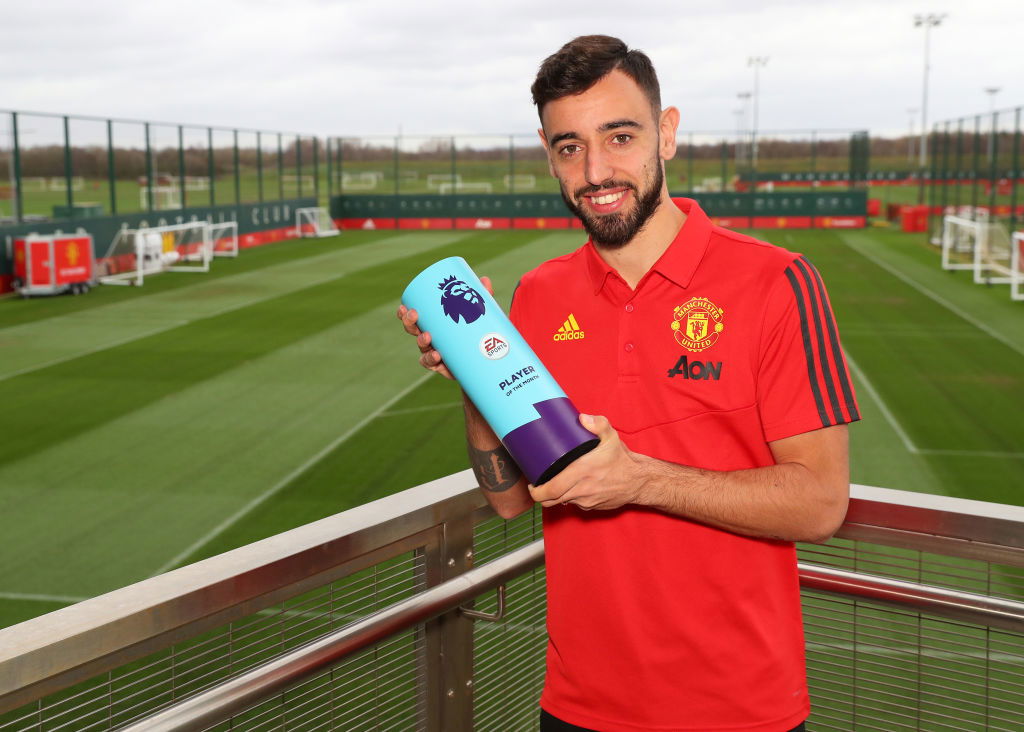 17 - Bruno Fernandes (£93.5m)
The Portuguese midfielder has been somewhat of a revelation for Manchester United since his move from Sporting Lisbon in January. His goals and assists have helped United arrest their inconsistencies and challenge Chelsea for the final Champions League position.
Time will tell whether Fernandes can maintain his early run of form, but at just 25 years of age, he should just be approaching the peak of his career.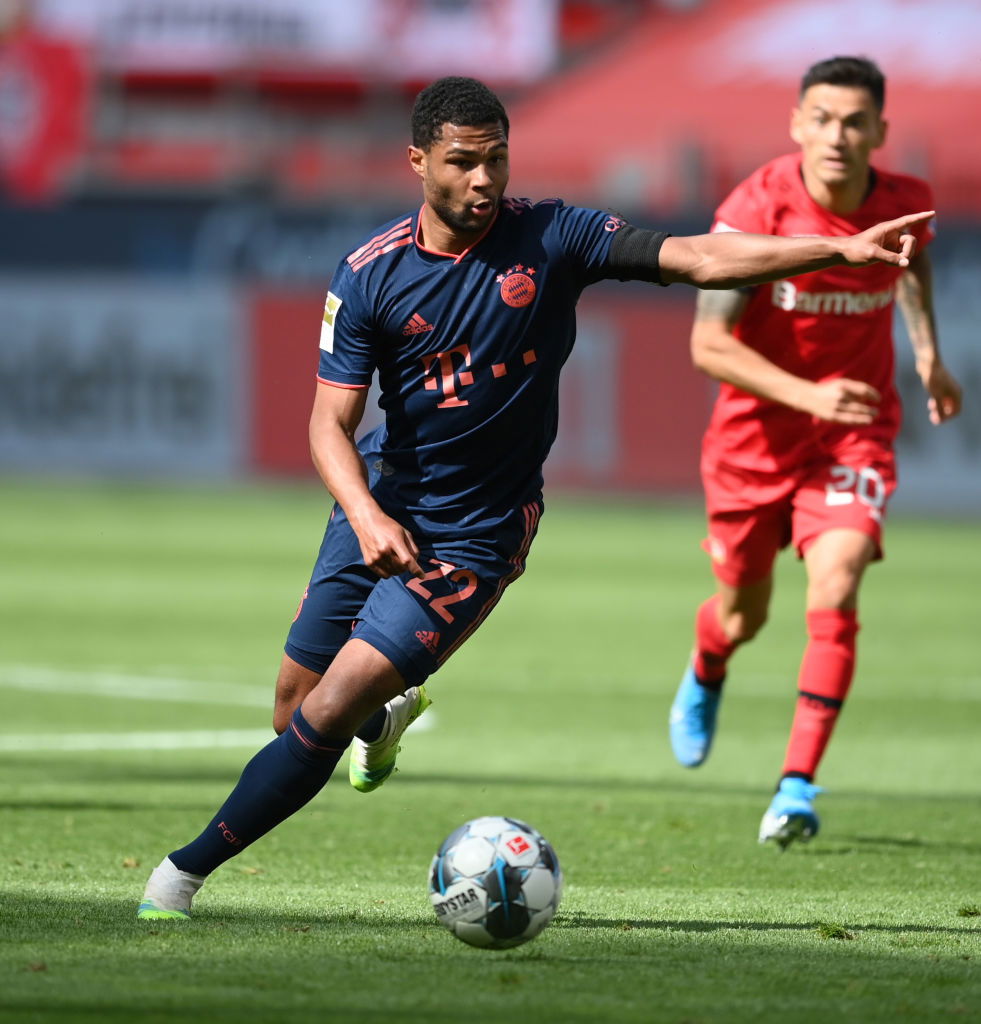 16 - Serge Gnabry (£94.9m)
It's still remarkable to think that a player so ably cast aside by Arsenal has gone on to impress as Serge Gnabyr has, for both club and country. Gnabry has built on the promise he showed last season to become a fulcrum of Bayern Munich's attack.
Whilst impressing in a dominant Bayern side at the domestic level is no great feat, it's the German winger's performances in the Champions League that have caught everyone's attention. A four-goal haul away at Tottenham Hotspur was perhaps his most eye-catching display, whilst a brace against Chelsea in the Last 16 all but confirmed his side's place in the next round.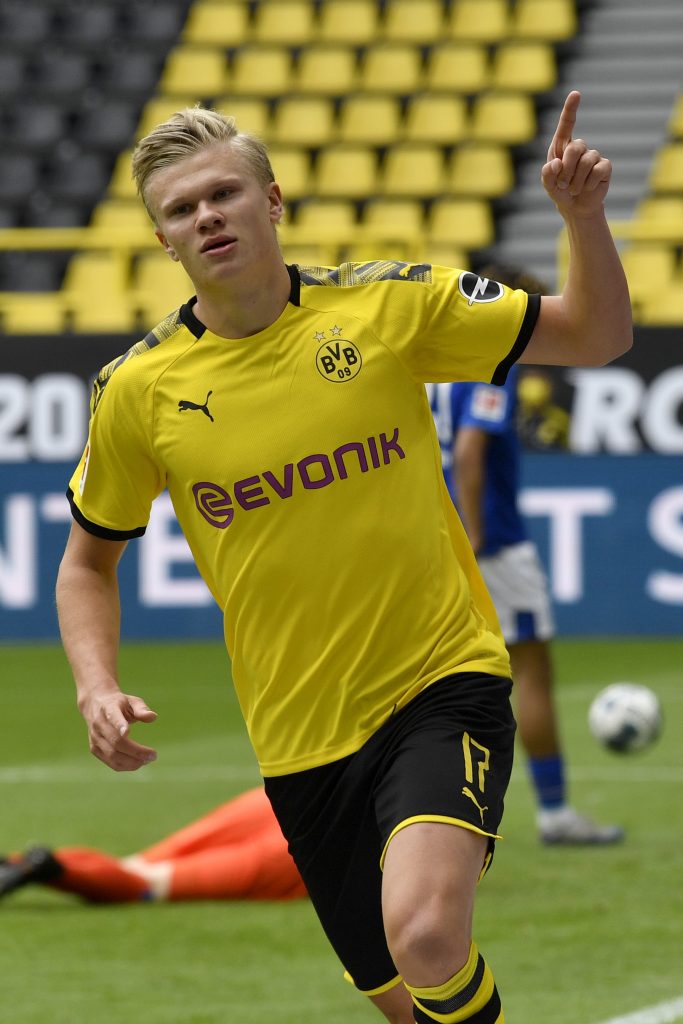 15 - Erling Haaland (£95.3m)
Norwegian forward Erling Haaland has been this season's biggest revelation. A quite frankly ridiculous goal to game ratio at RB Salzburg saw him earn a move to Borussia Dortmund, where he has continued to excel. Averaging a goal every 55.6 minutes, Haaland has scored ten goals in just seven Champions League games this season. Despite scoring 41 goals across his time with Salzburg and Dortmund this season, Haaland is only expected to get better.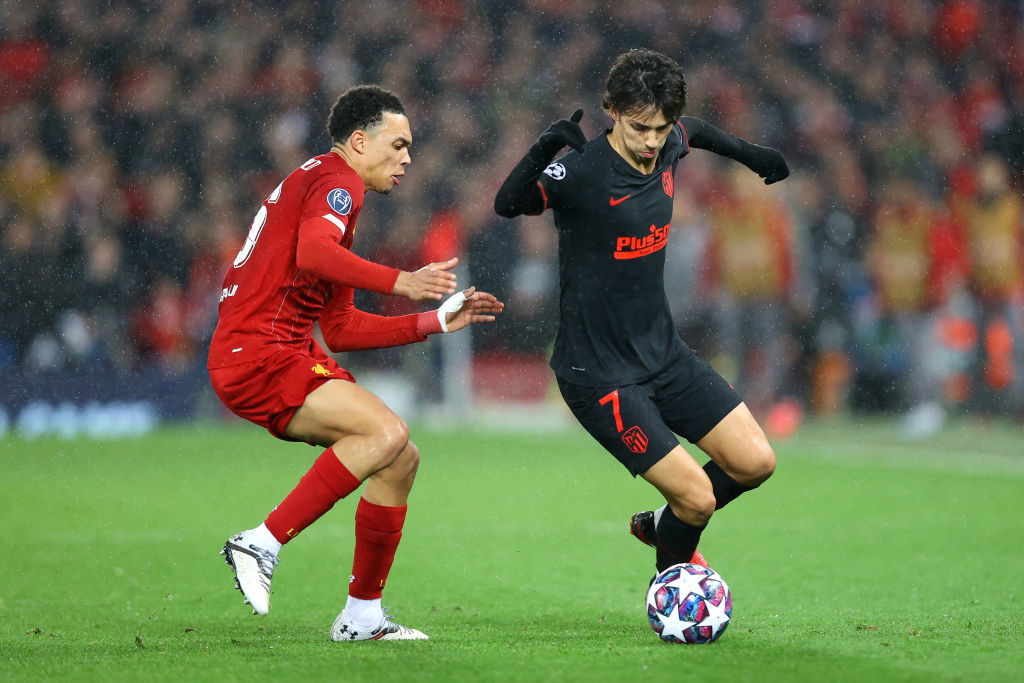 14 - Joao Felix (£95.9m)
Portuguese winger Joao Felix has struggled to live up to the hype that greeted his £107 million transfer to Atletico Madrid last summer. Injuries have hampered his progress this season but with Atletico's team at a crossroads, further additions in attack may help Felix to realise his boundless potential.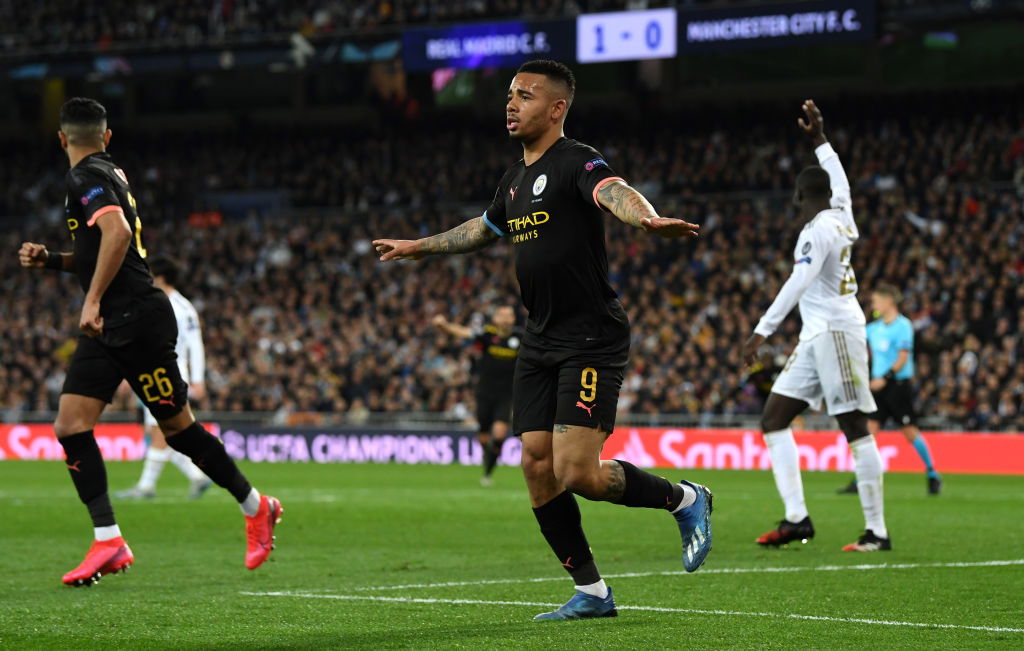 13 - Gabriel Jesus (£100.8m)
With Sergio Aguero still spearheading Manchester City's attack, it has been another season of patience for Jesus, who is widely expected to fill Aguero's shoes once the Argentine inevitably departs. Pep Guardiola has, however, been keen to entrust the youngster with a more starring role than he's used to, and a superb individual display at the Bernabeu just before lockdown vindicated Guardiola's faith in Jesus.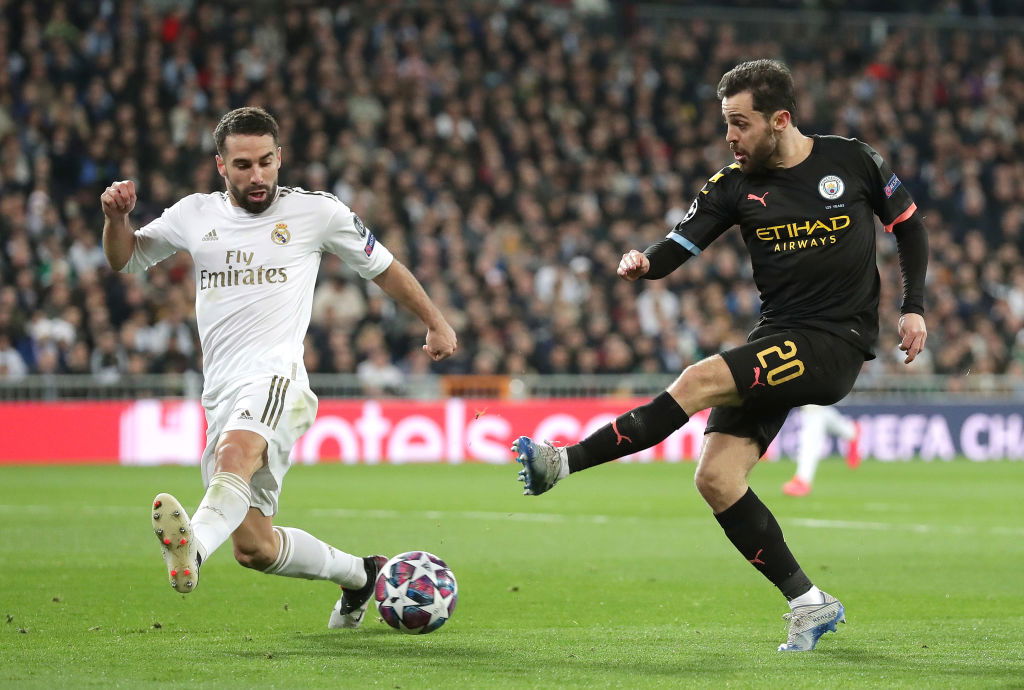 12 - Bernardo Silva (£102.5m)
Guardiola has been an integral part of Silva's evolution since arriving at Manchester City. Previously viewed as a slight and wiry right-winger, Silva has been pushed into midfield using his energy to help improve City's press in the absence of Fernandinho.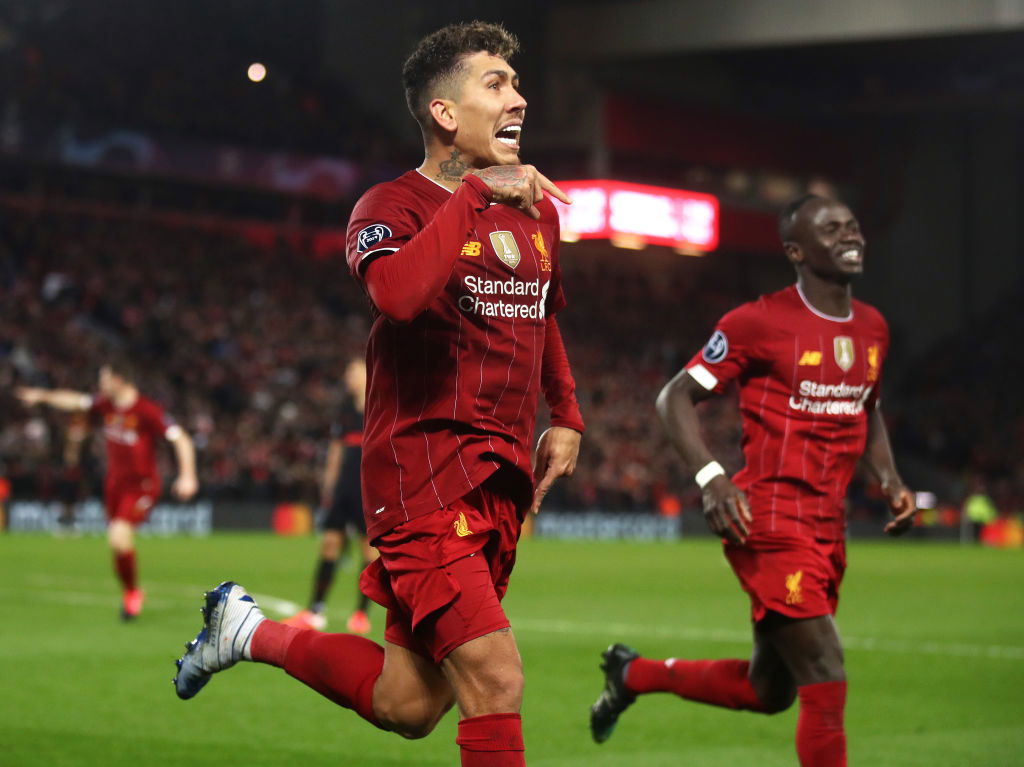 11 - Roberto Firmino (£105.7m)
Firmino divides opinion among many football fans, with some viewing him as the centrepiece of Liverpool's front line, from which Mohammed Salah and Sadio Mane are able to thrive, whilst others believe his lack of goals, especially this season, render him surplus to requirement. 
Ultimately, Firmino's contribution goes far beyond just sticking the ball in the back of the net, and without his ability to manipulate space, Mane and Salah would not be able to exert their influence.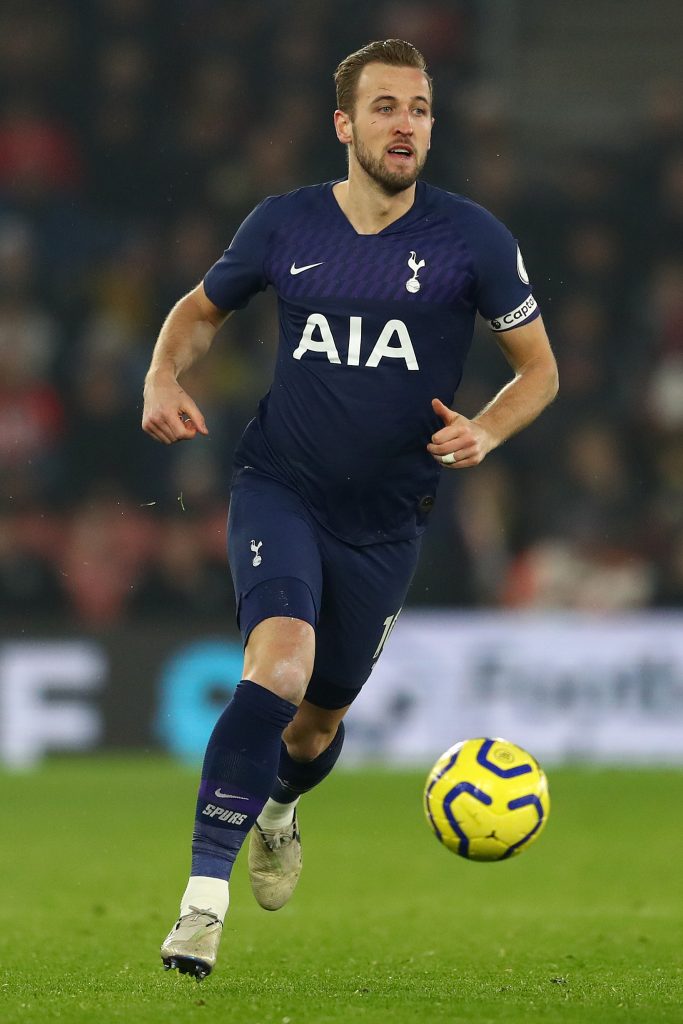 10 - Harry Kane (£105.8m)
Injuries have plagued Kane over the past couple of seasons and yet the Englishman still possesses the innate ability to find space and finish at an alarming rate. 
Lockdown may just have been the prolonged period of time off that he needed to regain full fitness and return to his very best.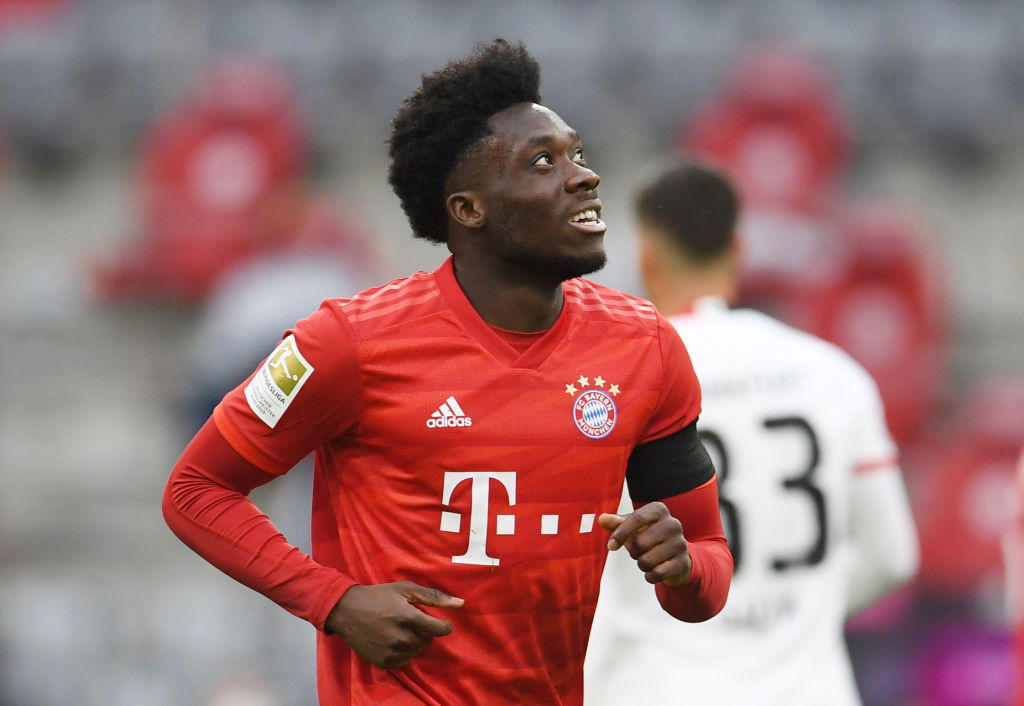 9 - Alphonse Davies (£119m)
Davies' rise to the top has been nothing short of remarkable. Born and raised in a refugee camp, Davies was picked up by the Vancouver Whitecaps in Canada before making the move to Bayern Munich after just a season of professional football. In Germany, his game has been refined and he has harnessed his strong athletic ability to become the most sought after left-back in world football.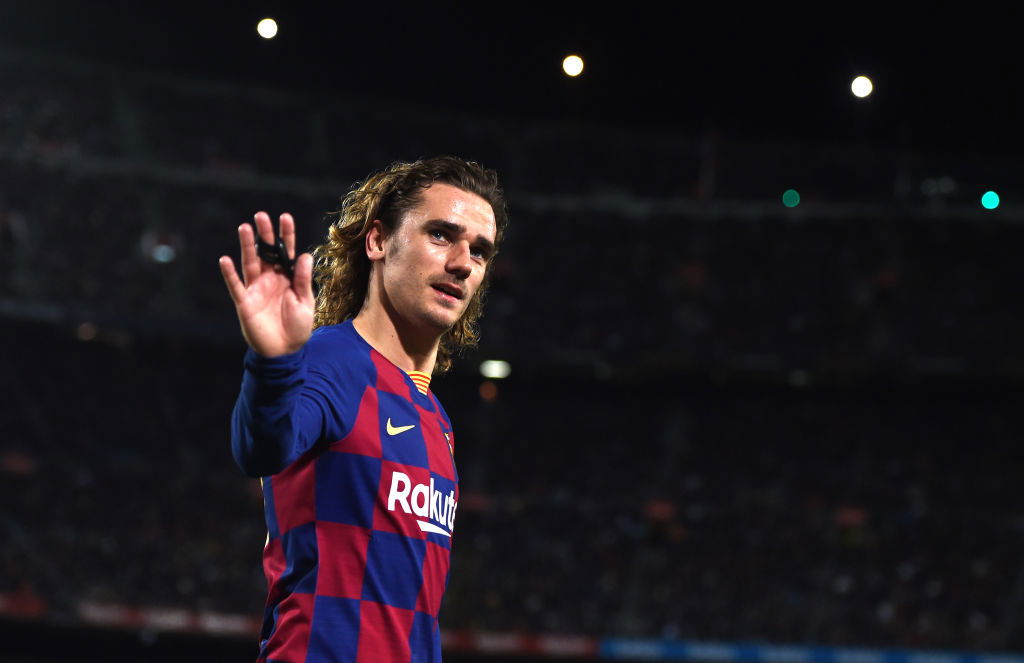 8 - Antoine Griezmann (£121.6m)
Another big money signing that hasn't quite worked out for Barcelona. Griezmann has had to adapt to a new role and with that in mind, he has invariably fared better than people give him credit for, but with Luis Suarez and Lionel Messi struggling for fitness, Griezmann has eleven games of the season to truly justify his price tag.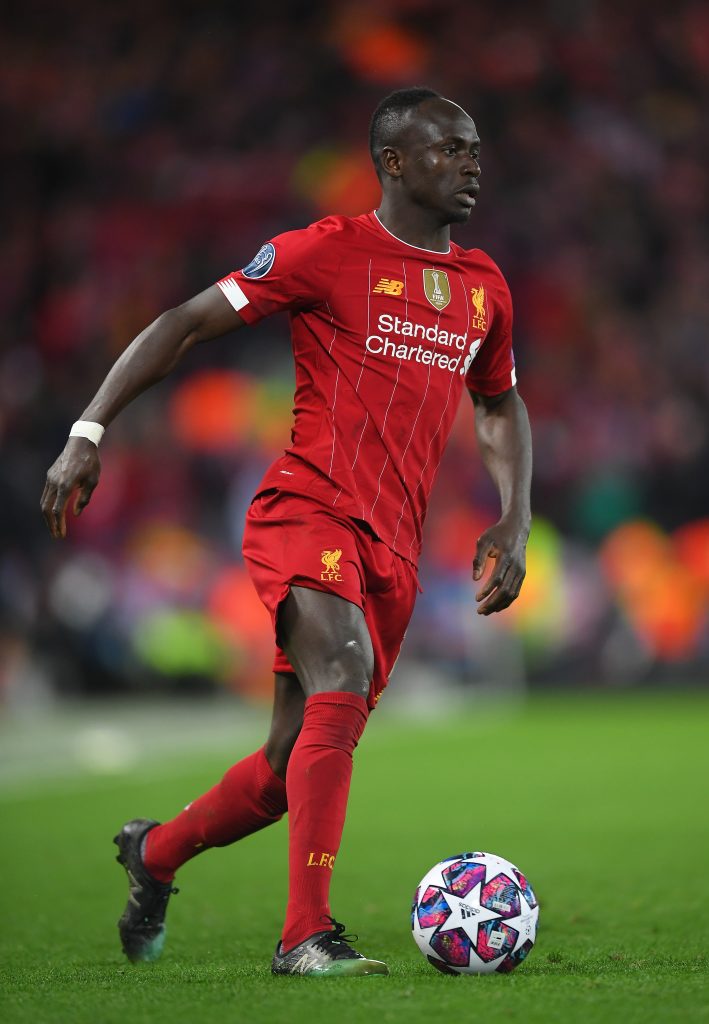 7 - Sadio Mane (£124.1m)
The debate still rages on about who is the most talented out of Mane and Mohammed Salah. Having started the season in blistering form, Mane was hotly tipped to compete for the Balon D'or this year and whilst having still posted respectable numbers, his form since the turn of the year has been less spectacular, either way though, the Senegal international is still widely regarded as one of Europe's most deadly forwards.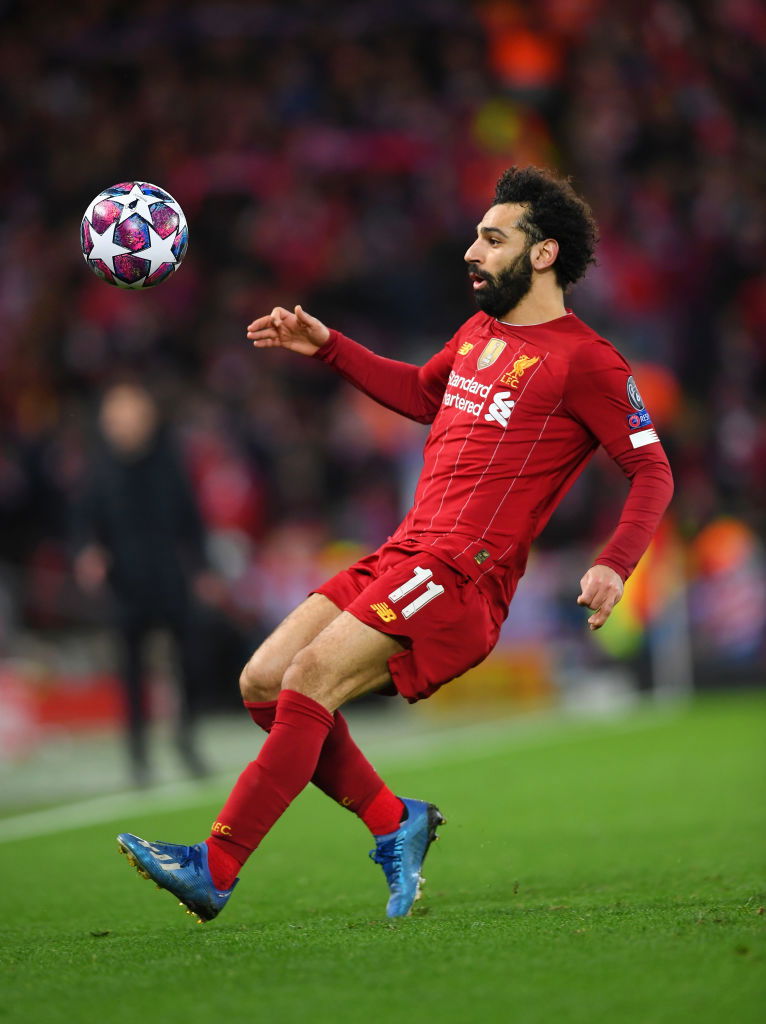 6 - Mohamed Salah (£129.2m)
Just pipping his Liverpool teammate to sixth place is Mohamed Salah, who over the course of the last three seasons has arguably been one of the world's best players. His debut year saw him break almost every goalscoring record imaginable – the most goals in a single Premier League season, the most games scored in during a Liverpool season, the most European goals in a single season by a Liverpool player, the list goes on. Salah's numbers were by no means a one-off and he managed to win the Premier League golden boot again in 2018-19. This season, he has been scoring steadily throughout the campaign and with 16 league goals already he is in contention to win a third consecutive golden boot.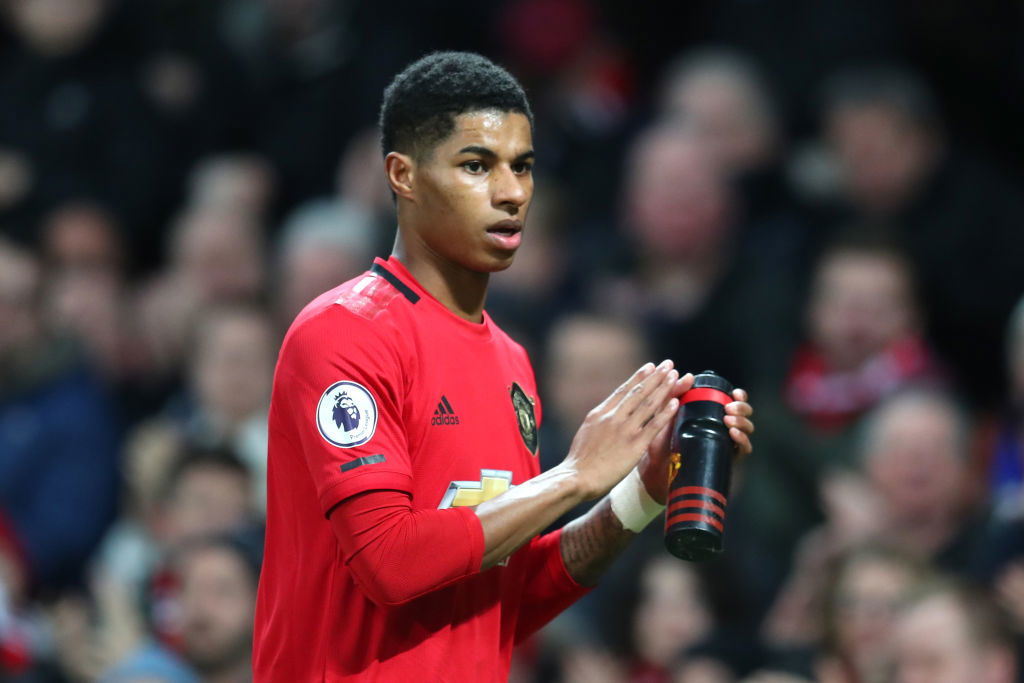 5 - Marcus Rashford (£135.8m)
This season has been a coming of age story for the young forward who has earmarked himself as arguably Manchester United's most important player. Rashford is enjoying his best goalscoring season to date and in the absence of Paul Pogba, he has become a leader on and off the pitch.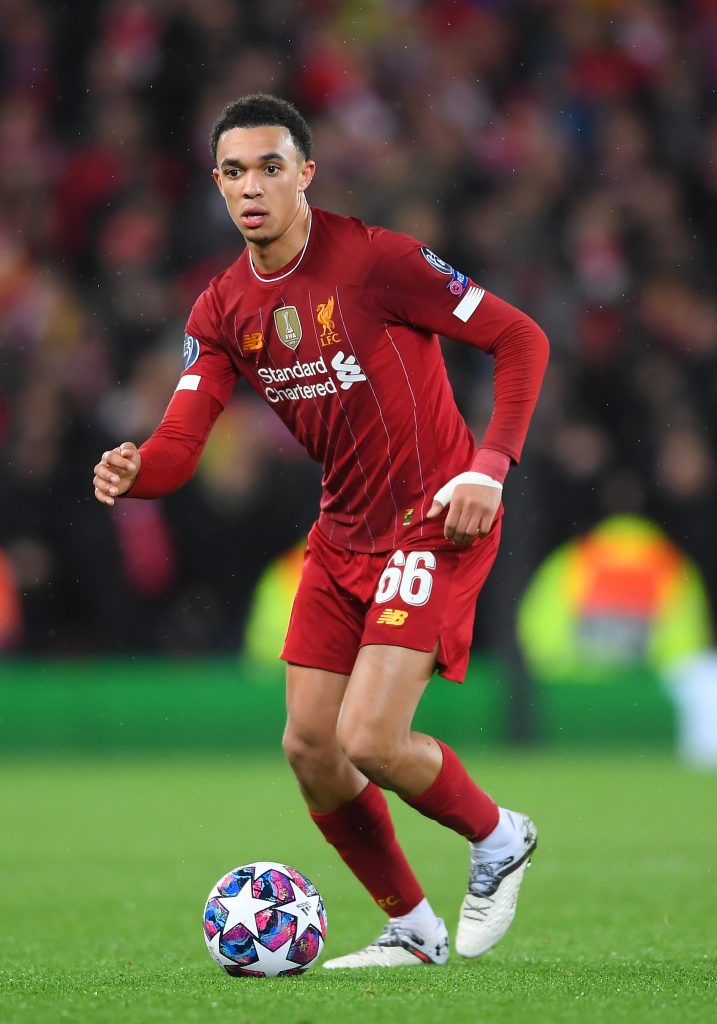 4 - Trent Alexander-Arnold (£152.6m)
Some critics will say Arnold doesn't offer enough defensively but ultimately, that is not what he's in the team to do. Jurgen Klopp has built his team to attack through his full-backs, entrusting a robust midfield three with winning back possession. Alexander-Arnold's influence from out wide is unparalleled and with 13 assists to his name already this season, there is nobody else who can provide what he does in his position.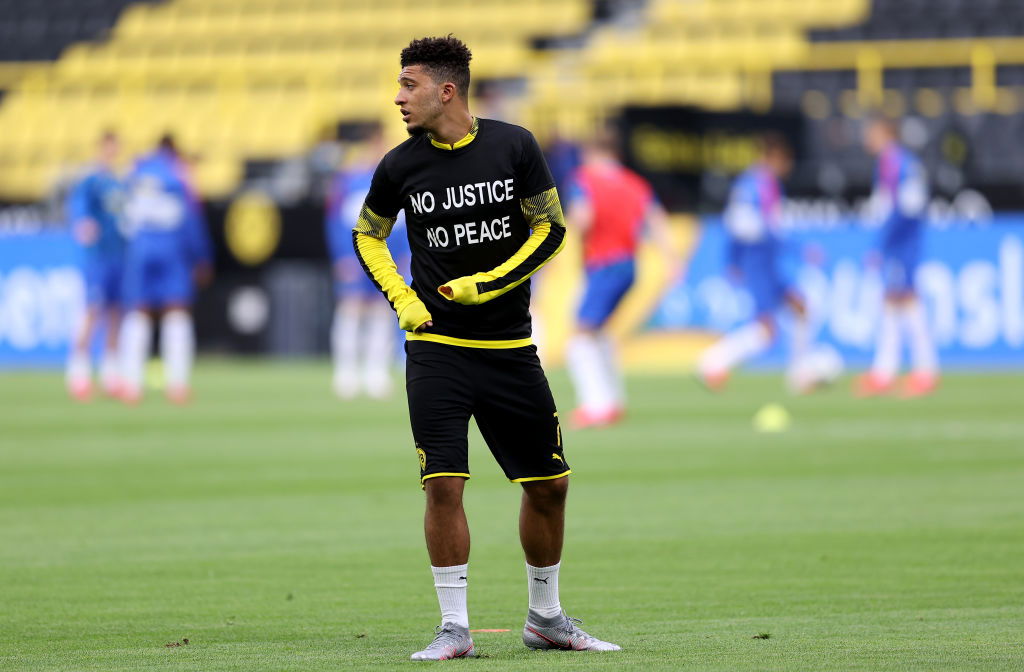 3 - Jadon Sancho (£159.7m)
Having taken the Bundesliga by storm last season, many thought Sancho would be unable to best his goal return and yet, he has only gone from strength to strength. Sancho has been in scintillating form, even after the lockdown, and having contributed to 38 goals (20 goals and 18 assists) across all competitions, there are no shortage of suitors for the Englishman's signature this summer.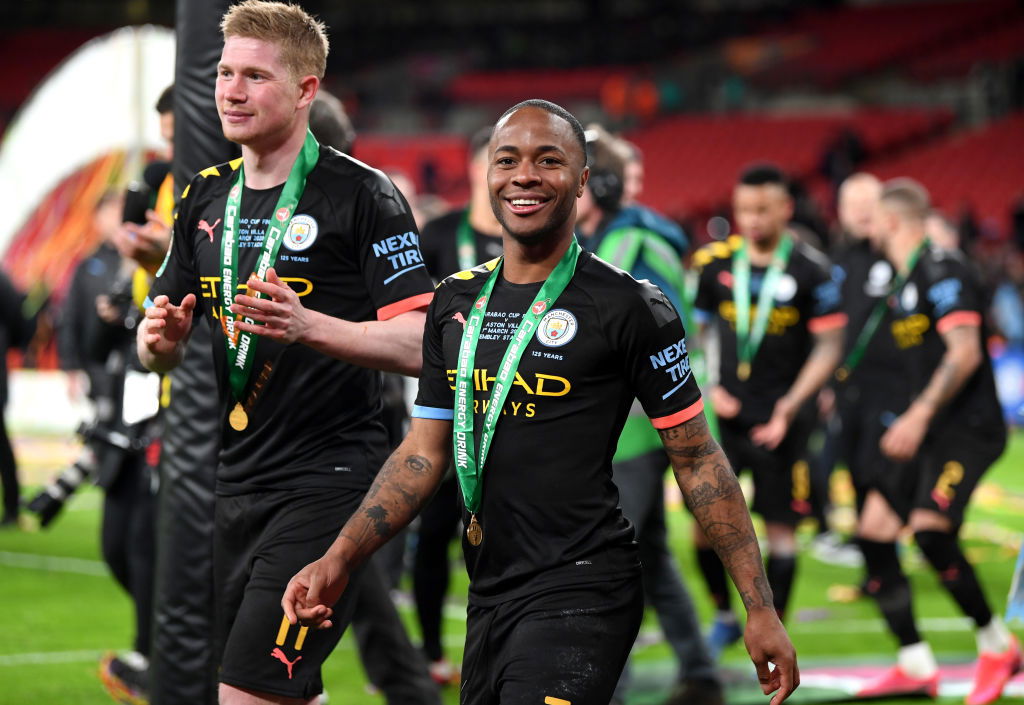 2 - Raheem Sterling (£173.6m)
Sterling has struggled with consistency this season. Having contributed to 24 goals before the start of 2020, there were high hopes that Sterling could cement his status amongst the world's elite, and yet prior to lockdown, he had failed to score or assist in his last ten games across all competitions. Time will tell if Sterling can return to his old self but either way, he is still regarded as one of Europe's most impressive talents.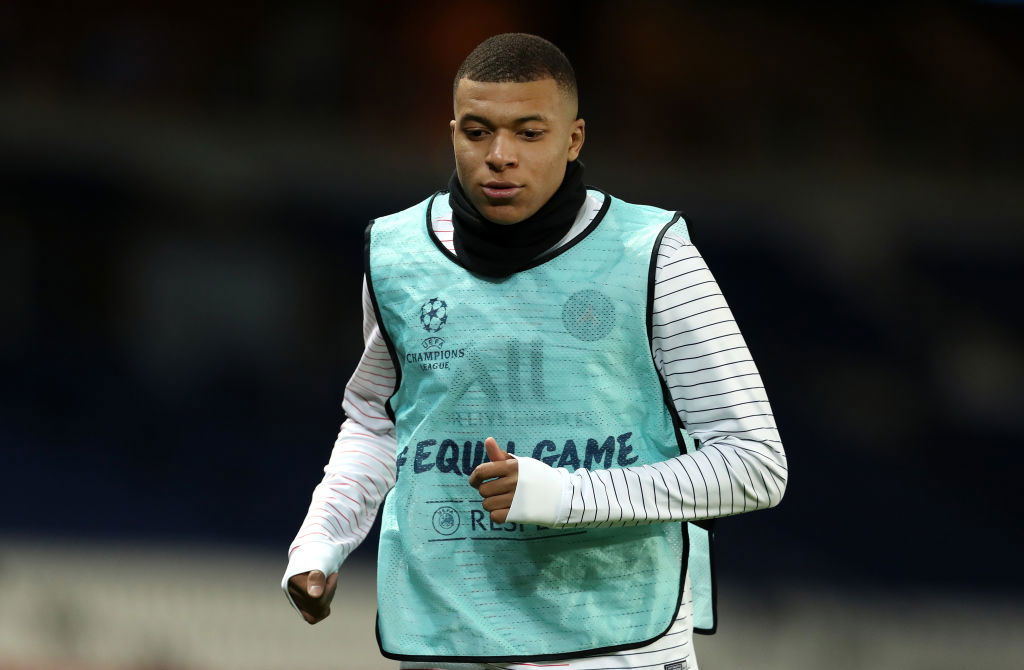 1 - Kylian Mbappe (£231.1m)
There is very little to say about Mbappe that hasn't already been said numerous times. At the age of just 21, he is already one of the world's best players and whether he can eclipse the likes of Cristiano Ronaldo and Lionel Messi is, in all likelihood, down to him leaving PSG in the next few years. With 30 goals in all competitions this season, the Frenchman continues to tread his own path to stardom with not one individual coming close to the sorts of numbers he is producing at such a tender age. 
---