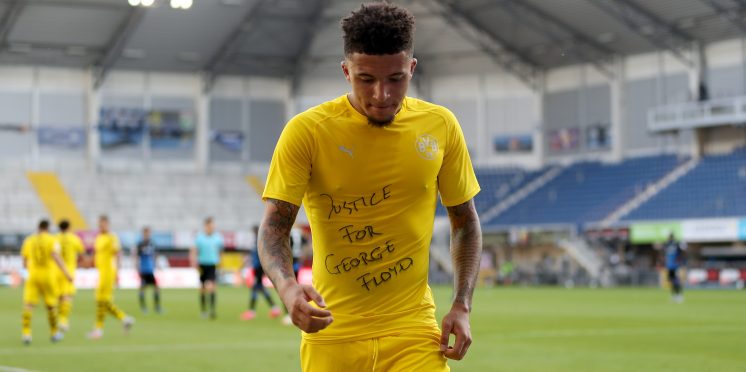 Athletes who have spoken out on the Black Lives Matter protests
The death of George Floyd in Minneapolis sparked worldwide condemnation and outrage. As such, protests have been held across almost every continent to help raise awareness of the racial bias that many black people still feel to this day.
These largely peaceful protests have attracted thousands of supporters from all different walks of life, all getting behind one common message; 'Black Lives Matter'.
The movement has garnered plenty of support all over the globe, not least from those in the sporting community. We've taken a look at some of the athletes who've given their public backing to the movement.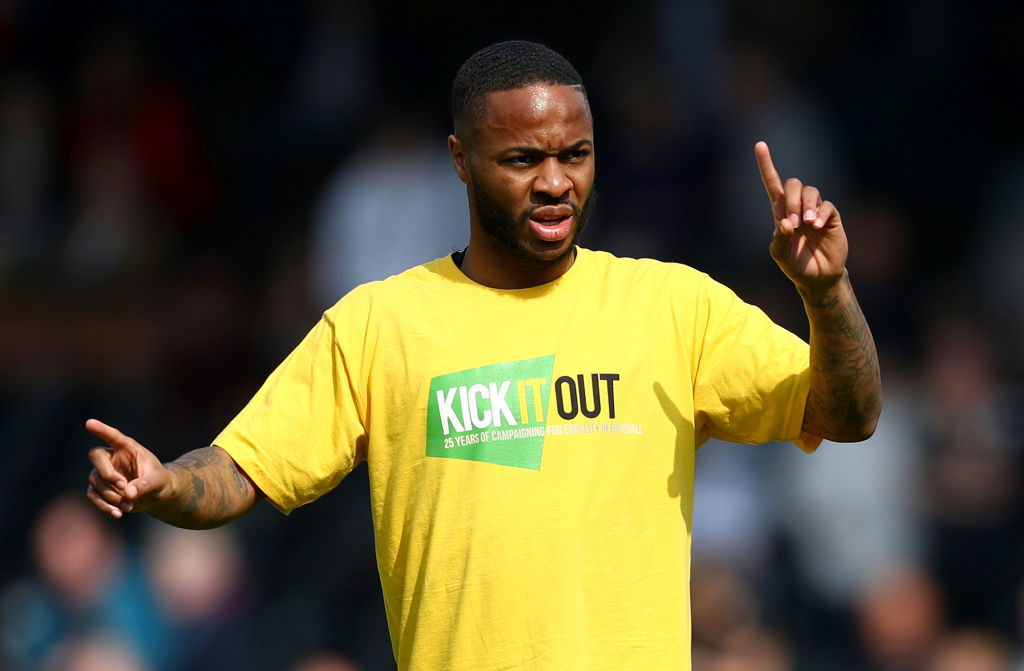 Raheem Sterling
Manchester City footballer Raheem Sterling has always been an active proponent of anti-racism schemes such as Kick it Out. His treatment in the British tabloid press has seen him portrayed as a spoilt and ungrateful product of excessive wealth as a result of buying a house for his mum. Whilst his teammate Phil Foden, a white British man, was heralded as a selfless and well-mannered individual for himself buying a house for his parents. A victim of racial abuse whilst playing for City against Chelsea in December 2018, Sterling has backed the protests taking place across the UK. In an interview aired on BBC's Newsnight, Sterling said: "the only disease right now is the racism that we are fighting".
---