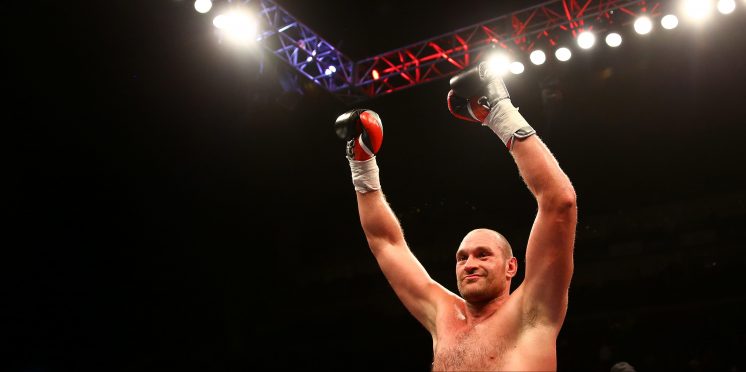 Countdown: The 30 highest-earning sports stars in the world
Forbes have once again released their rich list of athletes, which measures the total earning made from salaries, sponsorships and prize money in the last 12 months. The recent global events have led to a 9% decrease in the amounts picked by the world's highest-earning athletes, but they still made some tidy amounts. Here's who made the top 30.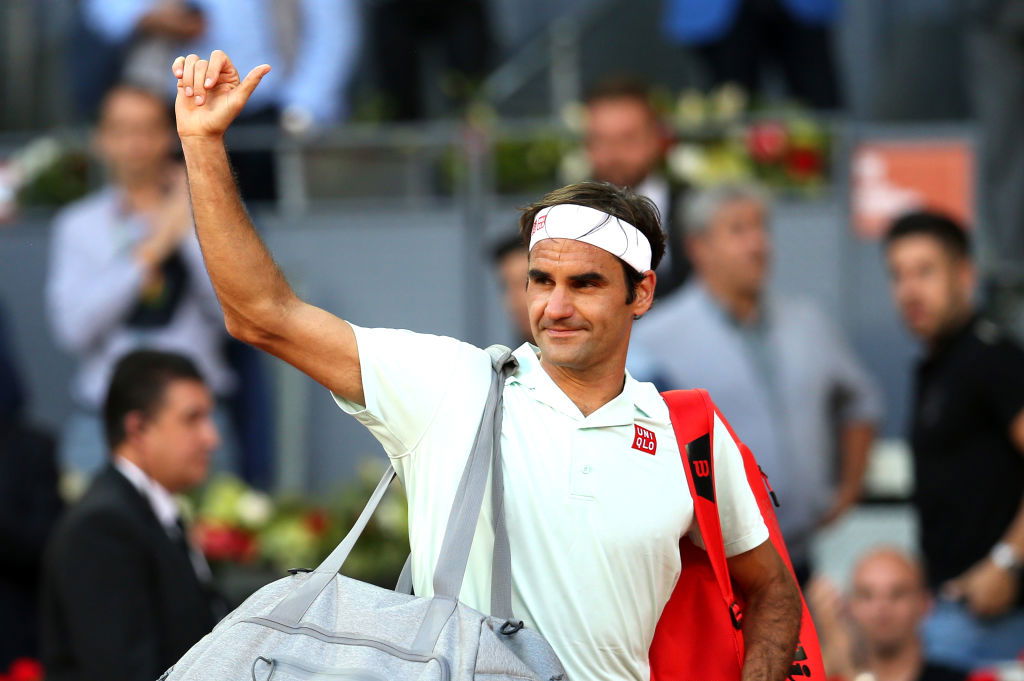 1. Roger Federer - $106.3m
The highest-earning athlete of the last decade is tennis star Roger Federer. The Swiss star's endorsement deals alone earned him a massive $100m!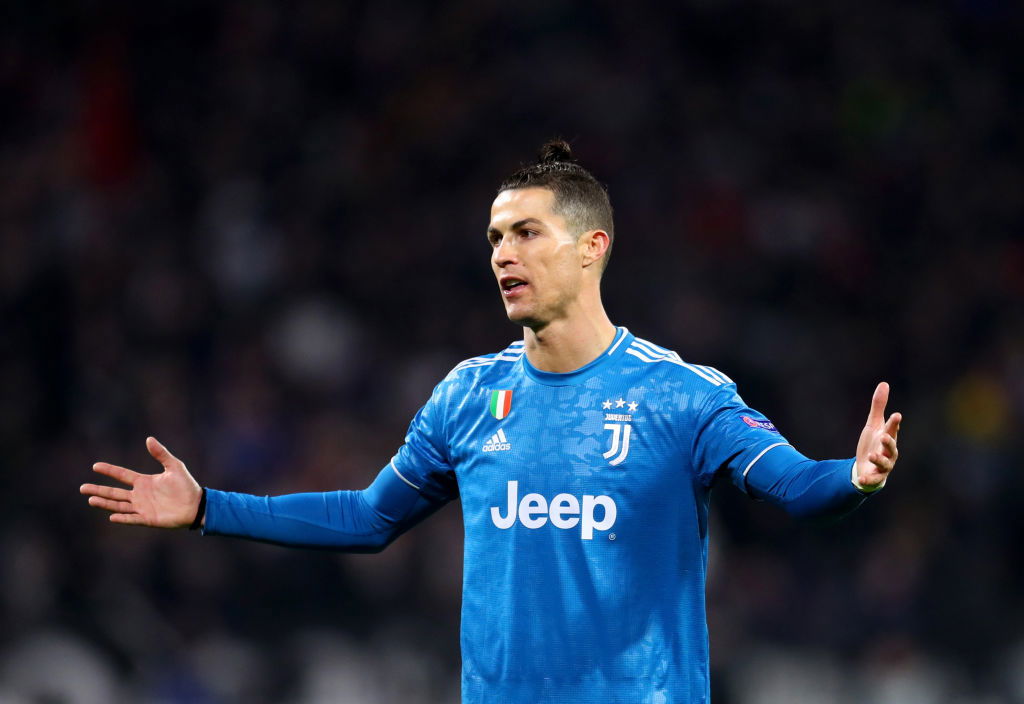 2. Cristiano Ronaldo - $105m
Juventus paid Cristiano Ronaldo $60m, whilst he earned a huge amount from his sponsors too.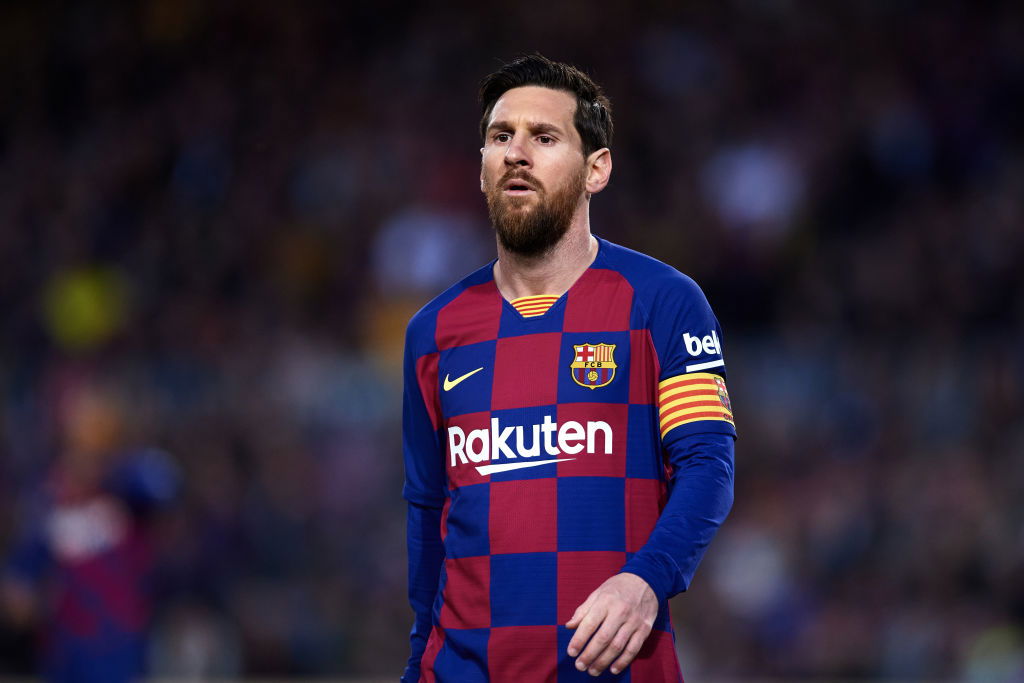 3. Lionel Messi - $104m
Some say he's the greatest footballer on the planet, which goes some way to explaining why he earns so much money!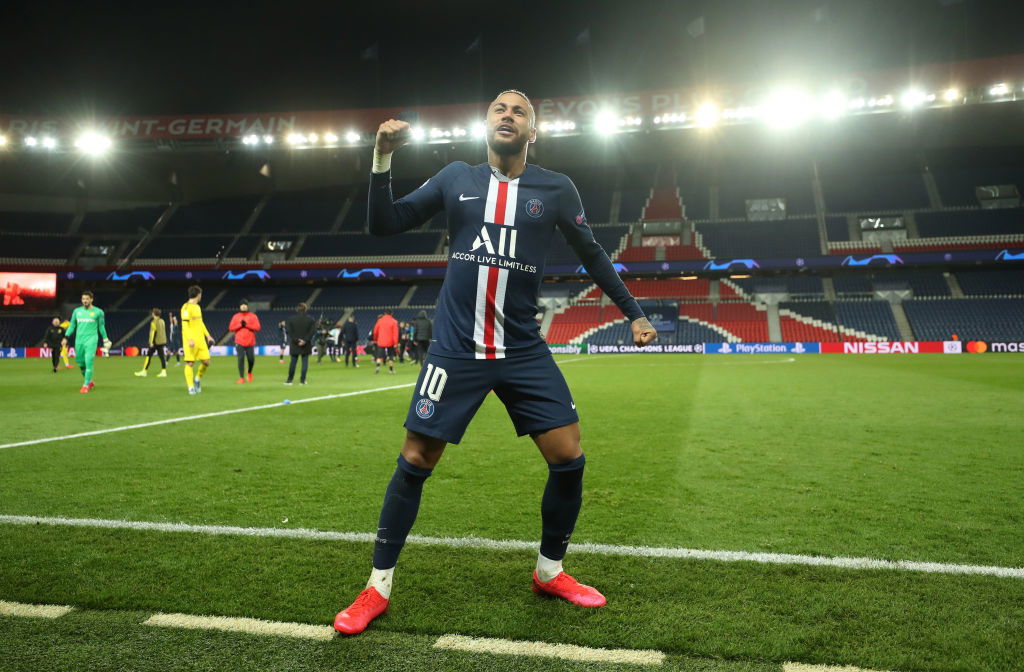 4. Neymar - $95.5m
Between his mammoth salary from PSG, and his endorsement deals, Brazilian star Neymar did well for himself over the last 12 months!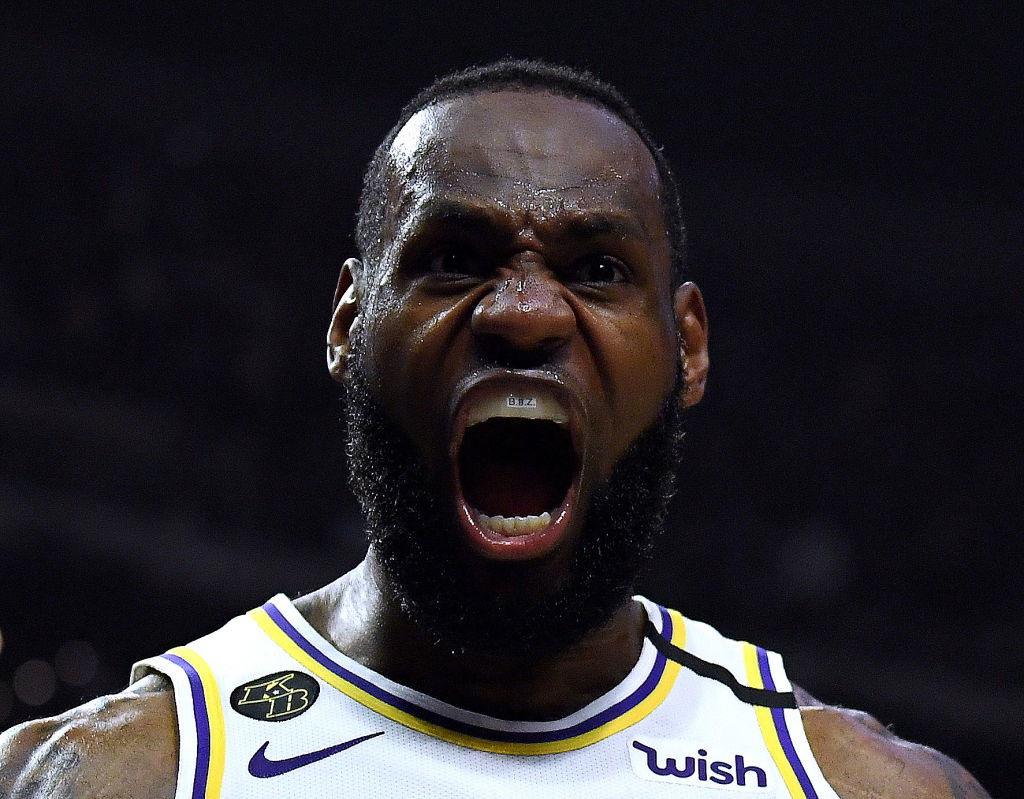 5. LeBron James - $88.2m
Being endorsed by Nike certainly has its perks! LeBron James is the highest-ranked basketball player on the list.
6. Steph Curry - $74.4m
Durant's former Golden State Warriors teammate Steph Curry comes in at number six. He earned $44m of his yearly earnings from his sponsors.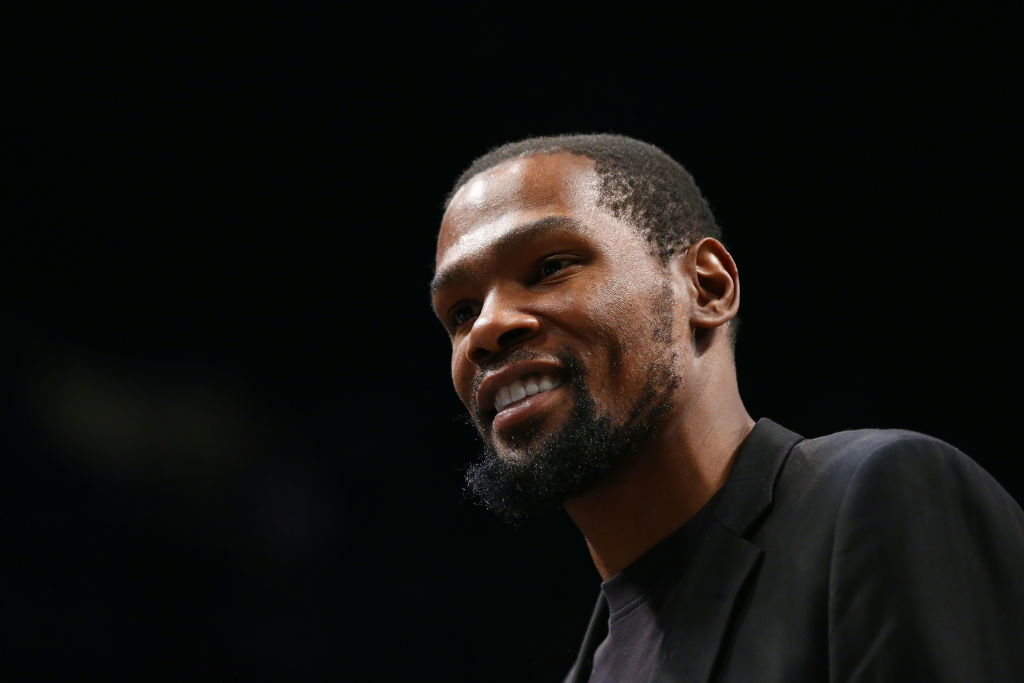 7. Kevin Durant - $67.9m
Kevin Durant joined the Brooklyn Nets back in June 2019 and earned a very nice pay cheque for doing so!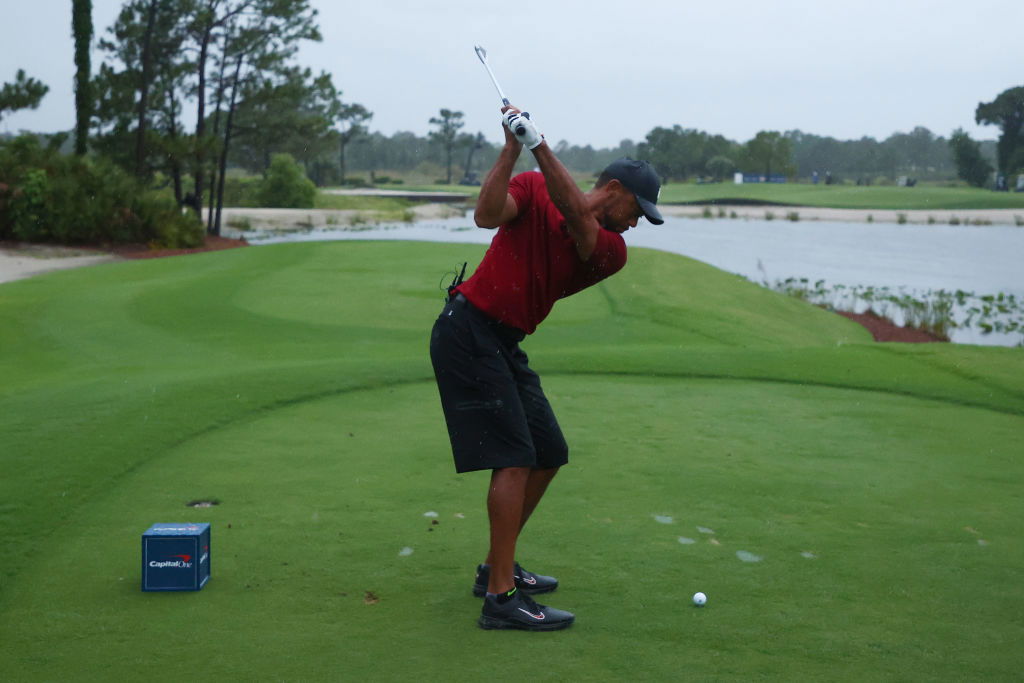 8. Tiger Woods - $62.3m
An incredible $60m of Tiger Woods' earnings in the last year came from his endorsement deals with the likes of Nike.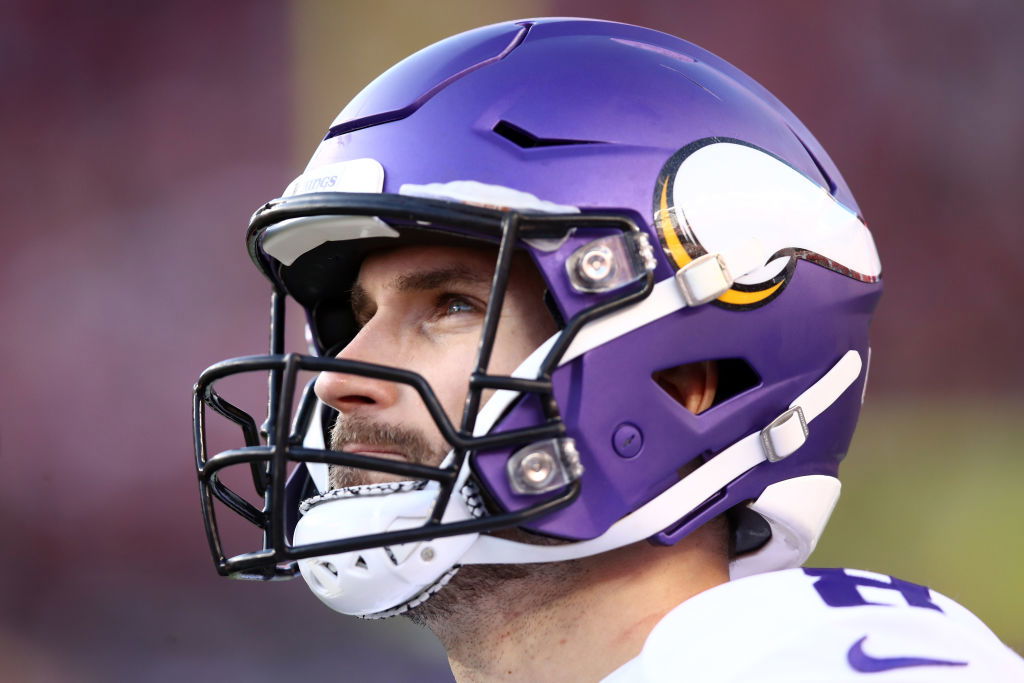 9. Kirk Cousins - $60.5m
High-level quarterbacks in the NFL rarely hit free agency but when they do, like Kirk Cousins, they can earn a lot of money per year.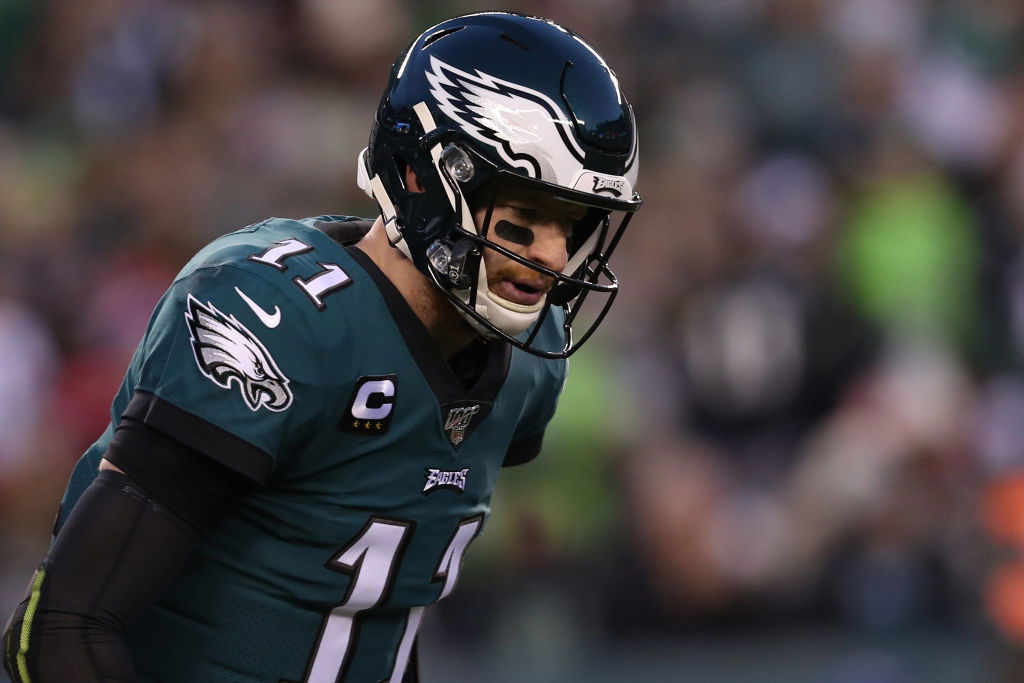 10. Carson Wentz - $59.1m
The contact signed by Philadelphia Eagles quarterback Carson Wentz saw him earn a massive $55.1m in salary in the last 12 months.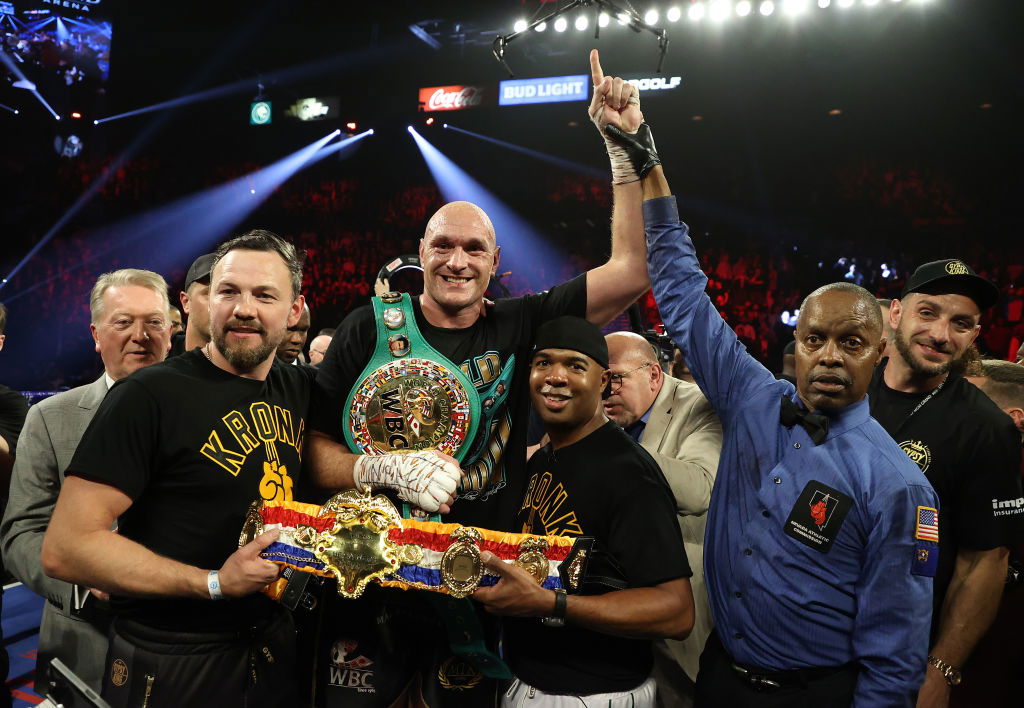 =11. Tyson Fury - $57m
The highest-ranked British athlete on the Forbes list is heavyweight champion Tyson Fury. He made $26million from the rematch with Deontay Wilder, whilst he also earned good money from his stint in WWE wrestling and from the release of his autobiography.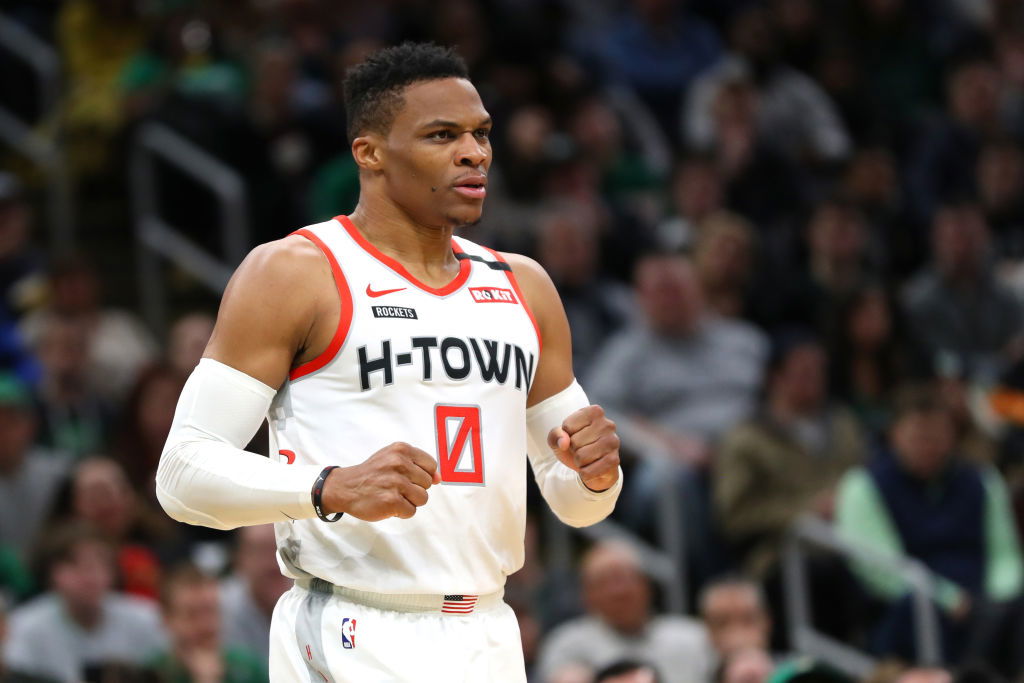 =11. Russell Westbrook - $57m
NBA star Russell Westbrook not only earns a lot from his huge salary and Nike deal, but he also owns five car dealerships in Los Angeles.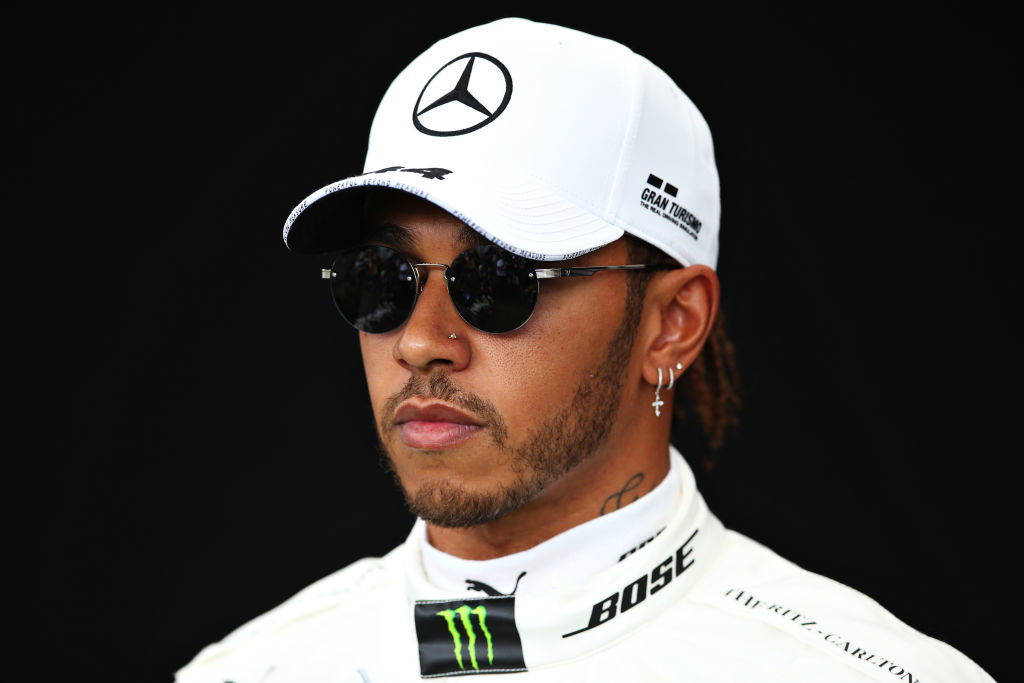 13. Lewis Hamilton - $54m
With $42m from salary and prize money and a further $12m in endorsement deals, Lewis Hamilton did rather well for himself in the last year!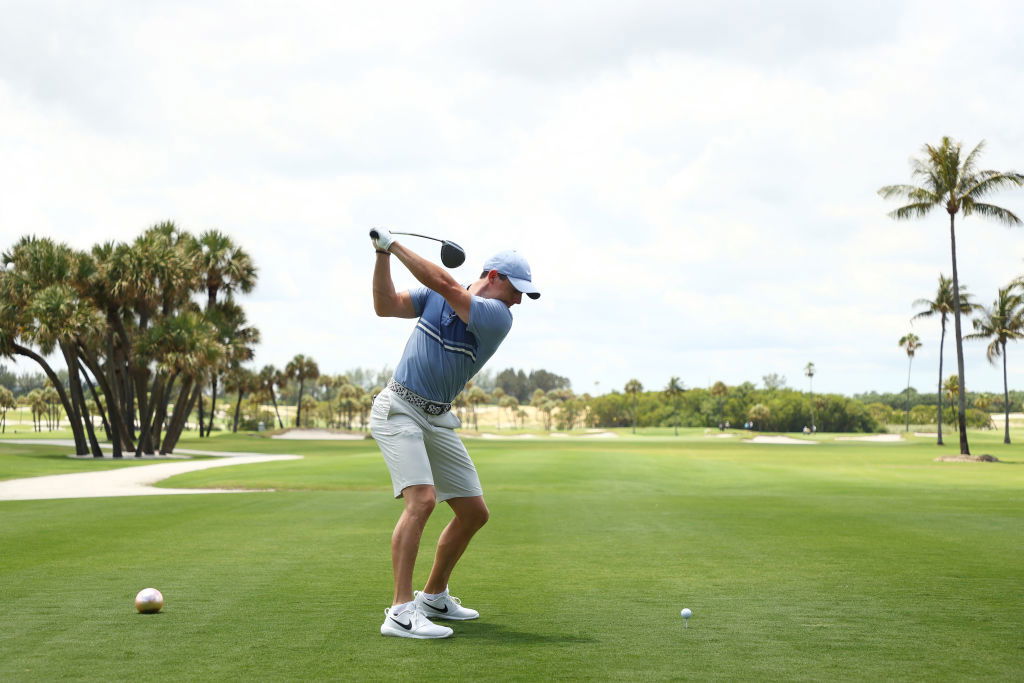 14. Rory McIlroy - $52m
A huge $15m payout for winning the Tour Championship and the FedEx Cup saw Rory McIlory earn a $22m in total prize money, and he added the rest from his various endorsements.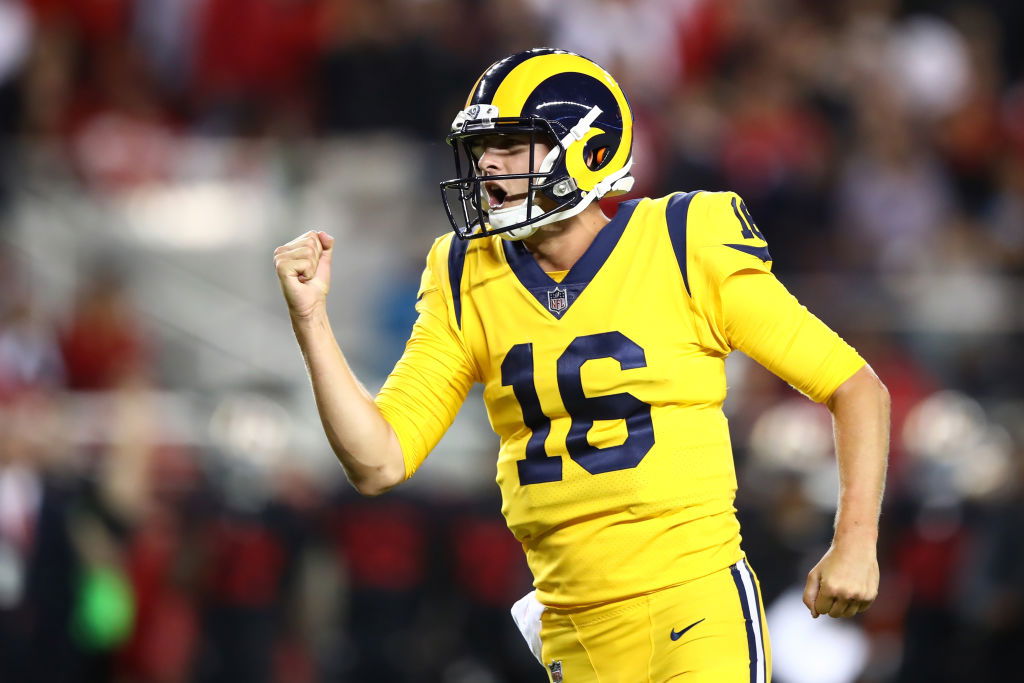 15. Jared Goff - $49m
$47m of LA Rams' quarterback Jared Goff's earnings came as part of his huge salary. The other $2m came from his deals with companies lie Pizza Hut, Red Bull and Banana Republic.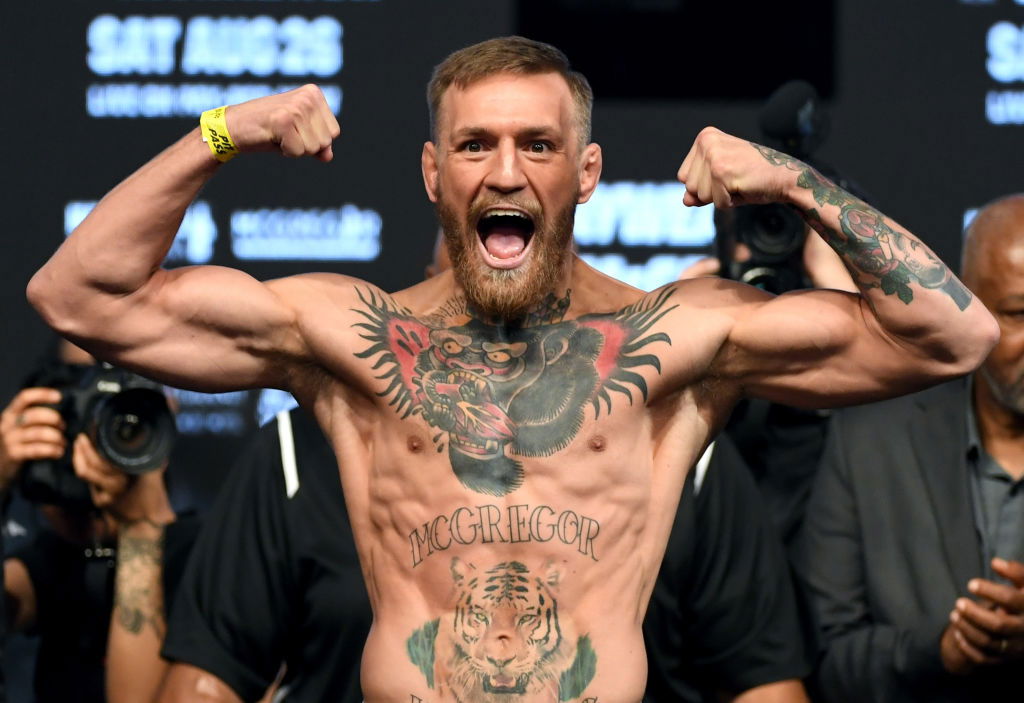 16. Conor McGregor - $48m
The Notorious Conor McGregor is one of the most high-profile athletes in the world. He banked roughly $30 million for a few minutes of action as he knocked Donald "Cowboy" Cerrone out in the first round of their fight in January 2020.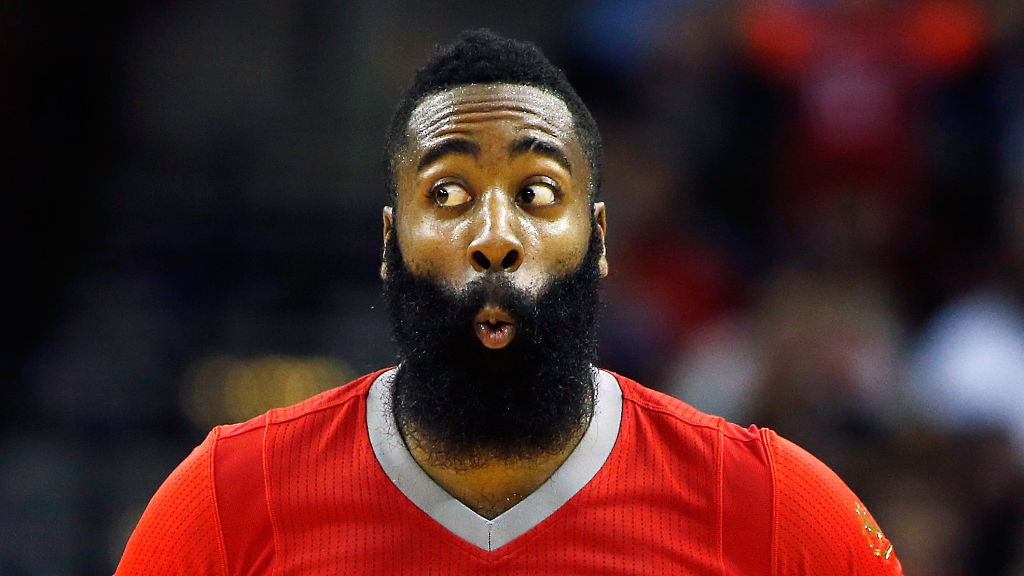 17. James Harden - $47.8m
NBA star James Harden took home £28.8m in wages, with the vast majority of the rest of his earnings coming from brand deals with the likes of Adidas and BodyArmor.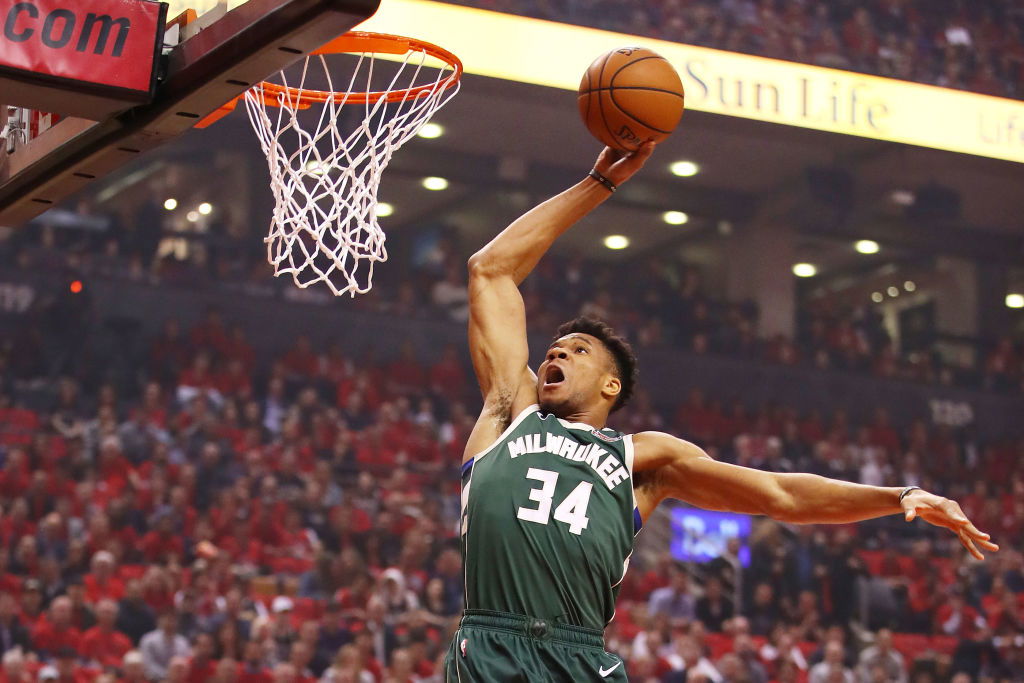 18. Giannis Antetokounmpo - $47.6m
Greek superstar Giannis Antetokounmpo was voted as the NBA's MVP in 2019, which triggered some very big bonus payments in his contract. He's got a big shoe deal with Nike which obviously pays well too!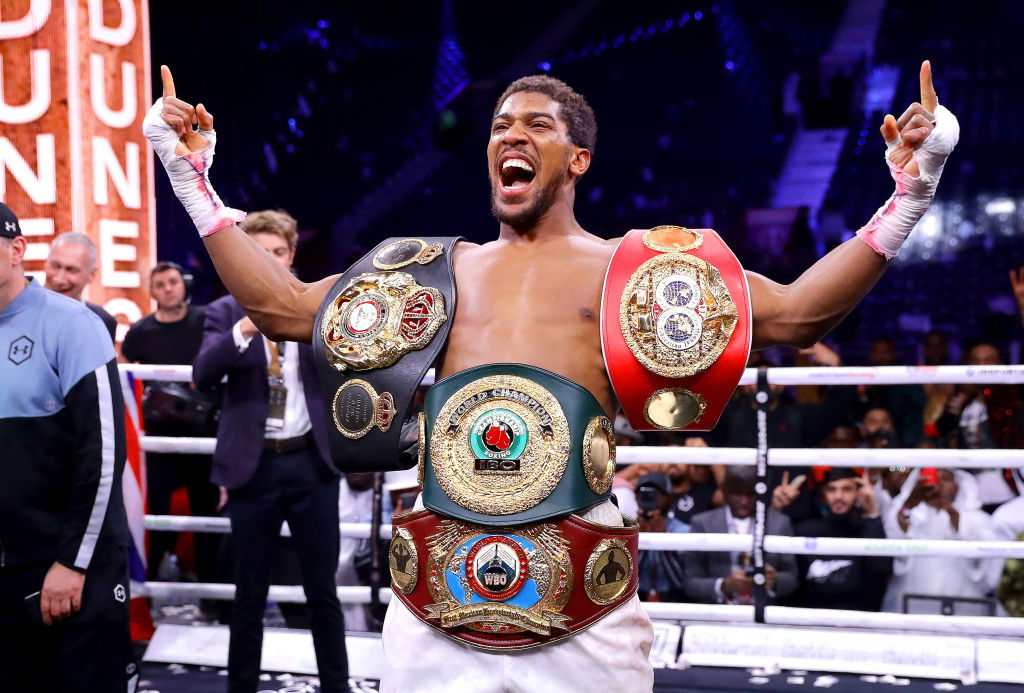 19. Anthony Joshua - $47m
Another boxer comes in at number 19. Heavyweight champion Anthony Joshua earned more than $35m when he beat Andy Ruiz to win back the heavyweight titles and avenge his shock loss to the American. He also has over a dozen sponsorship deals with brands like Beats and Hugo Boss.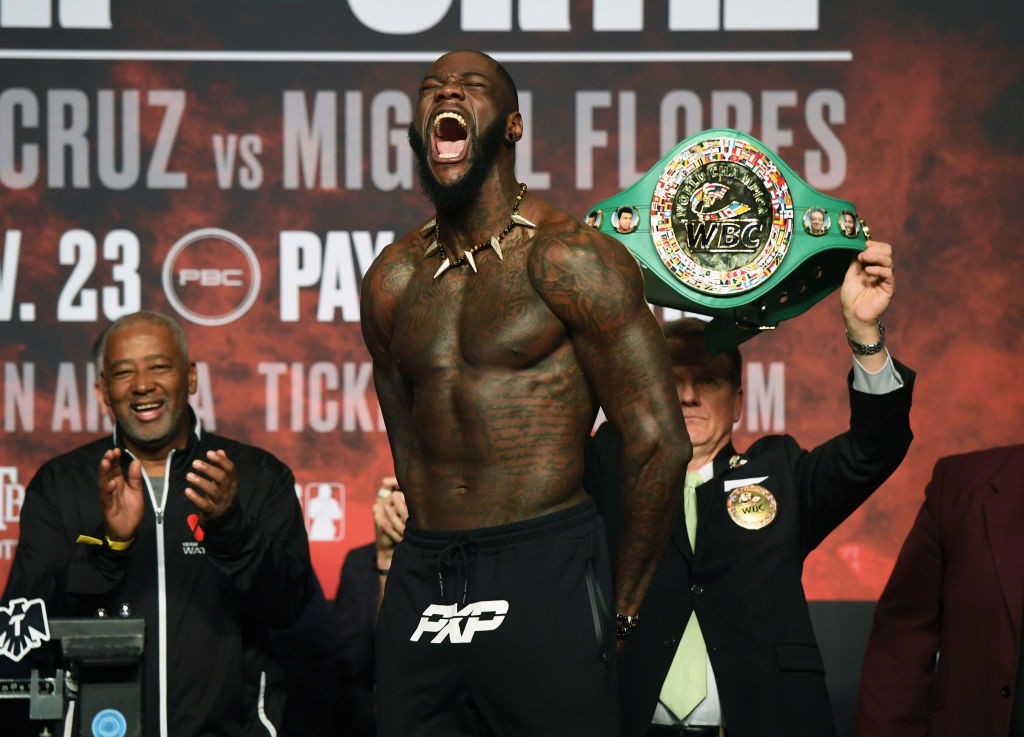 20. Deontay Wilder - $46.5m
Former heavyweight champion Deontay Wilder earned $25m from his second fight with Tyson Fury, a fight that saw him lose for the first time in his professional career. Prior to that, he'd earned a combined $21m for his fights against Dominic Breazeale and  Luis Ortiz in 2019.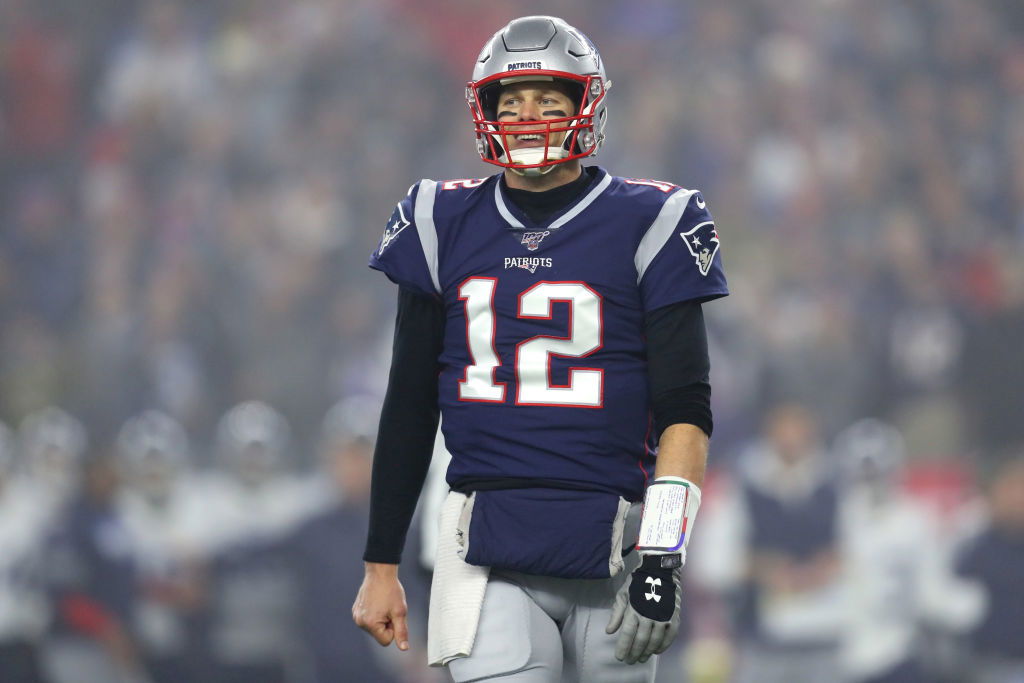 21. Tom Brady - $45m
Another NFL quarterback comes in at 21. Tom Brady recently made the shock decision to leave the New England Patriots and sign for Tampa Bay. That deal will net Brady a guaranteed $50m over two years.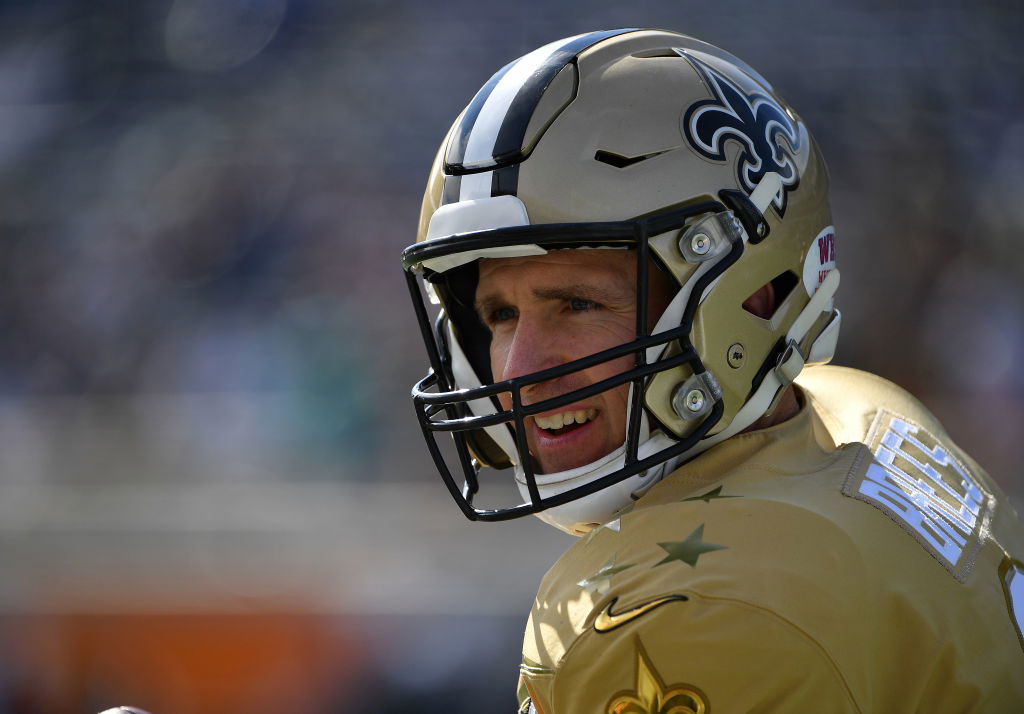 22. Drew Brees - $44.8m
Drew Brees is the quarterback of the New Orleans Saints. Not only does he earn a lot from playing American football, but he also owns franchises of some American food outlets such as Jimmy John's.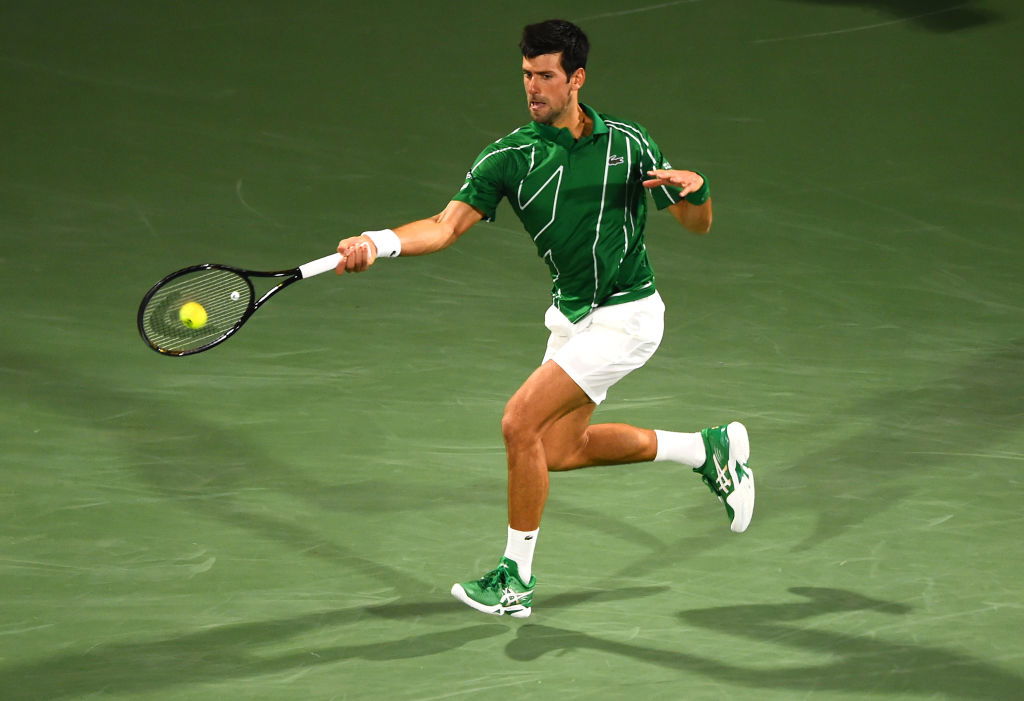 23. Novak Djokovic - $44.6m
Before the break in sporting action, Novak Djokovic was in a great run of form and had won five of the last seven Grand Slam events. $32m of his earnings came from endorsements with the likes of Lacoste and Peugeot.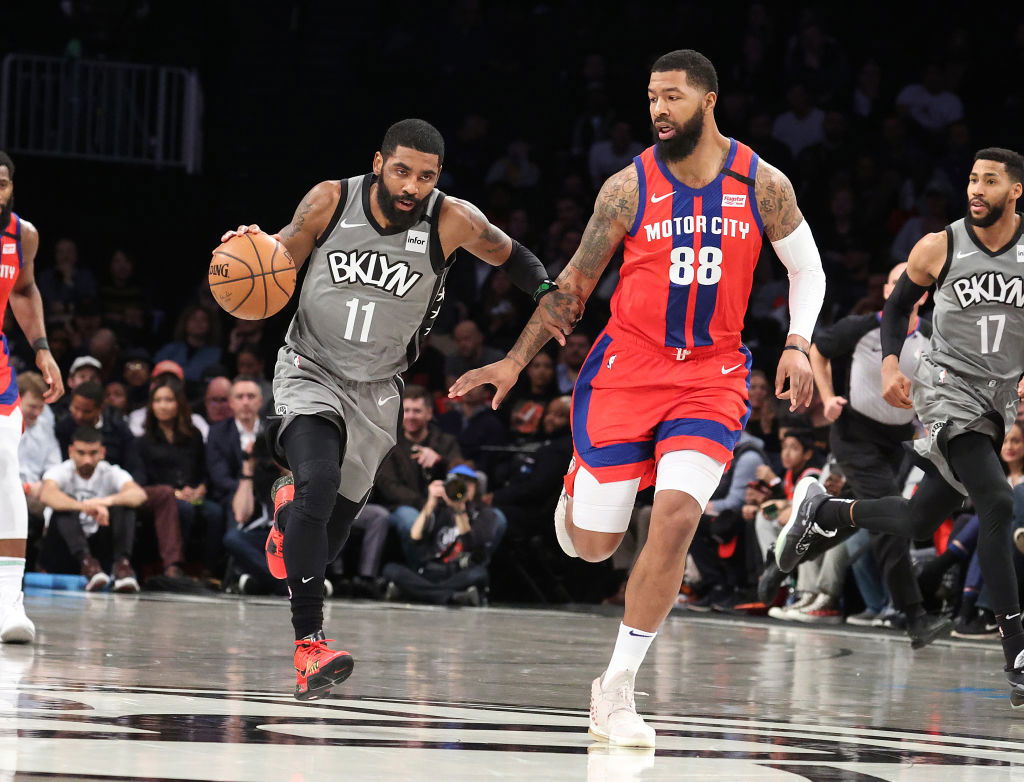 24. Kyrie Irving - $41.9m
As well as earning his huge NBA salary, Kyrie Irving played an elderly character named Uncle Drew in a Pepsi advert. It was so popular that a movie was created starring Irving as the character in 2018 and he continues to make money on the back of that!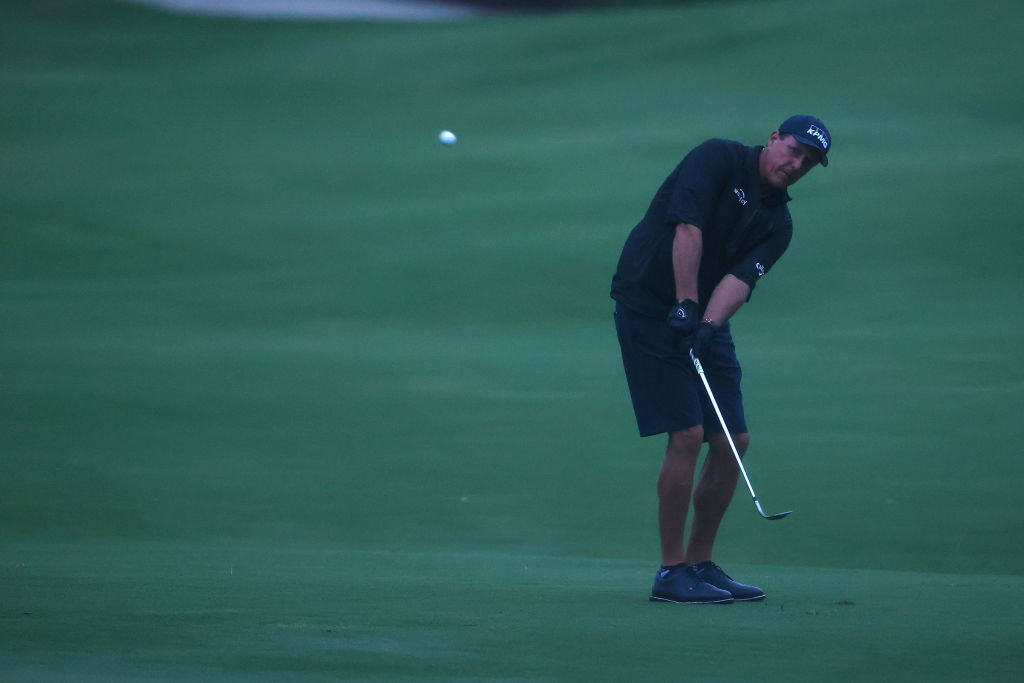 25. Phil Mickelson - $40.8m
Phil Mickelson earned 'just' $800,000 in prize money in the last year but he also picked up a mammoth $40m from endorsements/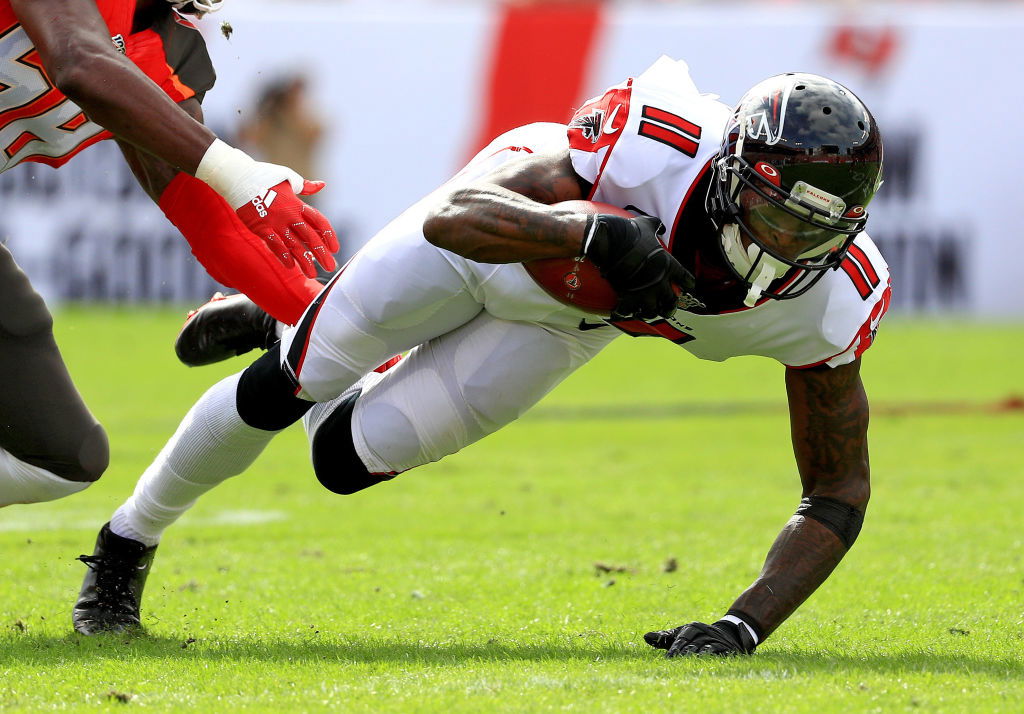 26. Julio Jones - $40.5m
NBA wide receiver Julio Jones picked up $40.5m in the last 12 months. $37.5m of that came from his salary with the Atlanta Falcons.
27. Rafael Nadal - $40m
Rafael Nadal earned $12m in prize money in the last year. The rest of his earnings came via endorsements, with Nike being one of his biggest ambassadors.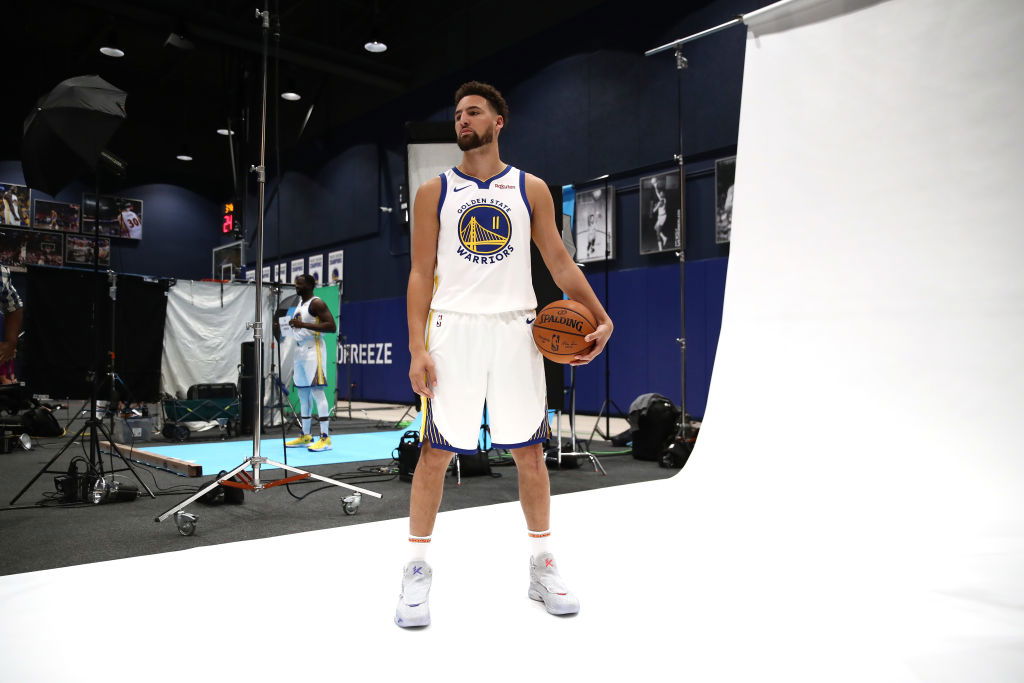 28. Klay Thompson - $38.8m
NBA star Klay Thompson picked up over $24m last year from the Golden State Warriors. His other earnings came from endorsements, including his deal with Chinese shoe brand Anta.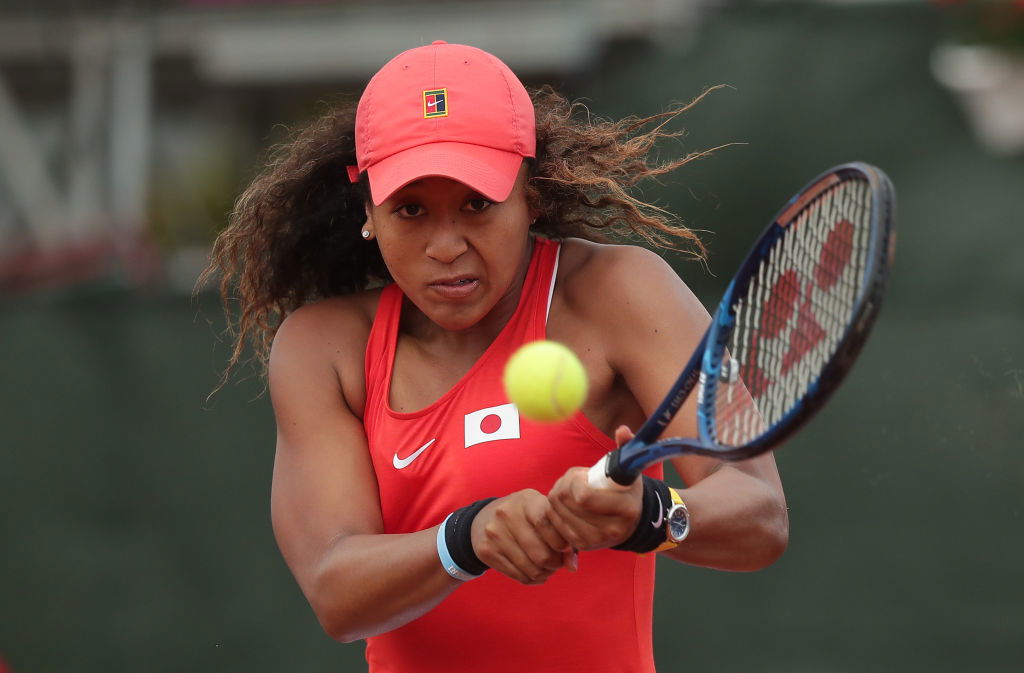 29. Naomi Osaka - $37.4m
Tennis star Naomi Osaka earned a massive $37.4m in the last year and (spoiler alert!) that makes her the highest-earning female athlete of the last 12 months. A huge $34m of her earnings came from brand deals with the likes of Nike, Nissan, MasterCard and plenty more.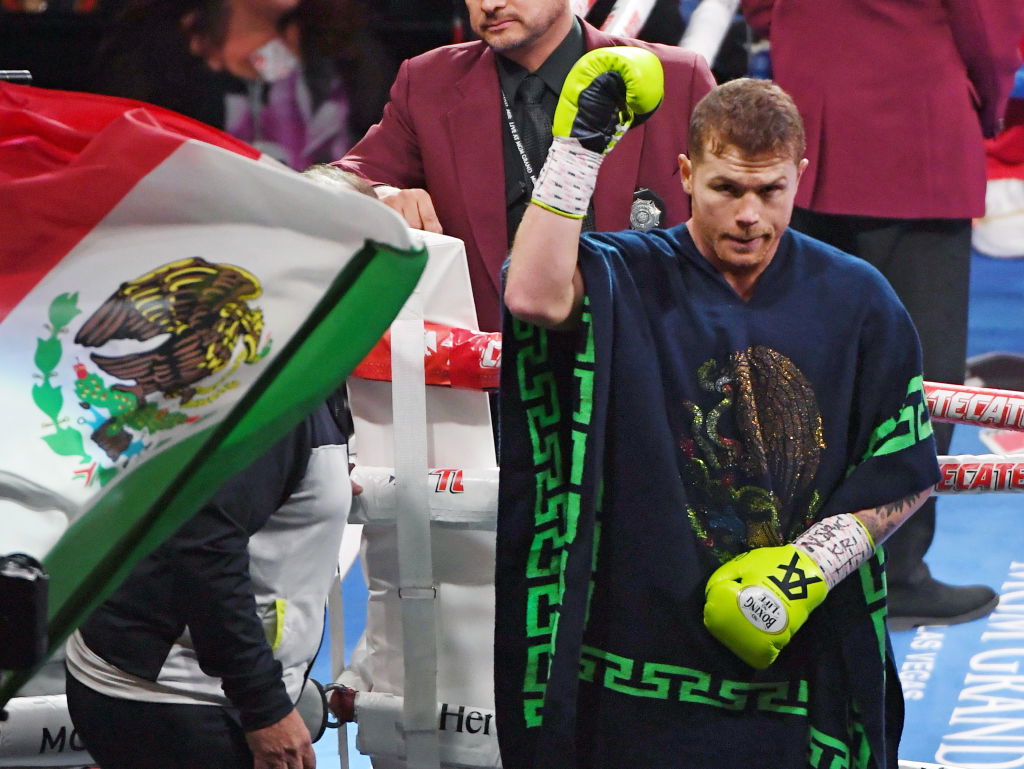 30. Saul 'Canelo' Alvarez - $37m
Starting off our countdown is Mexican boxer Saul 'Canelo' Alvarez. He signed a mammoth  $365 million deal with DAZN in 2018 that will see them have rights to show 11 of his fights, so we should, all being well, see Canelo higher up on this list in a year's time, if he's allowed to get back into the ring in the near future.
---