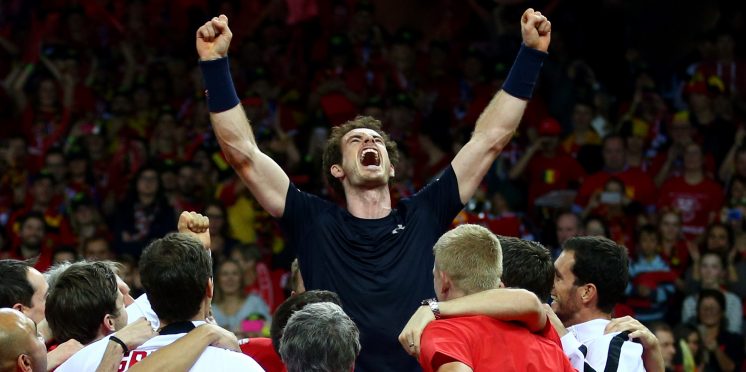 The top 20 British Fed Cup and Davis Cup point scorers
Great Britain will face off against Slovakia on the 7th and 8th of February as they bid to qualify for the new-format Fed Cup Finals. Team competitions provide an intriguing break from the normality of singles play and we thought we'd take a look back into history to find Britain's most successful participants in both the Fed Cup and the Davis Cup. Here's the countdown!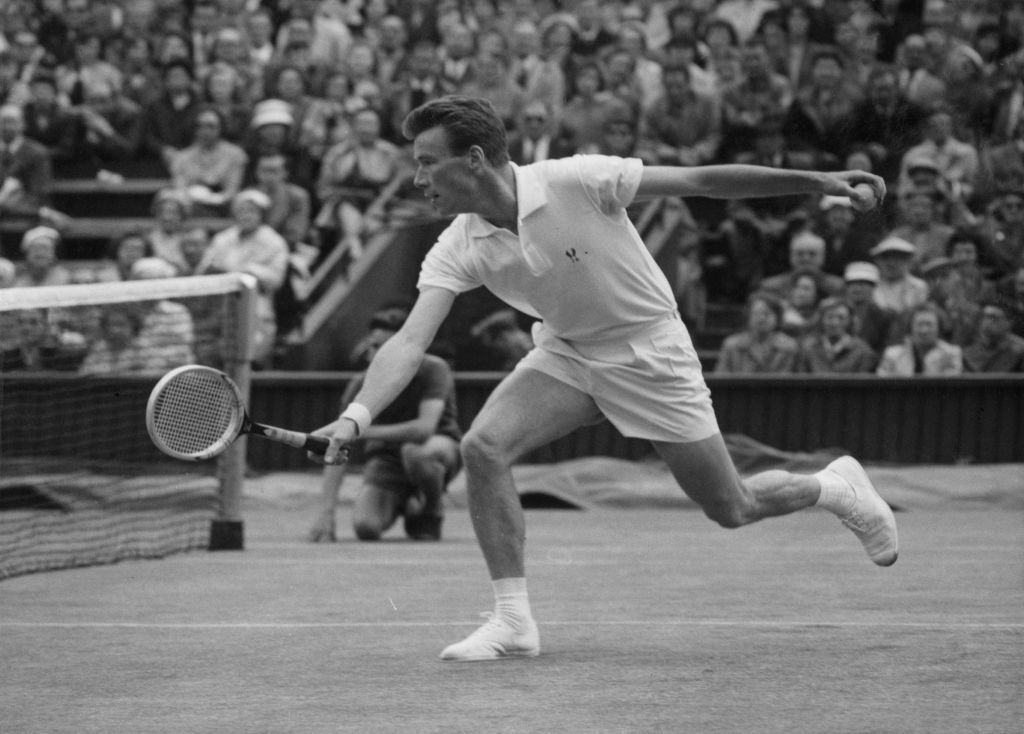 20) Mike Davies - 24 points
Welshman Mike Davies never made a massive impact in his singles career, but was a handy member of several Davis Cup teams throughout the 1960s. He was inducted into the International Tennis Hall of Fame in 2012, three years before his death.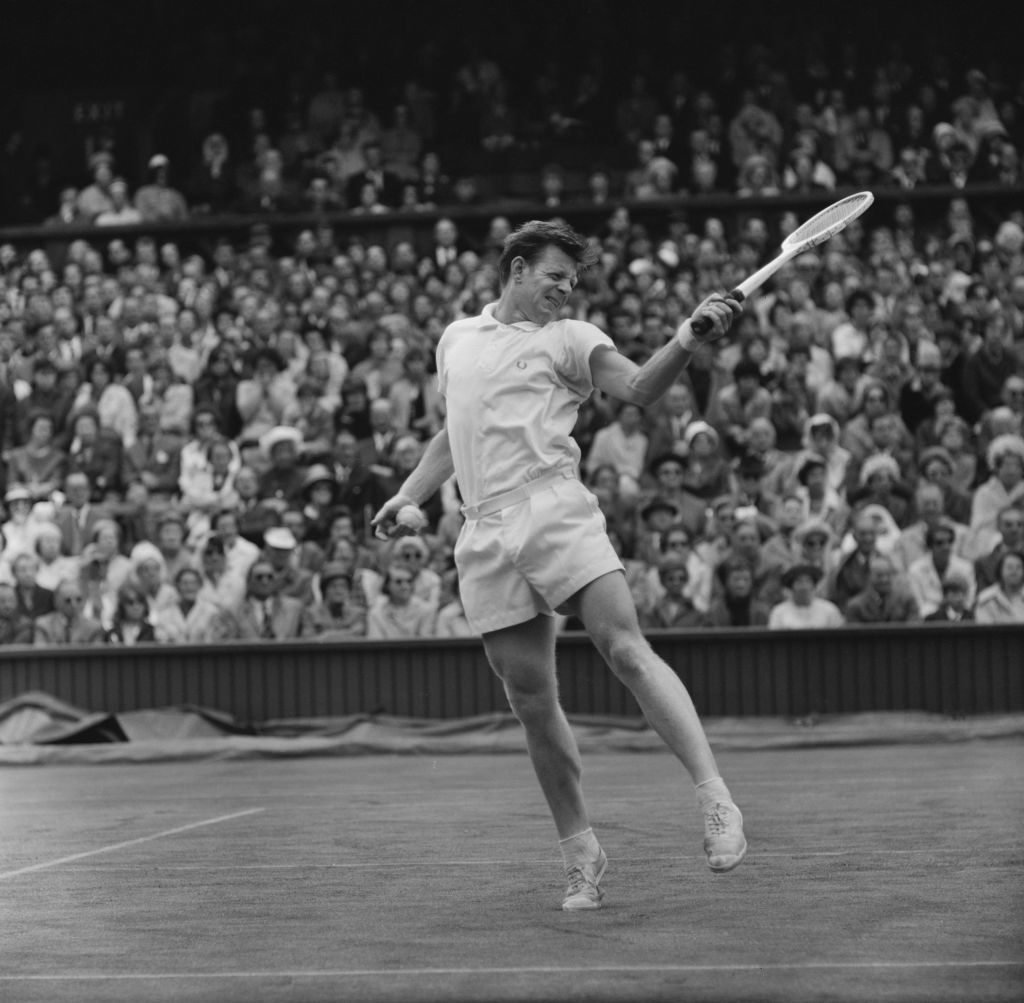 Tied 17) Billy Knight - 27 points
Billy Knight checks in alongside several other Davis Cup stars of yesteryear at 17th. A regular member of the team between 1955 and 1964, Knight was part of the roster that made it as far as the Inter-Zonal group in 1963.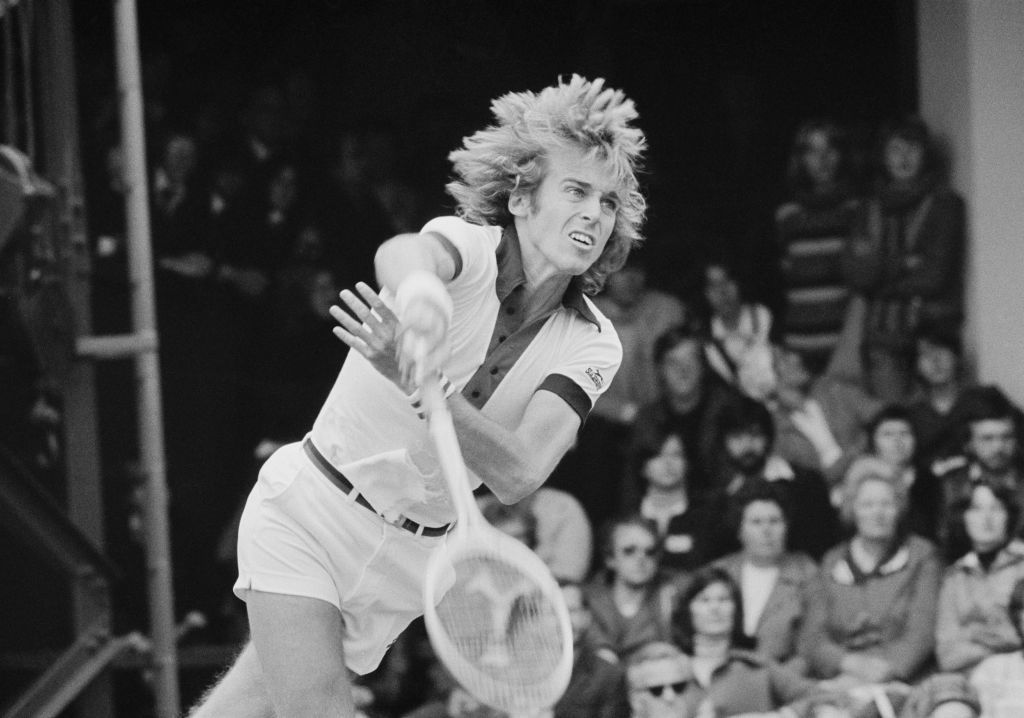 Tied 17) John Lloyd - 27 points
Lloyd was a part of the Davis Cup team that reached the famous 1978 final with the United States. The now pundit was beaten in straight sets by a 19-year-old John McEnroe.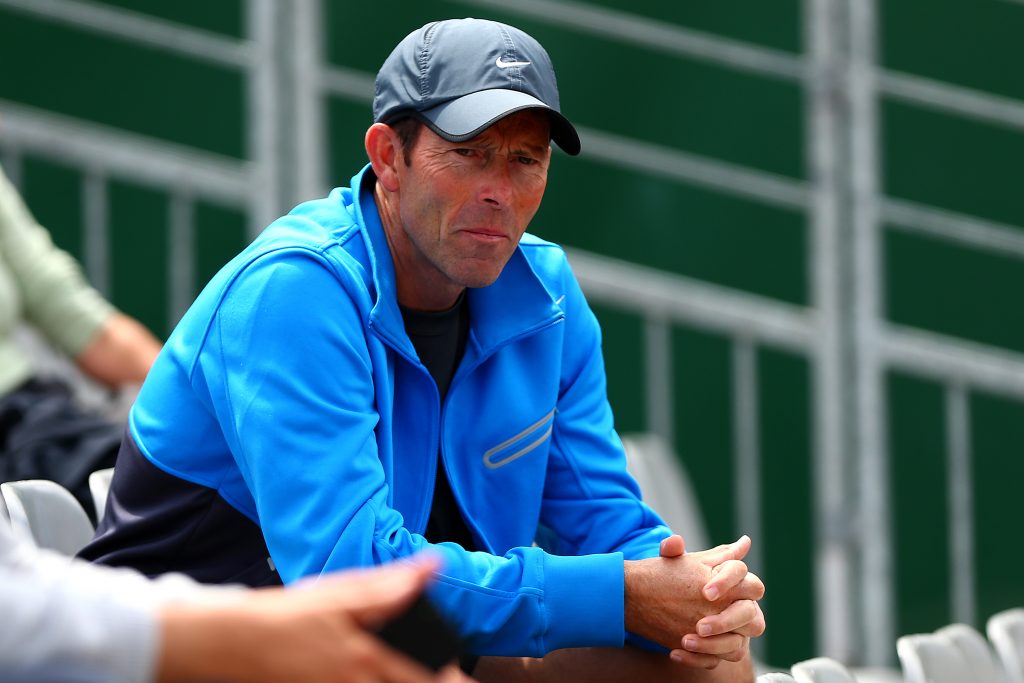 Tied 17) Jeremy Bates - 27
Six-time British national champion, Bates was a staple of the Davis Cup team for much of the late 1980s and early 1990s.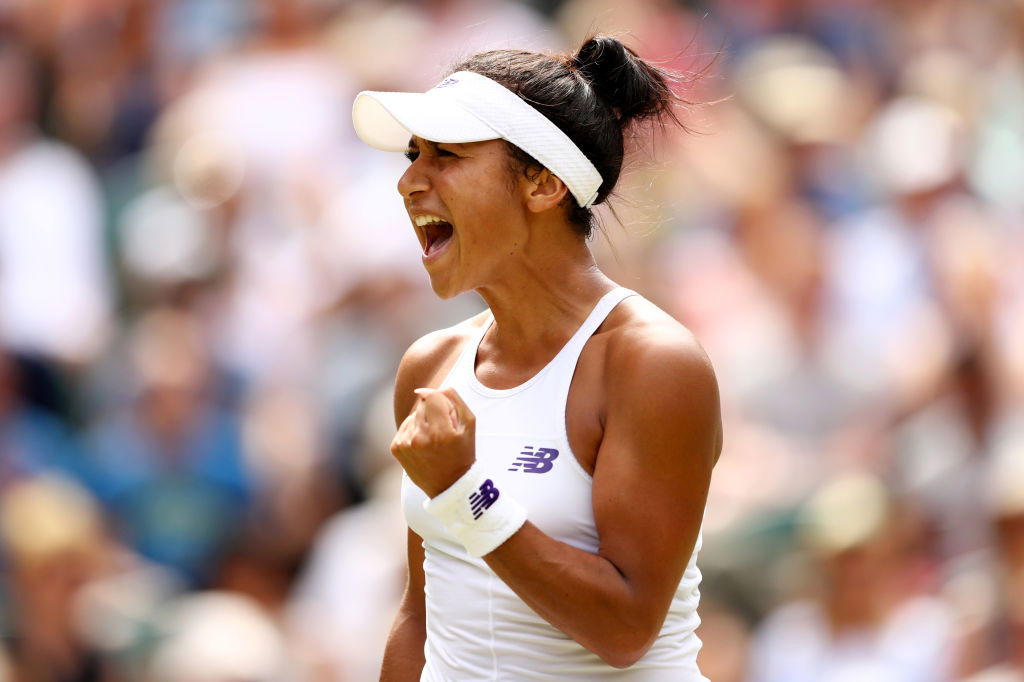 16) Heather Watson - 28 points
Checking in with 28 points is Heather Watson. The Fed Cup star has been a valuable component of a team that are looking ahead to a bright future.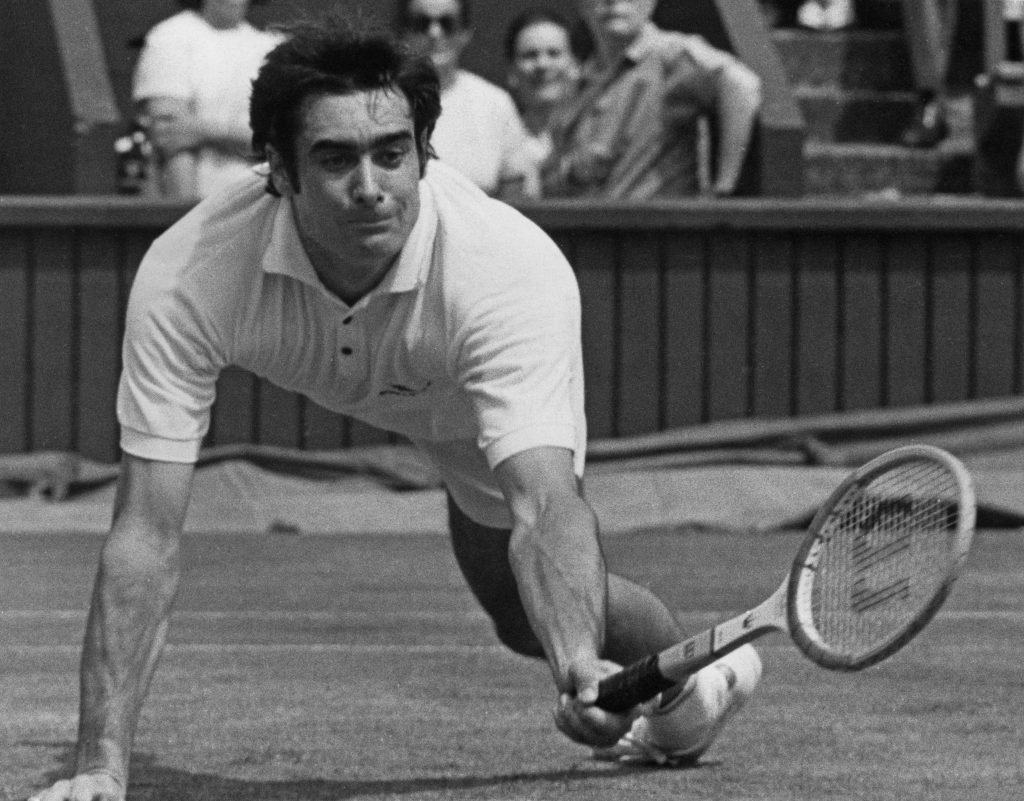 15) Roger Taylor - 29 points
A hugely successful member of Great Britain's Davis Cup team, Taylor recorded 29 wins to just 11 losses in a variety of singles and doubles rubbers. The Sheffield-native would go on to serve as team captain between 2000 and 2004.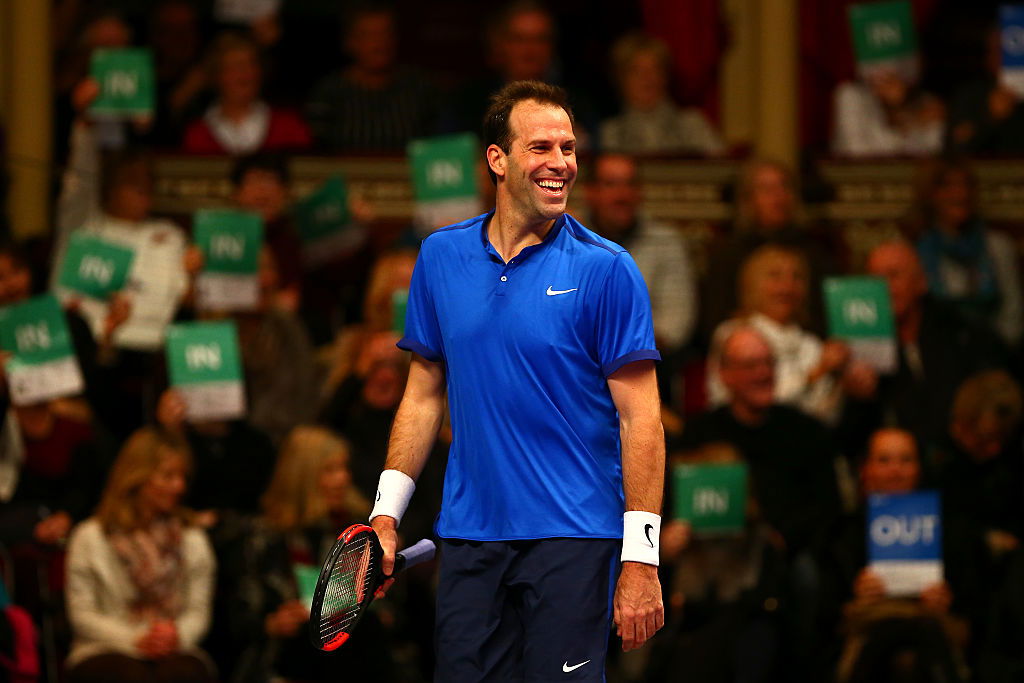 14) Greg Rusedksi - 30 points
The Canadian-turned-Brit was a massive fan of the Davis Cup, and his last ever game as a professional tennis player came alongside Jamie Murray in a 2007 match.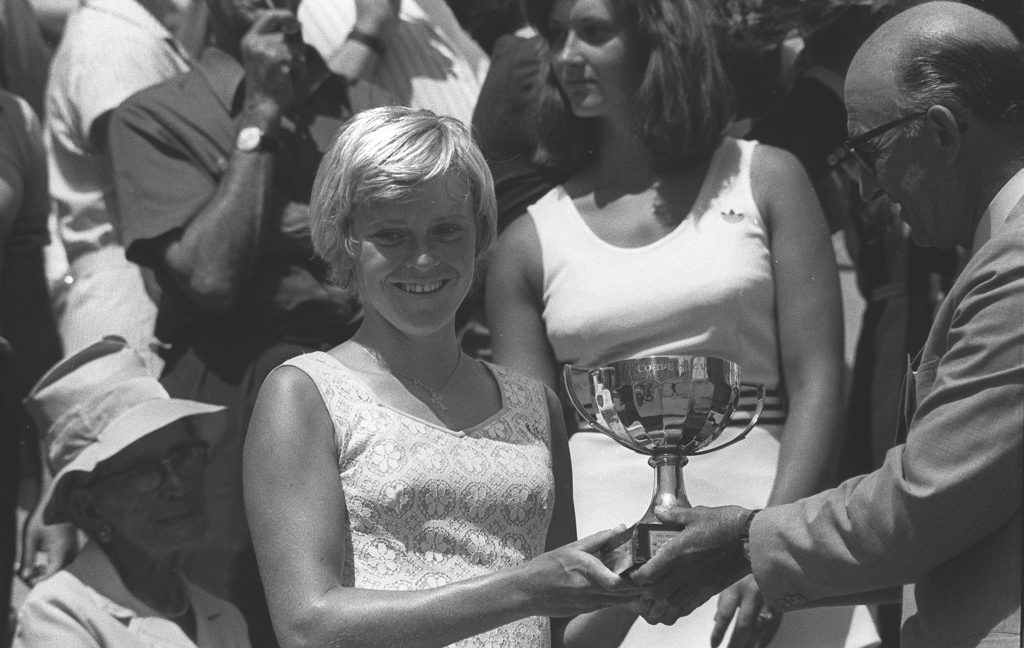 Tied 12) Sue Barker - 31 points
Sue Barker is known nowadays as a star of the screen, but there was an age when she ruled the court too. In the Fed Cup, she was a regular partner of Virginia Wade – more on her later!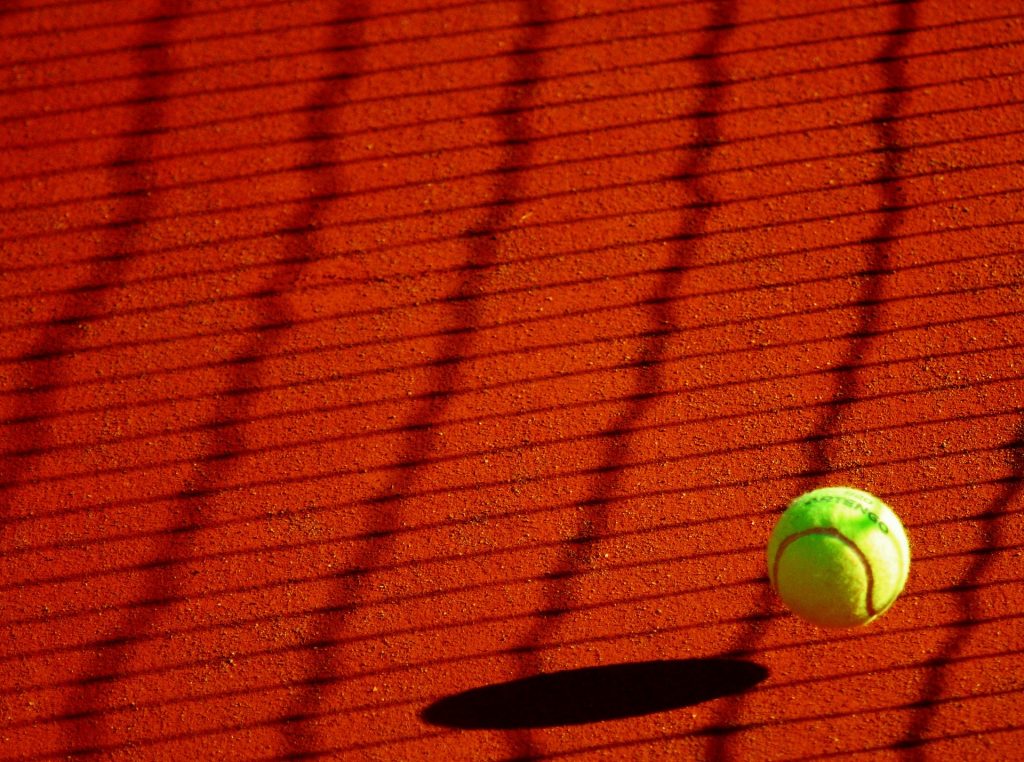 Tied 12) Christopher Mottram - 31 points
Christopher 'Buster' Mottram was a tennis player. He was also a supporter of the National Front and the British National Party.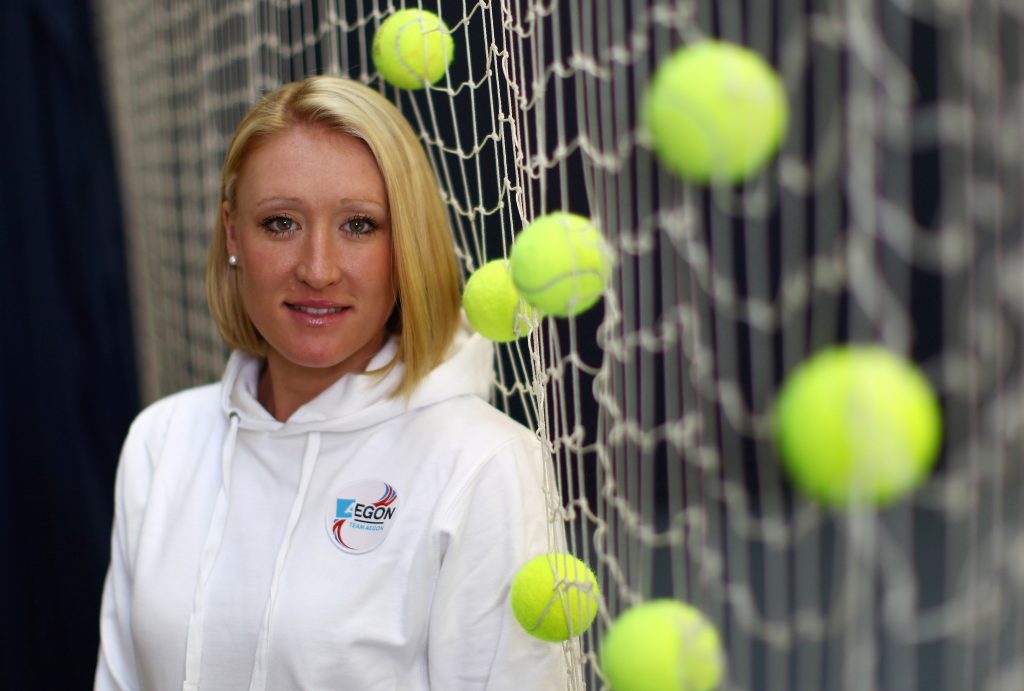 11) Elena Baltacha - 33 points
Elena Baltacha was a prodigious talent and key figure in the Fed Cup team for many years. Tragically, Baltacha died of cancer in 2014, but is forever immortalised in British tennis by the legacy she left behind.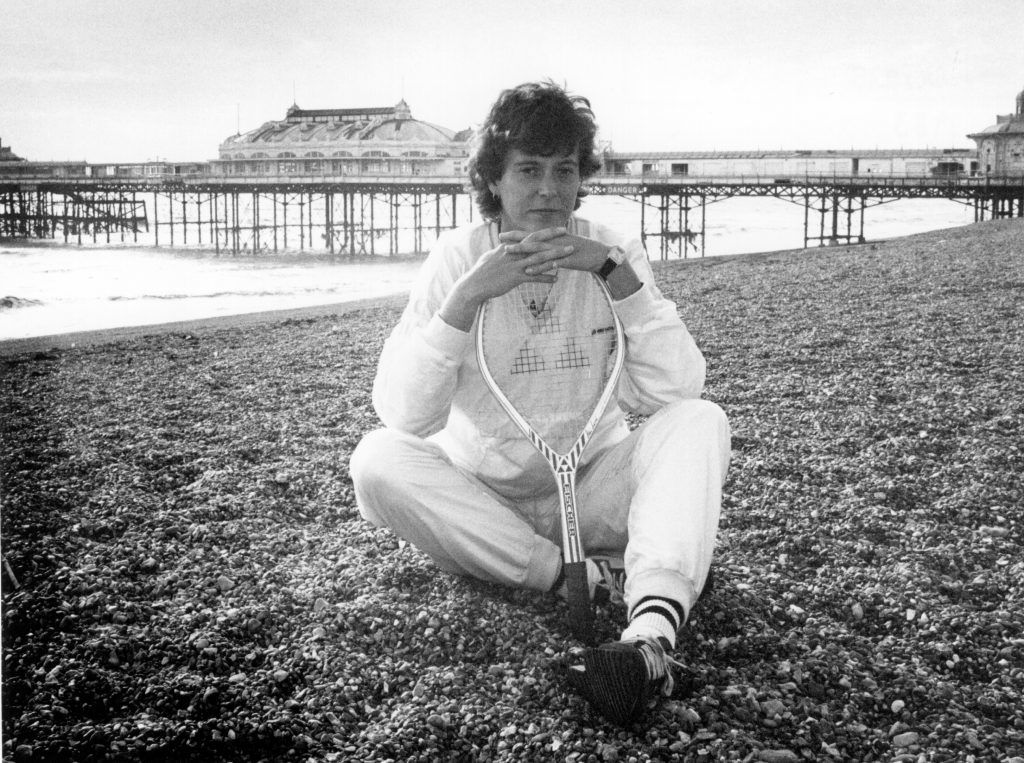 Tied 9) Jo Durie - 34 points
The Bristol-native was a force to be reckoned with in the 1980s, in something of a golden era for womens' tennis in Britain.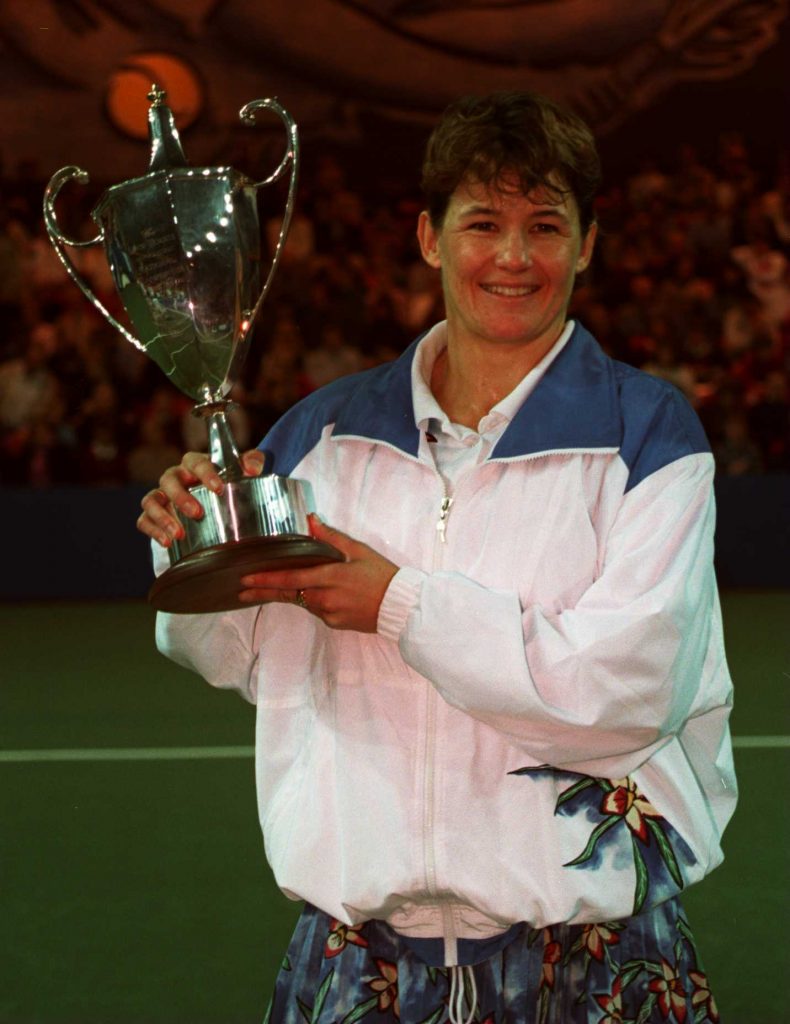 Tied 9) Clare Wood - 34 points
Wood appeared in both singles and doubles rubbers through much of the 1990s, winning her sole WTA title in 1986.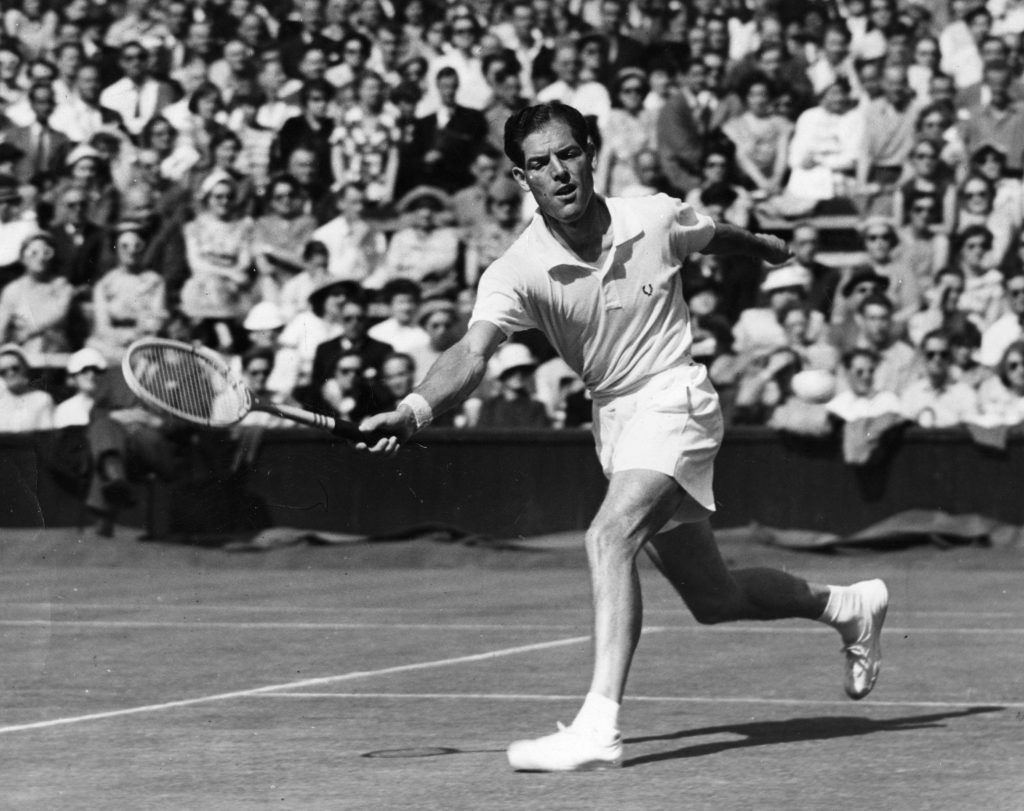 Tied 7) Tony Mottram - 36 points
The father of Christopher, Mottram was a key figure in British tennis throughout the late 1940s and into the 1950s.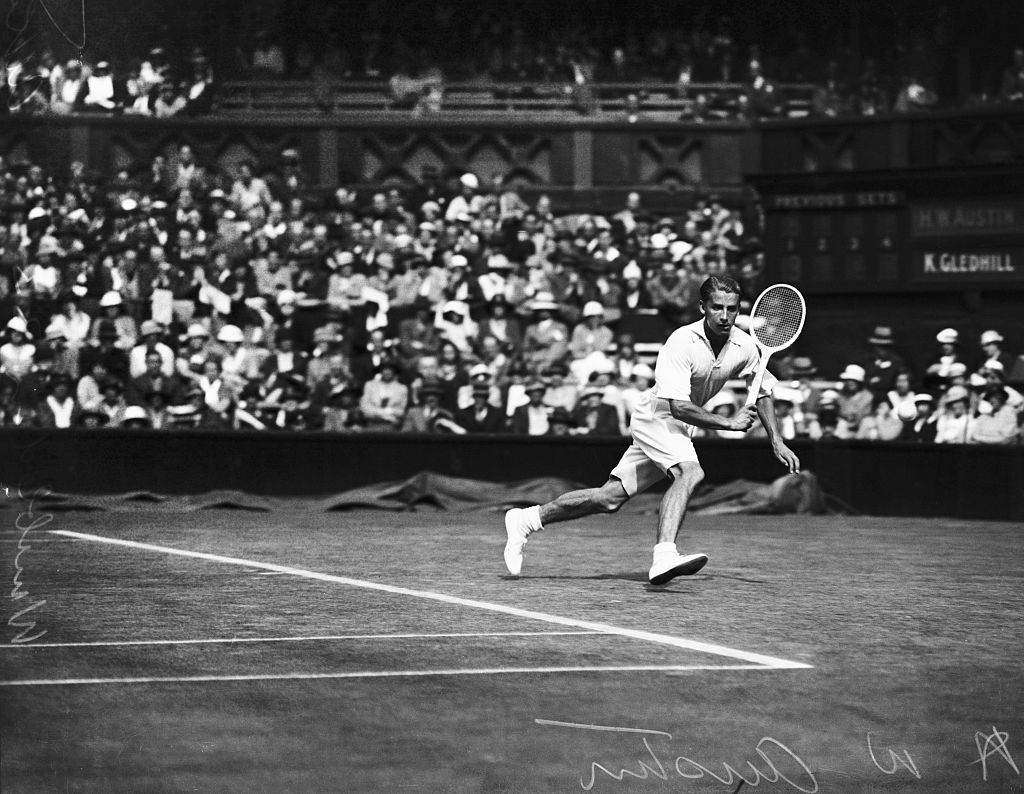 Tied 7) Bunny Austin - 36 points
Bunny Austin was a critical part of the British Davis Cup team that recorded three consecutive victories in the 1930s. More interestingly, Austin is thought to be the first tennis player to wear shorts!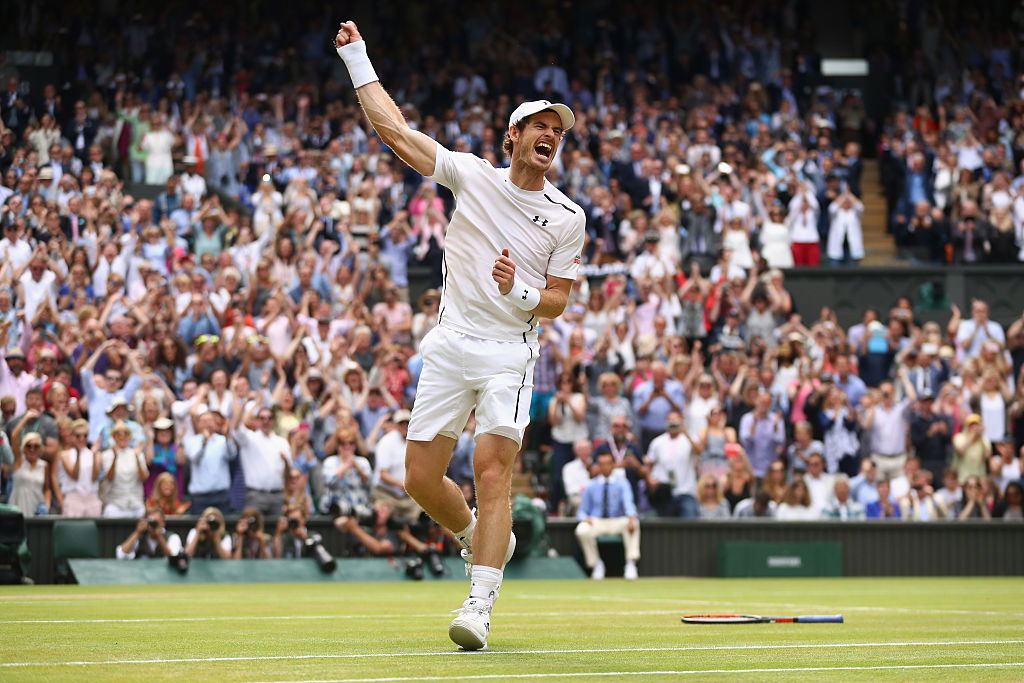 6) Andy Murray - 39 points
The Scotsman looks unlikely to rise any higher up this list, with the revelation that he is nearing retirement. Murray was a committed member of the team despite his personal successes, endearing him to many British tennis fans.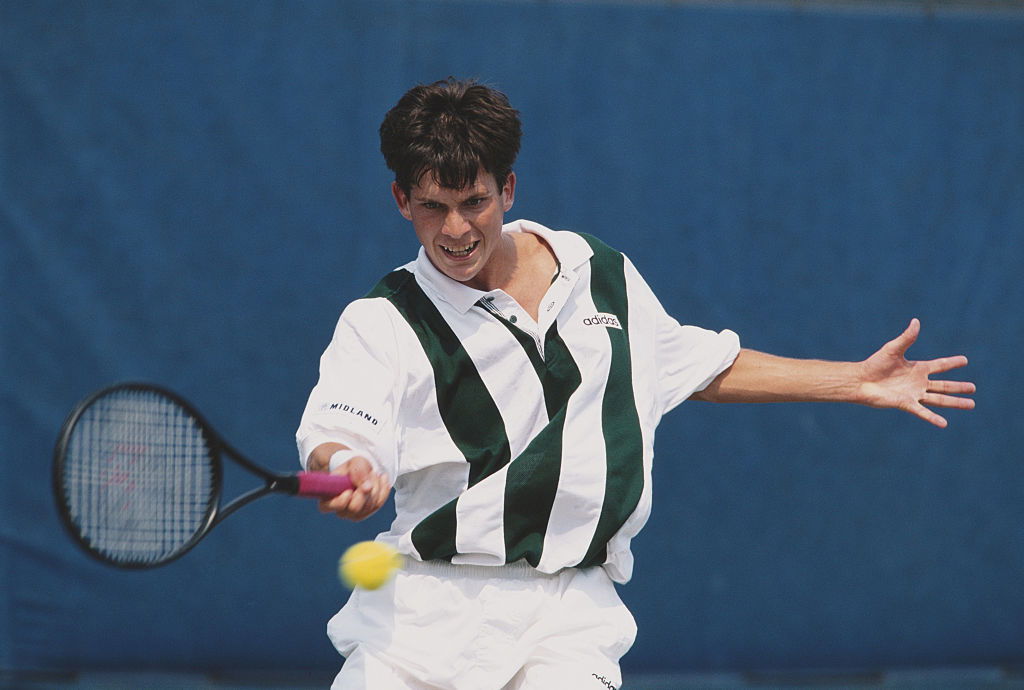 5) Tim Henman - 40 points
Come on, Tim! A strong showing for the sole bright-spot of British tennis in the early-mid 2000s…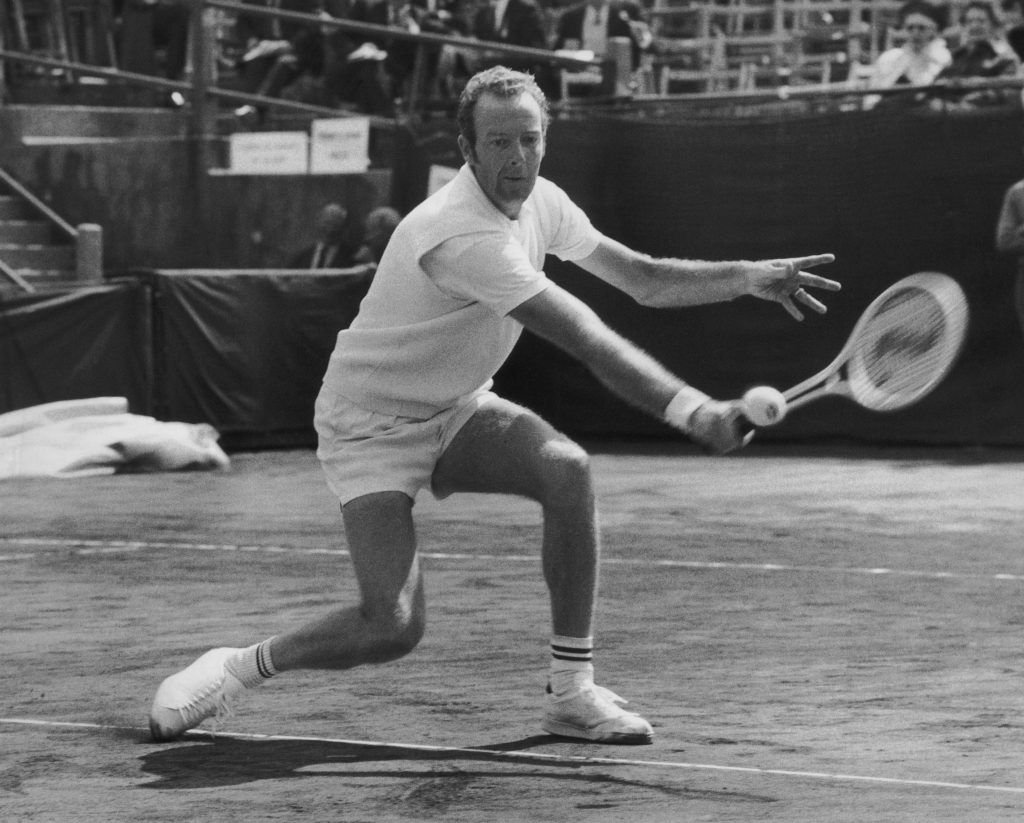 4) Bobby Wilson - 41 points
Not to be confused with the Arsenal goalkeeper of a similar name, Bobby Wilson was a mainstay of the Davis Cup team for much of his 19 year career, between 1952 and 1971.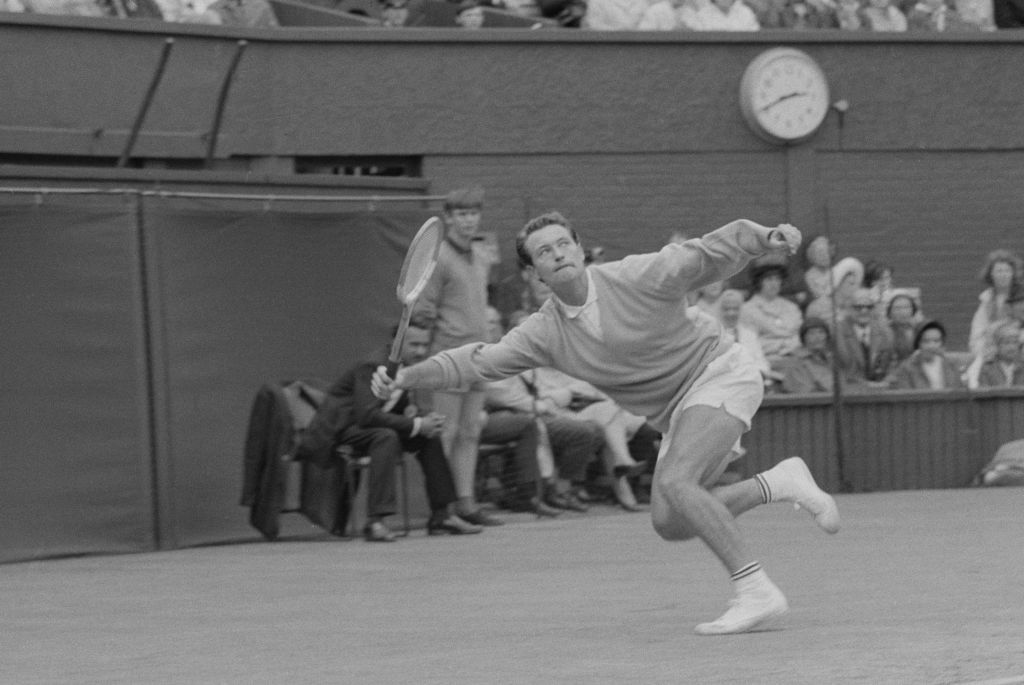 3) Mike Sangster - 43 points
Sangster, like Wilson, was a regular in the team for much of the 1950s and 60s. The Devon-native holds the record for the most Davis Cup matches played by a British competitor.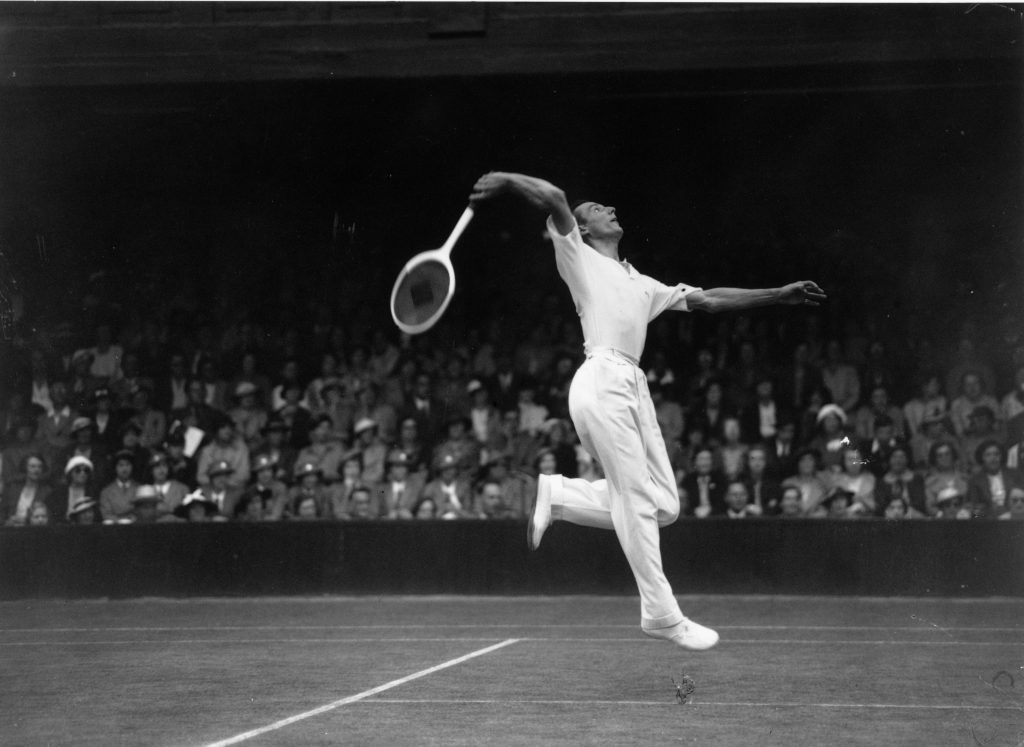 2) Fred Perry - 45 points
The most famous male British tennis player until Andy Murray is known for winning Wimbledon three years running in the 1930s, and having a particularly stylish clothing label. Perry was indispensable to those Davis Cup teams of the same era.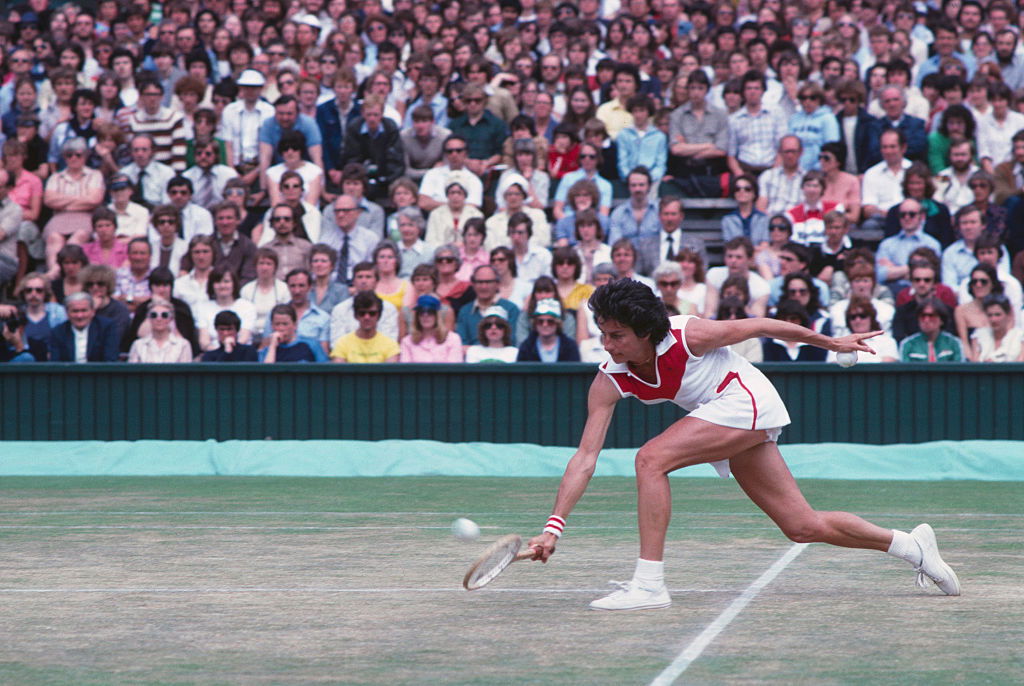 1) Virgnia Wade - 66 points
Miles and miles ahead, though, is Virginia Wade. One of the most decorated female tennis players ever, the star made the Fed Cup her home, recording SIXTY-SIX points in her time on the court. 
---