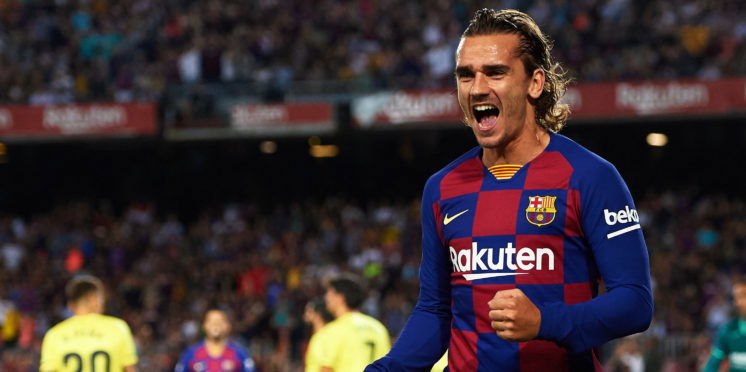 Barcelona's €300 fine and some other terrible sporting punishments
The Spanish Football Federation have fined Barcelona just €300 (£265) for their illegal approach to Antoine Griezmann while he was still an Atletico Madrid player. Barcelona signed Griezmann in the summer by paying his €120m buyout clause but they were found to have broken Spanish Football Federation rules by negotiating with the Frenchman without permission. The €300 fine has been mocked by supporters and commentators from across the world, but how does it rank against some other extremely light punishments that have been handed out in sport in the past? We've taken a look at some of the others to find out.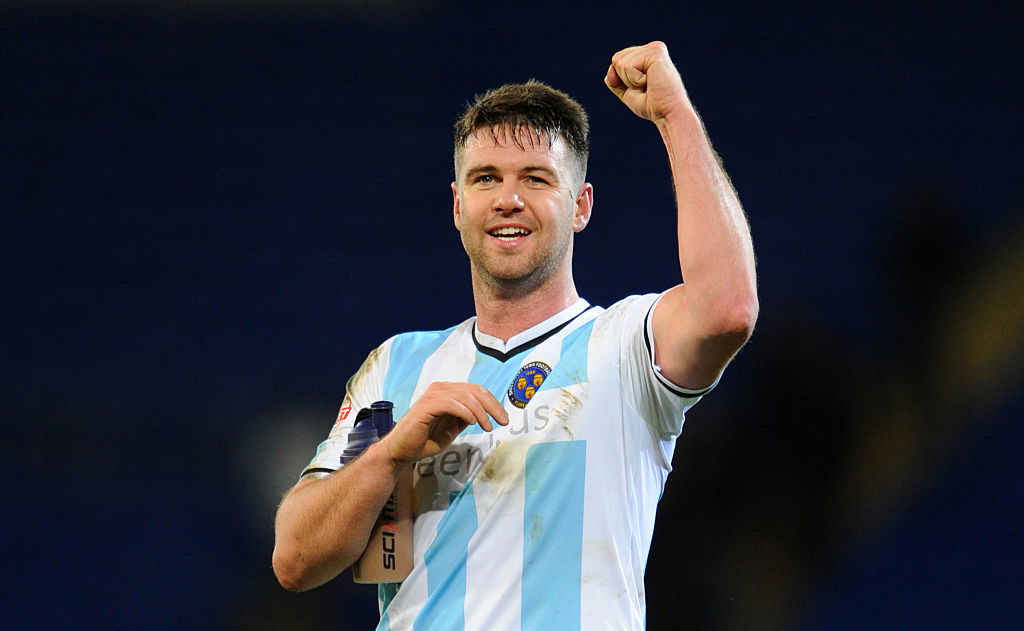 Oldham upset with Gerrard punishment
Former Oldham captain Anthony Gerrard was alleged to have posted a "racist joke" in a players' WhatsApp group during his time at the club. Oldham sacked him "for gross misconduct arising from certain social media posts which brought the club into disrepute" and were amazed when he escaped a ban. Gerrard was warned about his conduct and asked to attend an education course.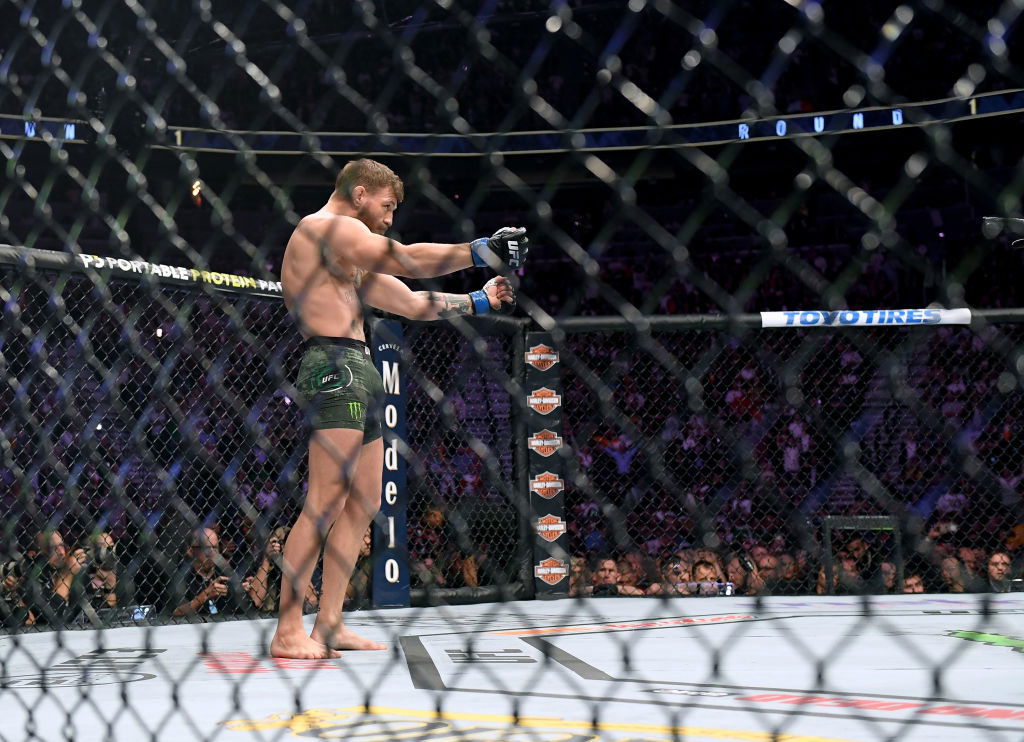 UFC fail to ban Conor McGregor
Plenty of fans and observers were shocked to find out that Conor McGregor would not be banned from the sport after he attacked a coach full of fighters. Instead, McGregor was 'rewarded' with a headline fight against Khabib Nurmagomedov.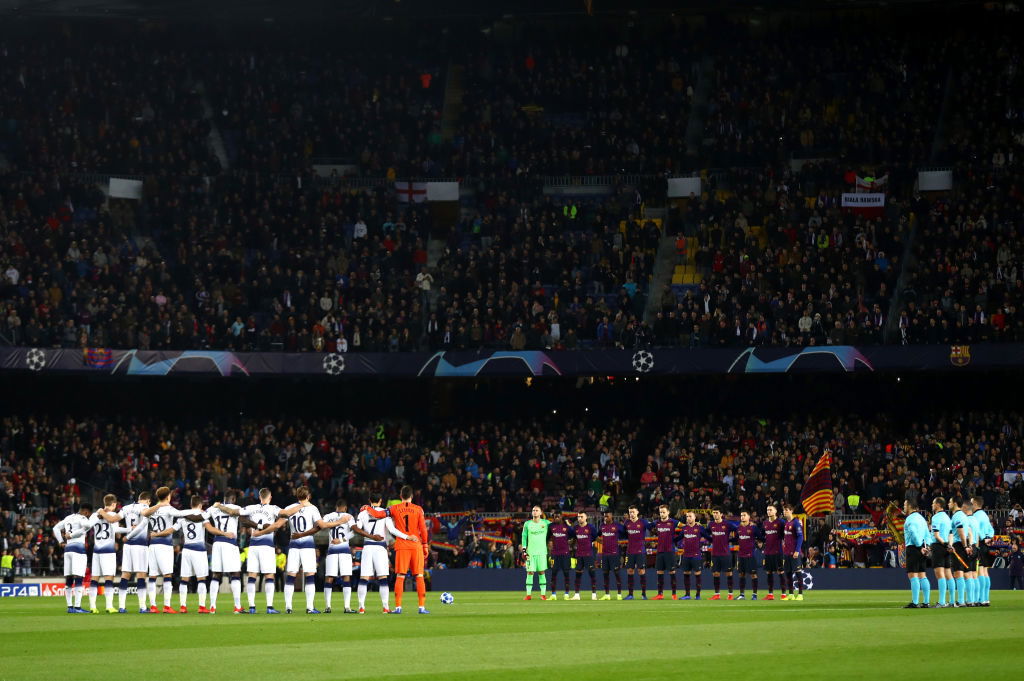 Tottenham have "grave concerns" over Barca stewards
Tottenham Hotspur said they had "grave concerns" after UEFA fined Barcelona just €20,000 for "insufficient organisation" after stewards at the Nou Camp attacked Spurs fans in December 2018.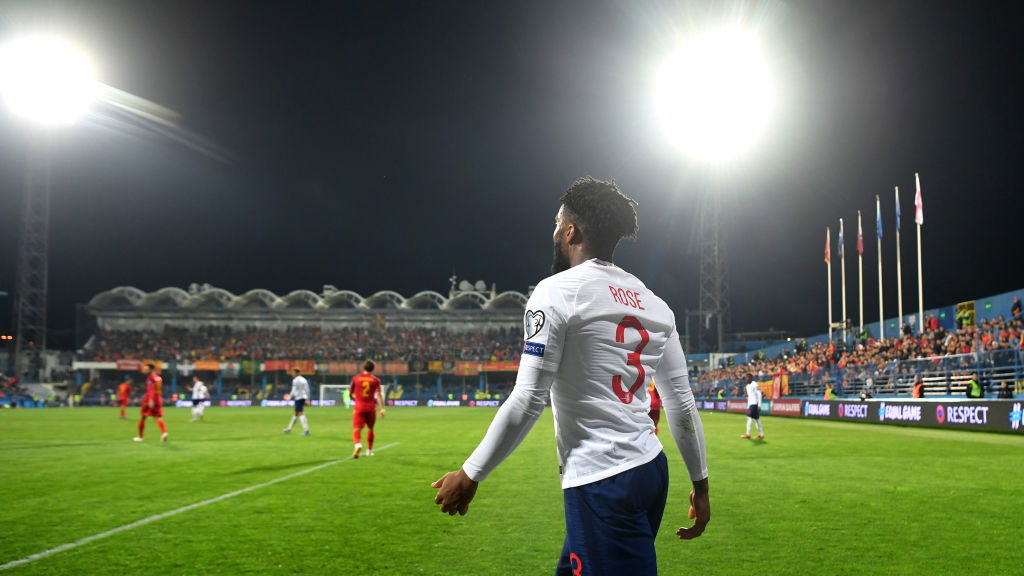 Montenegro's one-game ban
England defender Danny Rose admitted that he was shocked, but not surprised, by the leniency of the punishment given Montenegro after some of their fans racially abused England players during a European Championships qualifying game back in March. Montenegro were forced to play one game behind closed doors for the incident.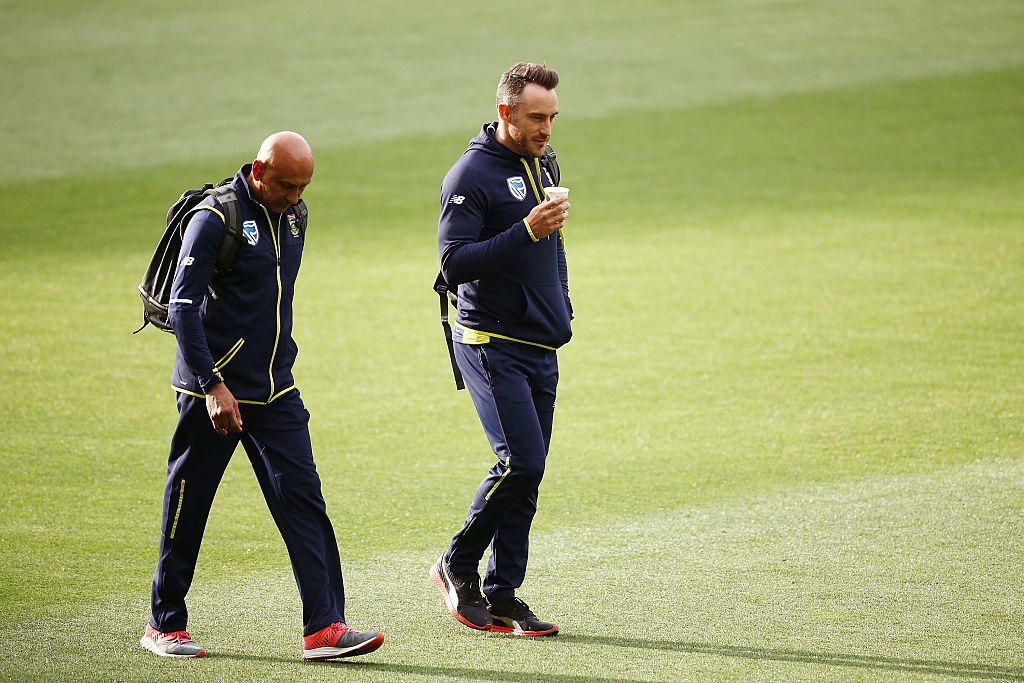 Faf du Plessis' ball tampering
Pakistan cricket officials were outraged when South Africa's Faf du Plessis was hit with just a small fine after admitting tampering with the ball during a Test match between the two sides.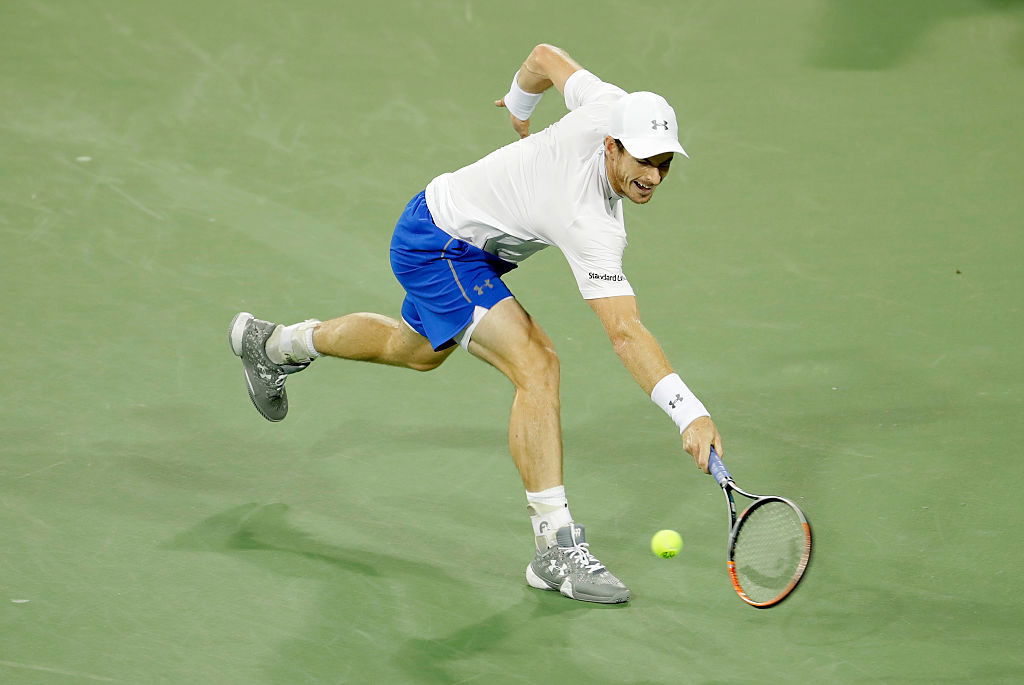 Andy Murray's kick out is excused
Plenty of fans and ex-players were astounded when Andy Murray was not given any punishment when he kicked a ball toward an umpire during the 2016 Cincinnati Masters.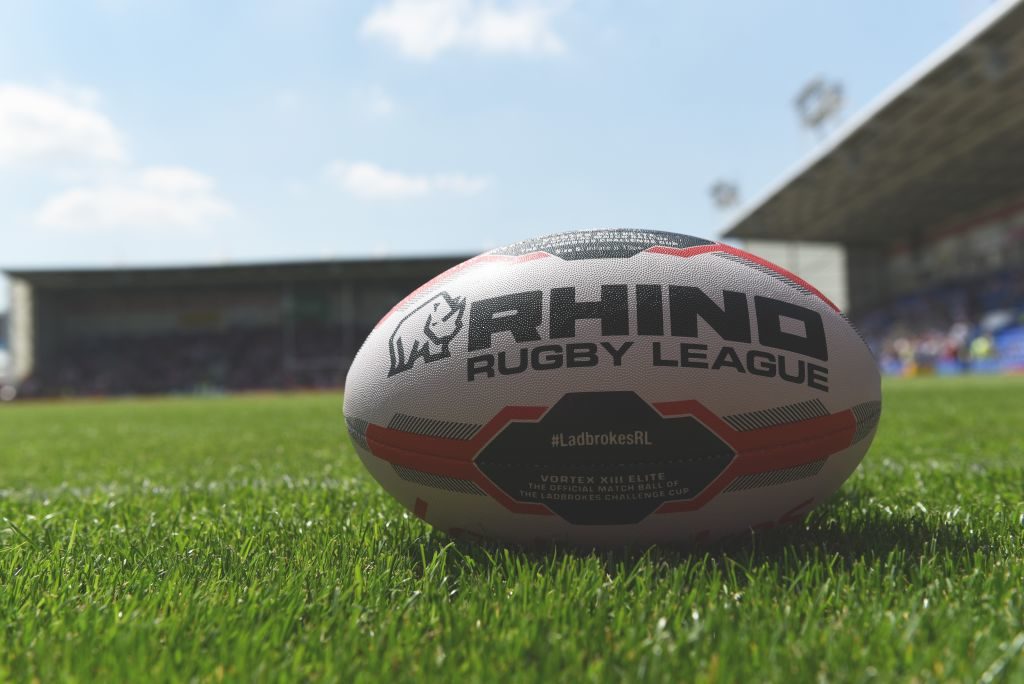 RFL criticised for drugs leniency
The Rugby Football League were criticised by National League Two side York when they gave Swinton's Peter Cannon a three-month ban when he tested positive for ephedrine. York were angry as their leading try-scorer at the time, Alex Godfrey, was given a two-year ban after he tested positive for cocaine just one month earlier.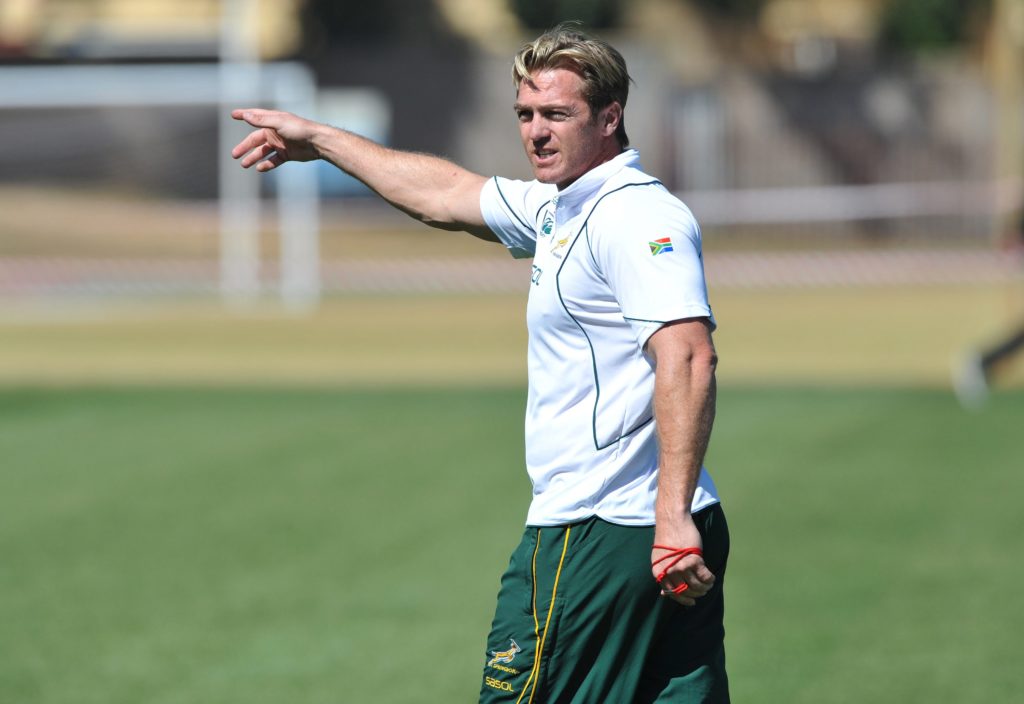 Referees upset with Montgomery's suspended ban
Welsh rugby's referees were absolutely furious the punishment of Newport's Percy Montgomery was revealed. The South African pushed over touch judge Peter Rees during a game at St Helen's, but 18 months of his two-year ban were suspended.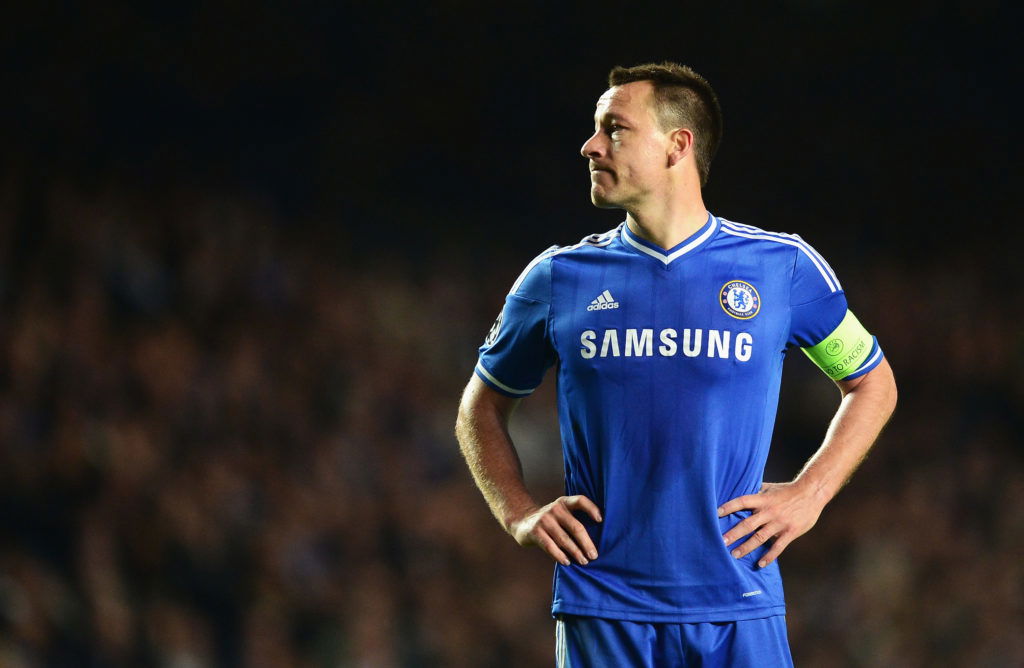 John Terry's four game ban
Former England star Cyrille Regis blasted the FA for only banning John Terry for four games for racially abusing Anton Ferdinand. At the time, Regis said: "There is a feeling that John Terry has been let off lightly. You are not going to stamp out racism with laws, it is intrinsic to some people, but where it rears its ugly head, the authorities have to stamp down and, if they don't do it with the right force, it gives the impression that it's okay. Black players have been voicing their opinion for a long time but feel it hasn't been listened to. They were unhappy at the time it took for the FA to sort things out – a whole year in the John Terry case. Then Luis Suarez got eight games, while Terry got four – what is the difference? The panel's assessment was that Suarez said the word several times while John Terry only said it once?"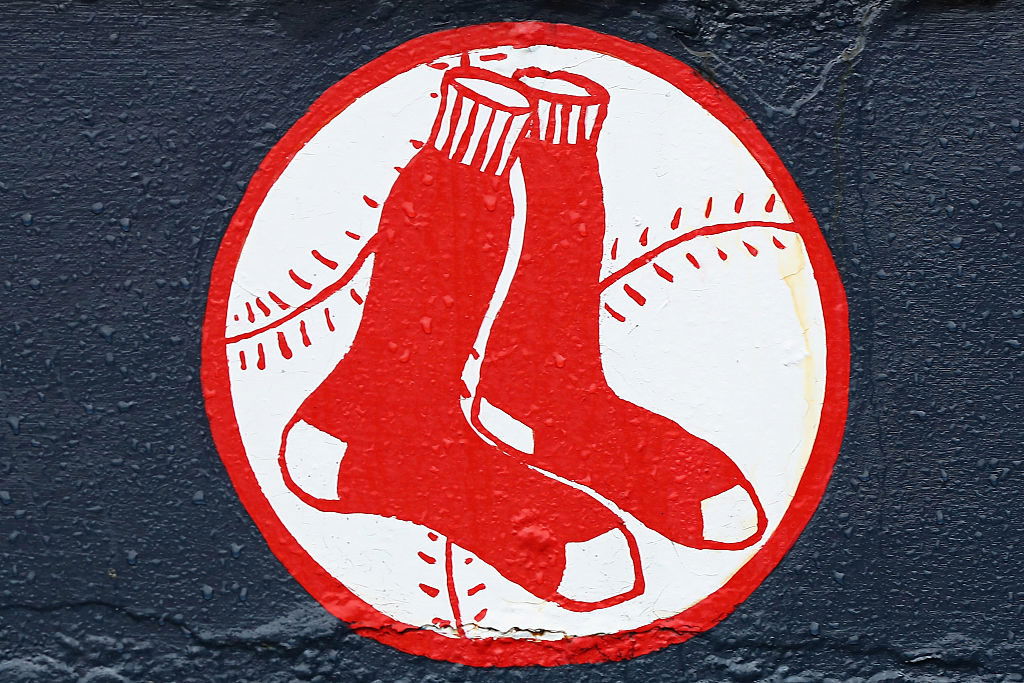 MLB let Red Sox off lightly
Back in 2017, the MLB fined the Boston Red Sox as they were caught stealing signs with an electronic device. Baseball pitchers use signs to inform their teammates about the type of pitch they're about to make and the Red Sox were caught using Apple Watches to share this information. Other teams wanted them to be punished with the loss of draft picks or points, but instead, they were just fined.
---