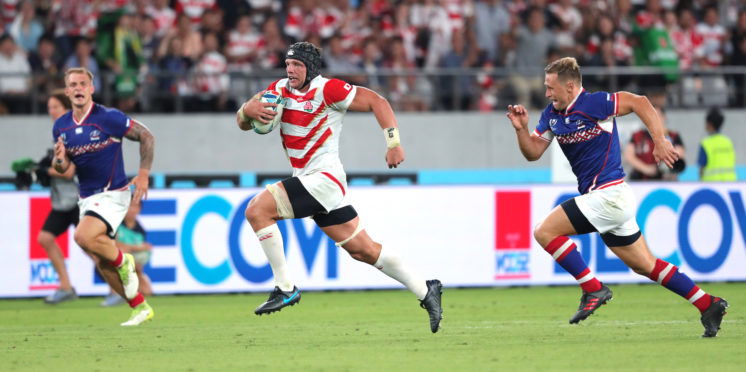 The Labuschagnes and other cross-sport siblings
Those interested in cricket may have recognised the name when they heard that Pieter Labuschagne scored for Japan in their Rugby World Cup win over Russia earlier today. As unlikely as it seems, Pieter is the brother of Australian batsman, and England's Ashes nemesis Marnus Labuschagne. This got us thinking of any other siblings who play different sports at the top level, here are some of the ones we came up with.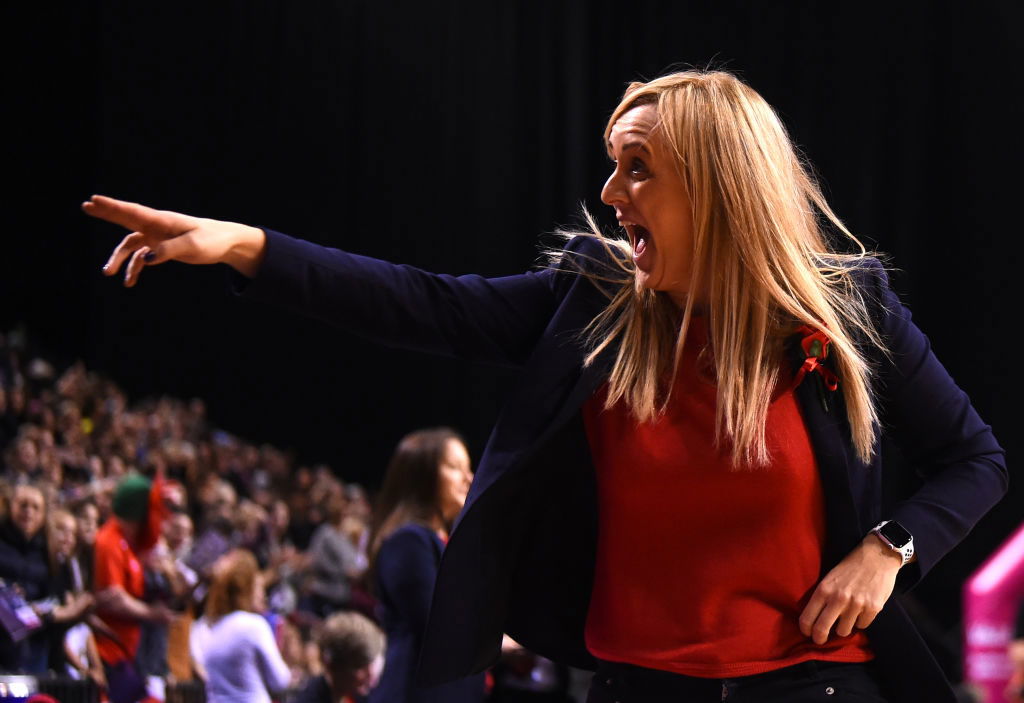 Phil, Gary and Tracy Neville
Brothers Phil and Gary Neville both played football for England whilst Tracey represented the country at netball. Tracey managed the England netball team until earlier this year, whilst Phil still manages the England women national team in football.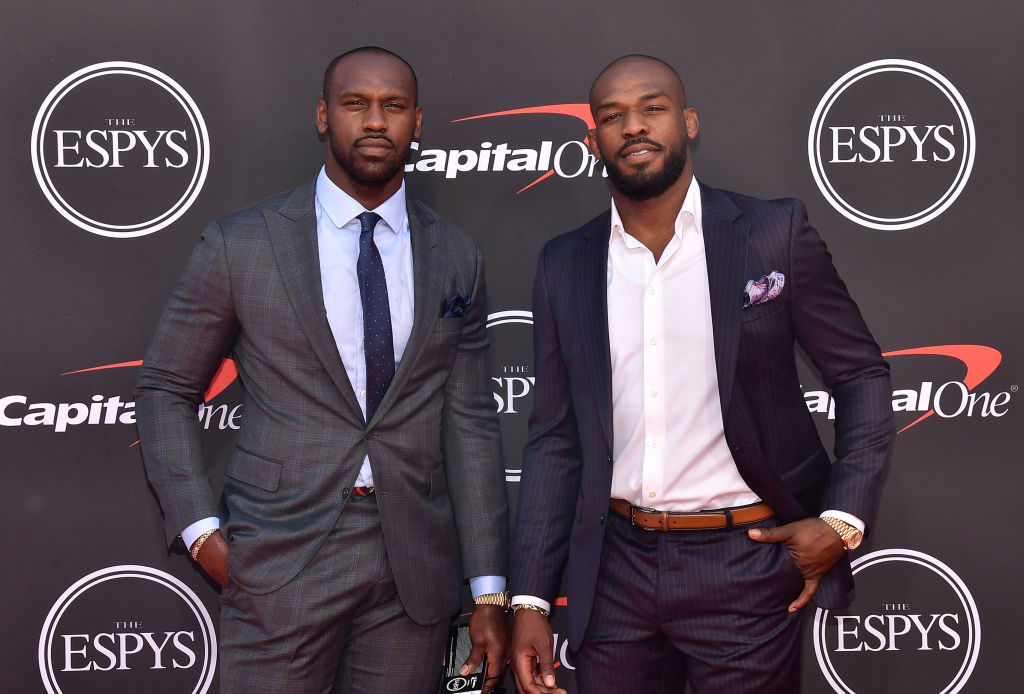 Chandler, Arthur and Jon Jones
Chandler Jones is still competing at a high level in the NFL, whilst his older brother Arthur has now retired. The middle brother, Jon is the current and two-time undisputed UFC Light Heavyweight Champion.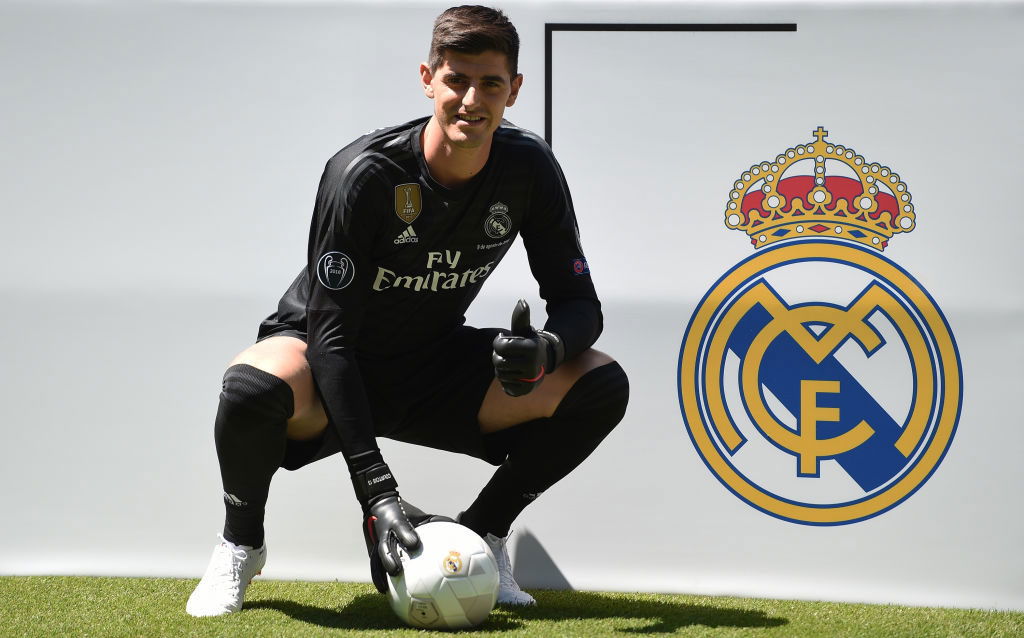 Thibaut and Valerie Courtois
Belgium and Real Madrid goalkeeper Thibaut Courtois isn't the only athlete in his family. Sister Valerie is a professional volleyball star.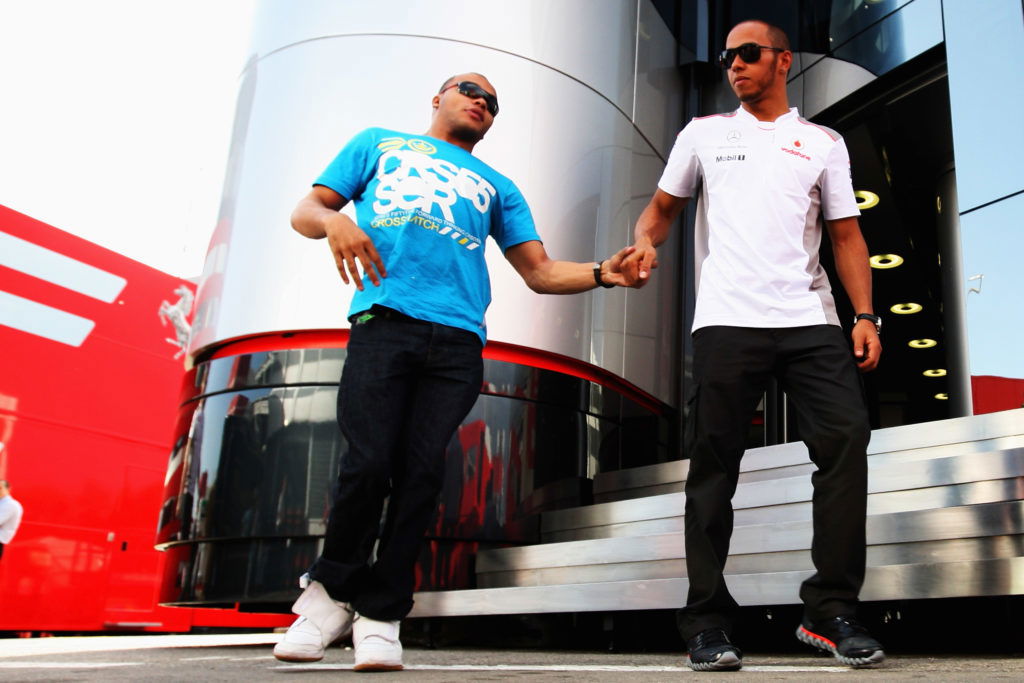 Lewis and Nicolas Hamilton
Lewis Hamilton, as we all know, is one of the greatest F1 drivers of all time. His half-brother Nicolas currently competes in the British Touring Car Championship, racing in a specially-modified car due to his cerebral palsy.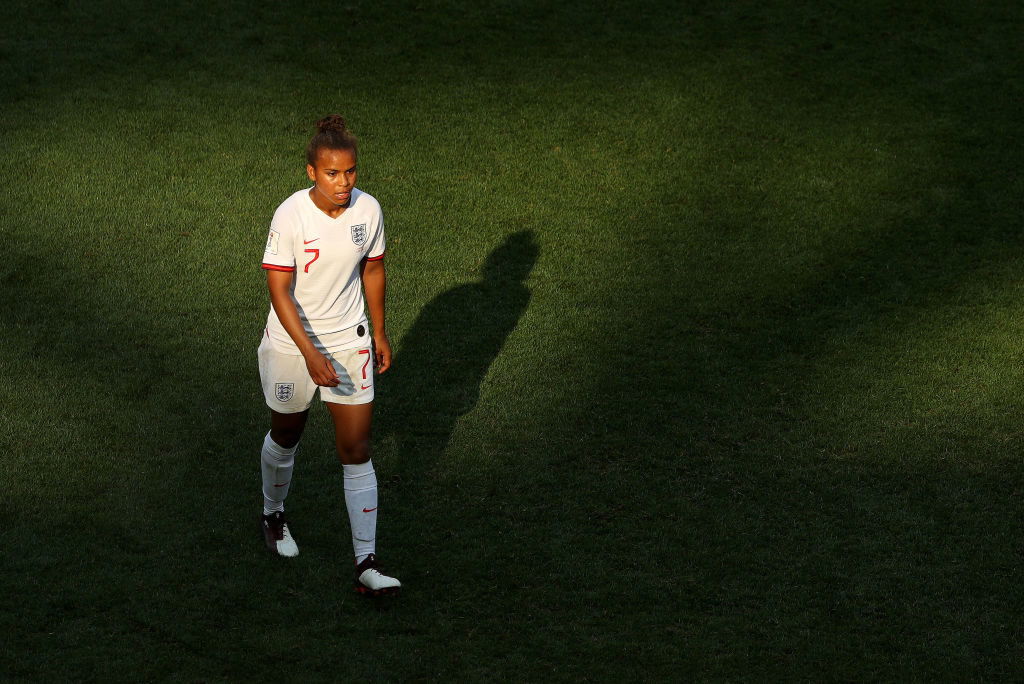 Nikita Parris and Natasha Jonas
Not many people know that England football star Nikita Parris and professional boxer Natasha Jonas are sisters.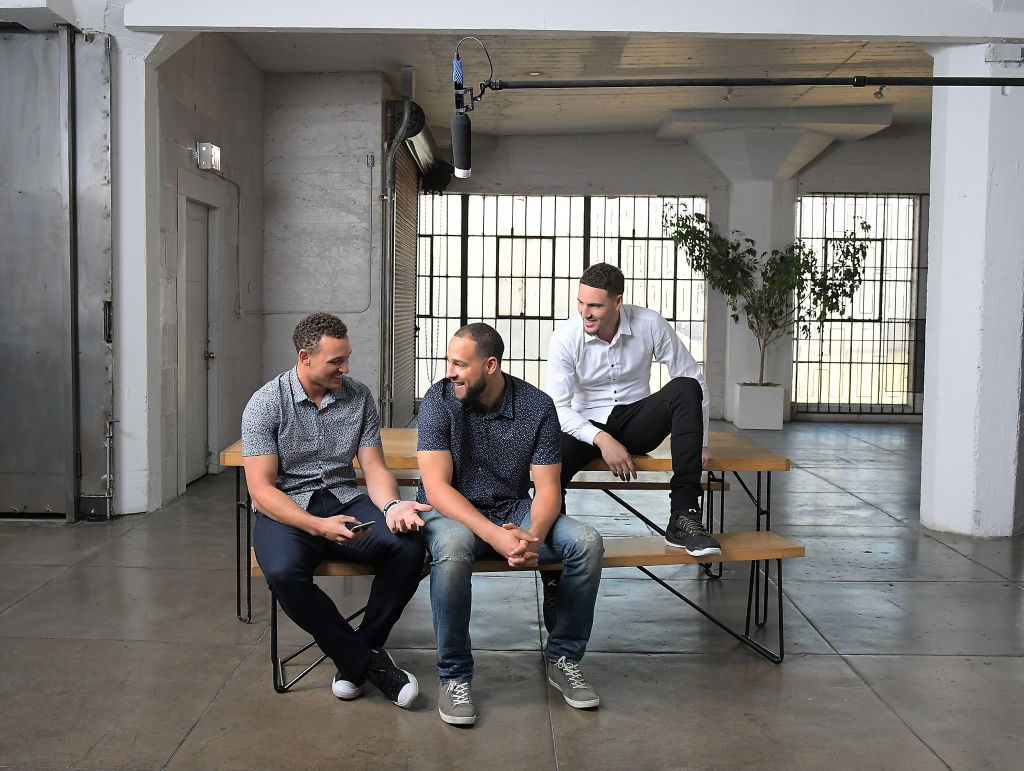 Trayce, Mychel, and Klay Thompson
NBA star Klay Thompson currently plays for the Golden State Warriors. His big brother Myche had a short stint in the NBA too with Cleveland. The duo's younger brother, Trayce, is a Major League Baseball player who plays for the Cleveland Indians.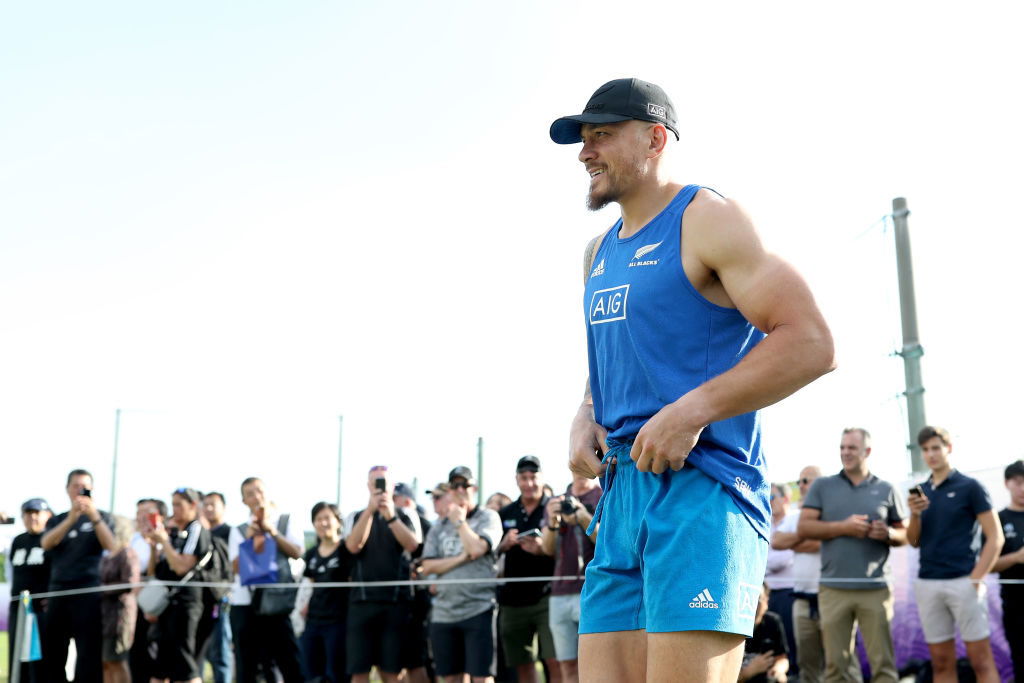 Sonny Bill, Niall, and John Arthur Williams
New Zealand rugby star Sonny Bill Williams has two famous sporting siblings. Sister Niall is a current New Zealand rugby sevens player whilst big brother, John Arthur, played rugby league at a lower level.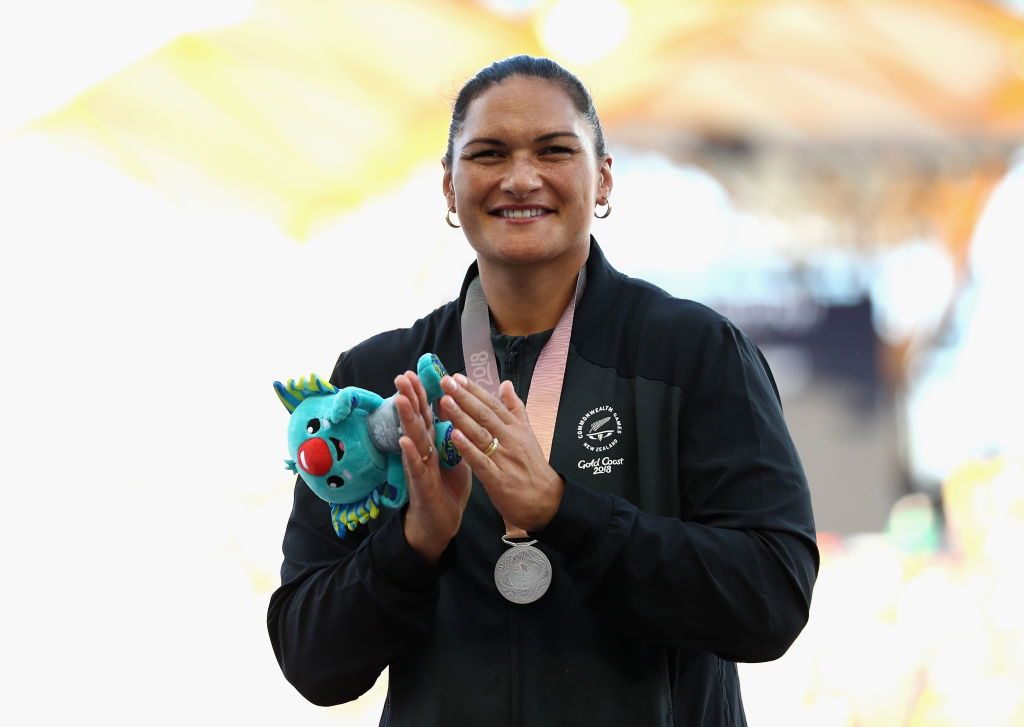 Valerie and Steven Adams
Shot putter Valerie Adams is a two-time Olympic gold medalist. Her brother, Steven, is a professional basketball player for the Oklahoma City Thunder.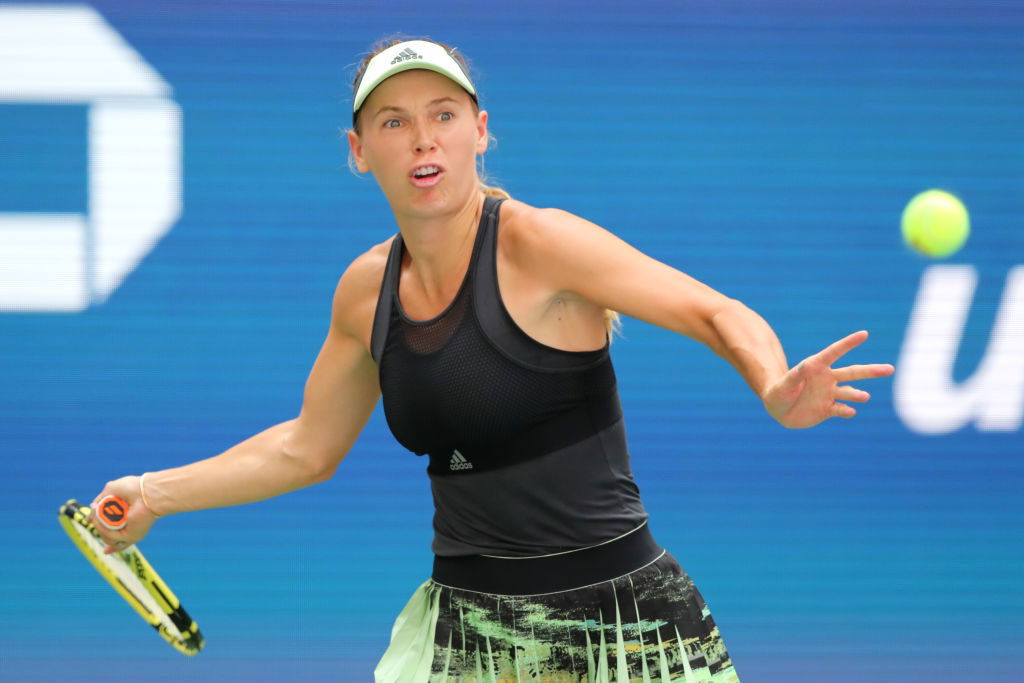 Caroline and Patrik Wozniacki
Tennis star Caroline Wozniacki is known by fans across the globe. Her older brother Patrik is a bit less famous. He is a low-level footballer, based in Denmark.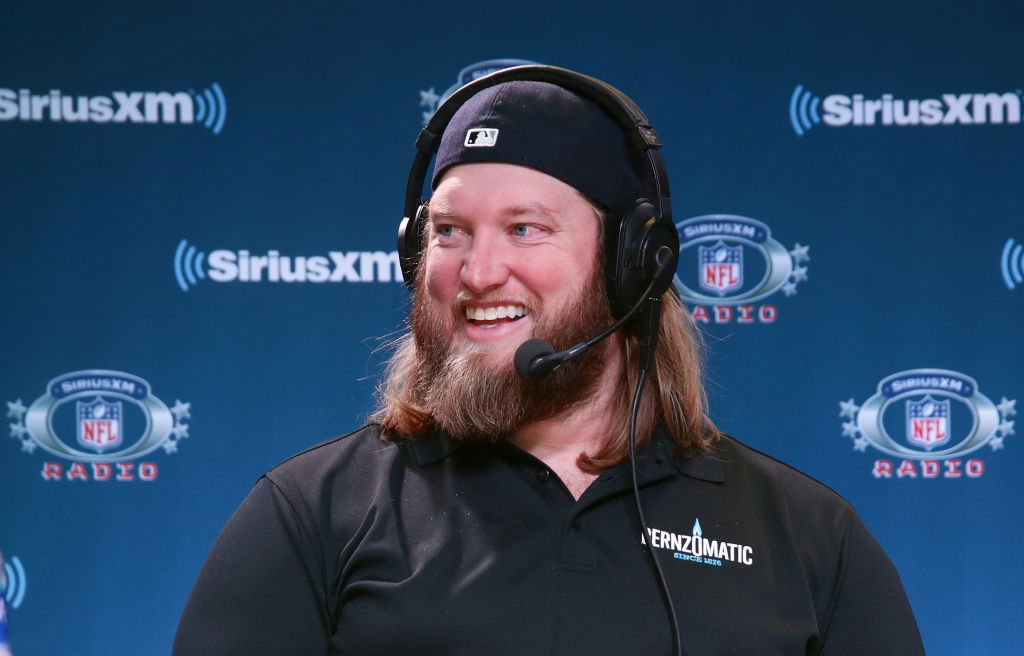 Nick and Holley Mangold
Nick Mangold was a true great in the NFL for ten years between 2006 and 2016. His sister, Holley Mangold, represented the USA at the 2012 Olympics as a weightlifter.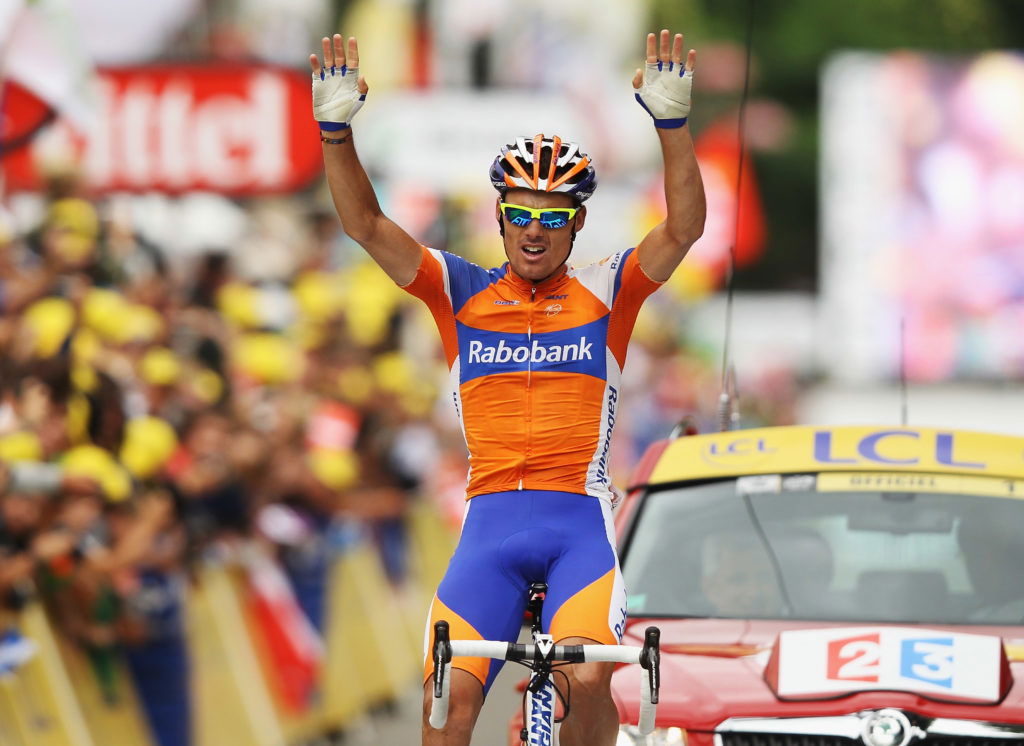 Luis Leon and Pedro Leon Sanchez
Luis Leon Sanchez Gil is a cyclist, who currently rides for UCI WorldTeam Astana. His brother, Pedro Leon, once played football for Real Madrid and is now playing for Eibar.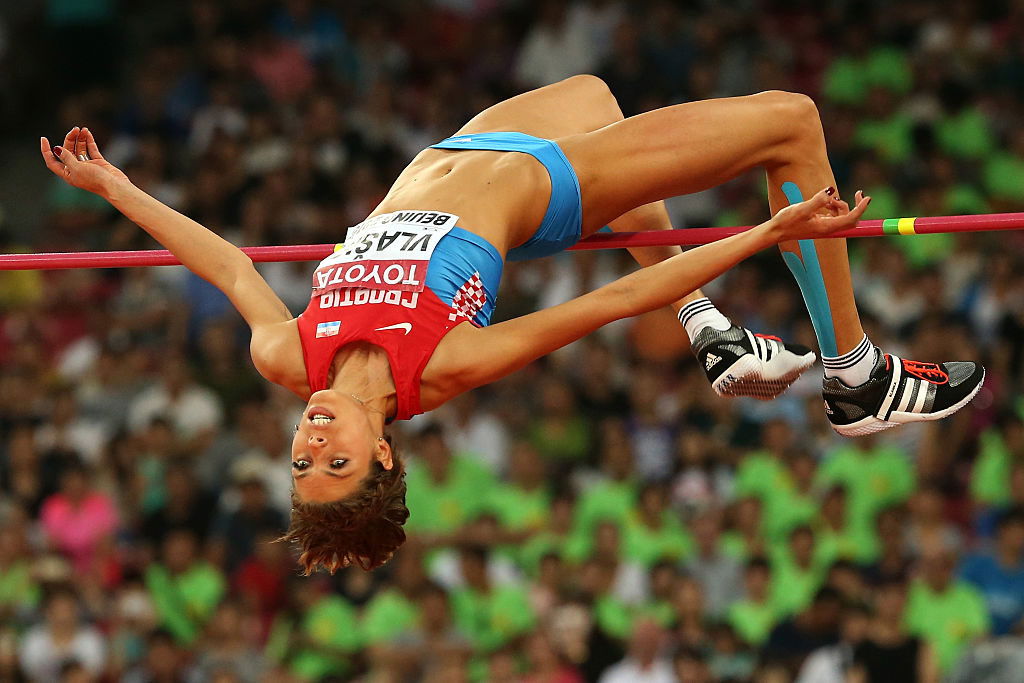 Blanka and Nikola Vlasic
Blanka Vlasic is double Olympic medallist in the high jump. Brother Nikola plays football for CSKA Moscow and the Croatia national team.
---