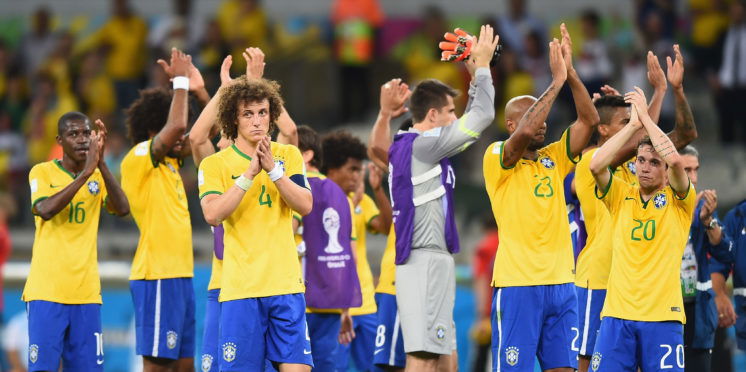 The biggest home favourites to be beaten in sport
Rory McIlroy left fans of golf shocked as he missed the cut for his home Open in Northern Ireland. After an excellent reception from the home crowd, McIlroy missed the cut by one shot and will not be competing in the first open to be held in his home country in 68 years. So, we have decided to take a look at other home favourites who have been beaten in sport…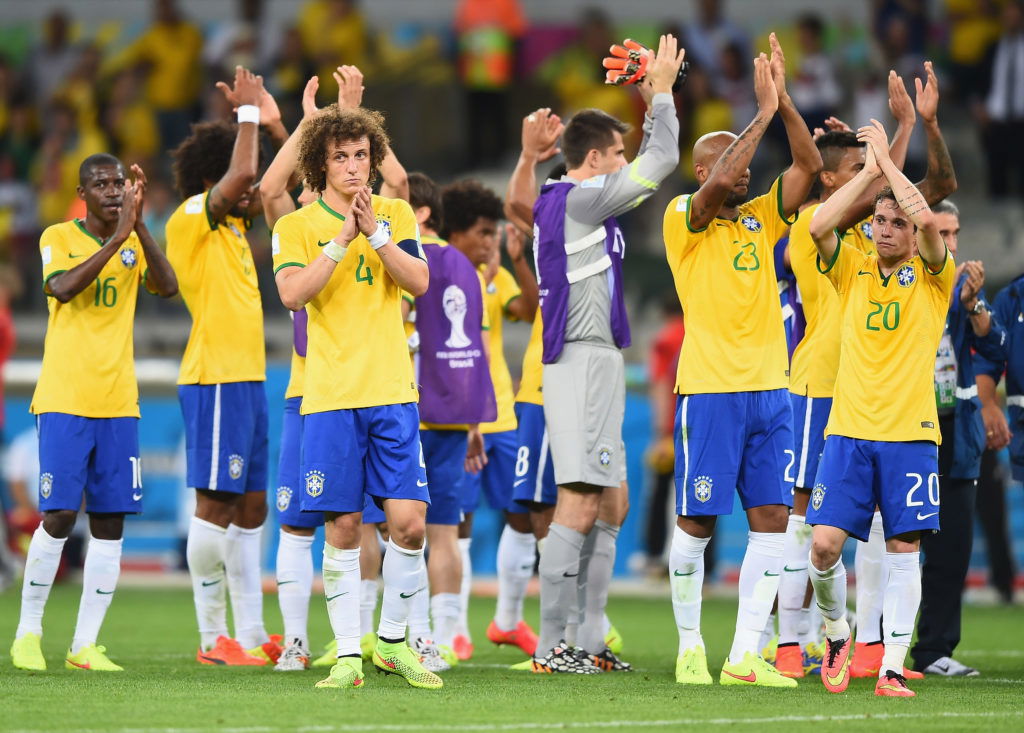 Brazil: 2014 World Cup (Football)
Brazil were the heavy favourites to win the World Cup in 2014 when they hosted the prestigious international footballing competition. They made their way to the semi-final, before being humiliated 7-1 by the eventual winners, Germany.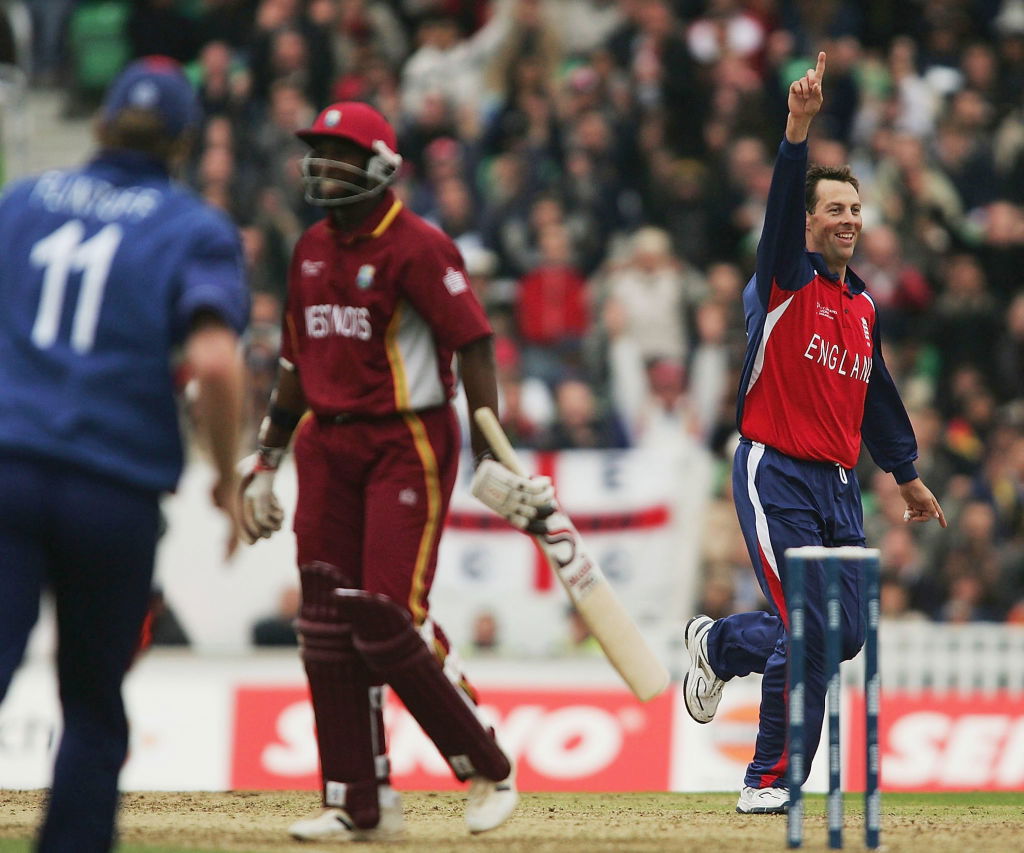 England: 2004 Champions Trophy final (Cricket)
England were backed to win the 2004 Champions Trophy, which was being hosted at The Oval – in London. However, they were shocked by the West Indies and fell to a defeat on home turf.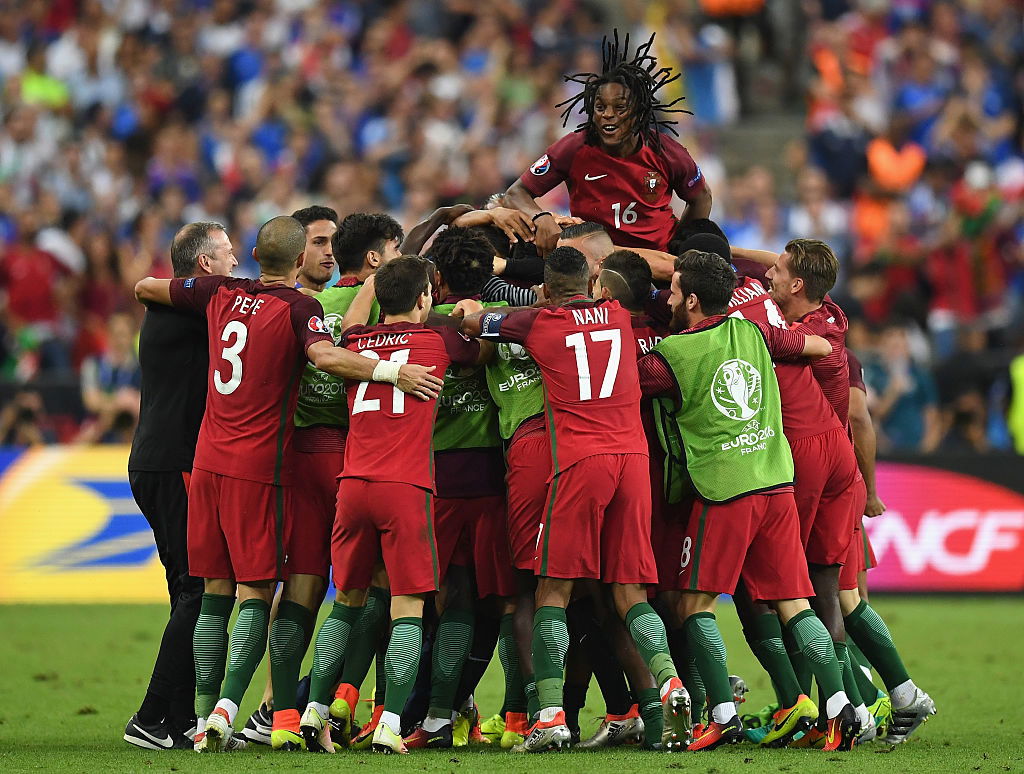 France: 2016 European Championships (Football)
France hosted the 2016 European Championships and were able to make it all the way to the final on their own turf. They went into the final as the heavy favourites, but fell to a 1-0 defeat against Portugal as Eder scored the only goal of the game. France did, however, bounce back by winning the World Cup two years later.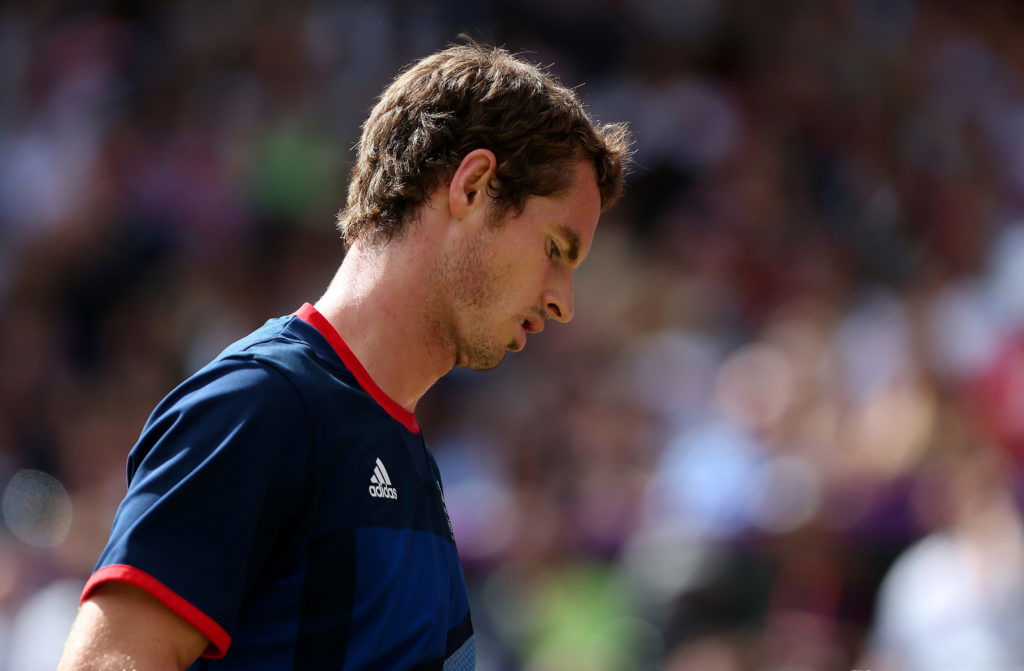 Andy Murray: 2012 Wimbledon (Tennis)
British number one Andy Murray faced off against Roger Federer in the 2012 Wimbledon final. On home turf, Murray won the first set, before Federer showed his quality and won the match with three straight set victories.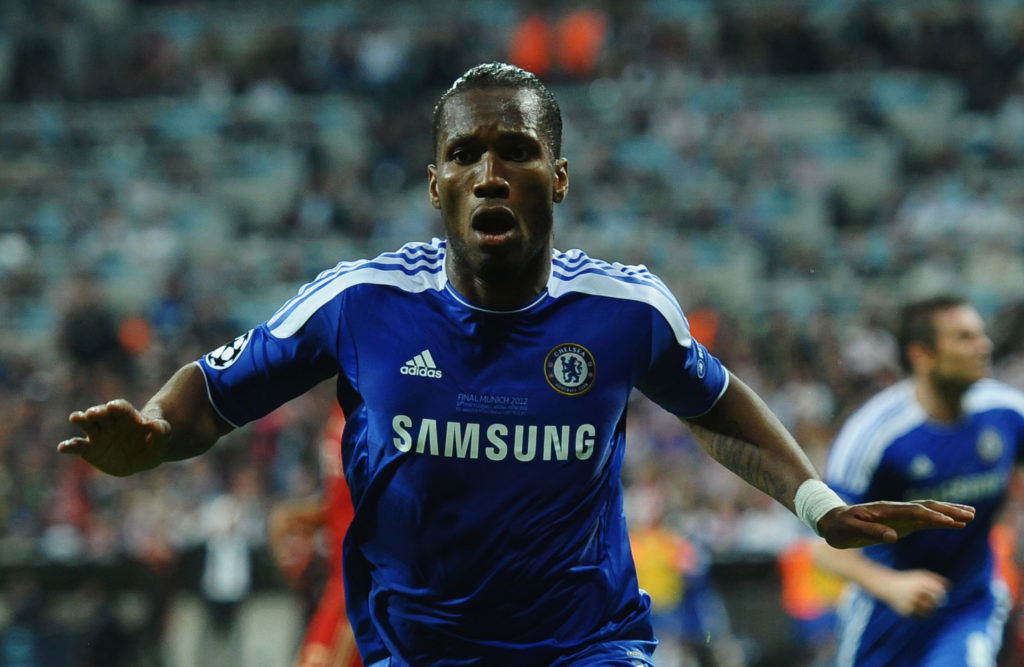 Bayern Munich: 2012 Champions League final (Football)
Chelsea were given next to no chance heading into the 2012 Champions League final. The match was being played at Bayern Munich's home ground, giving them a massive advantage ahead of kick-off. However, Chelsea went on to win on penalties after drawing 1-1 after extra-time.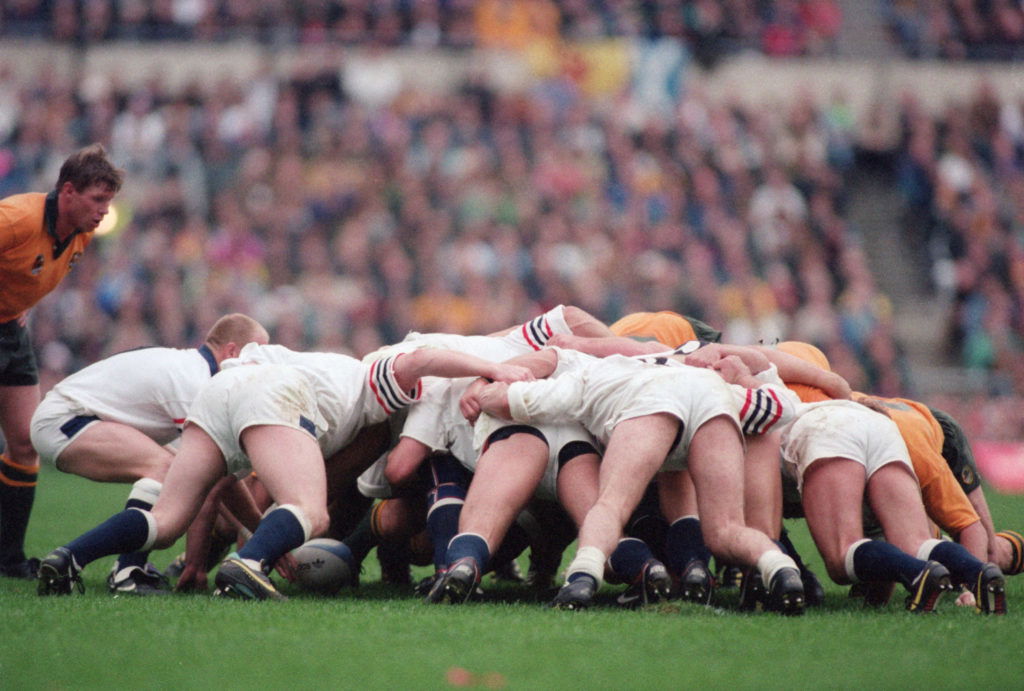 England: 1991 World Cup final (Rugby)
The 1991 Rugby World Cup final was hosted at Twickenham in London, with England facing off against Australia. However, England were unable to win in their own backyard as Australia came away with the trophy after a 12-6 victory.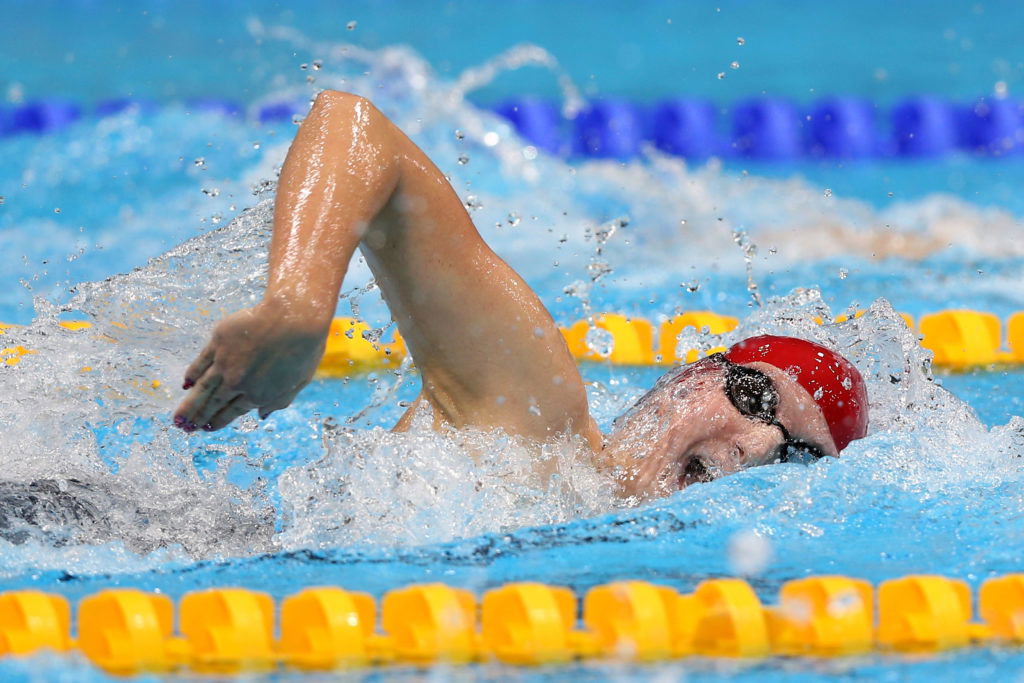 Rebecca Adlington: 2012 Olympics (Swimming)
The entire country was rooting for Rebecca Adlington at the 2012 Olympics, which were held in London. She was the defending champion heading into the competition, but the English swimmer was forced to settle for Bronze.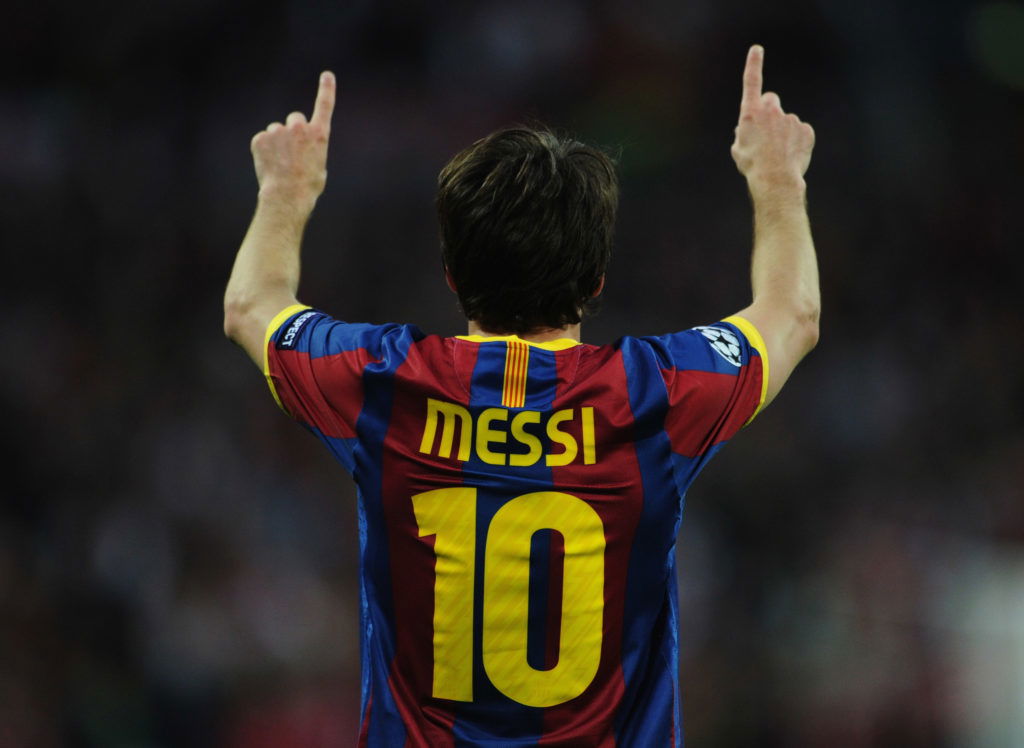 Manchester United: 2011 Champions League final (Football)
Manchester United faced off against Spanish giants Barcelona in the Champions League final at Wembley in 2011. Playing on home soil, you could have been forgiven for backing United, but Barcelona won 3-1 with an impressive performance under the management of Pep Guardiola.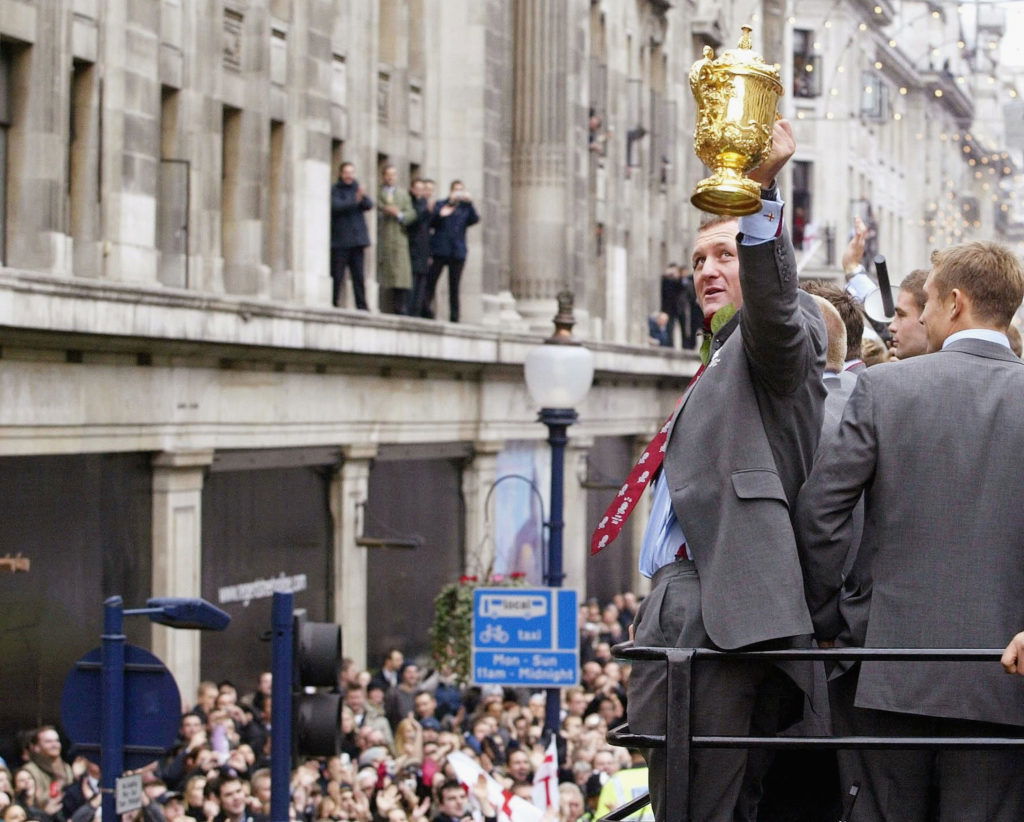 Australia: 2003 World Cup final (Rugby)
Australia hosted the 2003 Rugby World Cup and made it all the way to the final in Sydney, where they faced England. However, they failed to capitalise on their home advantage and were beaten 20-17 by the Brits.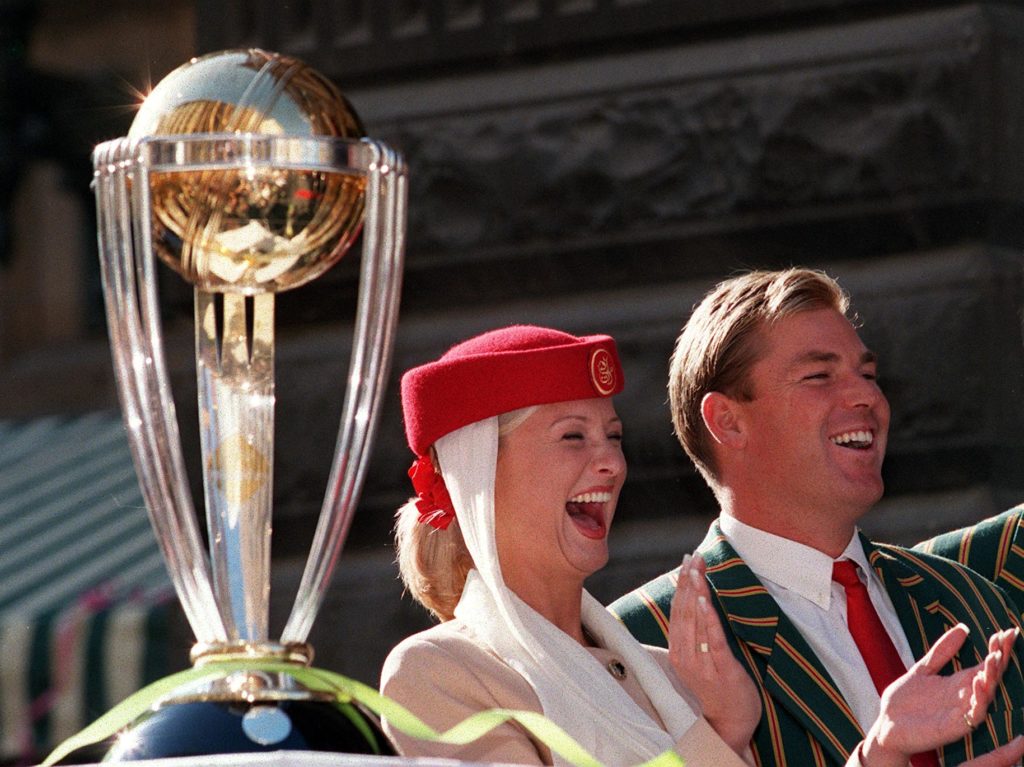 England: 1999 World Cup (Cricket)
England hosted the Cricket World Cup in 1999 and, it's fair to say, they flopped. They were backed heading into the competition, but failed to even get out of their group – finishing 4th behind South Africa, India and Zimbabwe. Australia went on to lift the trophy that year. 
---