How unfortunate! When Karma strikes in sport
Karma is a dangerous thing, especially in sport! You've got to be careful because things can come back to bite you. Real Madrid's Sergio Ramos must have been feeling the full effects of karma last night after his intentional booking in the first leg of theChampions League match against Ajax saw him suspended for the second leg, where Ajax advanced to the quarter-finals with a 4-1 win. We've looked at some other times when words or actions have come back to haunt teams or individuals.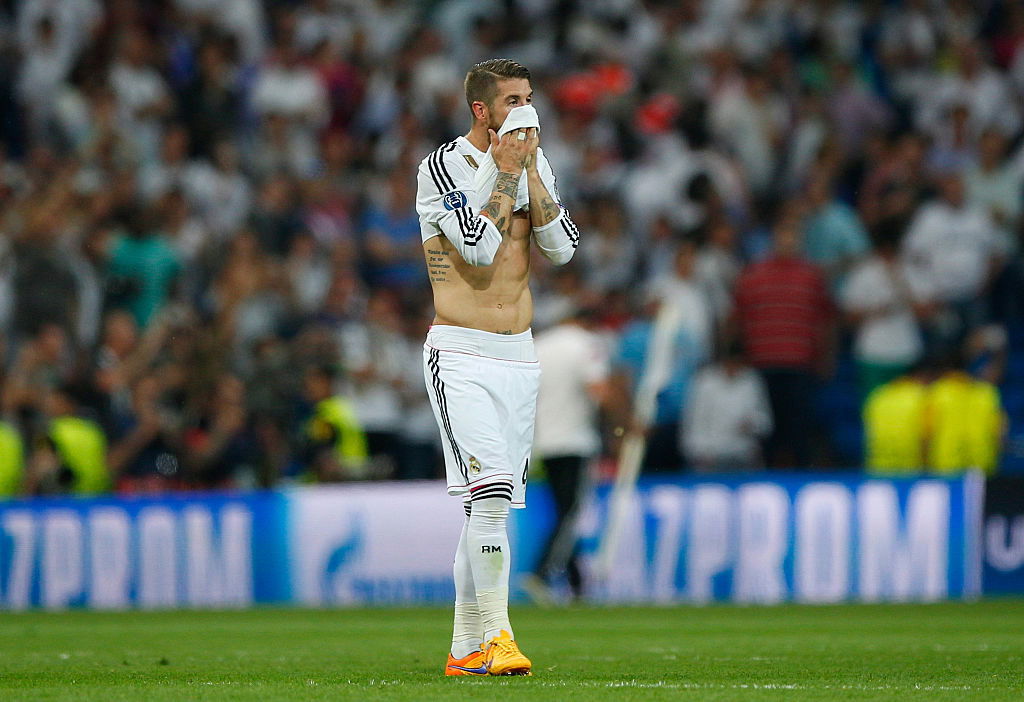 Sergio Ramos - Football
It's fair to say Ramos has had a lot of experience with Karma. This time, he tried to con the referee into giving a penalty by taking a spectacular dive inside the box. The penalty wasn't given and he injured himself in the process, meaning he had to be taken off.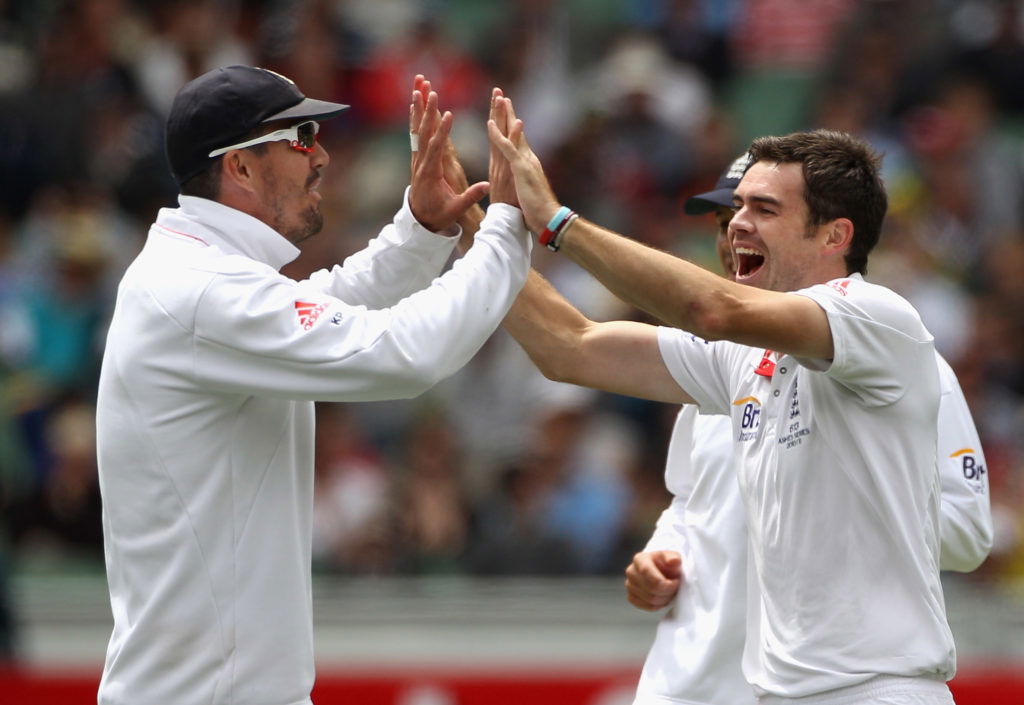 Mitchell Johnson - Cricket
The Australian batsman taunted bowler James Anderson for not getting any wickets, but with his very next ball, Anderson took a wicket and put his finger to his lips telling Johnson to stay quiet.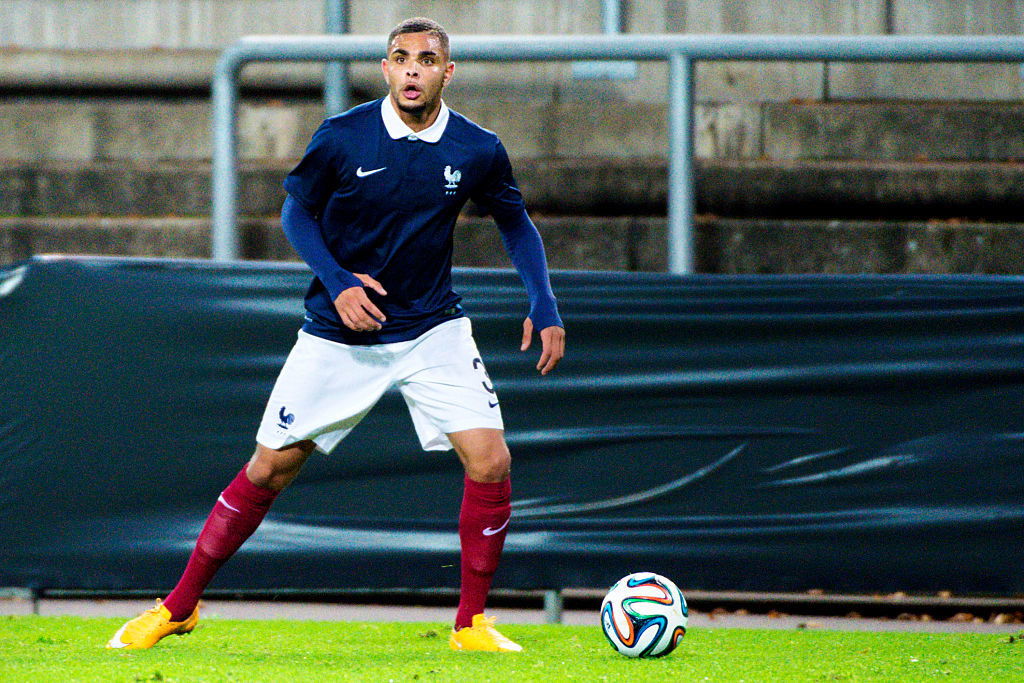 Layvin Kurzawa - Football
Sweden needed to win by three goals against France to qualify for the 2015 U21 European Championships. Kurzawa netted for France to make it 3-1 and celebrated in front of the Sweden players, taunting them. Minutes later, Sweden scored to make it 4-1, with several of their players taunting Kurzawa back with his own celebration. Not a clever move Layvin…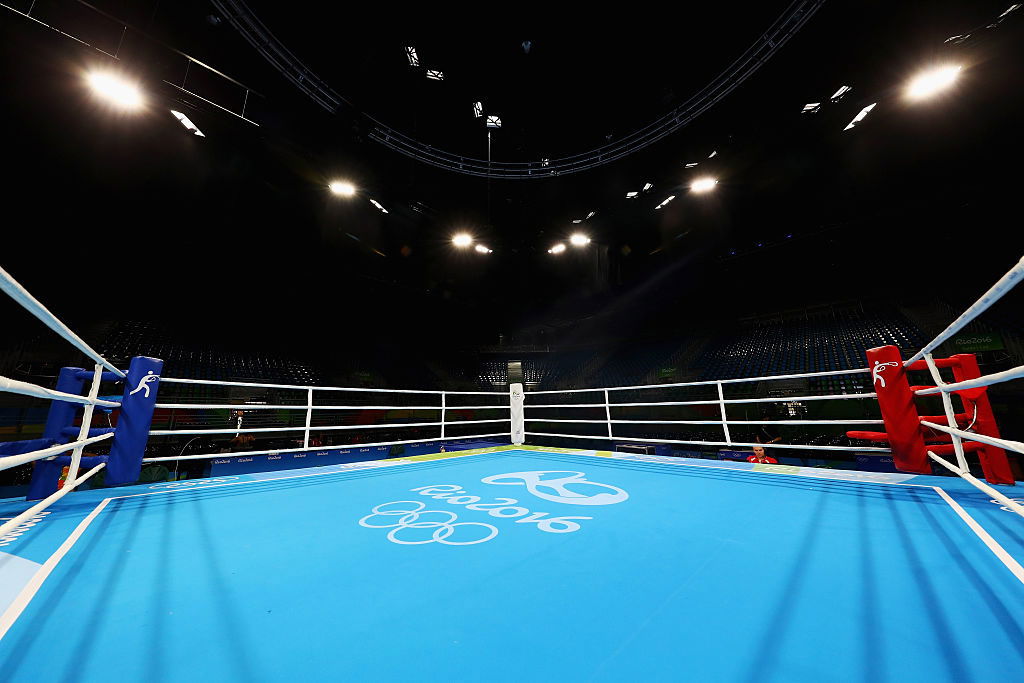 Emanuel Augustus - Boxing
Augustus was dancing and clapping as he was fighting against Allan Vester, much to the delight of the crowd. Vester remained focused and knocked Augustus out. Never dance in a boxing ring!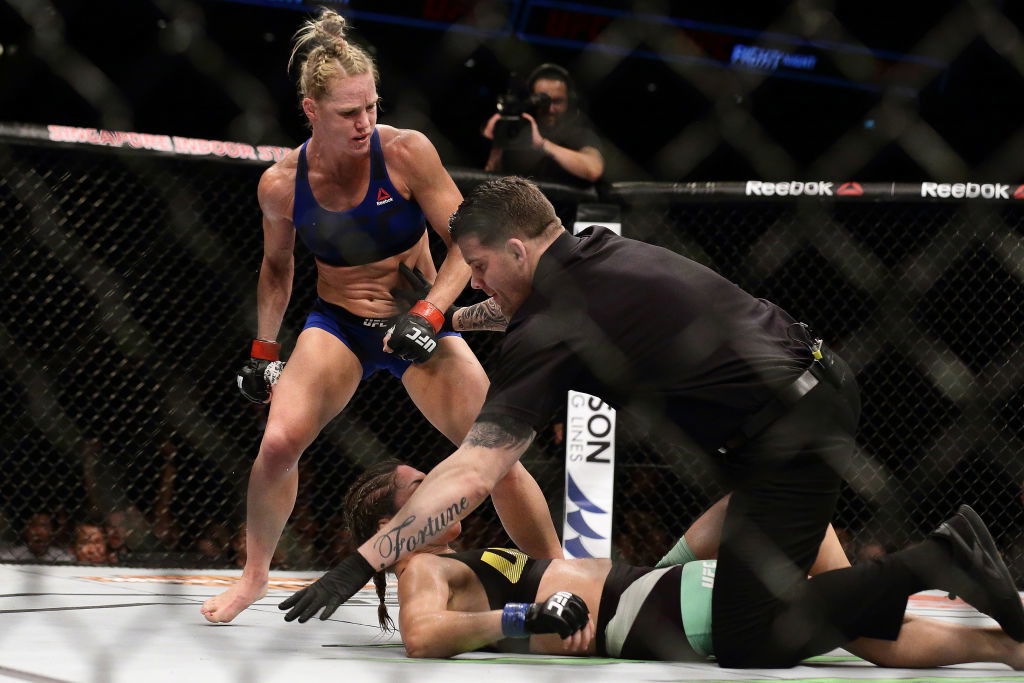 UFC - Bethe Correia
Holly Holm vs Bethe Correia was the main event at UFC 111 in Singapore. Correia taunted Holm and ushered her forward with her hands. Holm listened and ended the fight with a spectacular head kick seconds later. That went horribly wrong for Correia.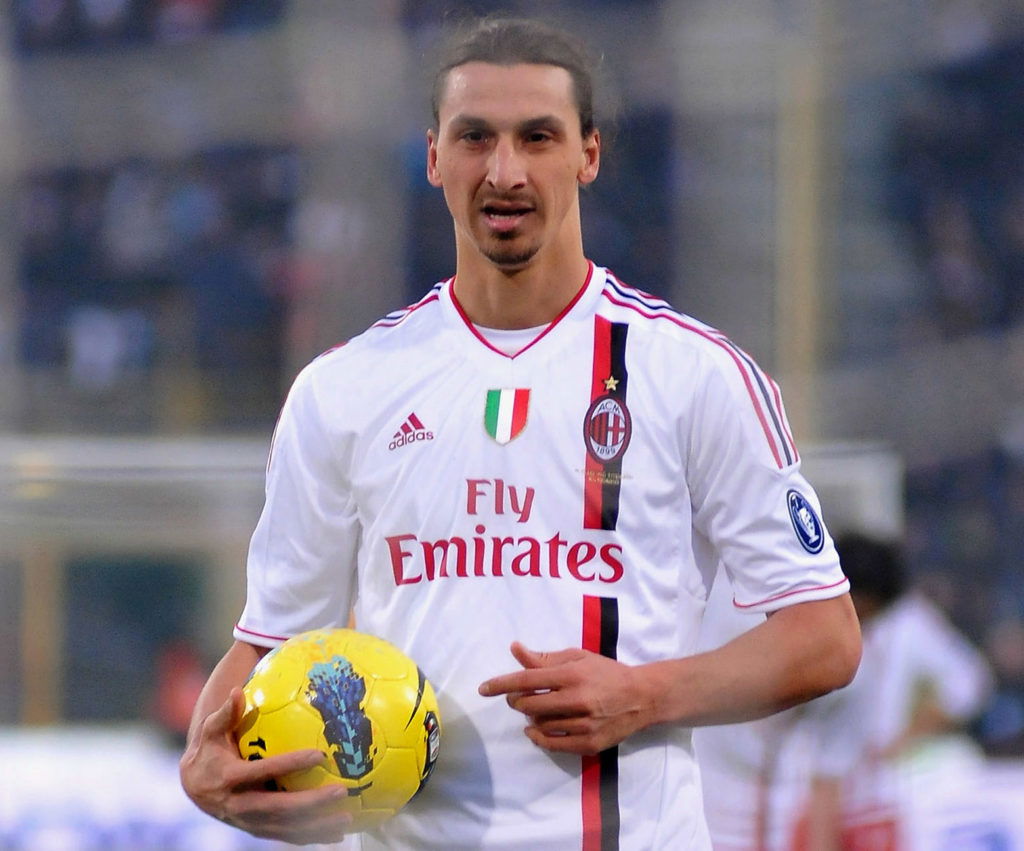 Julio Cesar - Football
The Inter Milan goalkeeper tried his best mind games to put off AC Milan striker Zlatan Ibrahimovic, who was preparing for a penalty to equalise in the Milan derby. He told Zlatan to hit it in the middle and smiled at him, but the Swede was unfazed as he scored the penalty and had a few words to say back to Cesar. Typical Zlatan.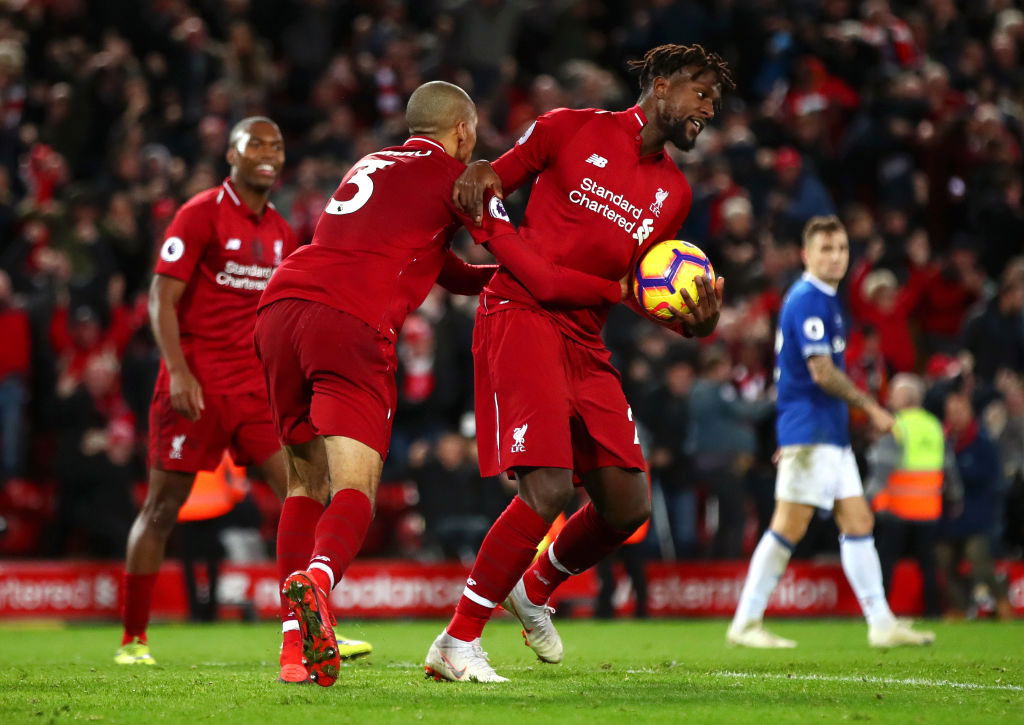 Everton - Football
Earlier this season when Everton played Liverpool at Anfield, the score was 0-0 heading into stoppage time. Everton fans thought that they secured a good point against their rivals, and lit a flare in the away end. Seconds later, Divock Origi scored the winner for Liverpool…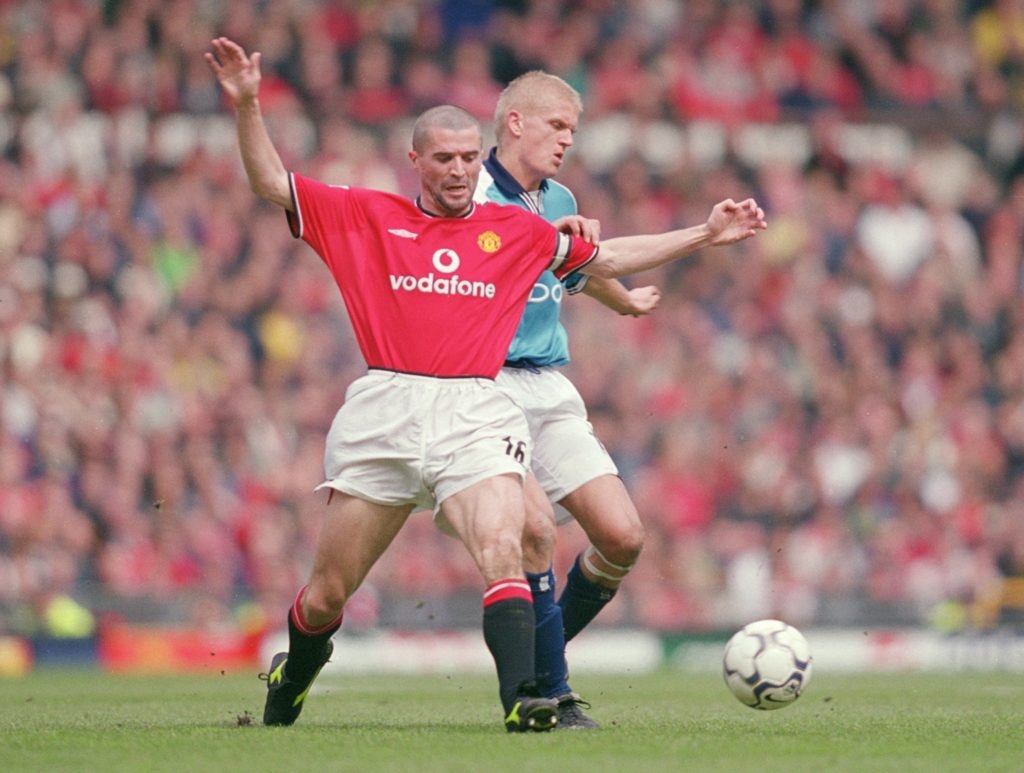 Roy Keane - Football
The Manchester United midfielder went to deliberately trip up Leeds United player Alf-Inge Haaland, but unfortunately, he caught his studs in the turf and tore the cruciate ligament in his knee.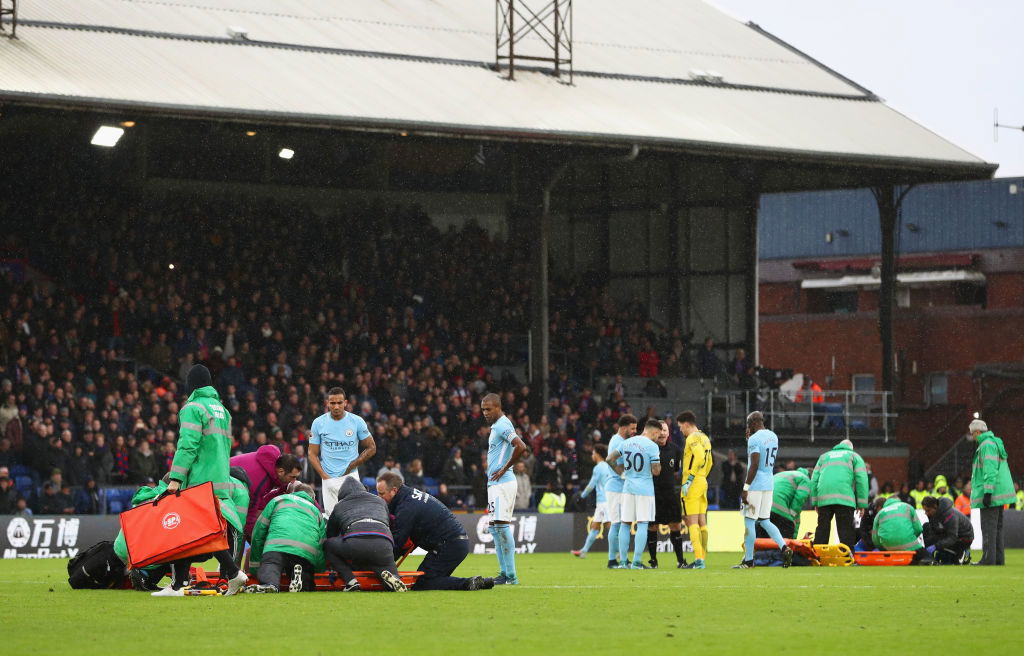 Jason Puncheon - Football
The Crystal Palace winger was stopping a Manchester City counter-attack and fouled Kevin de Bruyne, who suffered a serious knee injury, but Puncheon also seriously injured himself in the process.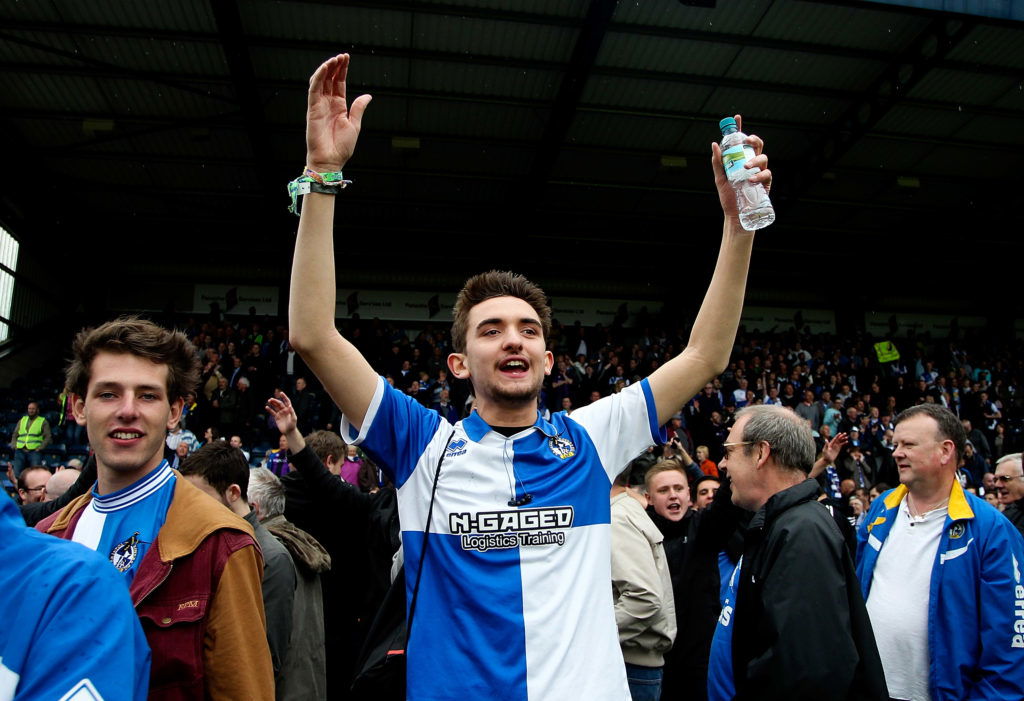 Bristol Rovers - Football
Wycombe played Bristol Rovers in a relegation six-pointer in the penultimate game of the 2013-14 season. Bristol Rovers won and invaded the pitch. However, in the final game of the season, Rovers failed to get a point against Mansfield and got relegated instead of Wycombe. Never celebrate too early!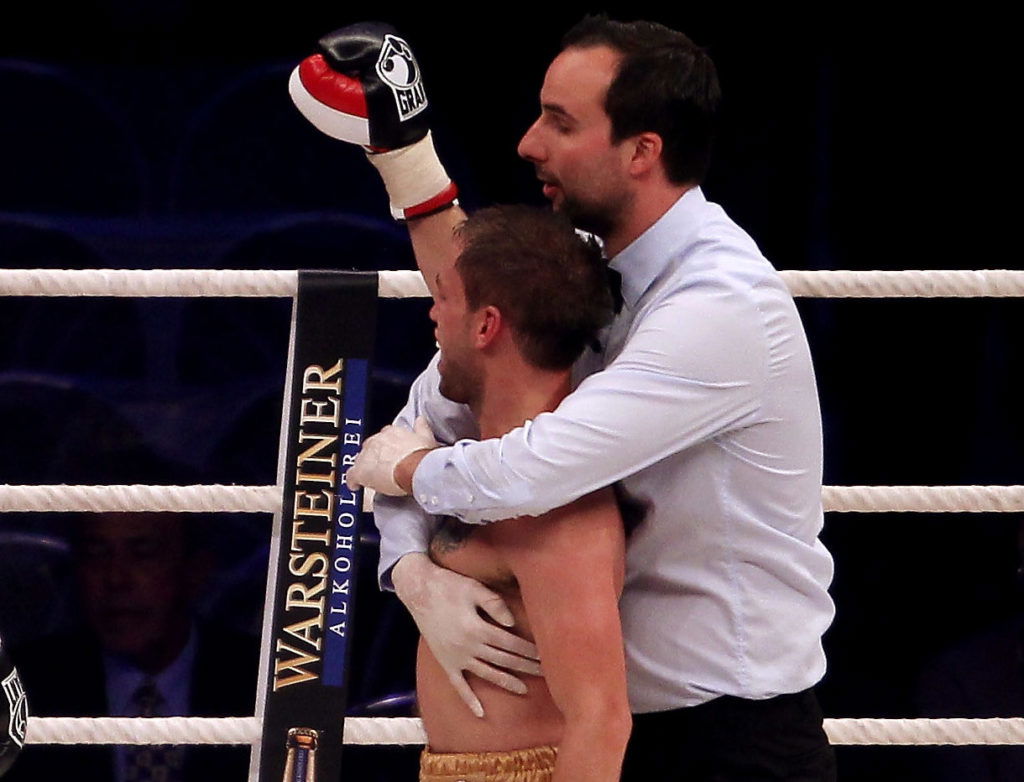 Usman Ahmed - Boxing
In 2010, Ahmed came up against Ashley Sexton and was taunting him and dancing as he stepped into the ring. Sexton did his talking after the first bell rang, and knocked Ahmed out with a huge punch.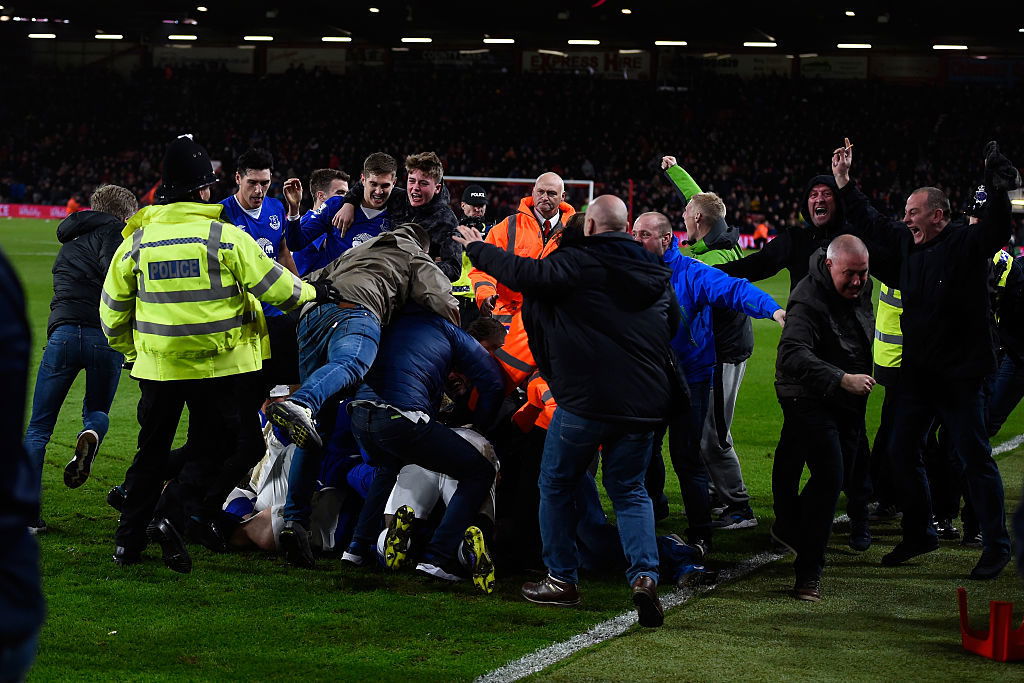 Everton - Football
Everton fans invaded the pitch at the Vitality Stadium against Bournemouth after a 95th-minute goal, which they thought was the winner. However, the referee added on more time due to the invasion, and the Cherries equalised. That's a bitter pill to swallow.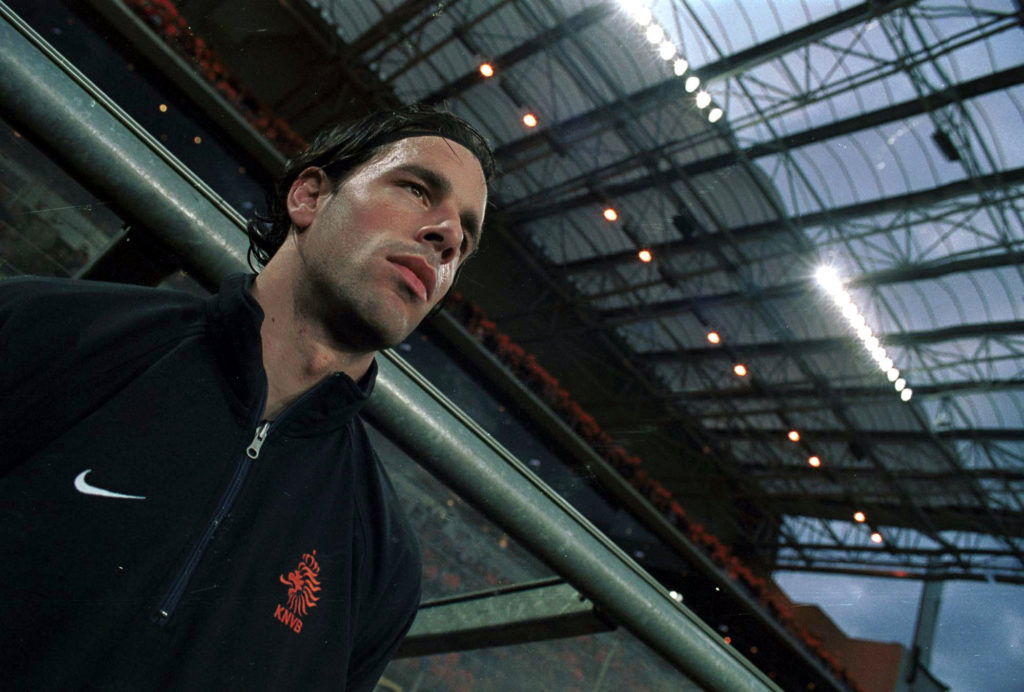 Ruud van Nistelrooy - Football
The Dutch striker missed a penalty against Andorra, with some Andorra players then coming and celebrating the miss in his face. Later in the match, the striker scored and returned the favour, celebrating right in front of the Andorra defender's face. 
---