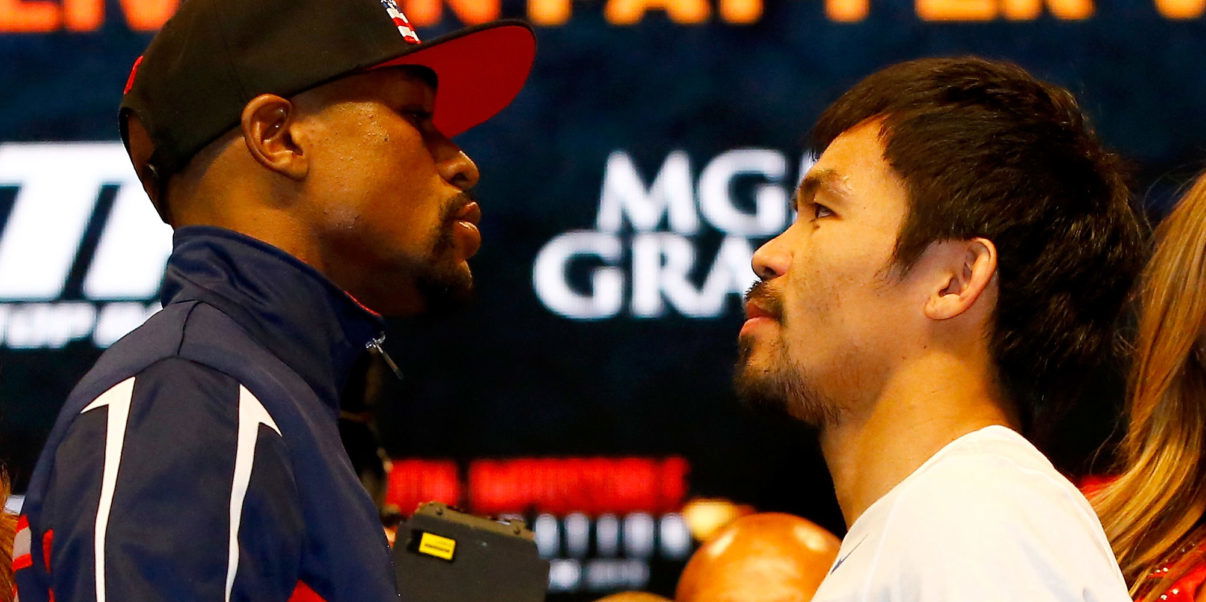 Hype drop! Sporting events that failed to live up to their billing
Sport is one of the biggest attractions in the world and the biggest events get some of the highest expectations from fans. However, not all sporting events produce the quality that is expected of them. Last night in the UEFA Champions League, Liverpool played out a goalless draw with Bayern Munich, as did Lyon and Barcelona. We've taken a look at other sporting events that failed to live up to the hype surrounding them.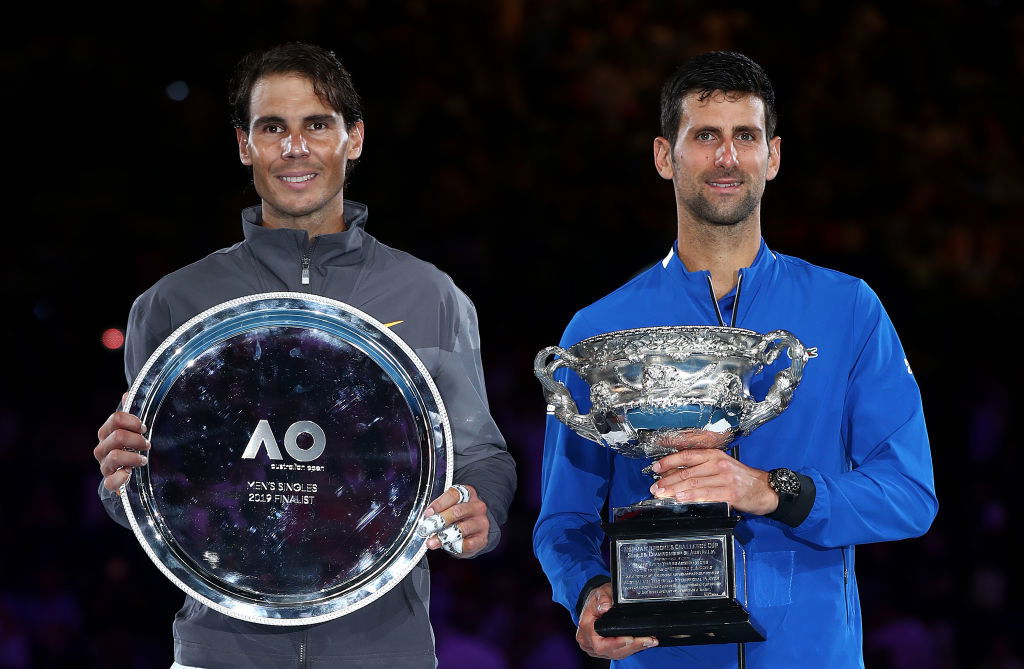 Australian Open Final, 2019
The 2019 Australian Open final between Rafael Nadal and Novak Djokovic was set to be one of the most intriguing in recent years, but it was totally the opposite. Djokovic blew away Nadal, who had not lost a single set until the final.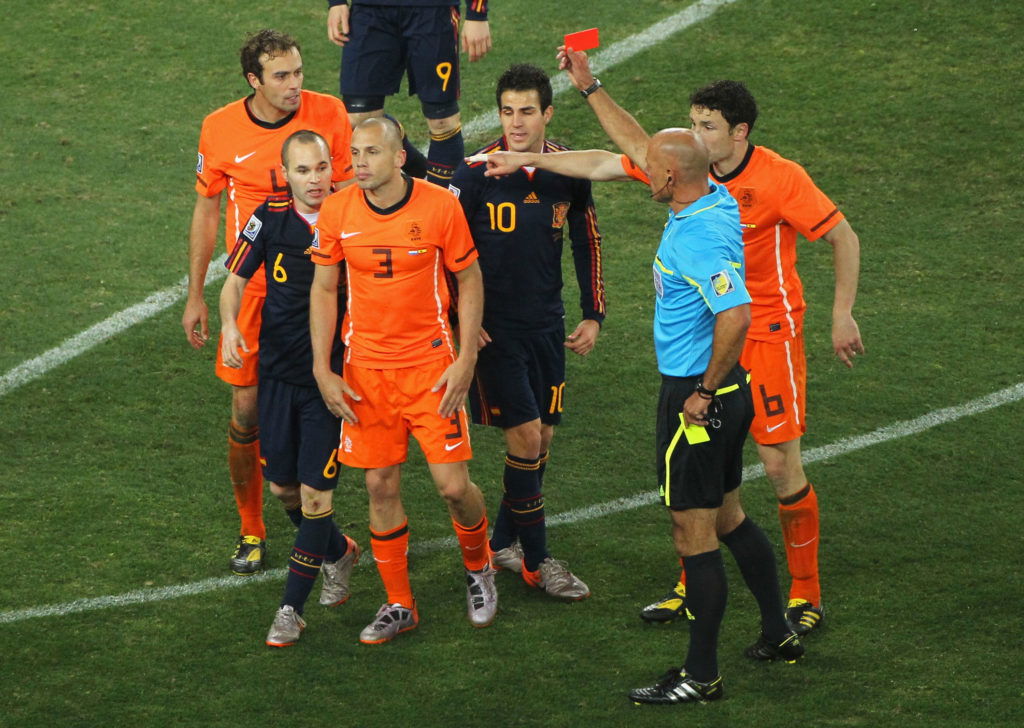 Football World Cup Final, 2010
The world cup final in 2010 in South Africa between Spain and the Netherlands failed to live up to the hype. Holland's rough and physical approach meant Spain found it hard to play their attractive passing football, with the game eventually ending 1-0 to Spain after an extra-time goal from Andres Iniesta.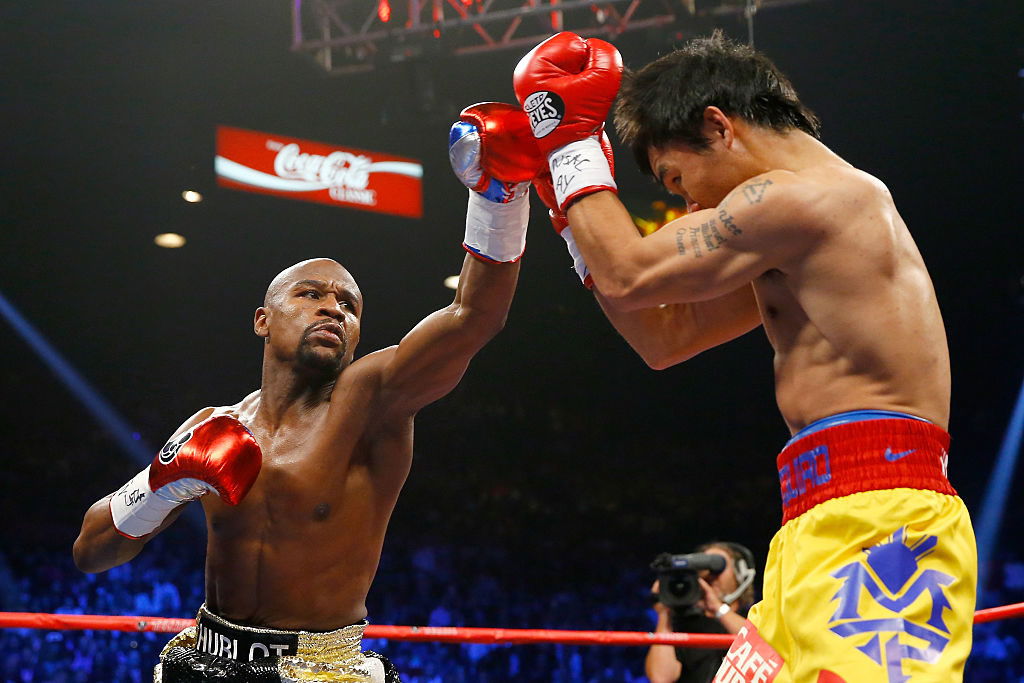 Floyd Mayweather v Manny Pacquiao, 2015
This boxing fight was being dubbed as the "Fight of the Century," but it was nowhere near being that. Mayweather's defensive style meant that the fight could not explode into life, with the American doing enough to win on points.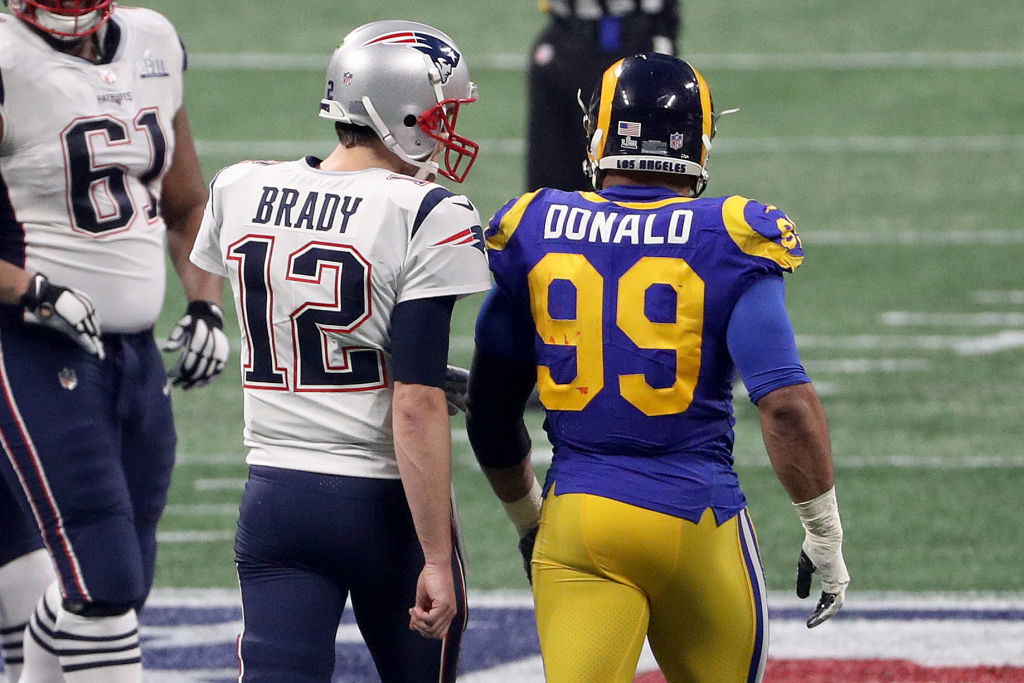 SuperBowl 53, 2019
The SuperBowl match between the New England Patriots and the Los Angeles Rams was being built up as possibly one of the best in recent times, but it ended up being far from that. The Patriots won in the lowest scoring SuperBowl in history and this match definitely put plenty of people to sleep.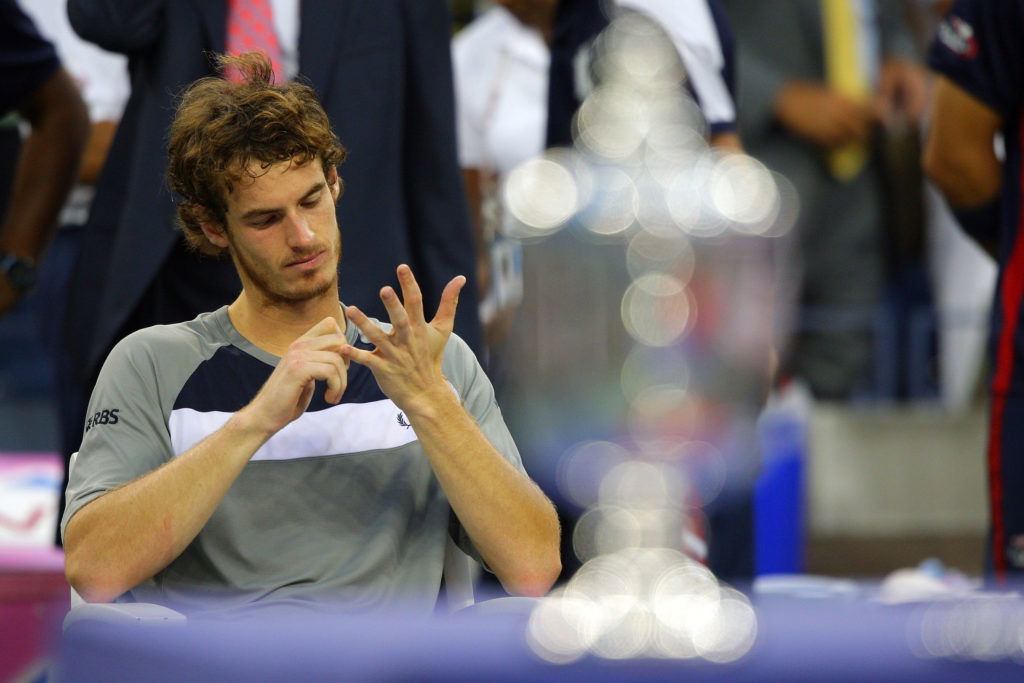 US Open Final, 2008
This was Andy Murray's first Grand Slam final and there was a lot of hype surrounding the event. It turned out to be an easy win for Roger Federer, who won 6-2, 7-5, 6-2.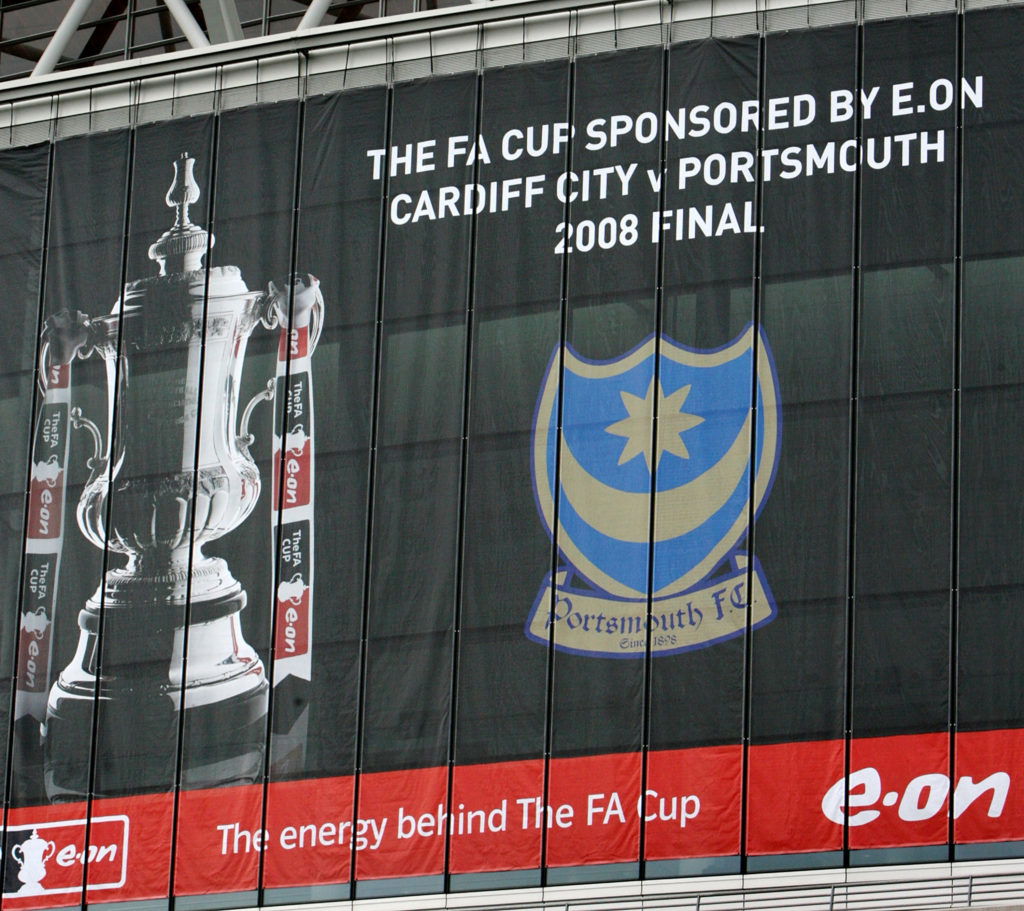 FA Cup Final, 2008
The 2008 FA Cup final between Portsmouth and Cardiff is one of the worst in the history of the competition. Portsmouth won 1-0 but other than that goal, nothing of note happened throughout the game. Drab.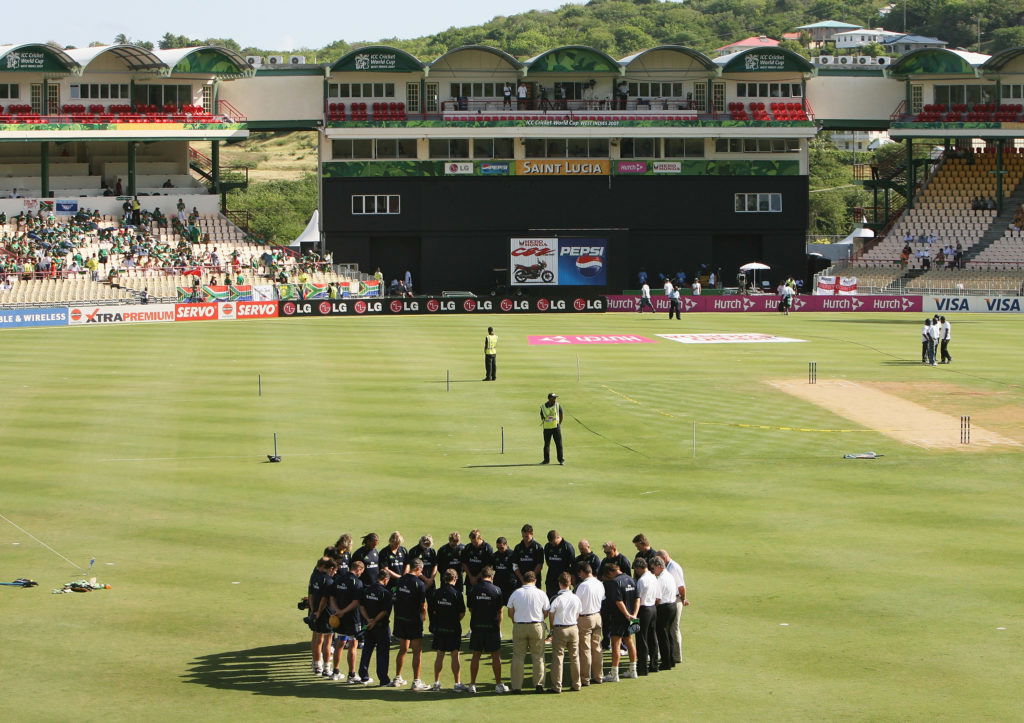 Cricket World Cup Final, 2007
The 2007 final between Australia and Sri Lanka is one of the most disappointing because it had to be played over two days due to bad light and rain. The stadium was half empty as Australia were crowned champions.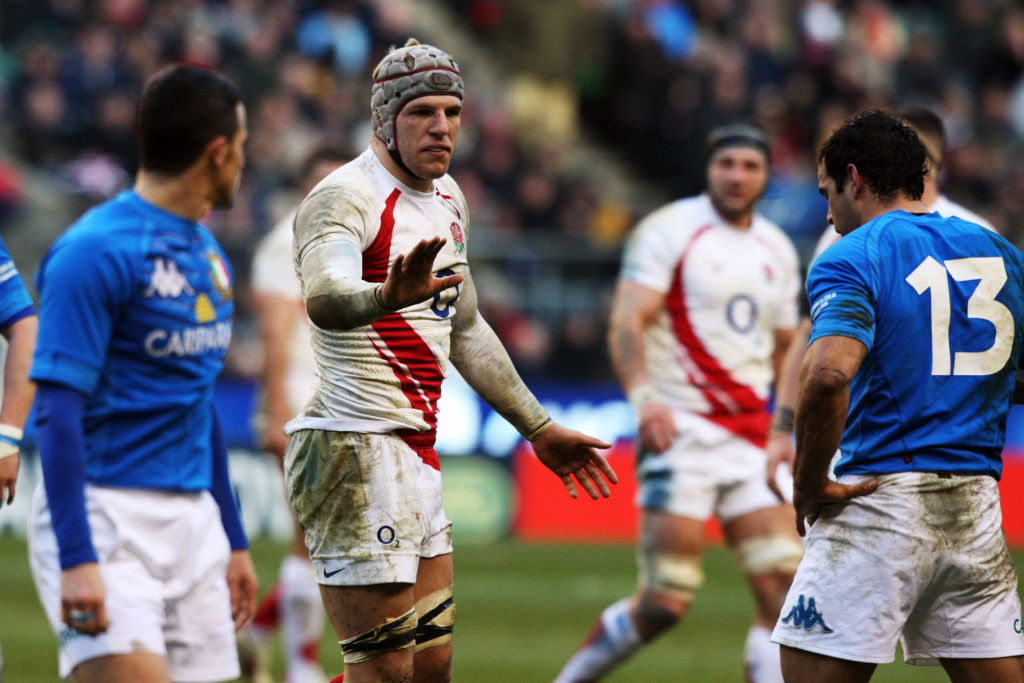 England v Italy: Six Nations, 2009
Although England won 36-11, this was a very unwatchable game at Twickenham. Both teams made numerous errors and this is widely renowned as one of the worst Six Nations matches ever.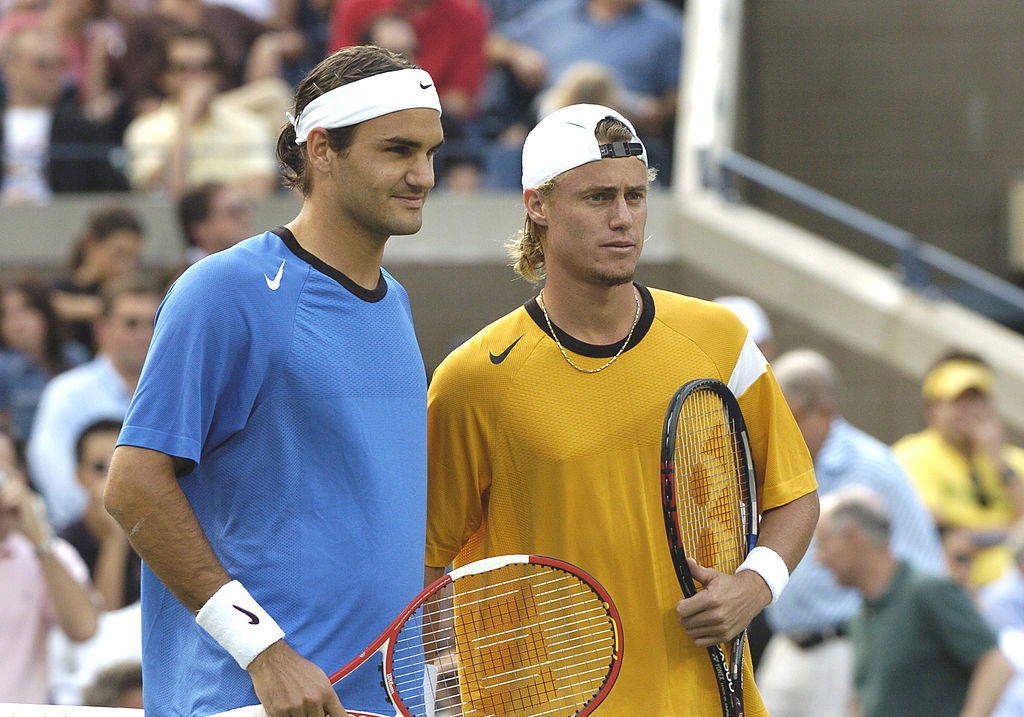 US Open Final, 2004
Roger Federer was playing Lleyton Hewitt in the US Open final in 2004 and Hewitt had not lost a single set until the final. It was tipped to be a close encounter, but it was anything but that. Federer won 6-0, 7-6, 6-0 in one of his easiest final victories.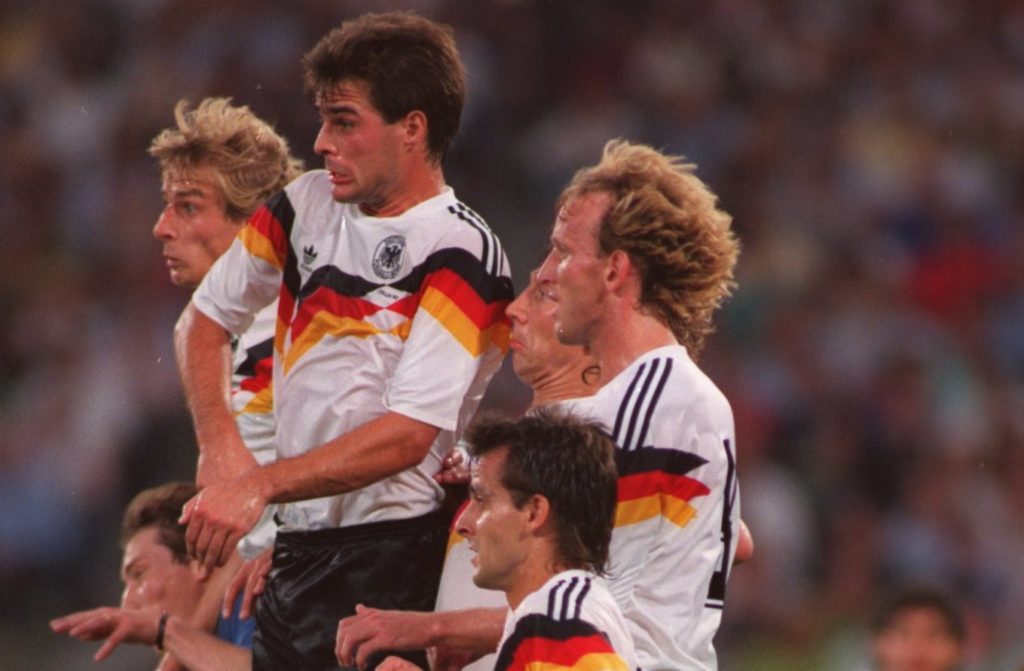 Football World Cup Final, 1990
Argentina and West Germany faced each other in an entertaining final four years earlier, but their final in the 1990 World Cup in Rome was one to forget. It was a torrid encounter, with Argentina receiving two red cards. Germany won the match with a controversial late penalty.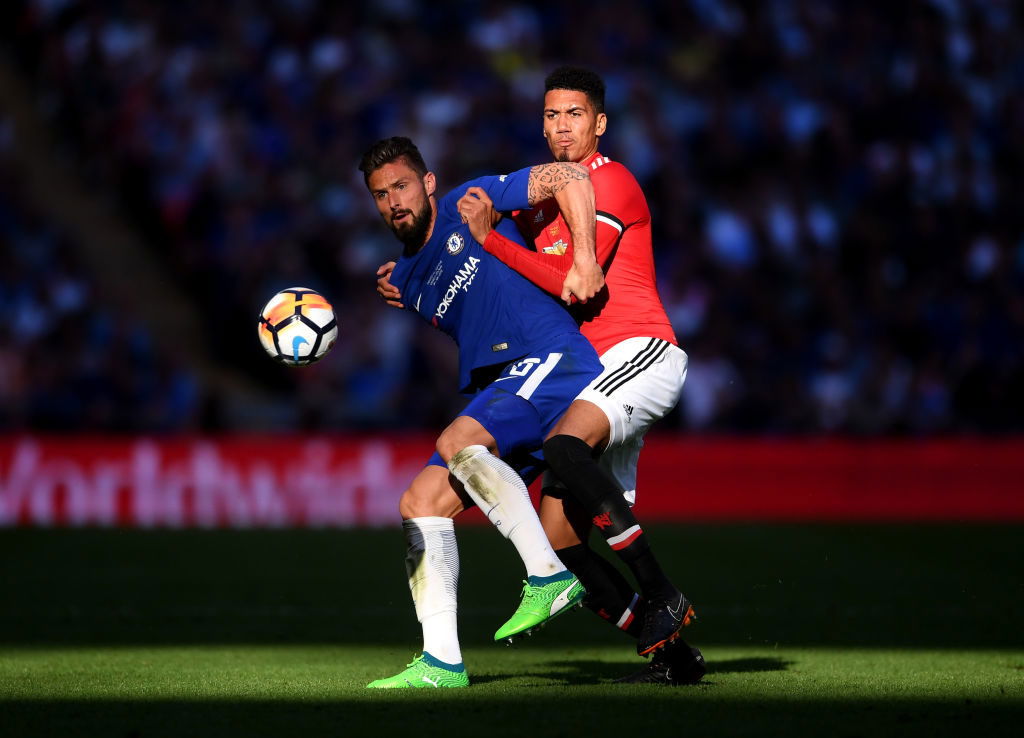 FA Cup Final, 2018
Everyone was expecting a good game between Chelsea and Manchester United in the 2018 FA Cup final, but they got the opposite. An early Eden Hazard penalty gave Chelsea the lead and it was fairly gloomy stuff after that. 
French Open Final, 2008
Federer had lost to Nadal three times previously in the French Open and the world of tennis thought this time the Swiss man may overcome his nemesis. Unfortunately, Federer was absolutely hammered by Nadal 6-1, 6-3, 6-0 in one of the most one-sided finals in recent tennis history.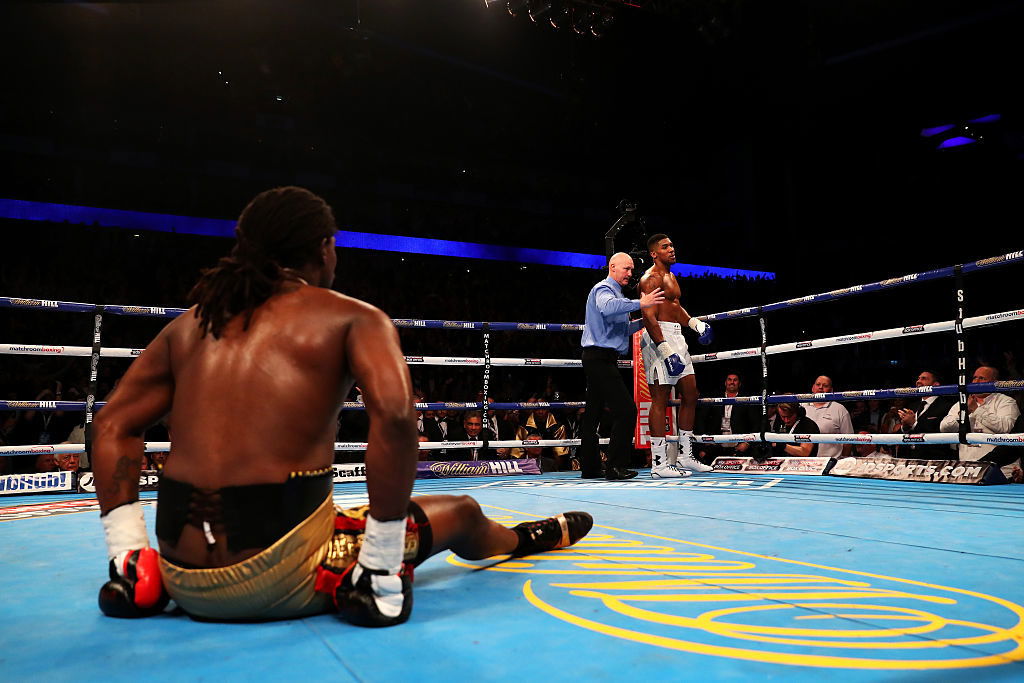 Anthony Joshua v Charles Martin, 2016
This IBF heavyweight title fight was expected to be a tough test for Joshua, but he easily defeated Martin in two rounds. It was meant to be an entertaining battle, but it was merely a very one-sided affair.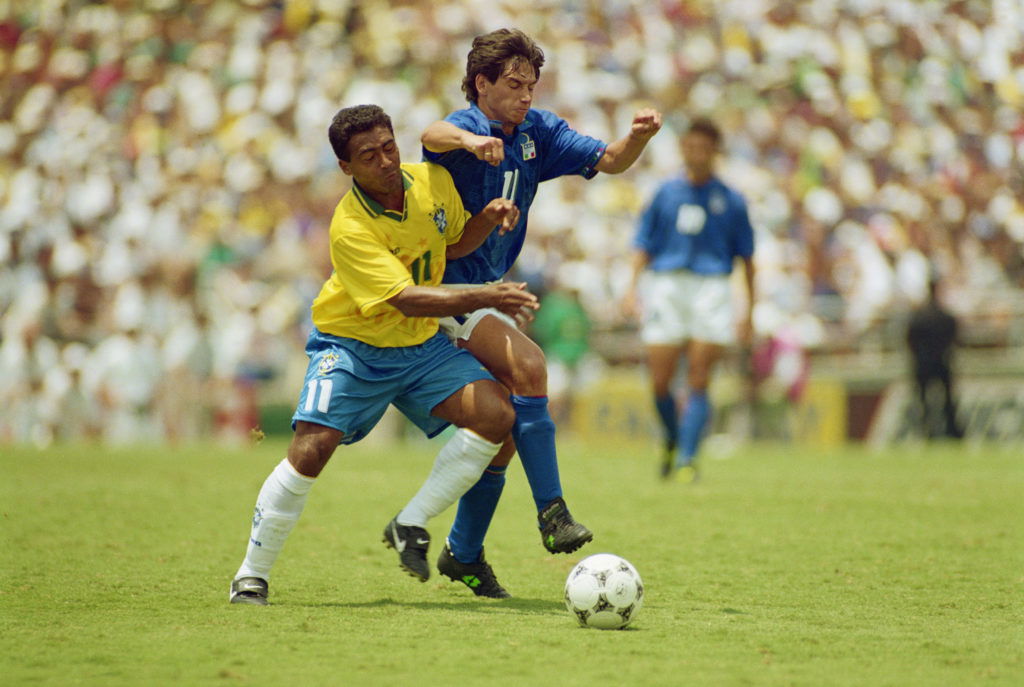 Football World Cup, 1994
Finalists Brazil and Italy played out a dire goalless draw in the 1994 final, with Brazil winning the match on penalties. It was a match with limited scoring opportunities and didn't make for great viewing for spectators.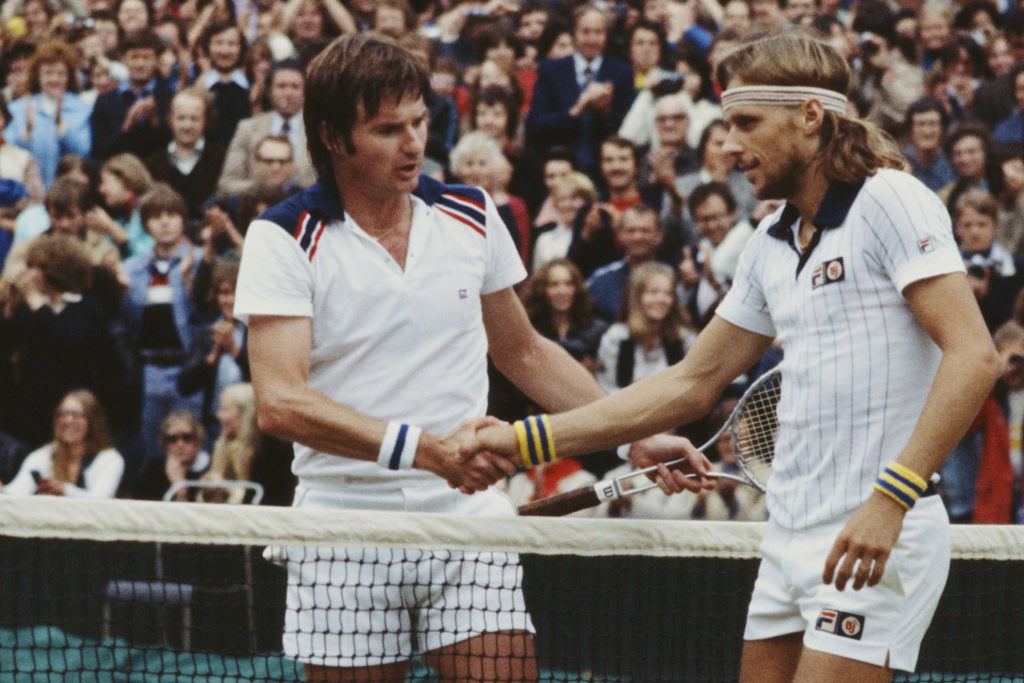 Wimbledon Final, 1978
The 1978 Wimbledon final was a battle between two tennis greats, Bjorn Borg and Jimmy Connors. Everyone expected an epic battle but it was hugely one-sided, with Borg winning in straight sets, much to the crowd's disappointment.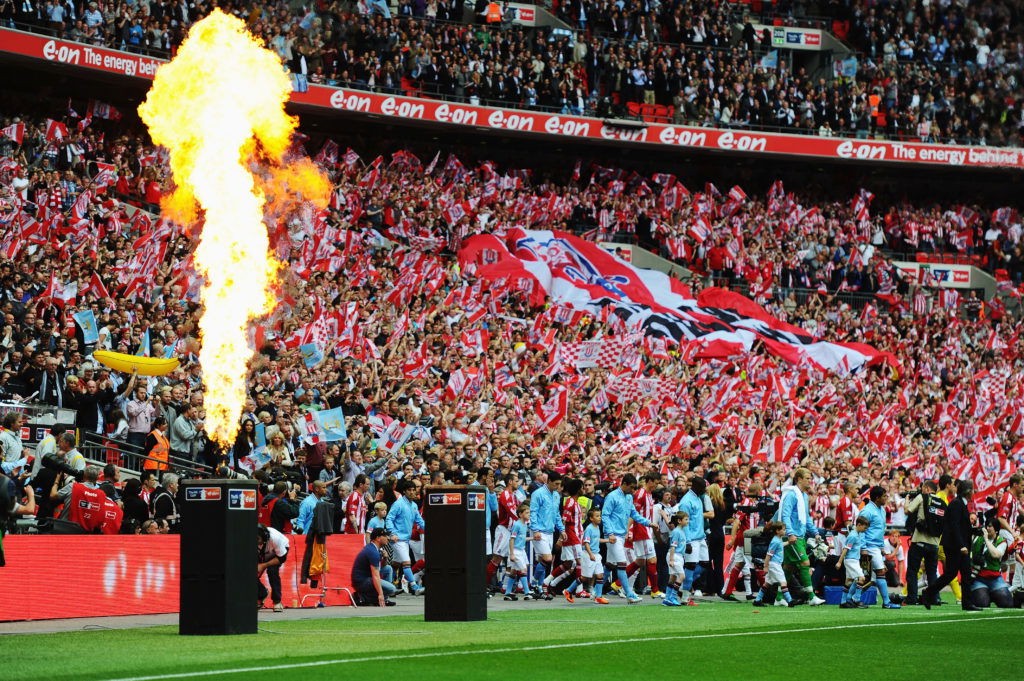 FA Cup Final, 2011
Manchester City took on Stoke City in the 2011 FA Cup final and it definitely isn't one to remember for its entertainment. Stoke only mustered one shot on target as City won the game 1-0. 
---