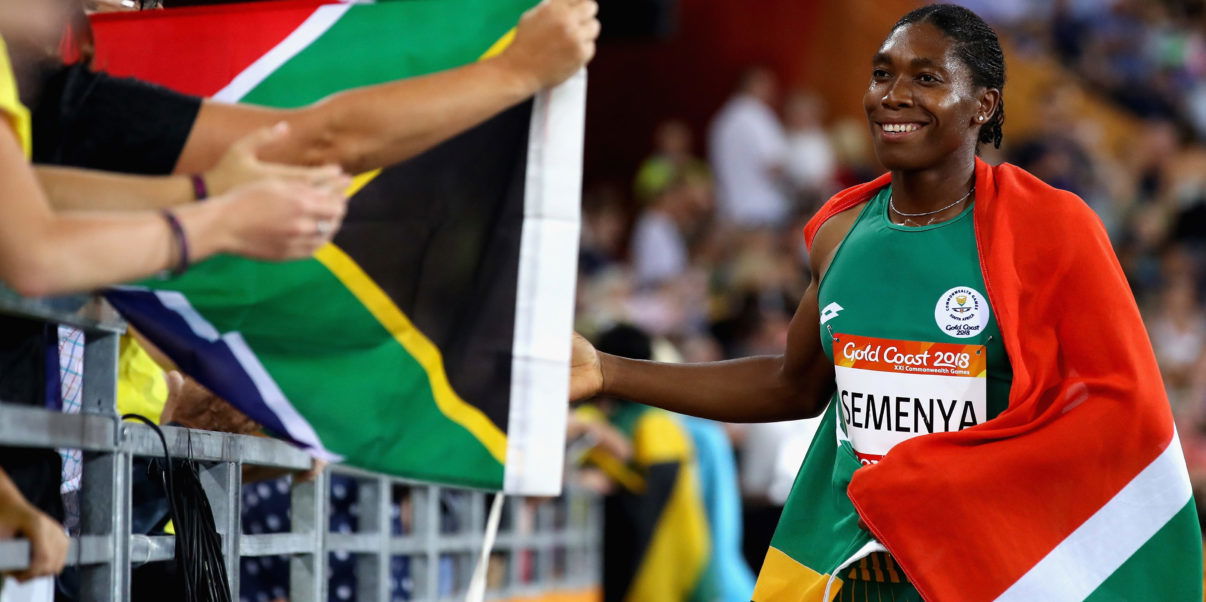 On trial: Sport stars who have ended up in court
There is a lot at stake in the world of sport. Be it in Cricket or the Premier League, there is huge money on offer and a result, things do not always go to plan. For various reasons, a number of very high-profile sports stars have ended up in court over the years, we take a look back at some of the more eye-catching stories.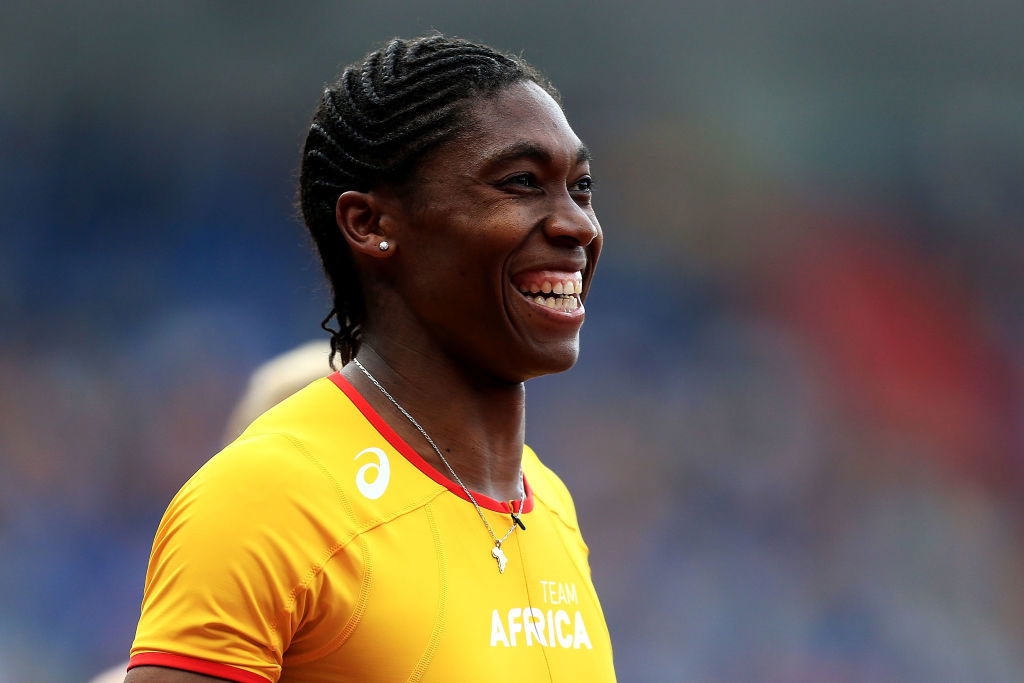 Caster Semenya and the IAAF
Caster Semenya has taken the IAAF to court in a bid to change the rules surrounding restricted testosterone levels in female athletes. The IAAF are said to be searching for ' fairer competition' among female athletes but Semenya has gained a lot of support and high-profile backing.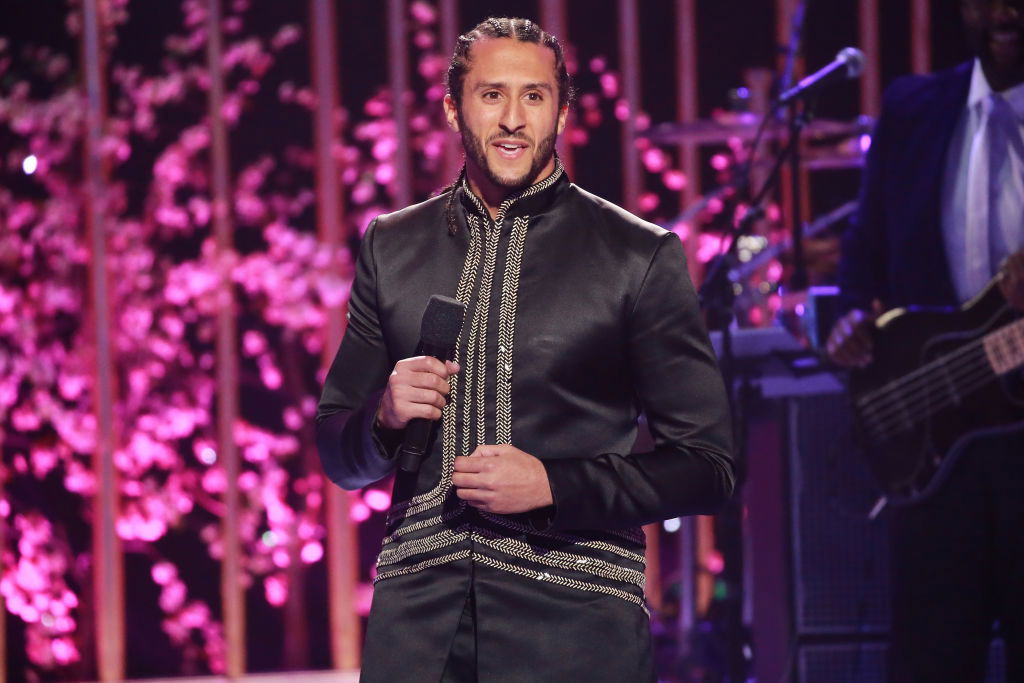 Kaepernick and the NFL
Colin Kaepernick has recently reached an agreement with the NFL following his protests during the national anthem. Kaepernick claims teams have moved away from signing him as a result of the protests and he believed the NFL have 'deprived Mr Kaepernick of employment rights'.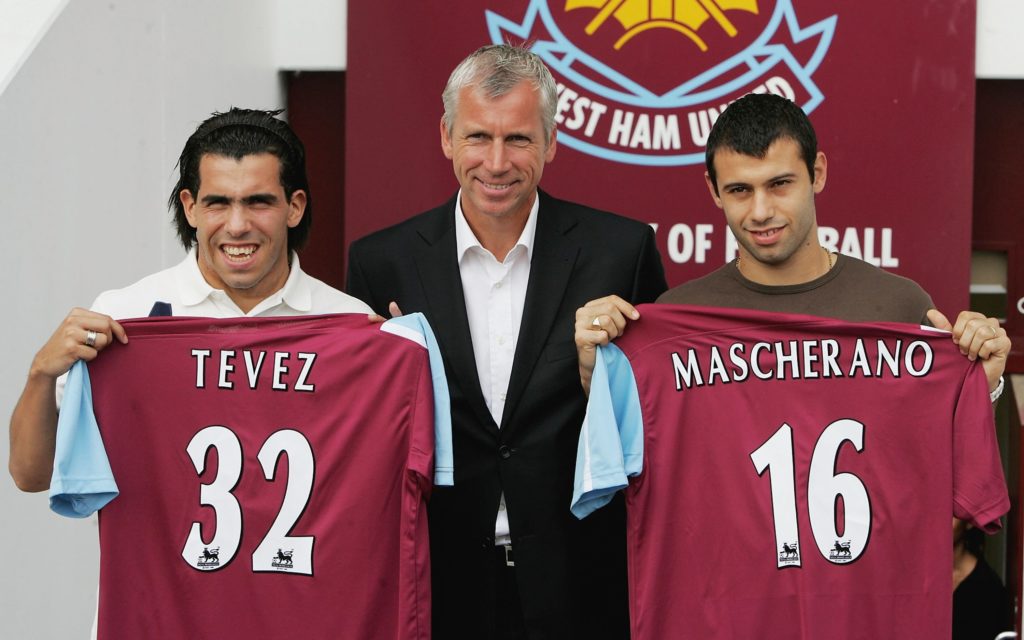 West Ham and Carlos Tevez
Carlos Tevez looked like an inspired signing for West Ham when Alan Pardew was in charge. In fact, it was. The Argentinian single-handedly kept the Hammers up and played a key role in Sheffield United dropping into the Championship. However, third-party ownership rules were broken during the transfer proceedings. Neil Warnock's tried to pursue damages worth a reported £50m.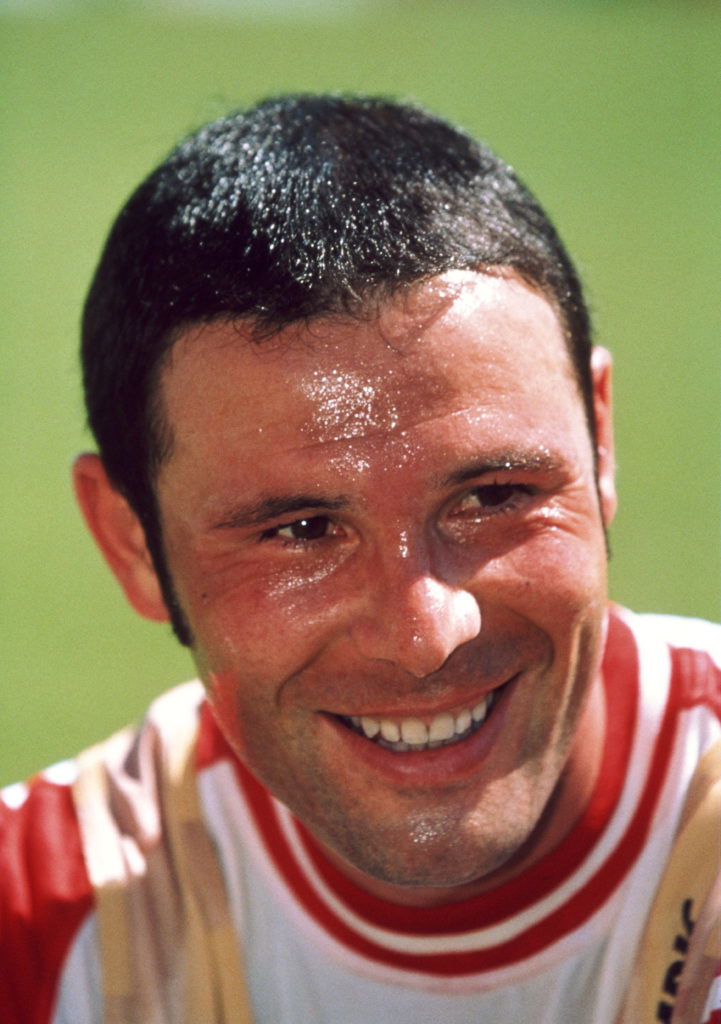 Jean-Marc Bosman
Jean-Marc Bosman is one of the biggest names in football transfer history. It was down to him that the 'Bosman Rule' was created, which allowed players to discuss moves around Europe towards the end of the contract. The most recent example being Aaron Ramsey's big-money to Juventus.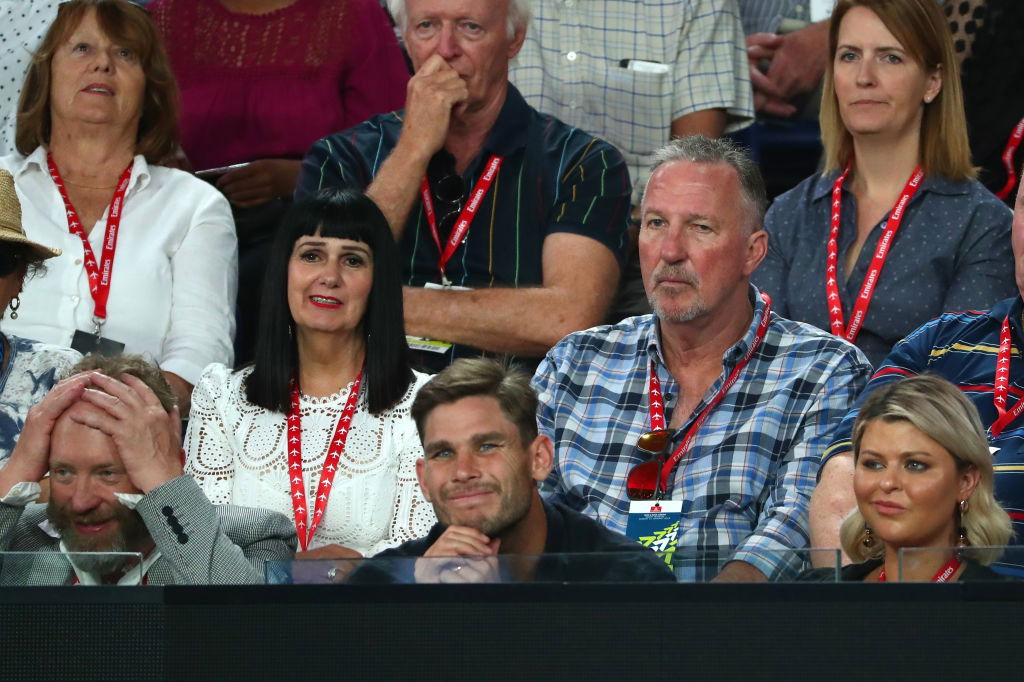 Botham and Lamb against Khan
Go all the way back to 1992 and Imran Khan was successfully sued by Ian Botham and Allan Lamb over accusations of ball tampering. The case lasted four months and even resurfaced in 2004.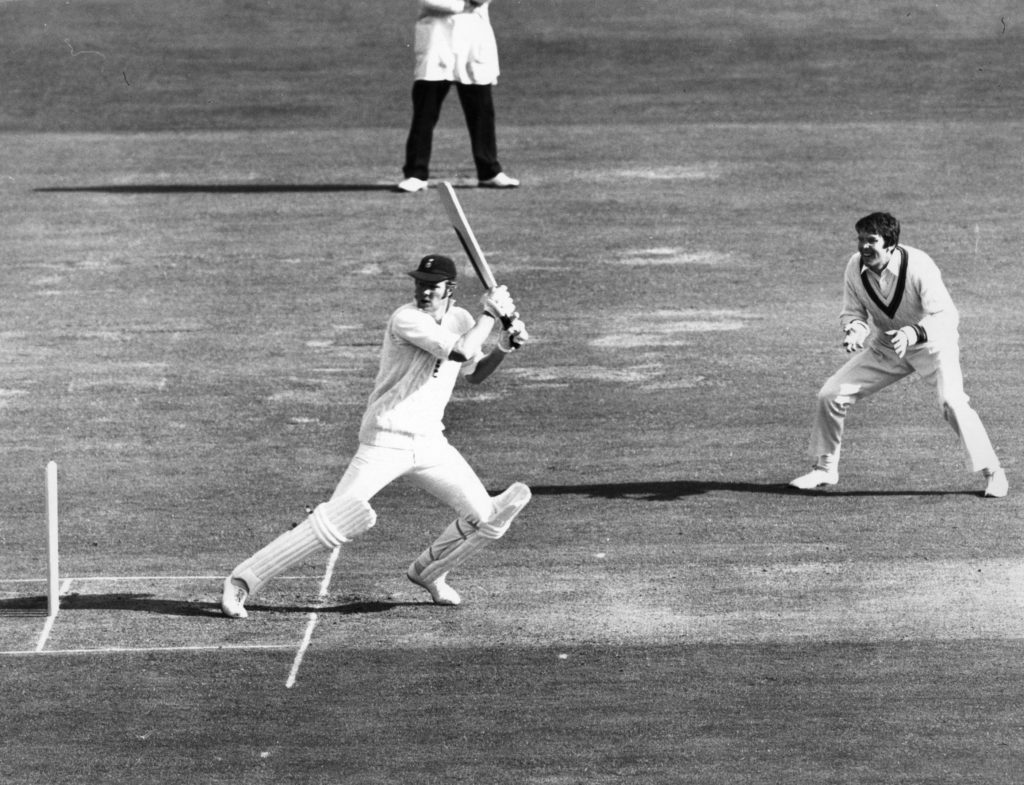 Packer and the cricket authorities
Kerry Packer, the founder of the World Series Cricket, along with players Tony Greig, Mike Procter and John Snow all sued the cricket authorities after they were blocked from entering the World Series Cricket.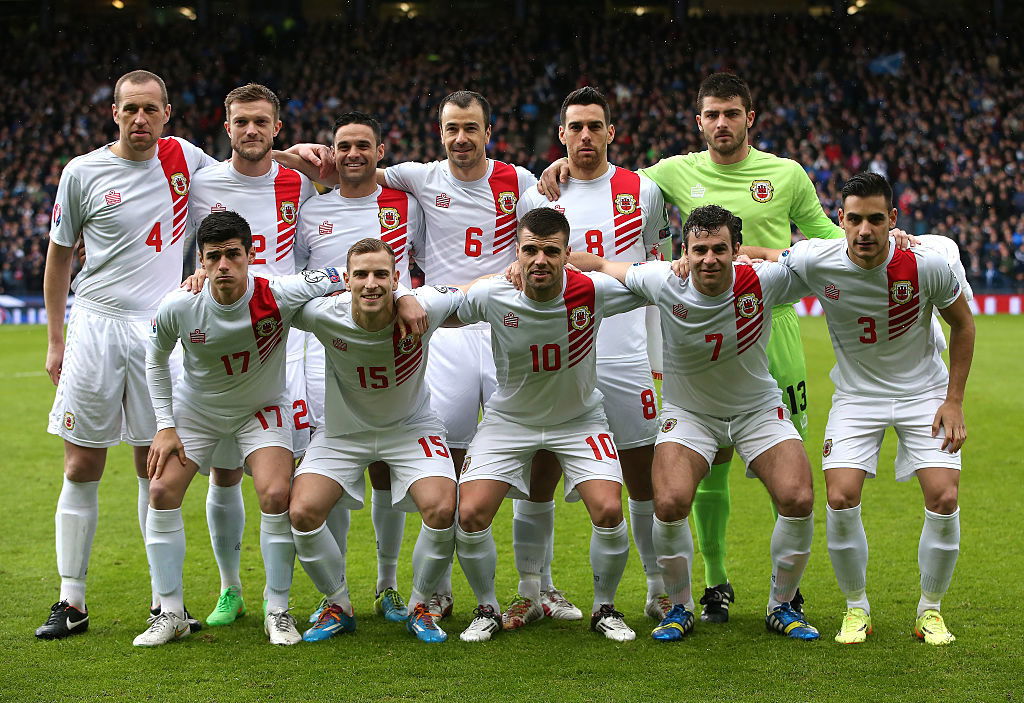 Gibraltar becoming a UEFA member
Gibraltar looked to join UEFA back in 2006 after learning that they had 'valid grounds' to gain provisional membership. However, they later saw their bid rejected because of a Court of Arbitration for Sport ruling. They would go on to become a member of UEFA in 2013.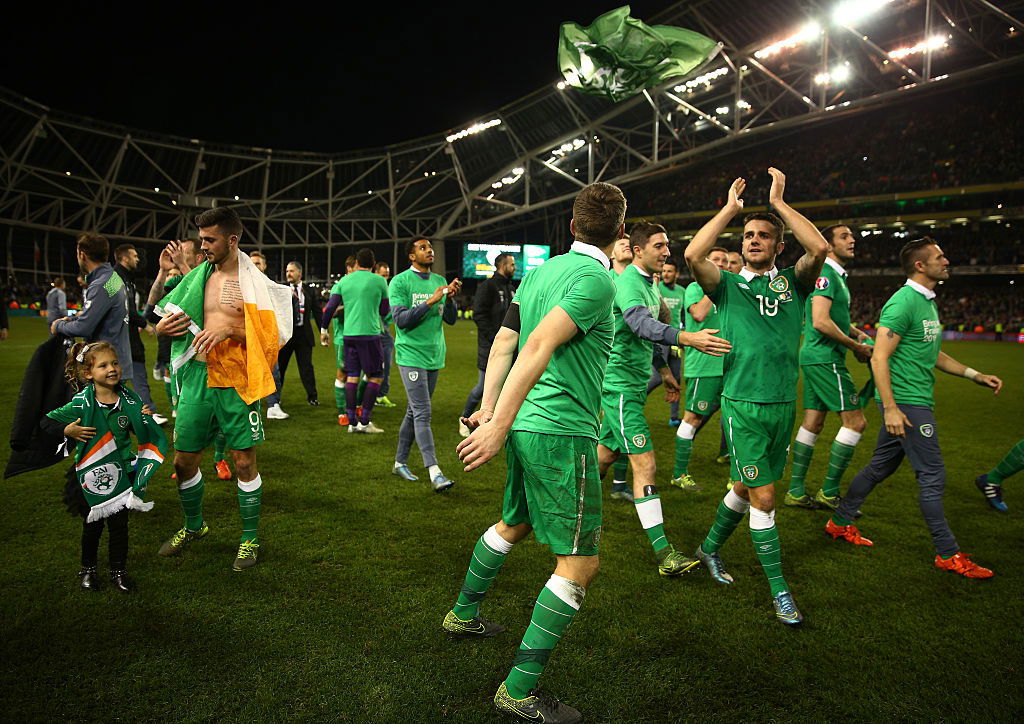 The FAI against the IFA
The Football Association of Ireland (FAI) successfully saw off a case made by the Irish Football Association (IFA) back in 2010, where they were accused of selecting players who were born in Northern Ireland and had no blood link to the Republic. The Court of Arbitration for Sport confirmed the FAI were doing nothing untoward.
Kolpak boosts country cricket numbers
Slovakian handball player Maros Kolpak won an appeal against a German court case that claimed no resident within the EU would be able to work within another part of the EU. As a result, foreign cricketers with EU passports were no longer being classed as oversee players, which led to an increase in South African players at county level.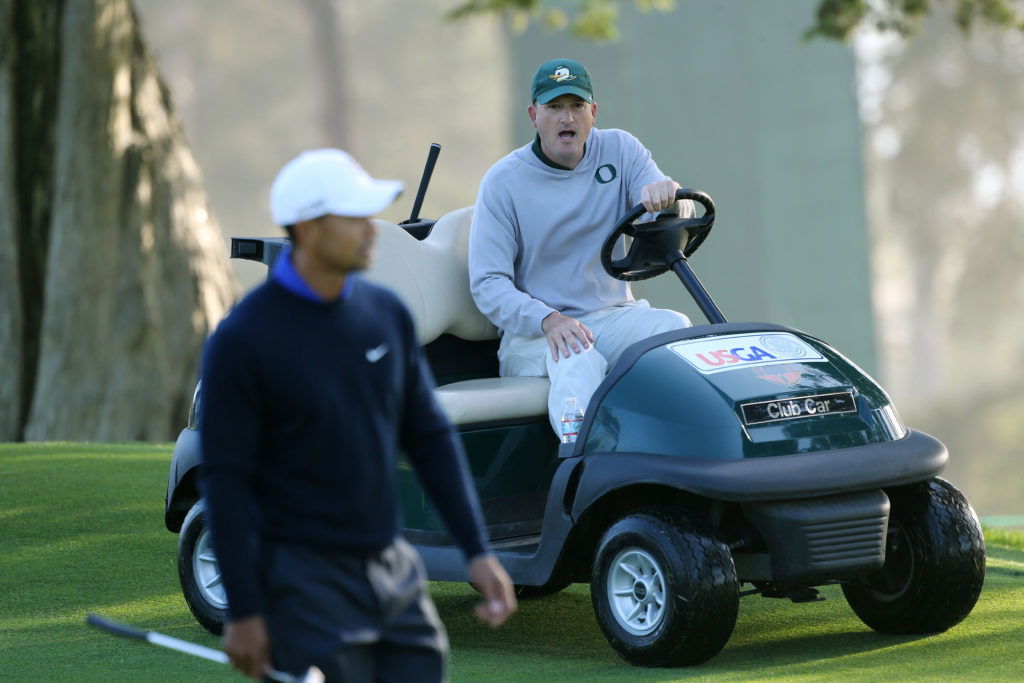 Casey Martin and the USPGA
Casey Martin was denied use of a golf buggy on a course, despite needing it as a result of a circulatory disorder in his leg. The court claimed that walking is 'not a fundamental part of golf', but Martin would go on to win the case.
---