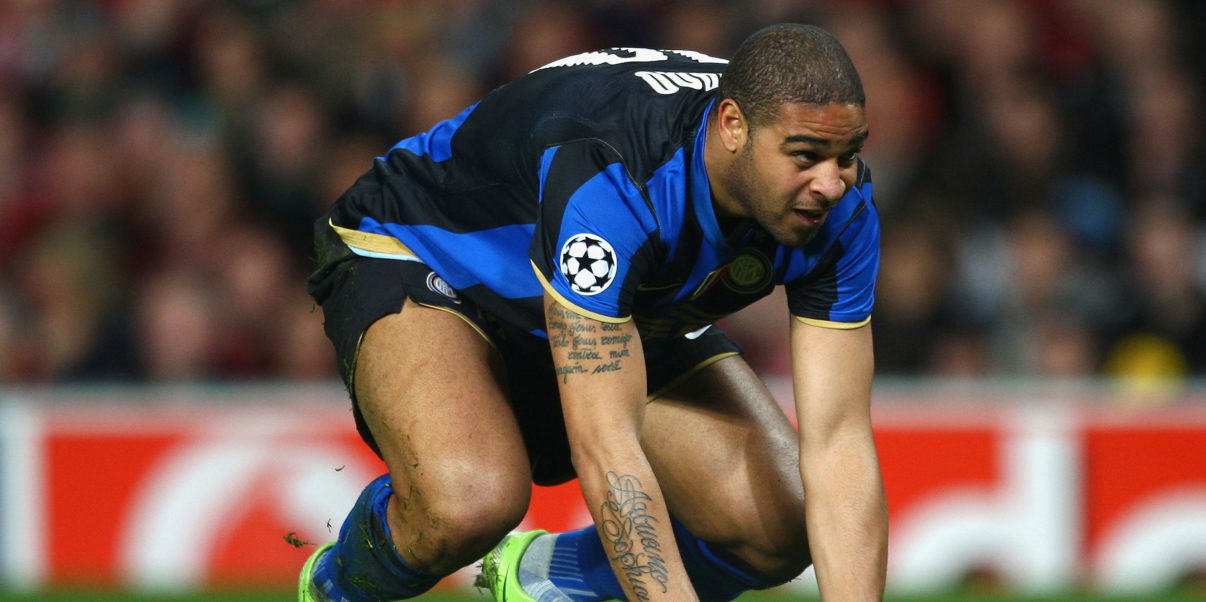 Sports stars who didn't live up to their potential
There are very few secrets in the world of sport. When a young player emerges, the hype train often goes into overdrive. Often, those youngsters go on to fulfil their ambitions, like Lionel Messi or Joe Root, but there are others who never go on to live up to expectations. We've taken a look at some athletes who, for whatever reason, never quite lived up to their potential.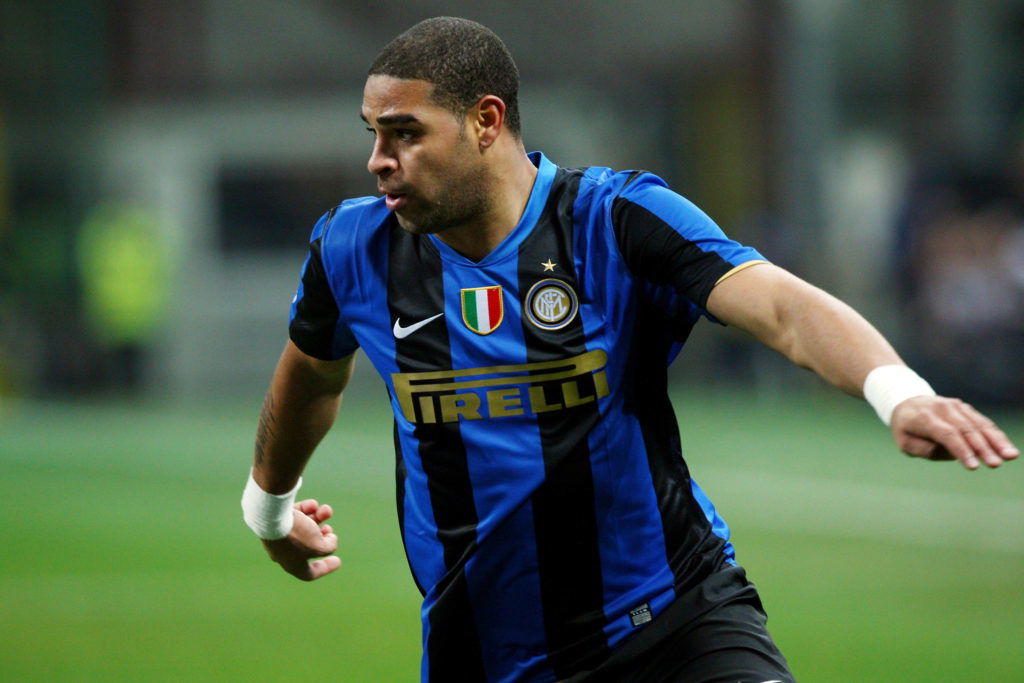 Adriano
If you ever played Pro Evolution Soccer, you'll remember Adriano and his 99 shot power! The Brazilian was meant to be the 'next big thing' and was considered as the long-term successor to Ronaldo. However, he pretty much flamed out and worries about his consistency, character, fitness, and work-rate came to the fore.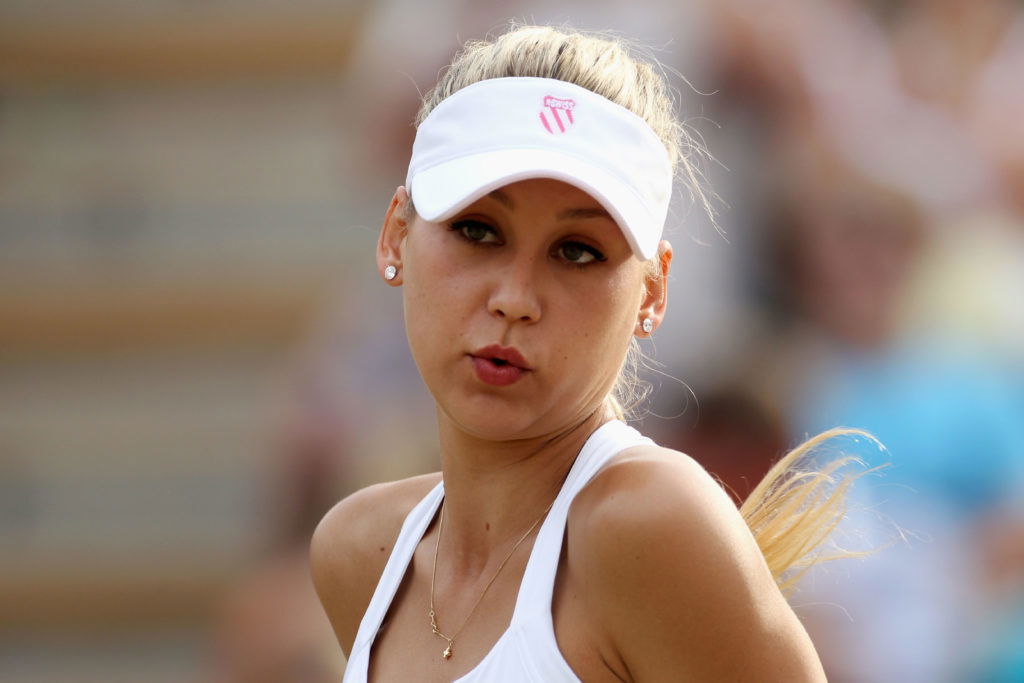 Anna Kournikova
Kournikova broke onto the tennis scene in the late 1990s, and looked as though she was capable of being a force in both singles and doubles play for the decade ahead. Unfortunately, a number of recurring injuries derailed her promising career, meaning she was done as a professional player by 2003.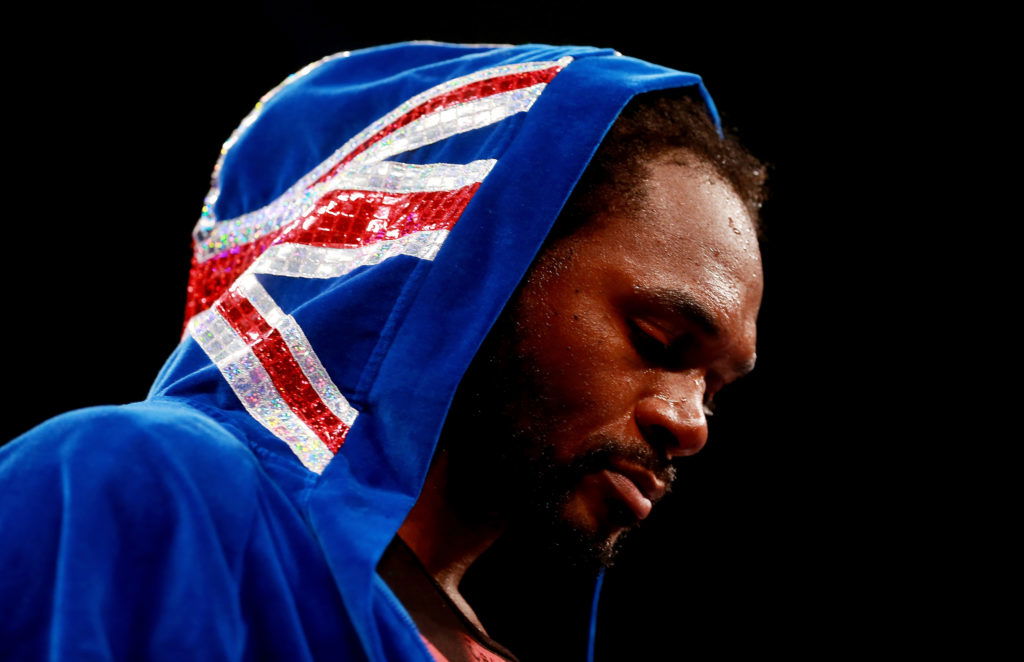 Audley Harrison
You knew this was coming! The story is a familiar one – amateur boxer gains fame at the Olympics, turns pro, and conquers the world. After Audley won gold at the Sydney Games in 2000, there was a great deal of expectation surrounding the Londoner. Everything seemed to be heading in the right direction until a pair of defeats in 2005 and 2006 indicated that Harrison was perhaps not all he had been tipped to be. The heavyweight failed to find any kind of consistency, eventually being punched into retirement after a 2013 defeat to Deontay Wilder.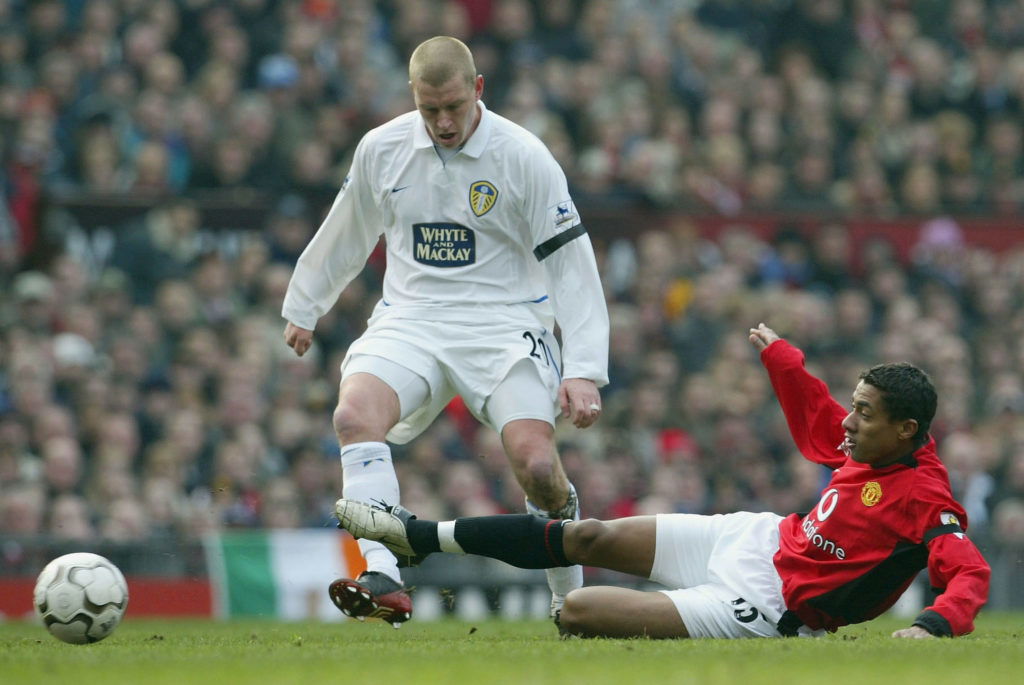 Kleberson
The Brazilian midfielder landed at Manchester United in 2003, touted as the next big thing to come out of the South American country. Sir Alex Ferguson quickly worked out the youngster wasn't all he was cracked up to be, however, and shipped him out to Besiktas after two quick years in Salford. Like all fallen footballers, Kleberson ended up playing for sides like Bahia, Indy Eleven, and the Fort Lauderdale Strikers.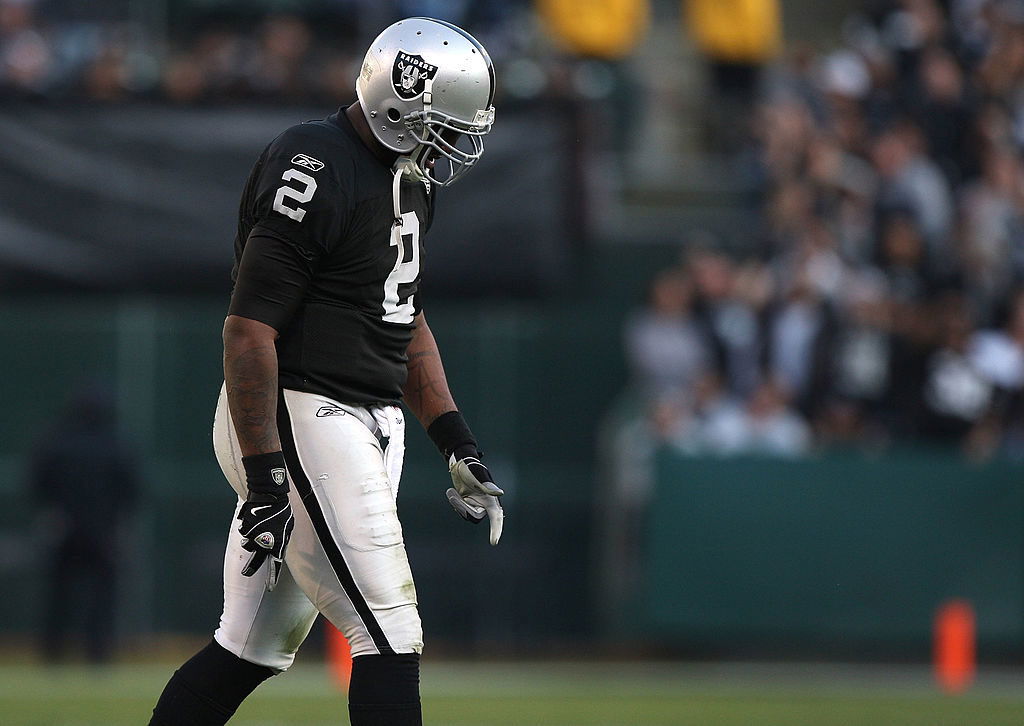 JaMarcus Russell
Drafted with the first overall pick in the 2007 NFL Draft by the Oakland Raiders, JaMarcus Russell was thought of as the ideal NFL quarterback. He had the size, the strength, and the ability to put the ball just about wherever he wanted on the field. In two seasons however, Russell proved to be, well, too big. Overweight and unable to determine what opposing defences were trying to do to him, the signal-caller was released by the Raiders. He never played in the NFL again.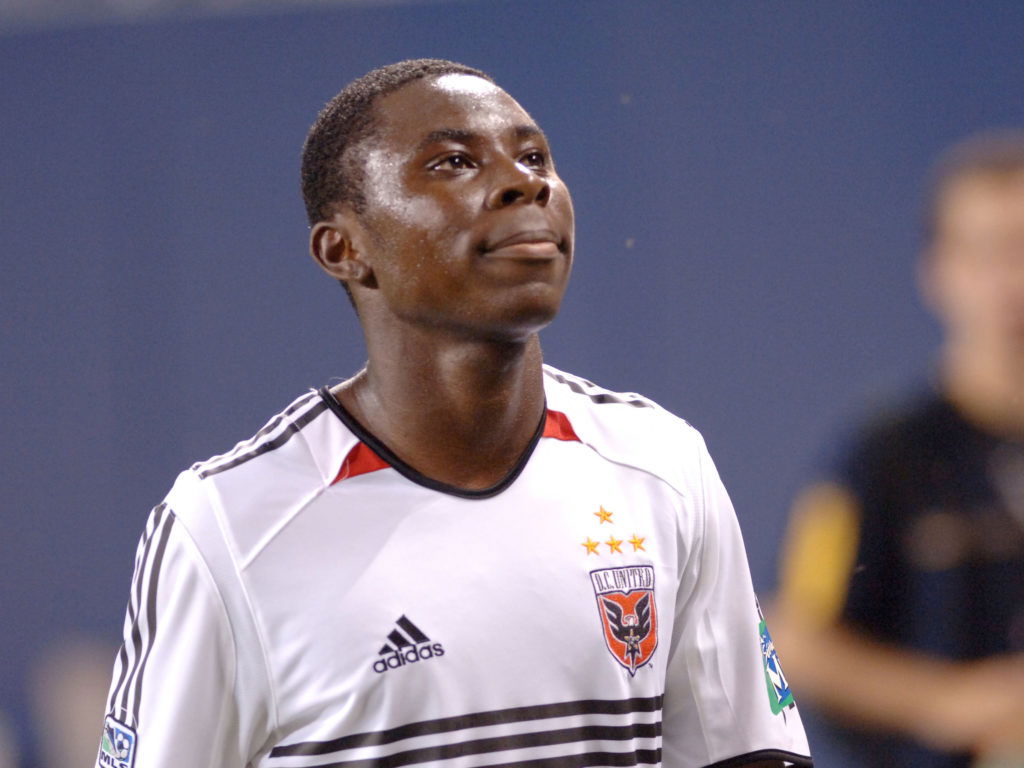 Freddy Adu
Freddy Adu signed a professional contract at the age of 14. It didn't take a genius to work out that might not be the best move for him! Playing for DC United of the MLS, the then 16-year-old travelled to England for a trial with Manchester United. Ferguson must have seen something he didn't like, as the club made no attempt to sign the prodigy on a permanent basis. Adu would then bounce around multiple clubs, never settling anywhere. He was most recently a member of the Las Vegas Lights, a team competing in the United Soccer League.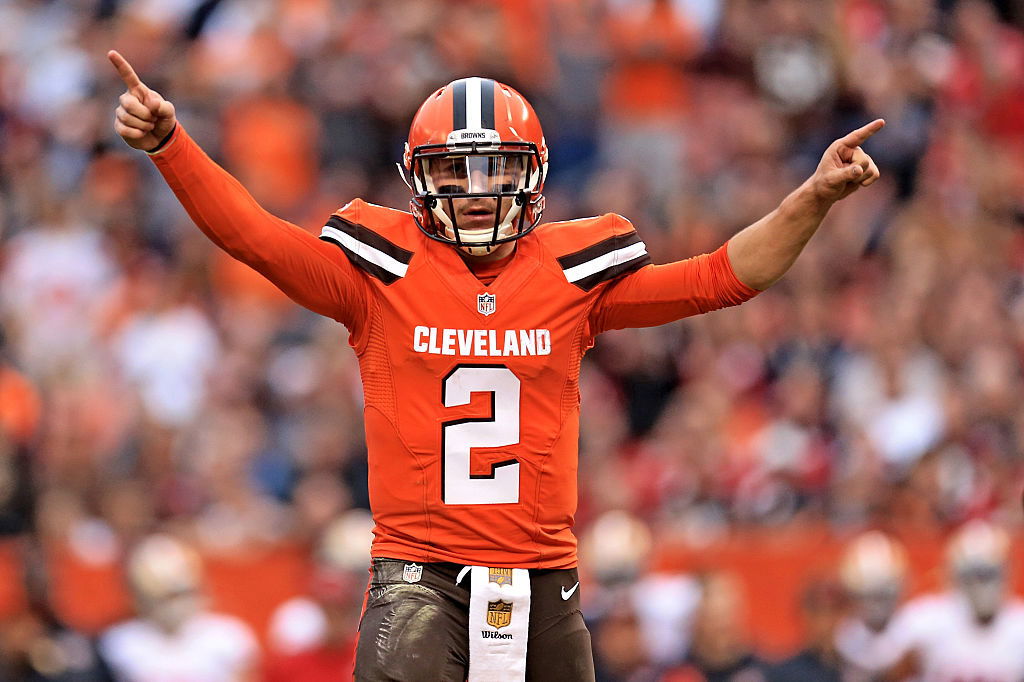 Jonny Manziel
Another dodgy NFL quarterback, Manziel was the first 'true freshman' to win the Heisman Trophy. In Olde English, that means he was named the best player in college American Football in his first year at university. Turning professional, Manziel was selected by the Cleveland Browns in the first round of the 2014 NFL Draft, and wasn't even slightly good during his time in the big leagues. Unlike Russell, Manziel was undersized, and lacked the arm strength to beat high-calibre opposition. A string of off-field incidents led to his 2015 release, and no other NFL team has touched him since.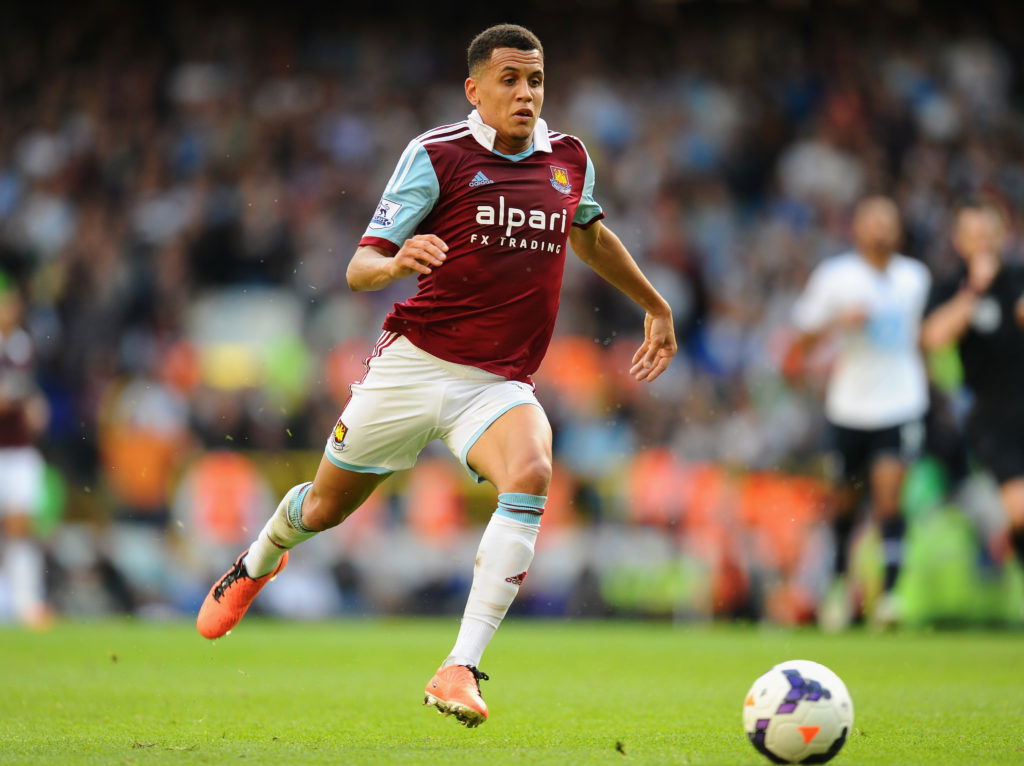 Ravel Morrison
Ravel Morrison was an immensely talented youngster on the books of Manchester United, but he simply couldn't stay out of trouble with the law. A string of concerning incidents involving witness intimidation and more alarmingly, domestic violence, led to the continuing derail of his football career, despite a reasonably successful spell at West Ham. The 26-year-old was most recently contracted to Atlas of the Mexican Liga MX.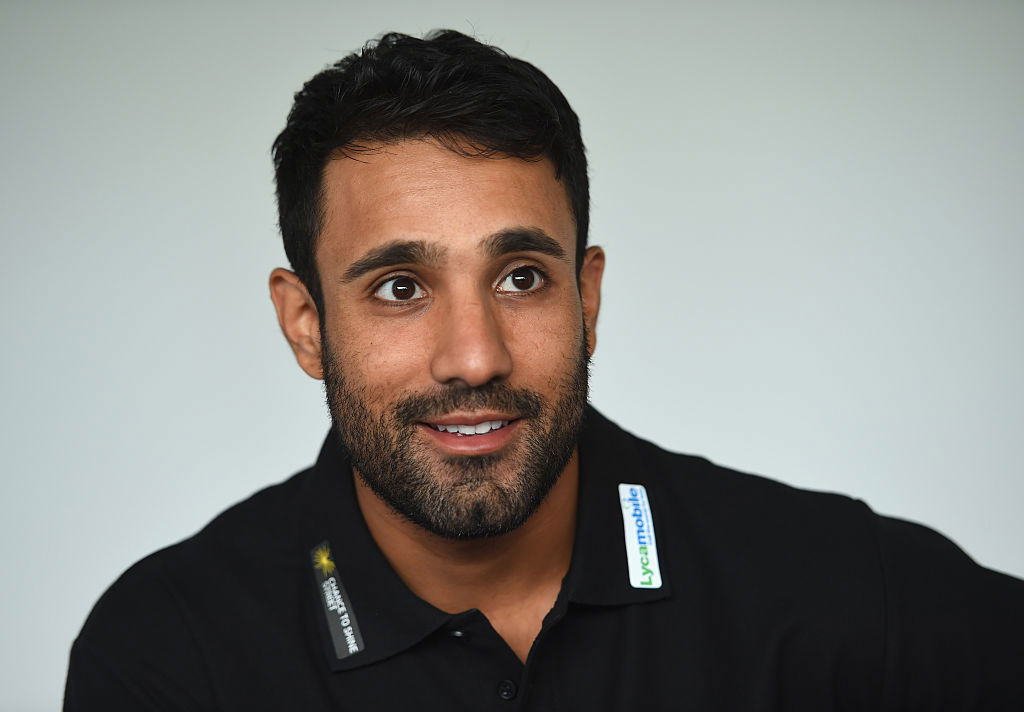 Ravi Bopara
Ravi Bopara burst into the England Test side as a fresh-faced 21-year-old after a string of impressive performances for Essex. Said to be set to bring his batting and bowling skills to the national side, Bopara struggled mightily in his time at the top. The batsman started poorly as the beginning of his Test career as he scored just 42 runs in five innings, including three ducks, and he took just one wicket at an average of 81. He then played home and away against West Indies and did very well, making three Test centuries. However, when the level of competition stepped up, Bopara was found wanting. Australia, and in particular bowler Ben Hilfenhaus, were too good for the Essex man and he was eventually dropped after a run of low scores. Bopara found more luck in the ODI team, appearing in 120 games for his country, but he never made the impact at Test level that many expected.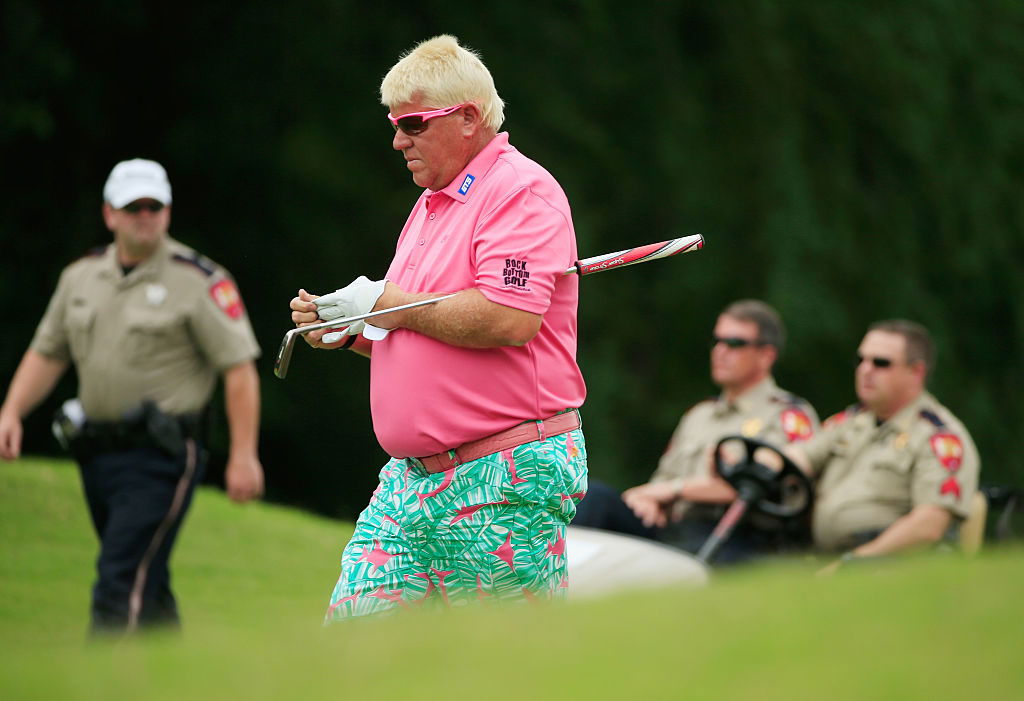 John Daly
The big American golfer was famous for his colossal drives and a fast and loose lifestyle, and for a time, he was considered a very capable player on the tour. Two major wins at the Open and PGA Championship were quickly forgotten as the Californian struggled mightily, an early 2000s comeback failing to see him recapture his old form.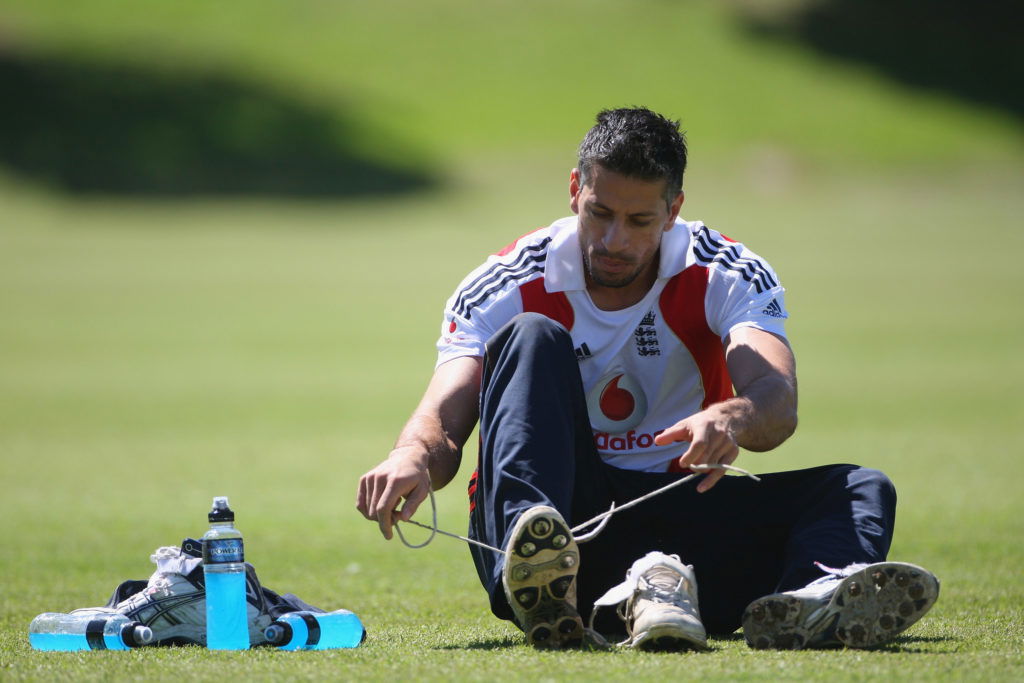 Sajid Mahmood
The tall Lancashire seamer briefly frequented the England team, but wasn't able to make much of an impact in his eight Tests. Mahmood's contract was not renewed by his county at the conclusion of the 2012 season, and a short spell at Essex came to an end in 2014, signifying the end of his cricketing career. 
---