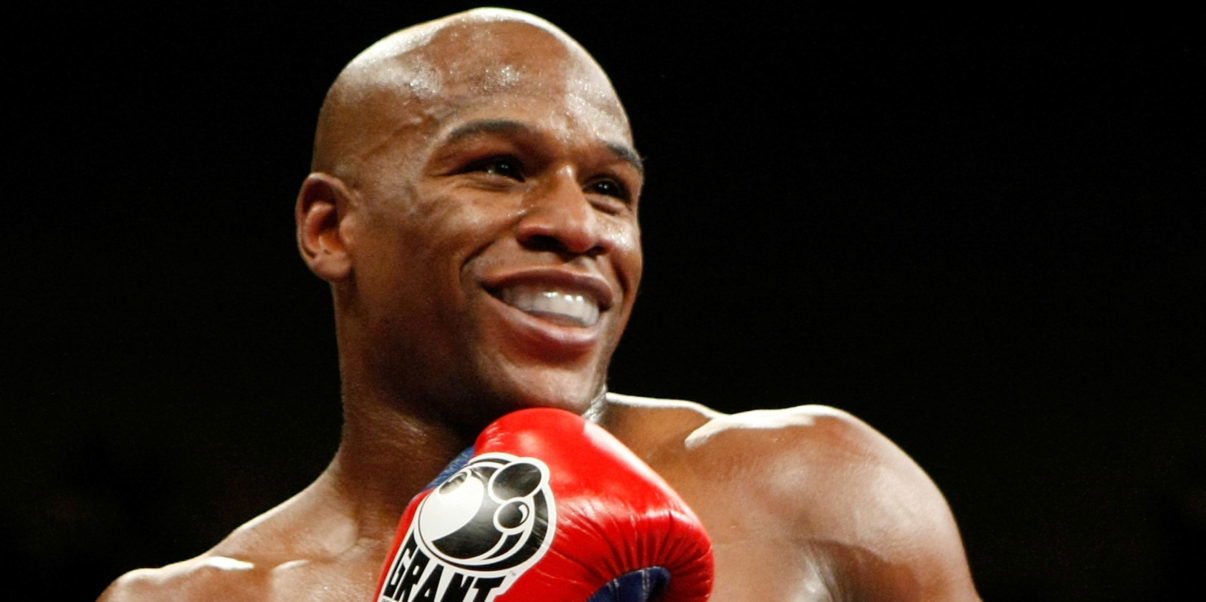 The realms of fantasy: The greatest boxing and MMA contests that never happened
As Kell Brook prepares to fight someone who is not Amir Khan this weekend, boxing fans may be left forever wondering who would have won a contest between the two. It wouldn't be the first bout to have not materialised, however.
Here's our selection of boxing and MMA clashes that the public wanted to see which never made it off the ground.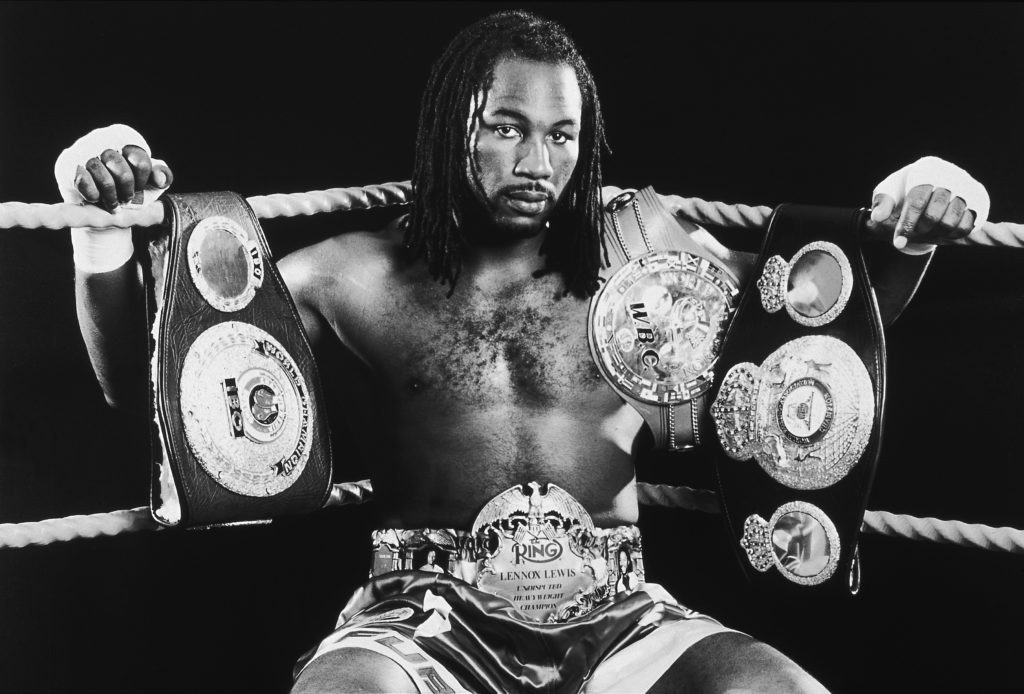 Lennox Lewis v Riddick Bowe
Straight off the bat, this one is a bit cheeky, since the two did actually meet in the ring as amateurs. Professionally however, the duo would never come to blows. Despite being a mandatory challenger for Riddick's WBC belt in 1992, the American held a press conference where he quite literally threw his belt in the bin. A spellbinding career for Lewis would never see him face off against Bowe, who himself retired with an impressive 43-1 pro record.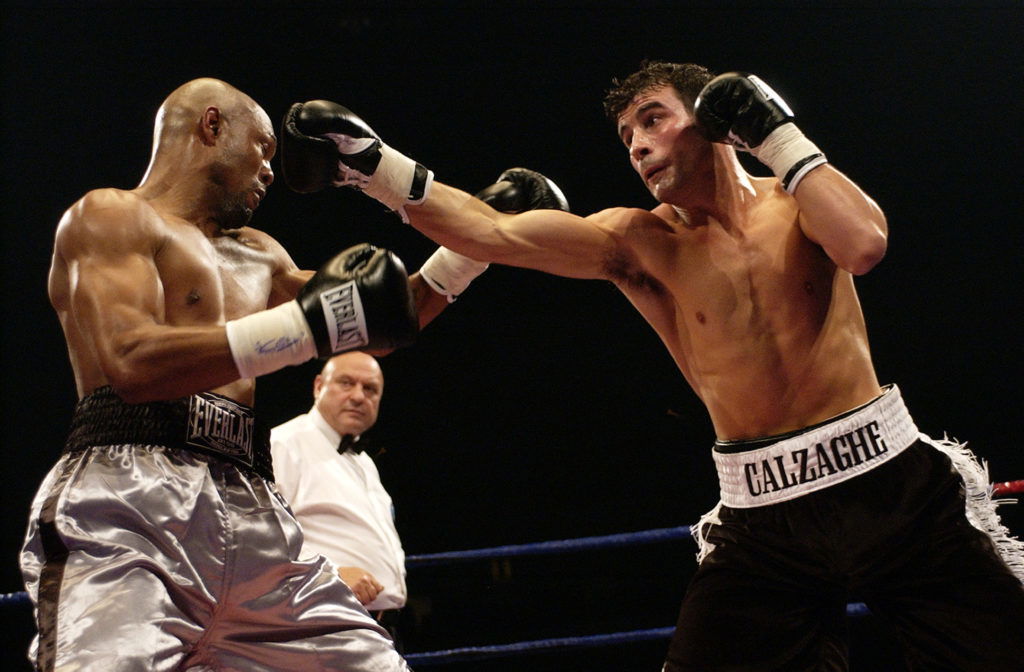 Joe Calzaghe v Carl Froch
The two super-middleweights could have squared off against one another for a seismic domestic fight, one that could have been fondly recalled down the ages – alas, no. Froch did call Calzaghe out after a 2009 fight but explored other options when choosing who to do battle with. Calzaghe's superb career saw him hang up the gloves with an unblemished 46-0 professional record, whilst Froch called time on his impressive time in the spotlight with a pair of victories against George Groves.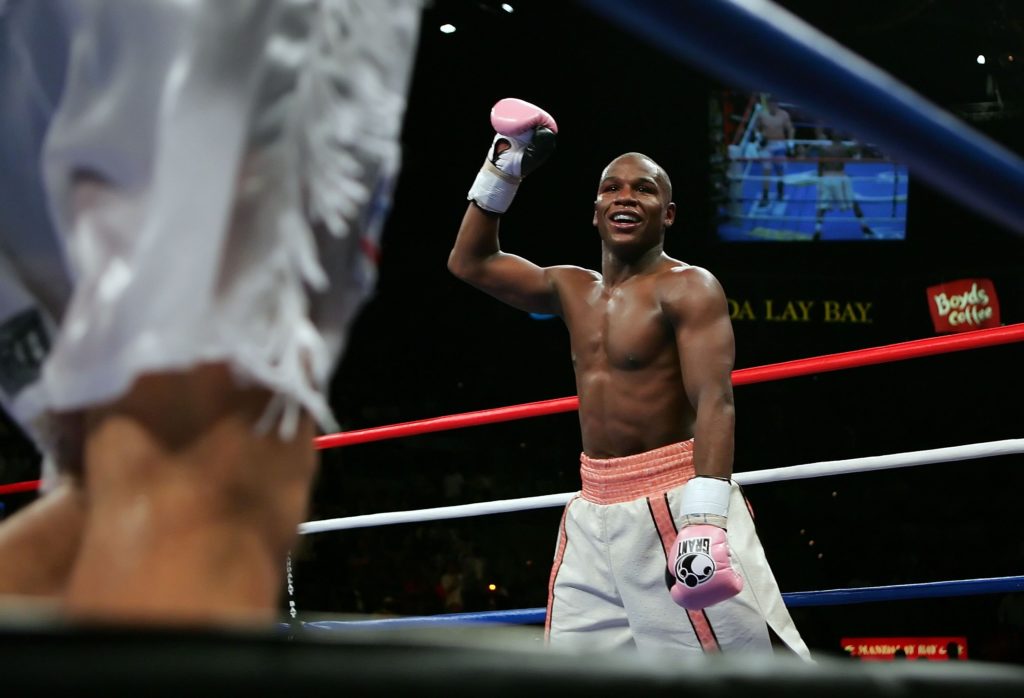 Floyd Mayweather v Antonio Margarito
In the heart of the 2000s, many boxing fans and pundits were keen on the idea of the Floyd Mayweather taking on Antonio Margarito. El Tornado was said to have a very similar fighting style to Jose Luis Castillo, who had run the Michigan-native close on two occasions. Margarito packed some colossal power in his overhands, and many fans of his will always wonder whether he could have got the better of the now-supposedly-retired Mayweather.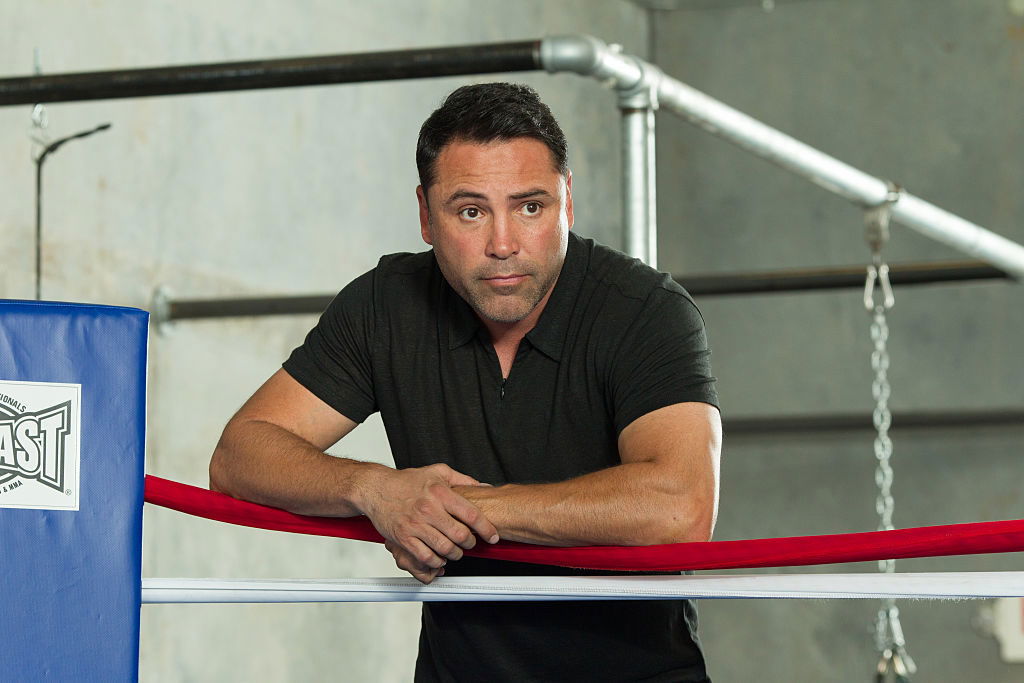 Oscar De La Hoya v Kostya Tszyu
Admittedly, De La Hoya only participated in three fights at 140 lbs, but 'The Golden Boy' was repeatedly linked with a fight against Tszyu in the mid-to-late 1990s. The Aussie never did get a chance against the lineal light middleweight champion De La Hoya, who would retire after a 2008 fight with Manny Pacquiao.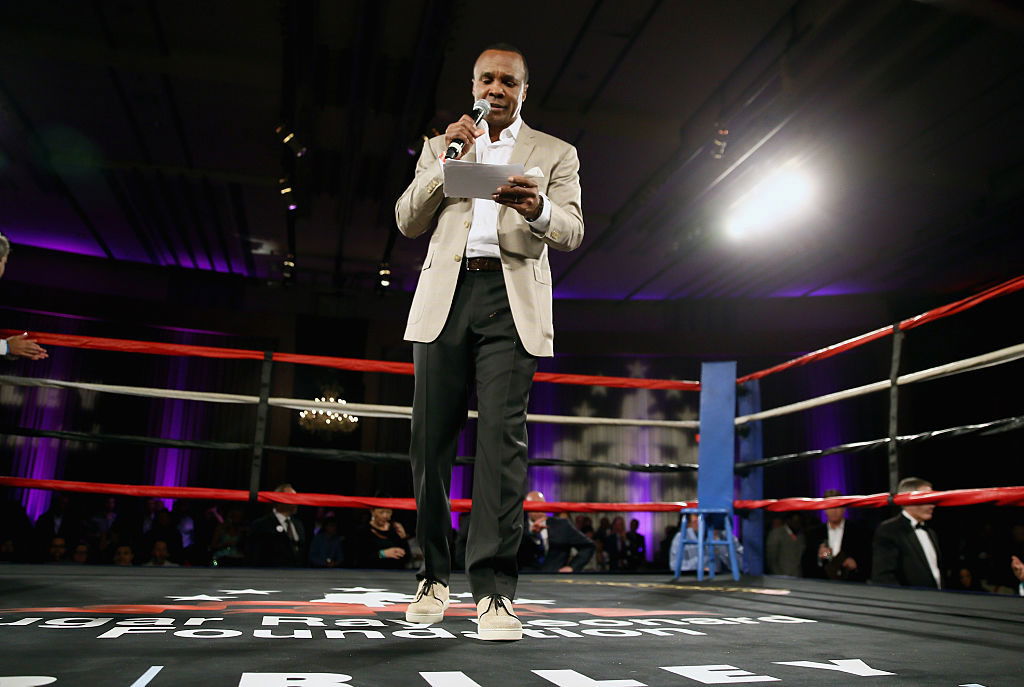 Sugar Ray Leonard v Aaron Pryor
A prime 'Sugar' Ray Leonard may stack up as one of the quickest and most elusive fighters ever, but he never got a shot at one of his brightest contemporaries in Aaron Pryor. Leonard was in the twilight years of his career, and a fight against the fiercely competitive Pryor could have prematurely ended his career.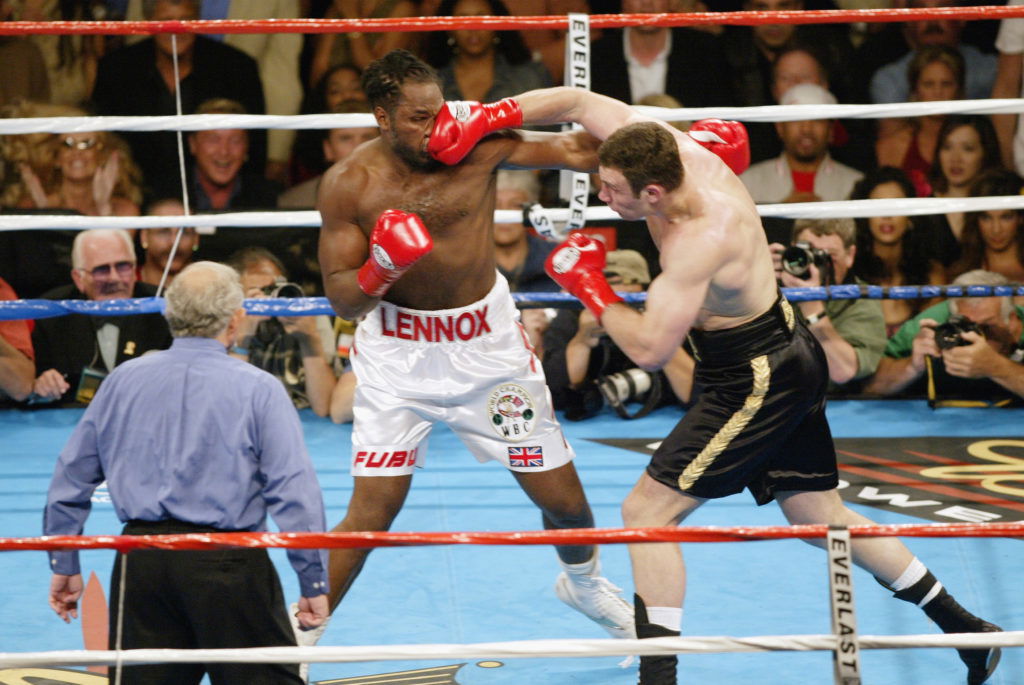 Lennox Lewis v Vitali Klitschko II
In June of 2003, Lennox Lewis beat Vitali Klitschko via a controversial medical stoppage in round six of their blockbuster fight in Los Angeles. The Brit would never box again. Not that fans and pundits didn't want him to, however. Speculation was rife that Lewis would come out of retirement to give Klitschko one more crack at him – but seeing the career of the Ukrainian after his defeat to Lewis, it was perhaps a wise decision…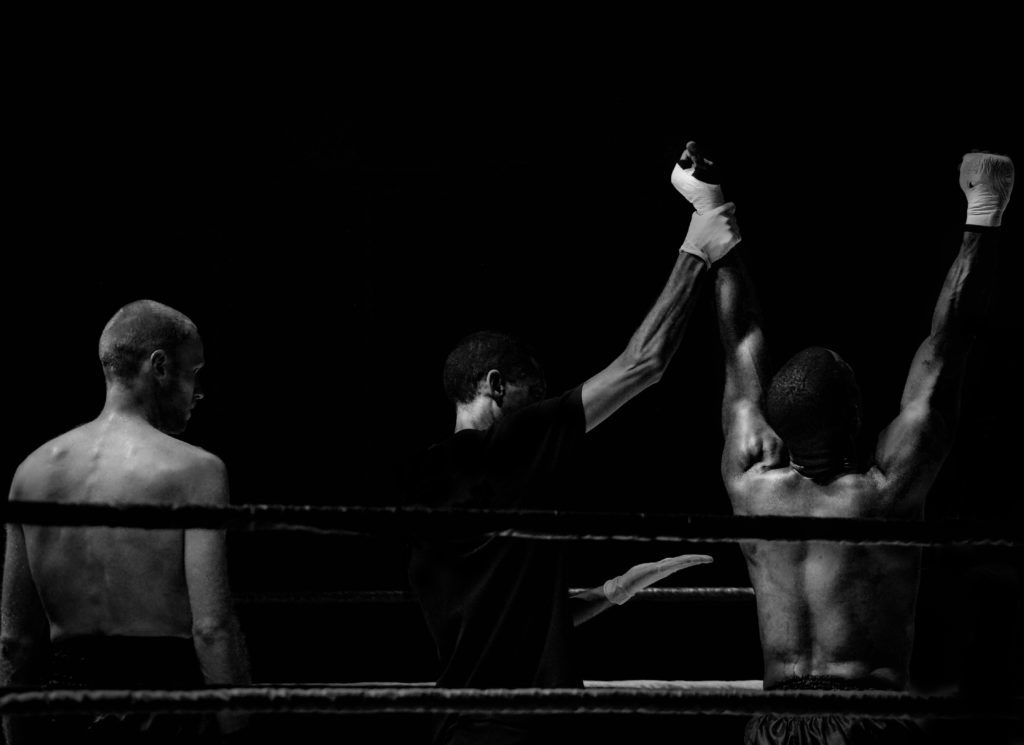 Ike Ibeabuchi v the heavyweight division
The Nigerian – nicknamed 'The President' – is a cult figure in boxing circles. In a 1997 fight with David Tua, Ibeabuchi threw 975 puches – that's an average of 81 per round. I'll give you a minute to process that. A series of arrests and mental health problems meant that a 1999 fifth round stoppage against Christ Byrd was his last ever fight, although many wondered how he would have fared against the likes of Lewis, the Klitschko brothers, and Andrew Golota.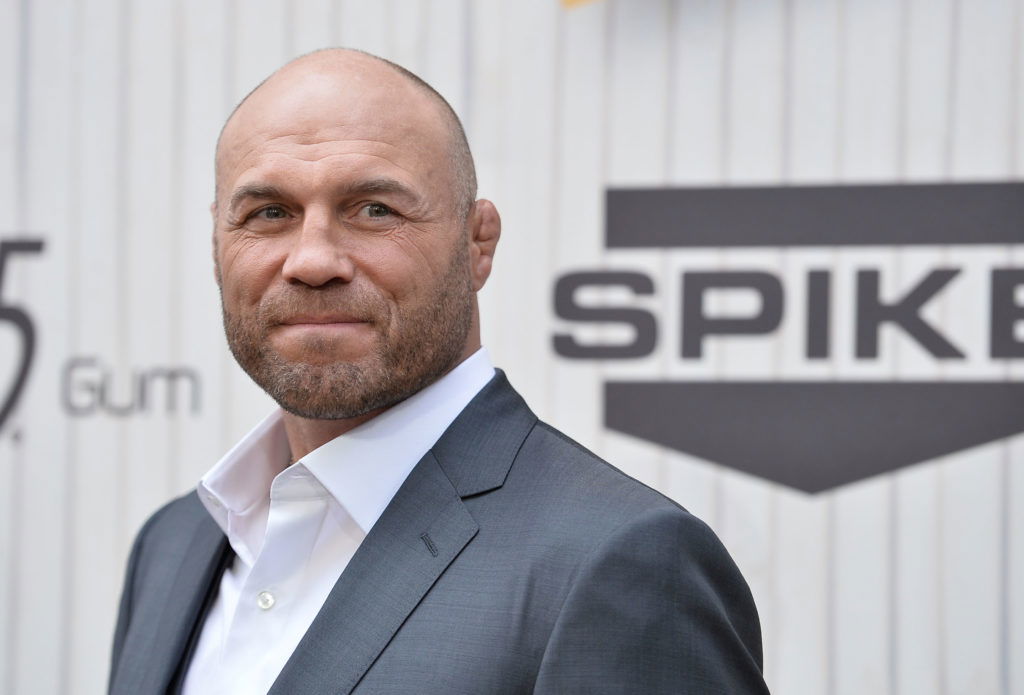 Randy Couture v Mirko Cro Cop
Mirko Cro Cop was a part-time Croatian special forces soldier, part-time MMA colossus. Couture had stunned the world to reclaim his UFC heavyweight title in 2007 after a decision went in his favour against Tim Sylvia, and Cro Cop (having just made the switch from Pride) was fancied by many as the obvious challenger to 'Captain America'. Cro Cop struggled in the heavyweight UFC division, however, and never got a shot at Couture.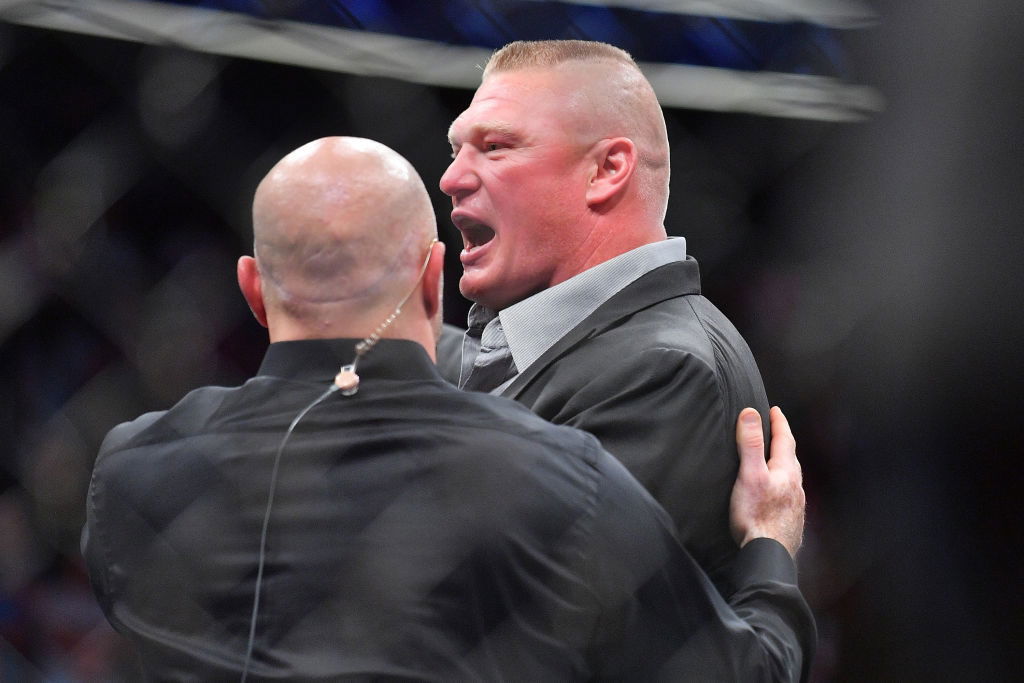 Fedor Emelianenko v Brock Lesnar
For such a star of mixed-martial arts, it is stunning that Fedor Emelianenko has never fought in the UFC. In 2009, MMA fans were clamouring for the chance to see the Russian take to the cage with Brock Lesnar, who was at that time the biggest thing in the sport – both literally and figuratively. Emelianenko stayed away, however, and some other unfortunate sack of meat had to take a beating from Lesnar.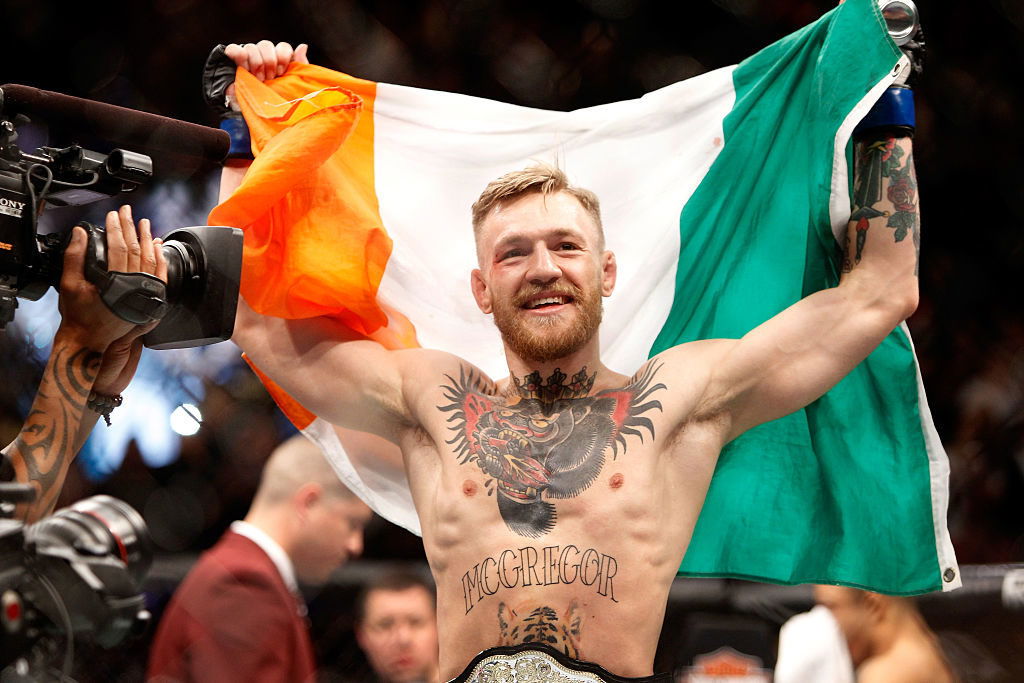 Conor McGregor v Rafael Dos Anjos
We all know the story of UFC 196 – McGregor prepares to take on Dos Anjos for a chance at being the first man to hold two UFC belts at the same time, only for the Brazilian to pull out late and be replaced by Nate Diaz. The Irishman would then be stunned by Diaz, and a rematch six months later saw McGregor come out on top in a victory via decision. The missed opportunity to take on Dos Anjos is one that many UFC fans rue to this day, with the possible permutations of a McGregor to defeat to Dos Anjos possibly changing the course of the organisation's history.
---