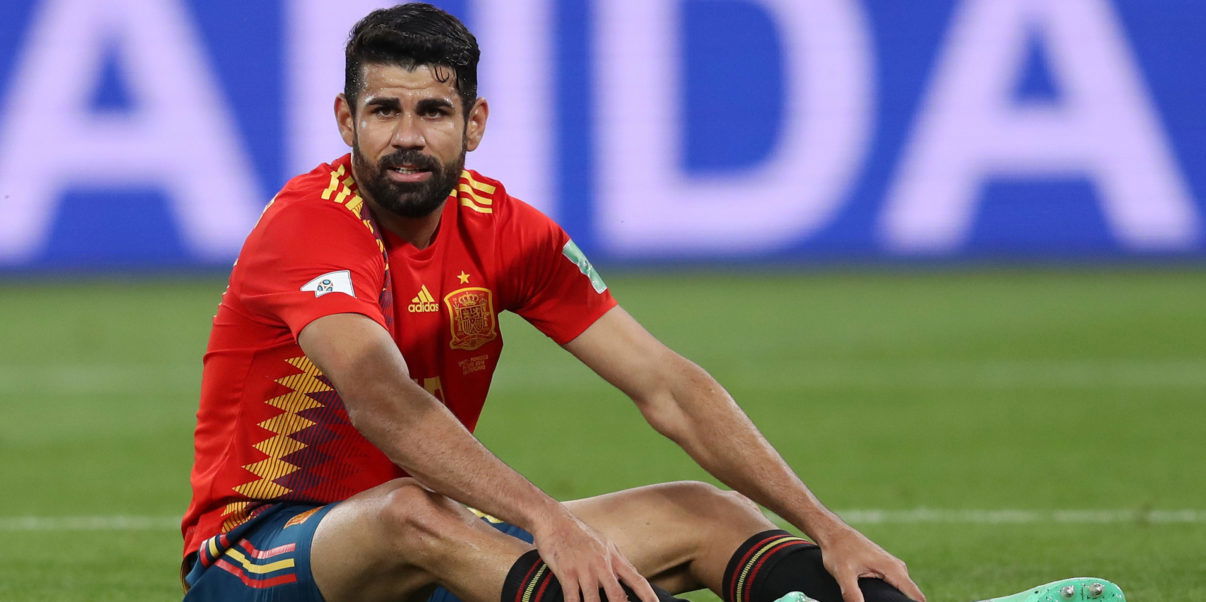 All change! Sport stars who have switched nationality
Changing nationality for sportsmen and women has become very common, with many sports stars having the choice to represent more than one country in their sport.
The decision tends to be a tough one, with a lot of sports people choosing to represent the country that they feel more attached to.
Some sports stars take months or even years before they finally decide on who to represent, whilst others make a quick decision for varying different reasons.
Below, we have compiled some examples of sportsmen and women switching nationality.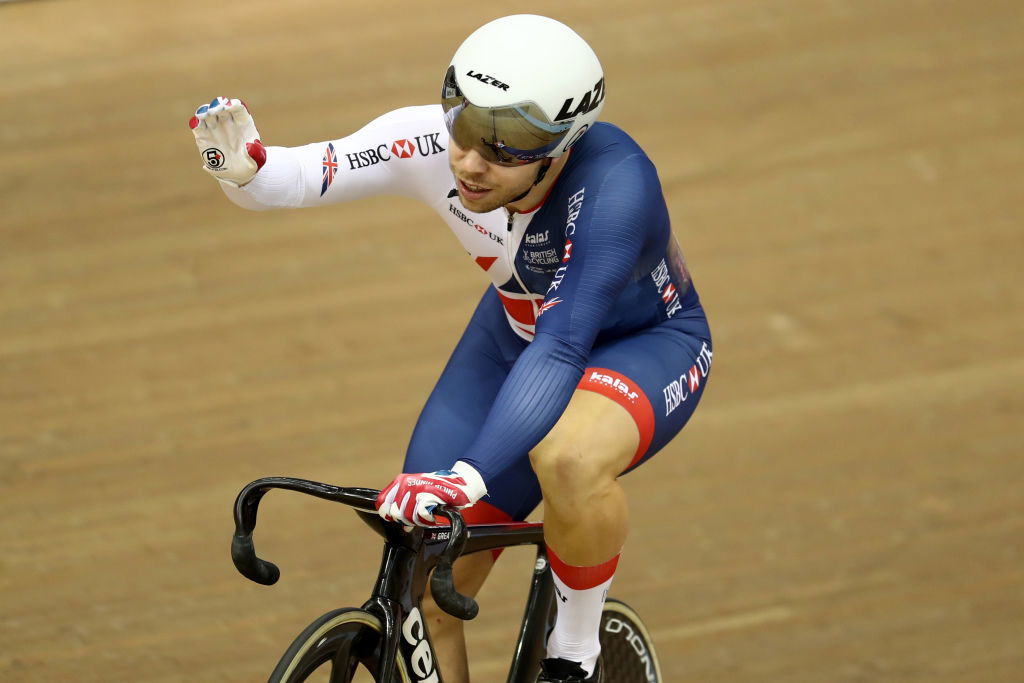 Philip Hindes - Germany to Great Britain
The cyclist was born and raised in north-west Germany and competed for his country of birth at junior levels. However, his father was British and Hindes moved to Manchester at the age of 18. Hindes always loved to watch the GB cycling team and joined the British Cycling programme in 2010 and was part of the team at the 2012 Olympics that won the cycling sprint gold.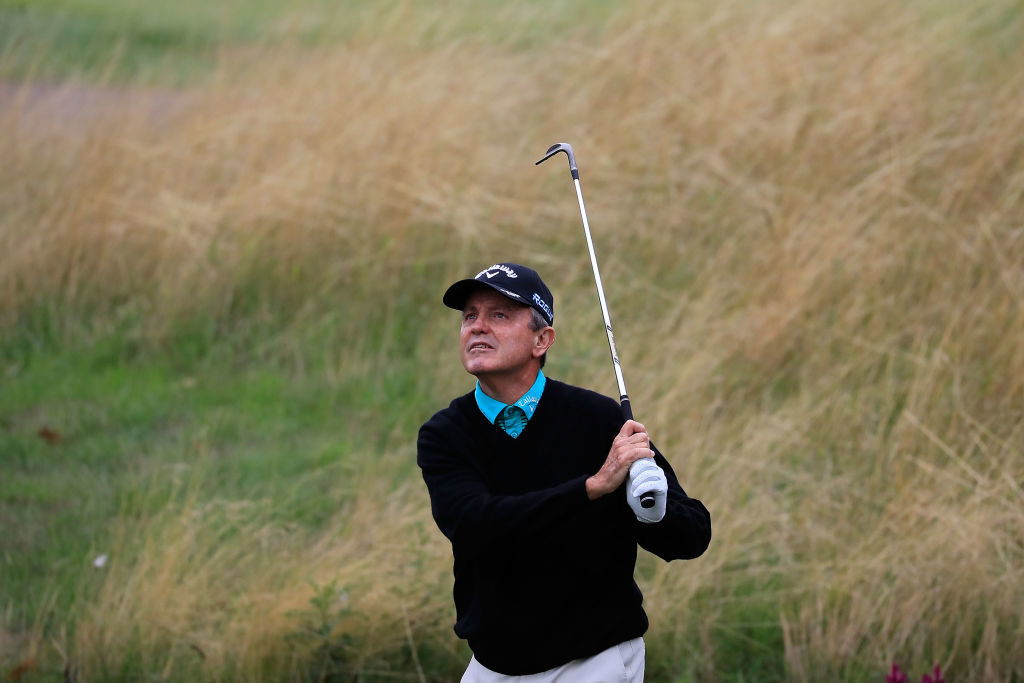 Mark McNulty - Zimbabwe to Ireland
The golf legend decided to switch his nationality at the age of 50. The main reason for his change was because of the political problems in Zimbabwe, with dictator Robert Mugabe making life very difficult for the white minority in Zimbabwe. McNulty's family were forced to abandon their 2,000-acre farm by the government. Therefore, he became an Irish citizen.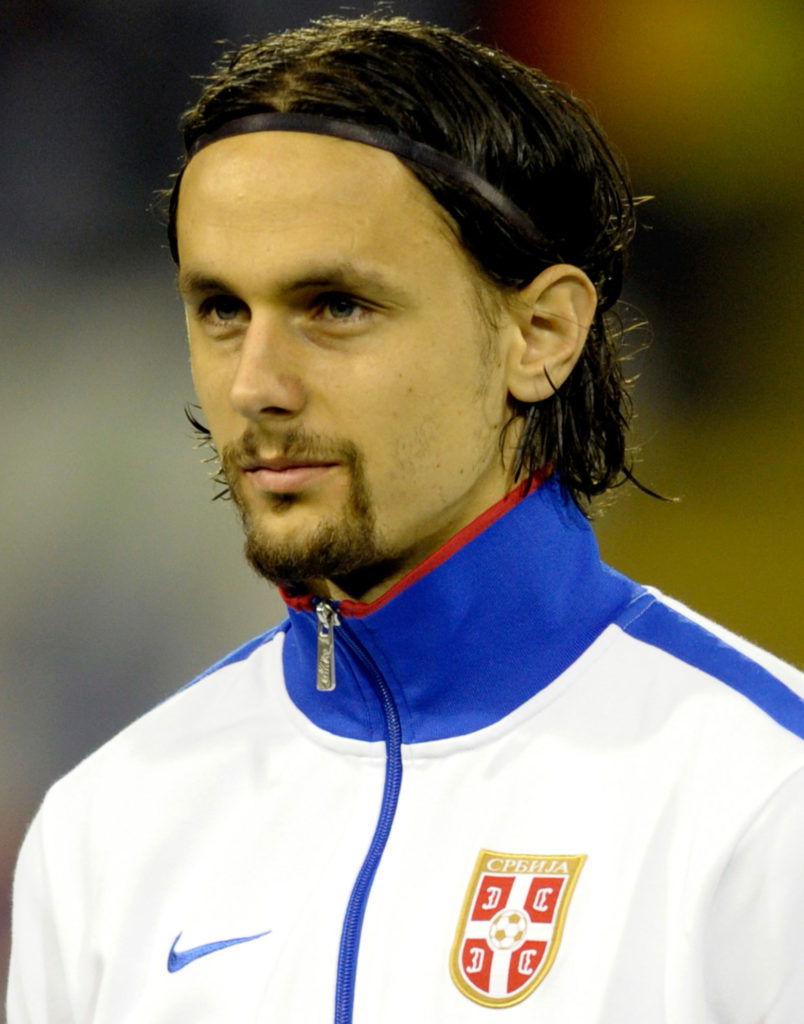 Neven Subotic - USA to Serbia
The footballer was born in Yugoslavia when it was still a country, making him eligible to play for Bosnia and Serbia. The Bosnian war forced Subotic and his family to move to Germany and then to America in 1999. Subotic played for the USA at U17 and U20 levels but was left out of their U20 World Championships squad in 2007. This led him to choose to represent Serbia in the future.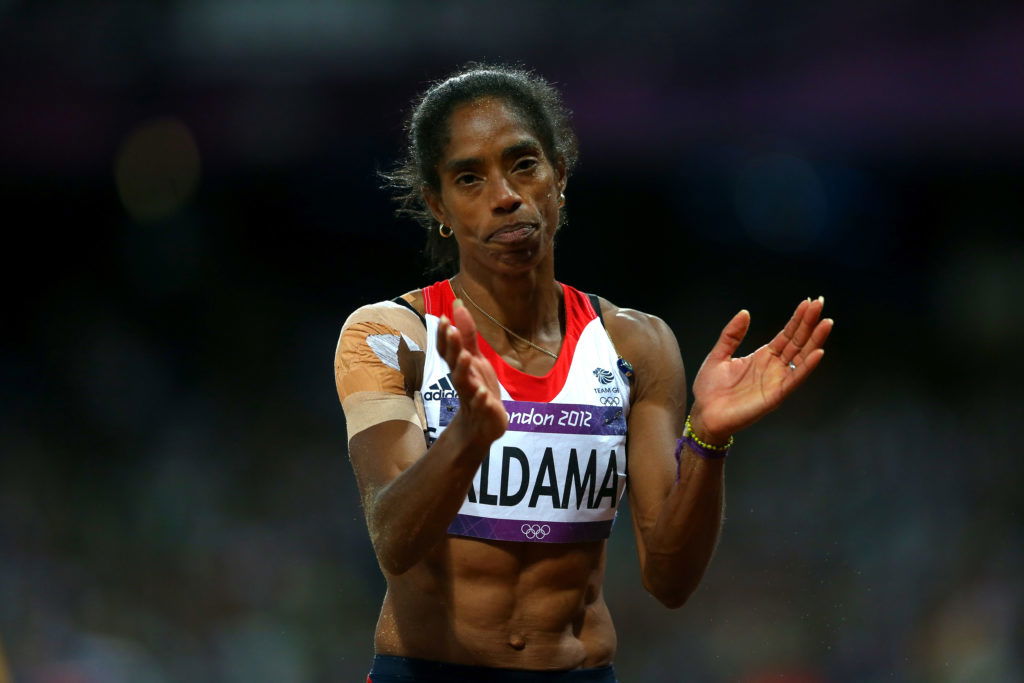 Yamile Aldama - Cuba to Sudan to Great Britain
The triple-jump star represented Cuba until 2003, Sudan from 2004-2010 and Great Britain from 2011 onwards. Cuban-born Aldama decided to compete for Sudan in the 2004 Olympics and then applied for a British passport after marrying and moving to London. Her nationality change was approved and she competed for GB in the London 2012 Olympics.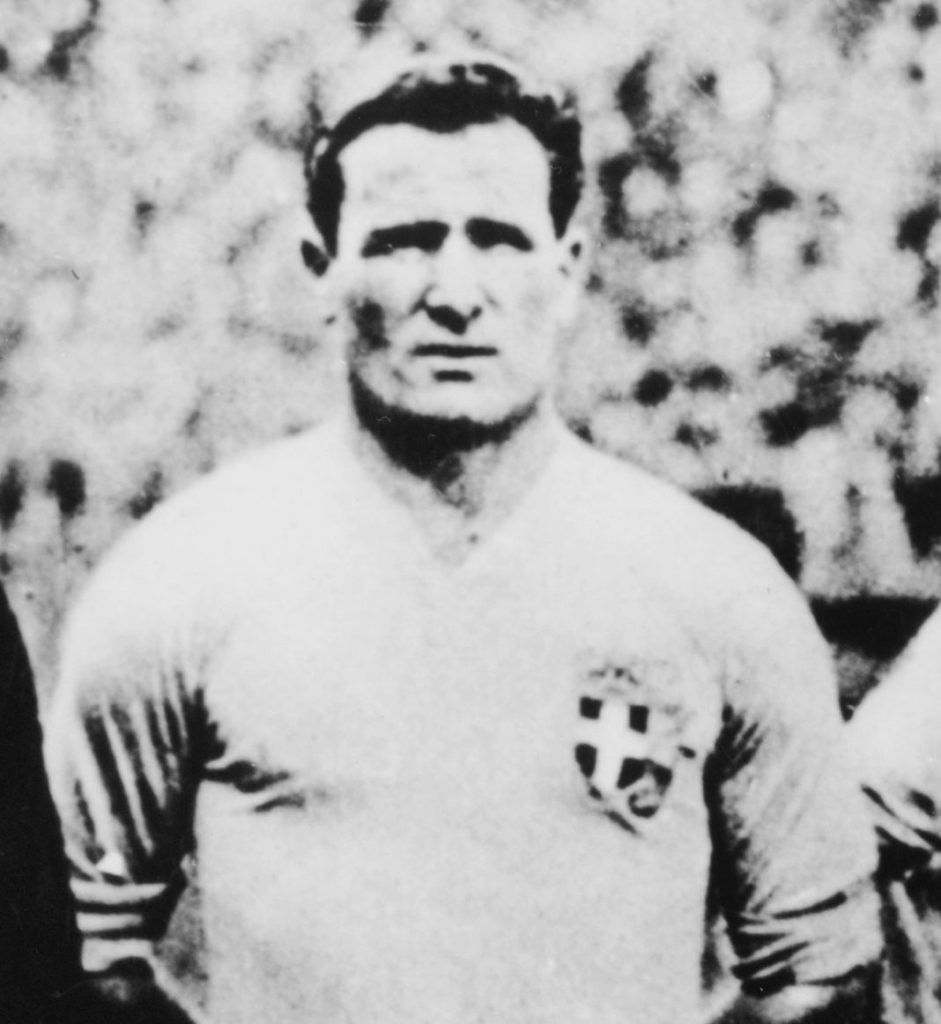 Luis Monti - Argentina to Italy
Monti is the only player in history to play in two football World Cup finals for two different countries. He played in the final for Argentina in 1930 and lost, and then played in the final again years later for Italy and won! He was allowed to switch nationality because his ancestors were from Emilia-Romagna in northern Italy. Monti moved to Italy and became an Italian citizen before inspiring them to World Cup glory.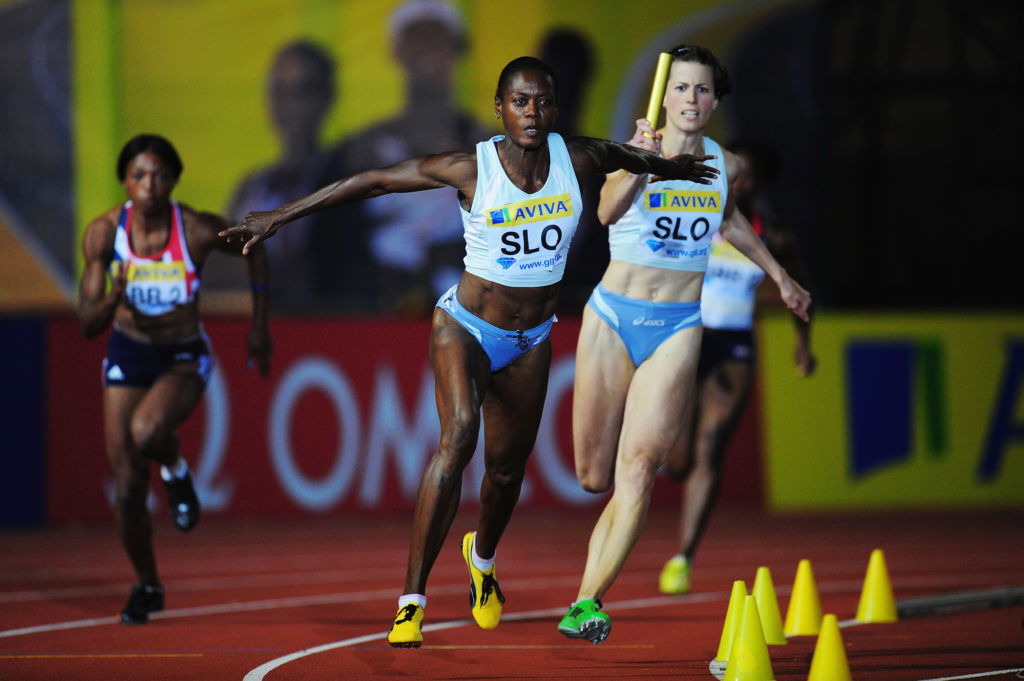 Merlene Ottey - Jamaica to Slovenia
In May 2002, track and field sprinter Ottey formally became a citizen of the Republic of Slovenia. She was much loved by the Jamaican public and was considered as one of their best sports stars, but she decided to become Slovenian because she fell in love with the country in 1998. She lived in Slovenia since 1998 and loved everything about the country. The government allowed her to become Slovenian because of their regulation regarding exceptional naturalisation of foreigners.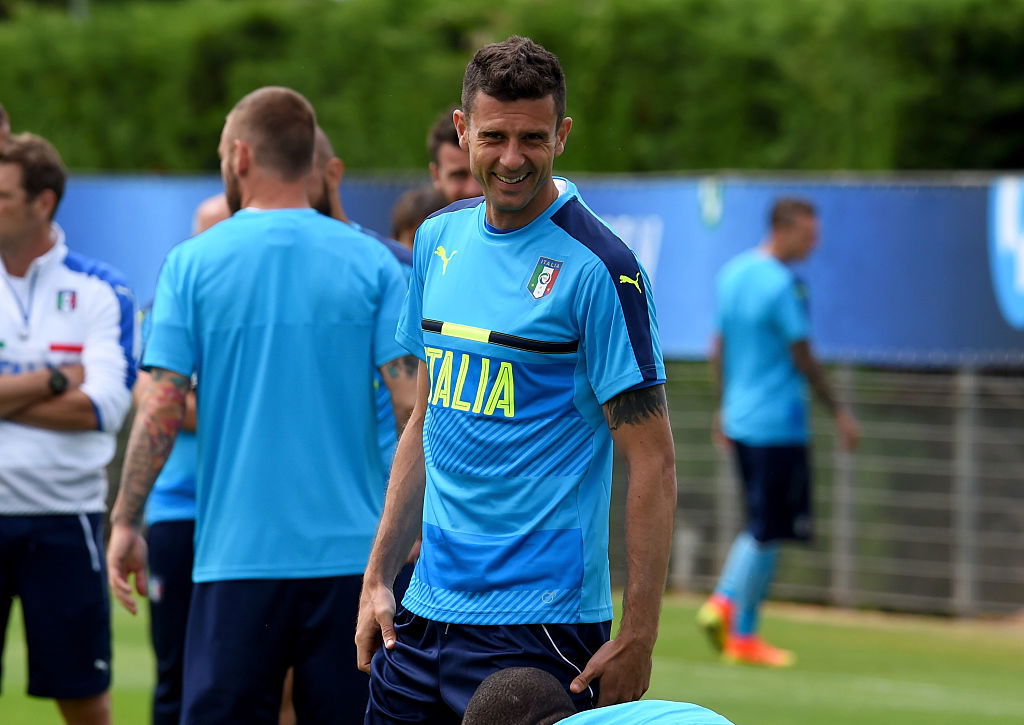 Thiago Motta - Brazil to Italy
The footballer played for the Brazil U23 side in the CONCACAF Gold Cup, which is a full international tournament in the eyes of FIFA. He never played for the senior side but wanted to switch nationality to Italy. He was eligible to do so because his paternal grandfather was Italian. He was granted clearance and went on to play for Italy at the 2014 World Cup and the European Championships in 2012 and 2016.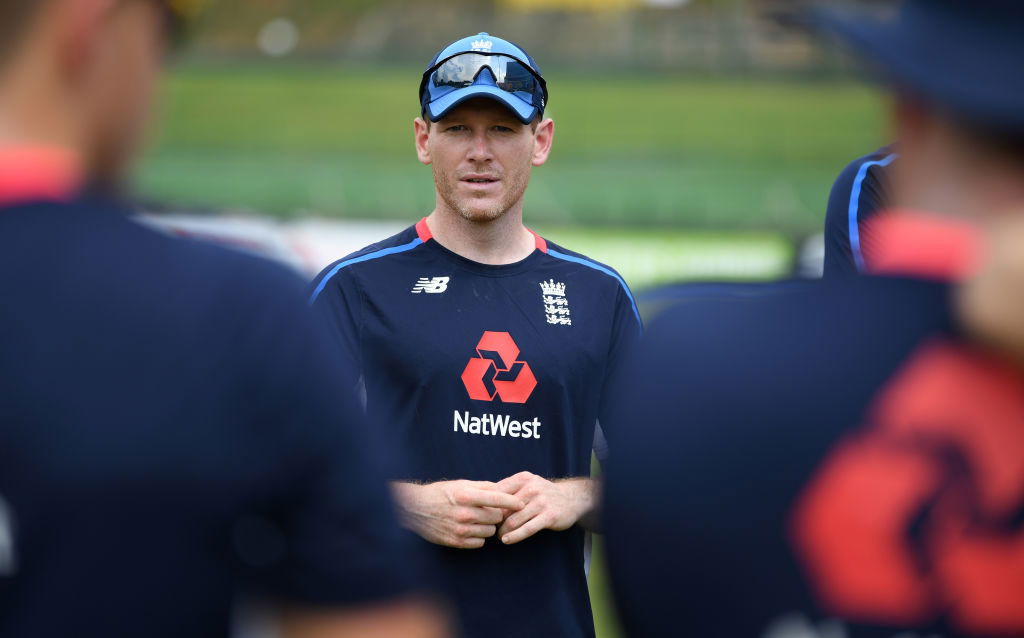 Eoin Morgan - Ireland to England
The Cricketer satisfies certain ICC regulations which make him eligible to play for England. He has played professional cricket in England since the age of 16 so he can play for England as well as Ireland, which is where he was born. Also, the English Cricket Board can select Irish players to play for England, with Morgan being one of the success stories.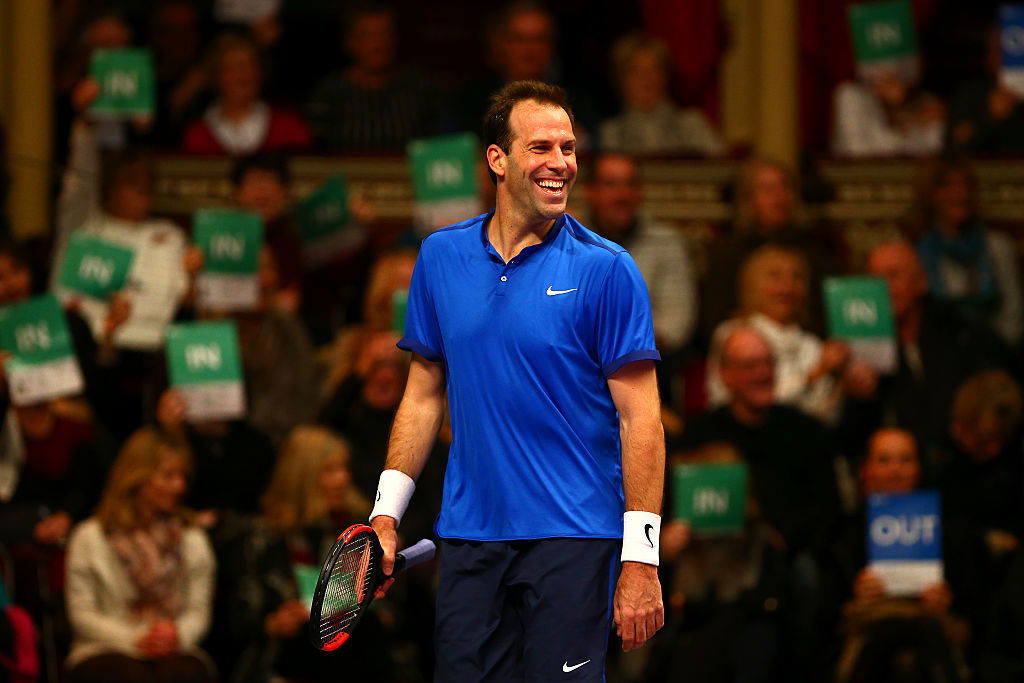 Greg Rusedski - Canada to Great Britain
The tennis player was born in Canada and represented the country until 1995. His mother was English and he decided to adopt British citizenship and play tennis for Great Britain. He enjoyed a hugely successful career and was the British number one in 1997, 1999 and 2006. Interestingly, his father was German and was also of Ukrainian and Polish descent.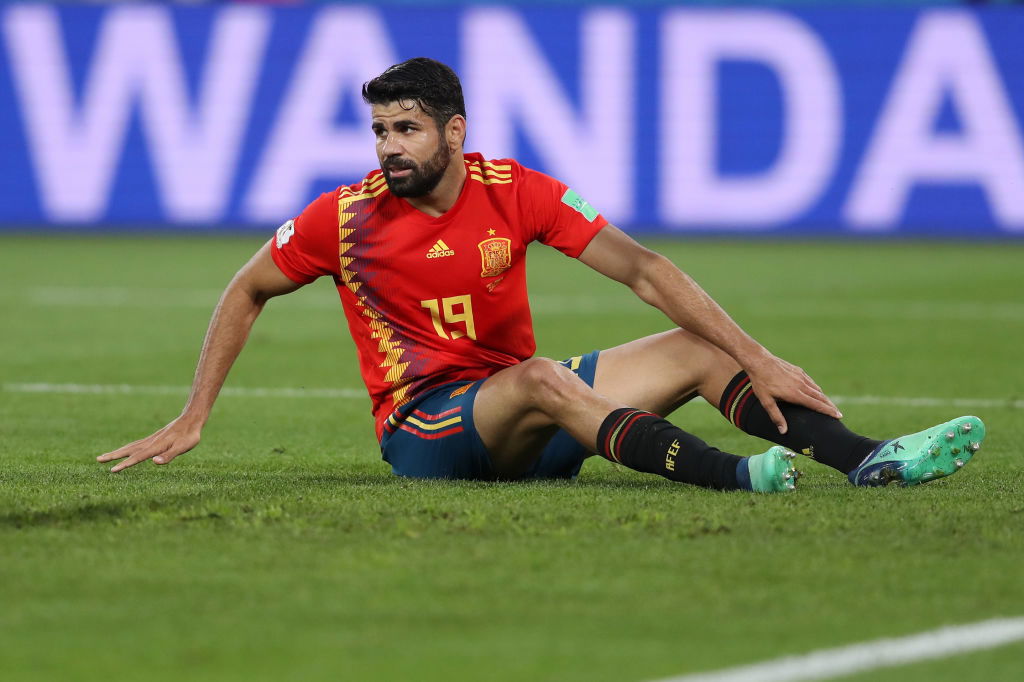 Diego Costa - Brazil to Spain
Another footballer who decided to switch nationality away from Brazil. Costa only represented Brazil twice and both matches were friendlies. Costa got Spanish citizenship in 2013 after living and playing in Spain for over six years and eventually, he was given clearance to become a Spain international footballer. He played in the World Cup in 2014 for Spain, with many of the local fans booing him for his decision.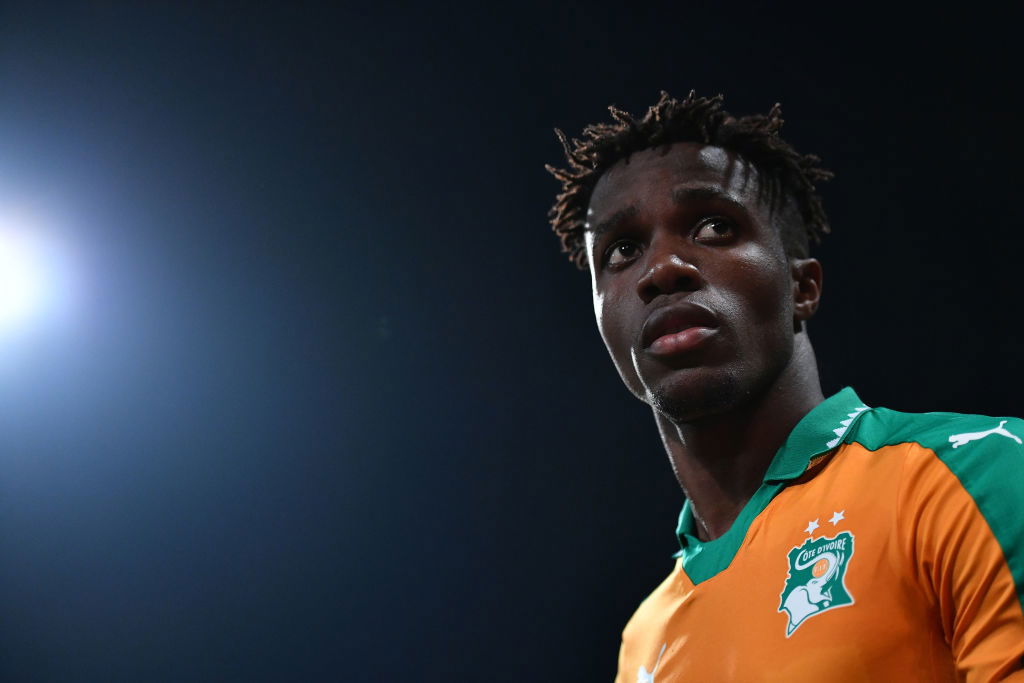 Wilfried Zaha - England to Ivory Coast
Zaha was born in Ivory Coast but grew up in England. He earned two England caps but both matches were friendlies, meaning he was allowed to switch nationalities. Zaha regularly featured for England's U21 team but his request to become an Ivory Coast international was approved by FIFA. He is now one of the key forwards for the country of his birth.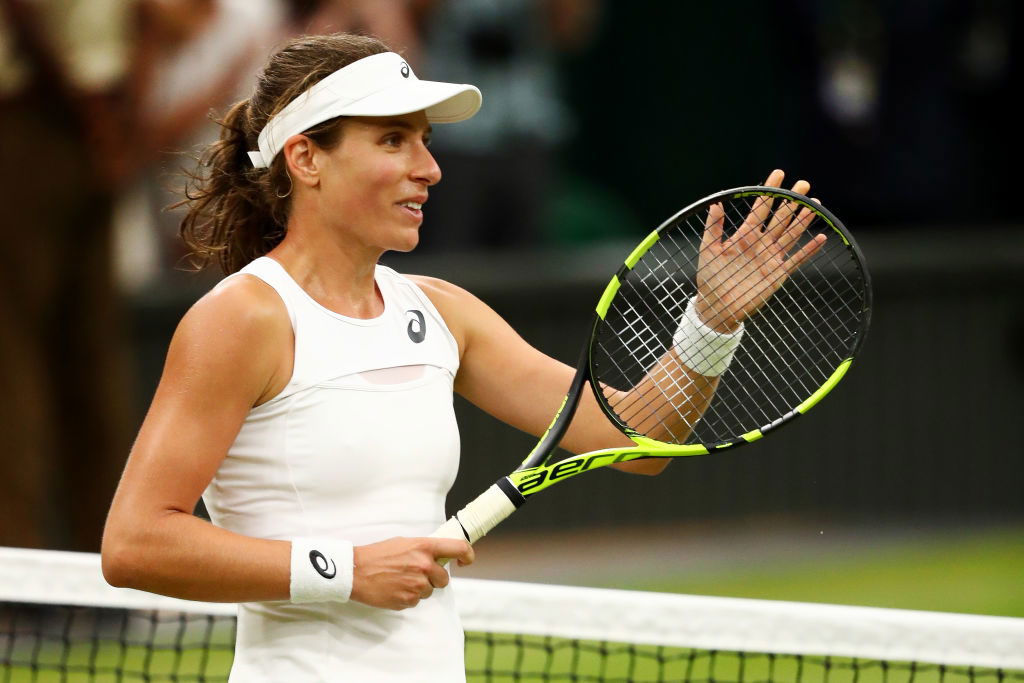 Johanna Konta - Australia to Great Britain
The tennis star was born in Australia and represented the country until 2012. She moved to the UK at the age of 14 and switched her allegiance to Great Britain after being granted citizenship in 2012. She reached the Wimbledon semi-finals in 2017.
---