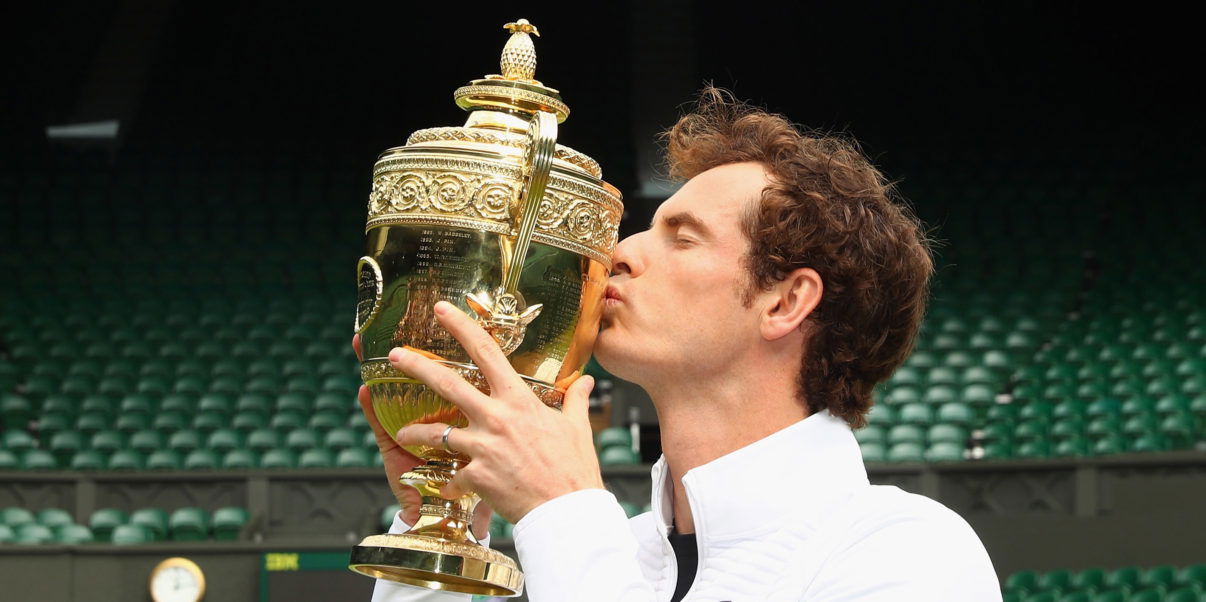 2016: Sport End of Year Awards
2016 has been a thrilling twelve months in the wonderful world of sport. Ups and downs, trials and tribulations, cheers and tears – and we're not done just yet.
However, there have been some standout sporting performances – both individually and collectively – as well as some memorable moments that defined the year for so many for multiple  reasons.
We have had the Olympic and Paralympic Games in Brazil and the European Championships in France amongst many fantastic tournaments and competitions.
We have also seen many fresh young talents take centre stage, whilst some legends bid farewell. Fairy tales have come true, but for some disaster has struck.
To narrow it all down, we have picked ten awards to dish out in an attempt to recognise and appreciate the stars of 2016.
So, here are our end of year sports awards with some honourable mentions.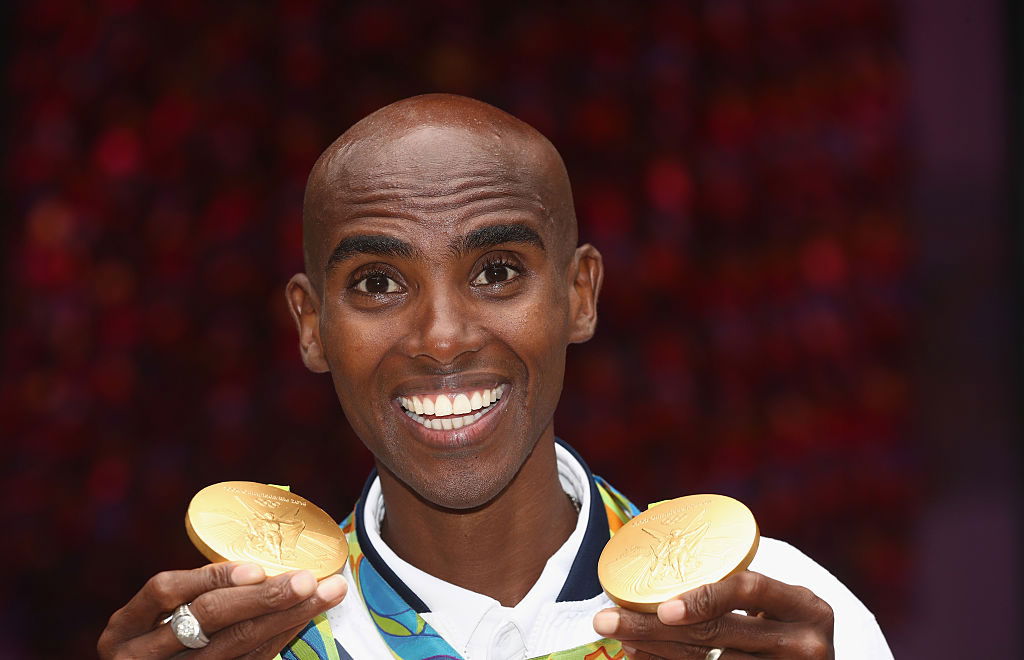 Sportsman of the Year: Mo Farah
Mo Farah made us proud to be British as he completed the 'double-double' at the Olympic Games in Rio. He successfully defended both his 5,000m and 10,000m titles.
Honourable mentions: Andy Murray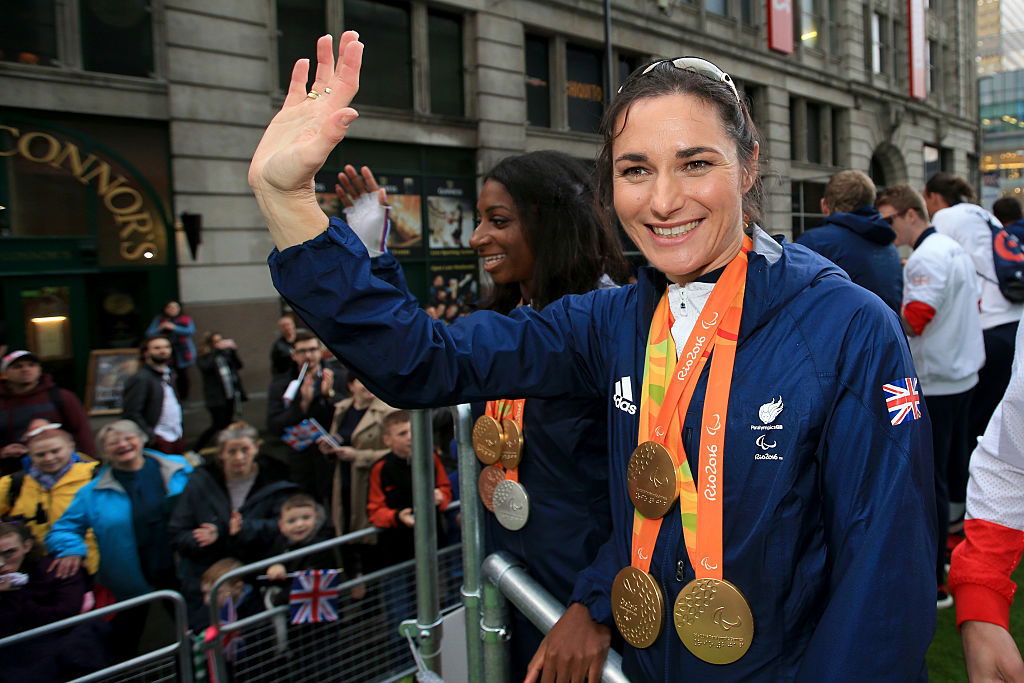 Sportswoman of the Year: Sarah Storey
Storey competed at her 7th Paralympic Games and became Britain's most successful Paralympic athlete of all time with her gold medals in the cycling. A former swimmer, she has inspired so many people for decades and 2016 saw her break more records than ever.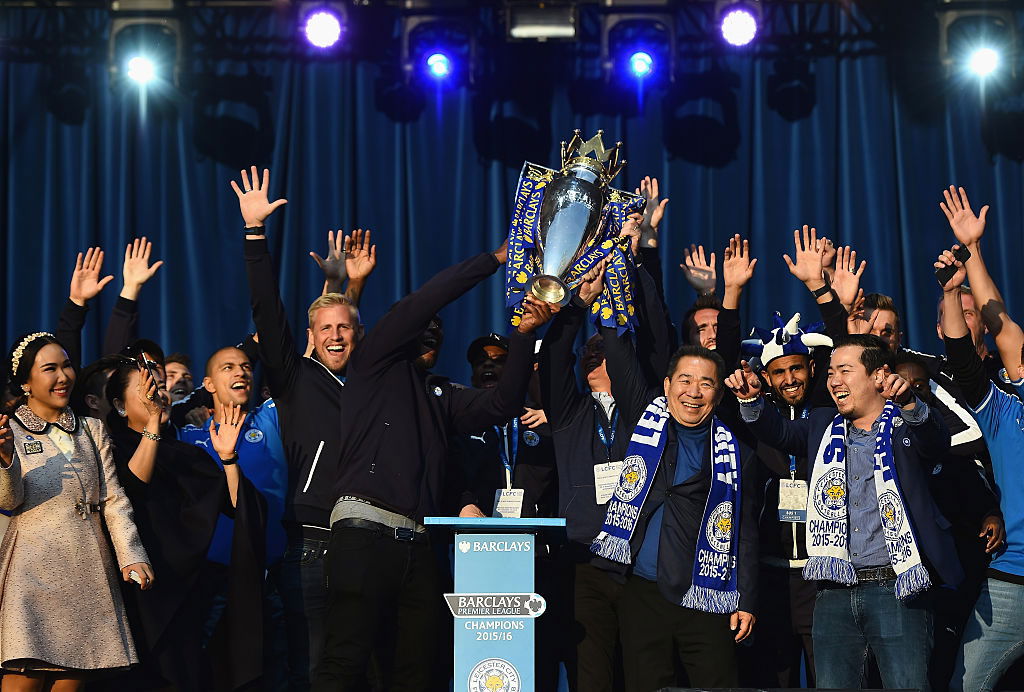 Team of the Year: Leicester City
Leicester City defied the odds quite literally in winning the Premier League title at 5000/1. An incredible team performance that we may never see replicated in English football ever again fully deserves this recognition.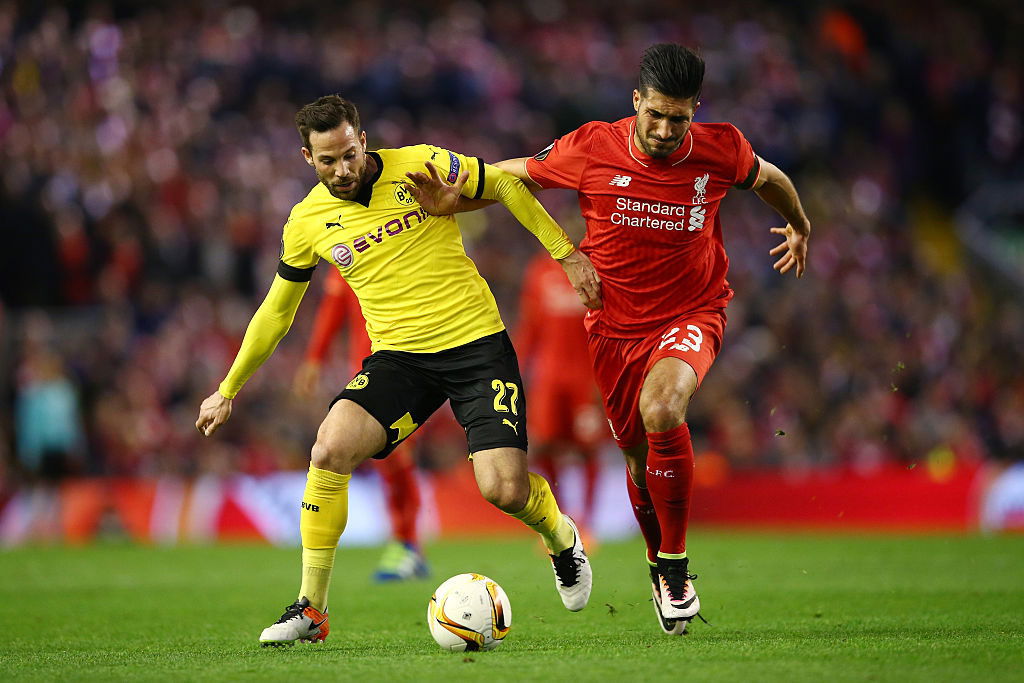 Match of the Year: Liverpool 4-3 Dortmund
Liverpool manager Jurgen Klopp faced his former club Borussia Dortmund in the quarter-finals of the Europa League. The Reds came back from 2-0 down at half-time to win 4-3 with a last minute Dejan Lovren that gave even the neutral fan goosebumps and it epitomised why we love football so much.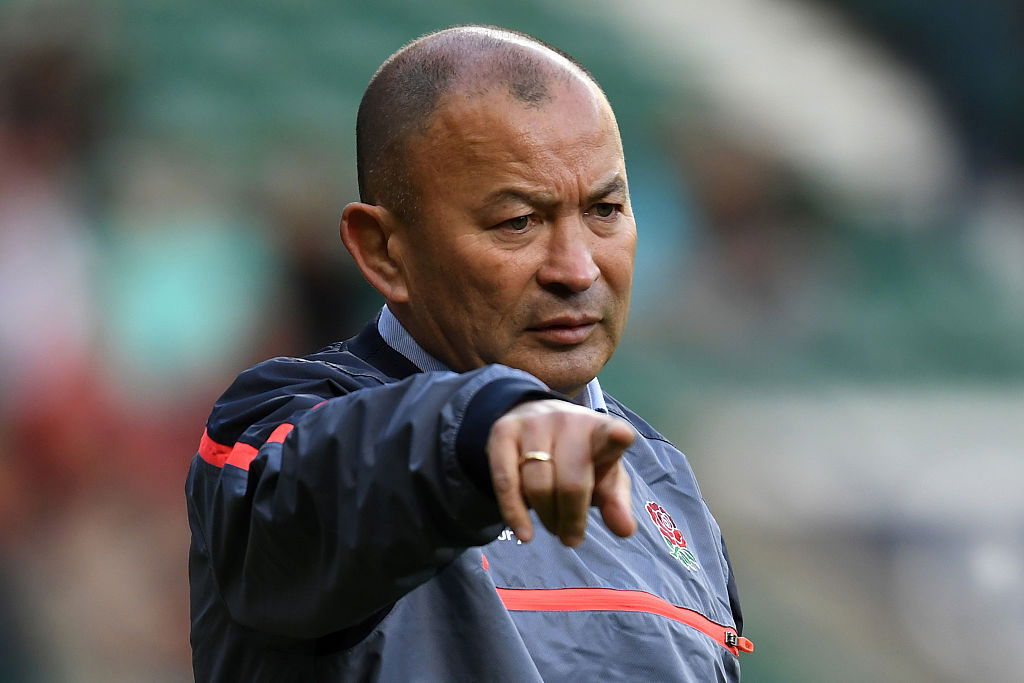 Coach of the Year: Eddie Jones
Eddie Jones has had a remarkable year in charge of the England rugby union side. Not only has he developed the Roses into a better team, but they equalled a record in winning 14 consecutive matches.
Honourable mentions: Claudio Ranieri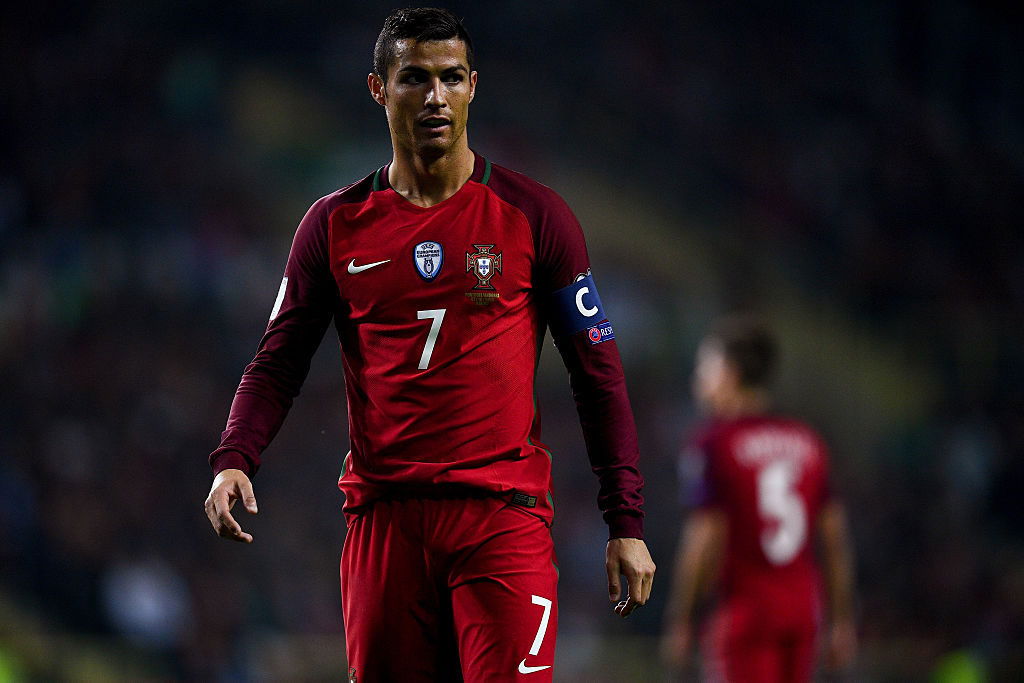 Foreign Sportsman of the Year: Cristiano Ronaldo
Cristiano Ronaldo silenced his critics and finally achieved a lifelong ambition of winning something with Portugal. The Iberian side won Euro 2016 and their captain also won the UEFA Champions League and is set to win the World Player of the Year award after a stunning calendar year with Real Madrid.
Honourable mentions: Usain Bolt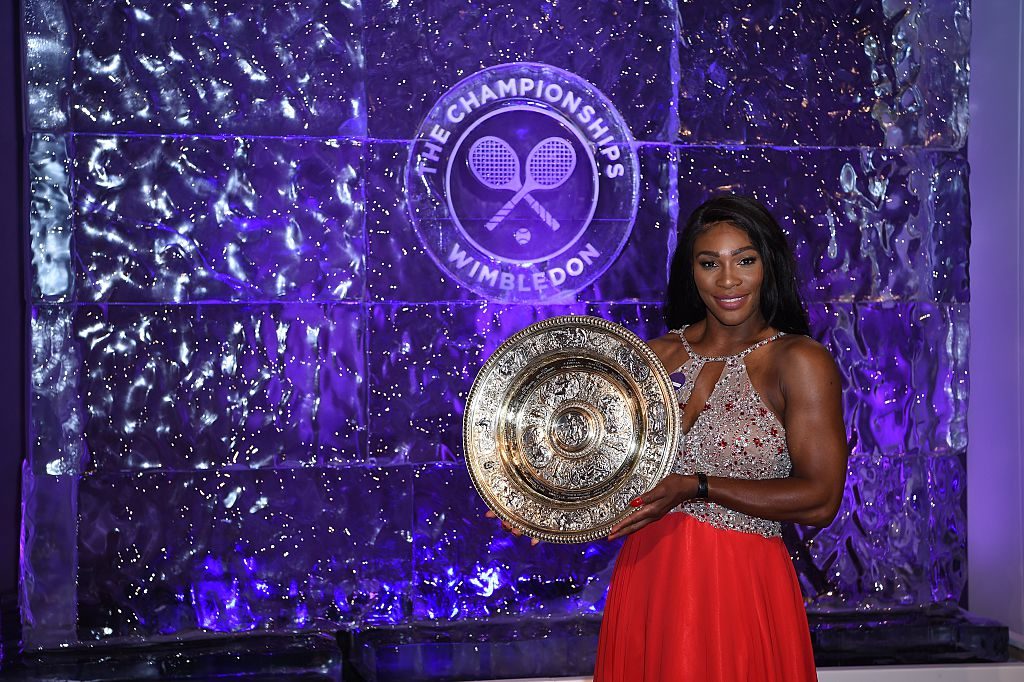 Foreign Sportswoman of the Year: Serena Williams
Serena Williams added to her huge trophy cabinet at Wimbledon in the summer, winning both the women's singles and women's doubles titles. She is a sporting legend that will be appreciated for many years to come.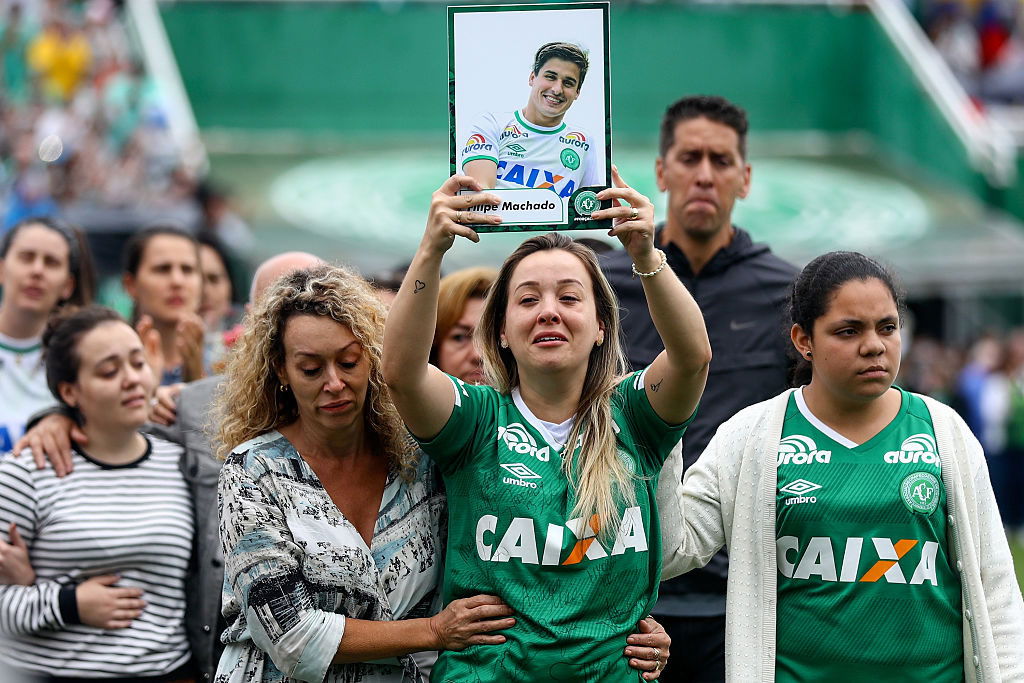 Foreign Team of the Year: Chapecoense
An amazing story that ended so tragically. Brazilian outfit Chapecoense, who had made it from the fourth tier to the top tier, made even more history having reached the final of the Copa Sudamericana. Their team plane fatally crashed in Colombia and it was later announced that Chapecoense were the winners of the competition.
Honourable mentions: Portugal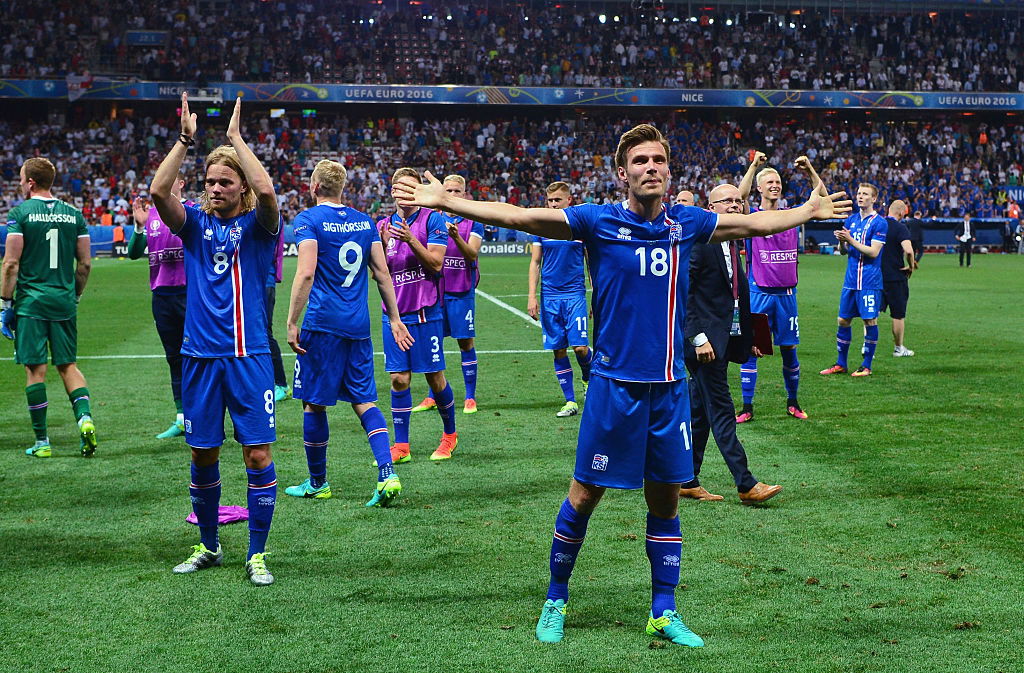 Shock of the Year: Iceland 2-1 England
After a mediocre group stage campaign, England's national football team – as well as their fans – thought they had one foot in the quarter-finals because they were up against newbies Iceland. However, with 10% of their population in the ground, Iceland pulled off arguably the biggest upset in the history of the Three Lions and were victories.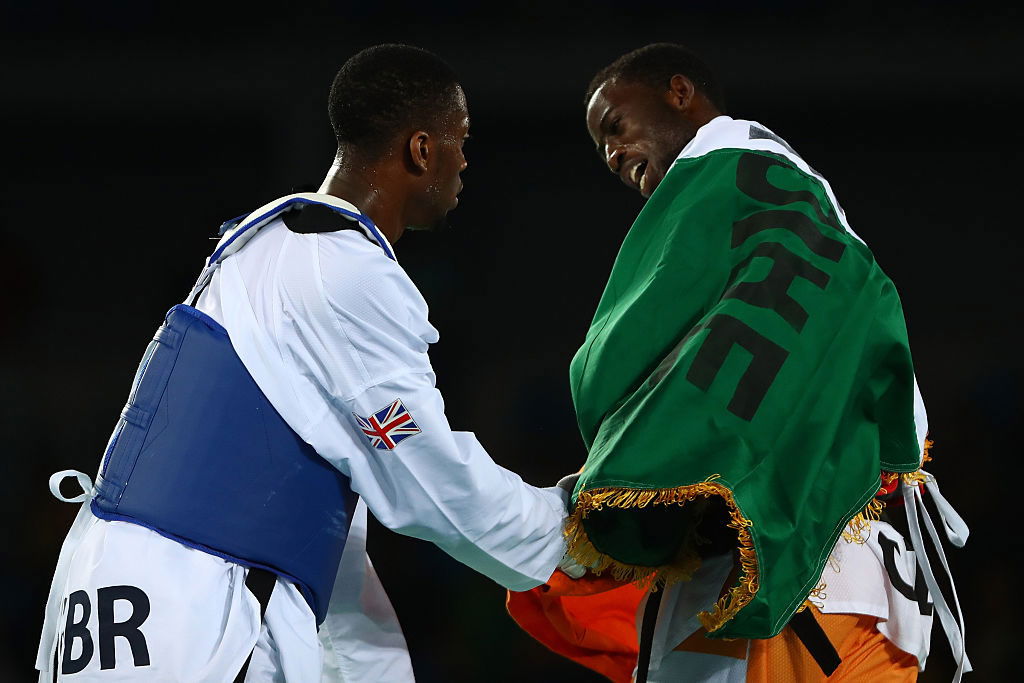 Heartbreak of the Year: Lutalo Muhammad
Lutalo Muhammad had made it to the final of his Taekwondo section at the Olympic games in Rio. He was one win from the gold medal and was leading against his opponent with less than one second on the clock. His Ivorian opponent afflicted a kick to the head with milliseconds on the clock and he set off on his lap of honour, whilst Brit Muhammad was left in tears.
---